In September, Urban Decay's upcoming Honey Eyeshadow Palette is only part of The Honey collection. This collection also includes some lip products,sparkling body powder and other products. This is a high gloss lip gloss that creates a fuller lip. The Lip Plumper's got you covered with three irresistible shades which are very gleaming and charming. The Scented Sparkling Body Powder will make you shine and charming this autumn. Although it is still the new Honey Eyeshadow Palette that attracts more attention, the other products are equally worth looking forward to. Let's review and get more details!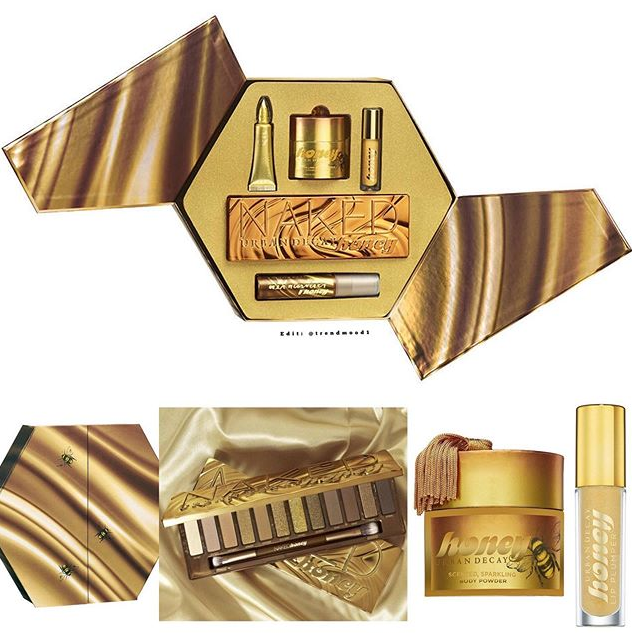 Urban Decay The Honey Collection For Fall 2019
Available – SEPTEMBER 13TH online at urbandecaycosmetics ,sephora / SEPTEMBER 23RD online at ulta ,Macys,Nordstrom ,belk / SEPTEMBER 26TH in stores / International starting September 14th
The Honey Eyeshadow Palette – $49
This is the newest addition to the Naked family—raw and sticky sweet, just the way nature intended. The irresistible combo of retro glam and golden glow makes this the one palette you'll be craving all year. Get hooked on this buzzed-about palette and its 12 exclusive shades; they're perfect for creating a swarm of looks, from bright and sunny to dangerously seductive after dark.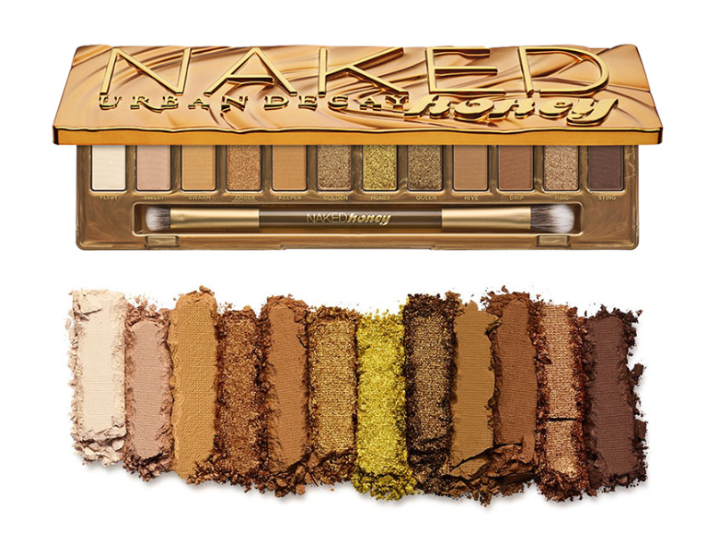 Related : Urban Decay Naked Honey Eyeshadow Palette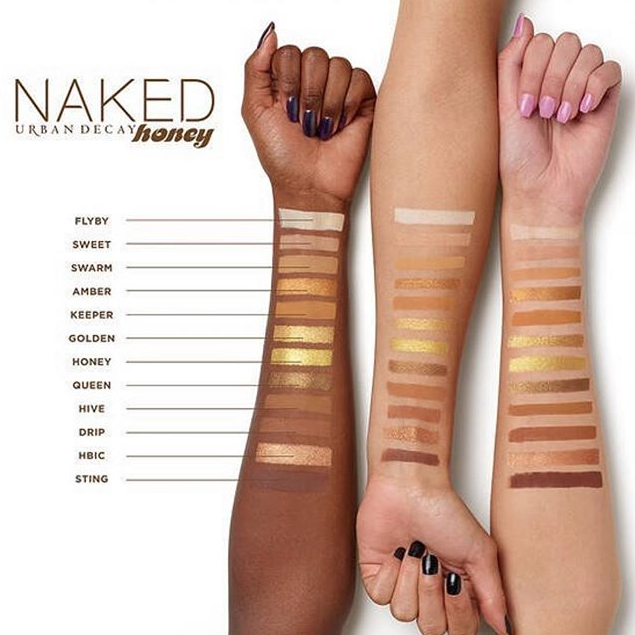 Lip Plumper – $22
This formula has an almost-instant, refreshing tingly effect, creating fuller-looking lips minus that sticky feel. Caffeine, jojoba oil, and sunflower oil combine to give you smooth, intense shine with a cooling and plumping sensation—let's just say your next makeout session is gonna be intense.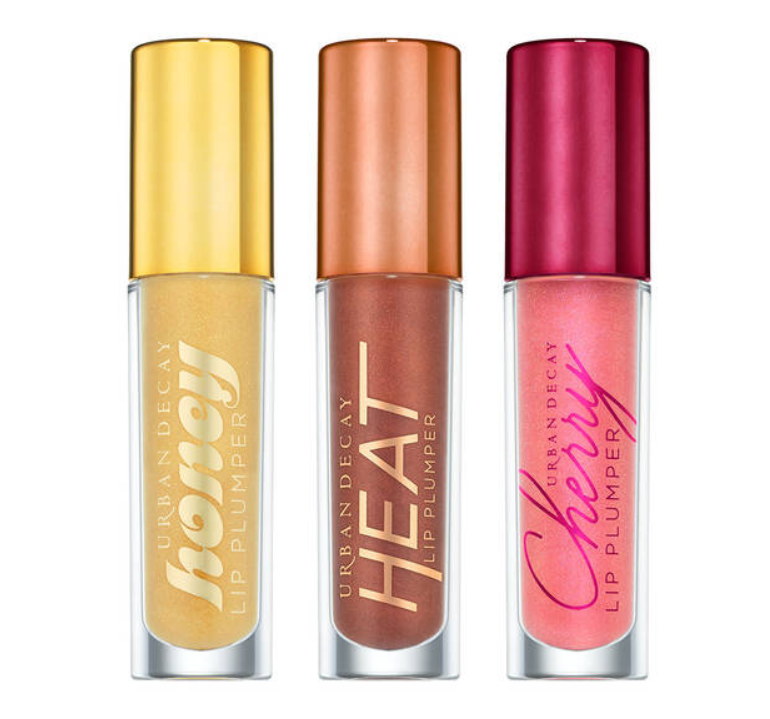 Lip Plumper's got you covered with three irresistible shades: Honey, Cherry, and Heat. Our vegan lip gloss combines high shine with microfine, multidimensional glitter and a tantalizing scent.
Honey – a light golden glow with the intoxicating scent of honey.
Cherry – an iridescent, peachy-pink sparkle that teases the scent of our favorite forbidden fruit.
Heat – sheer burgundy shimmer and spicy-sweet cinnamon scent.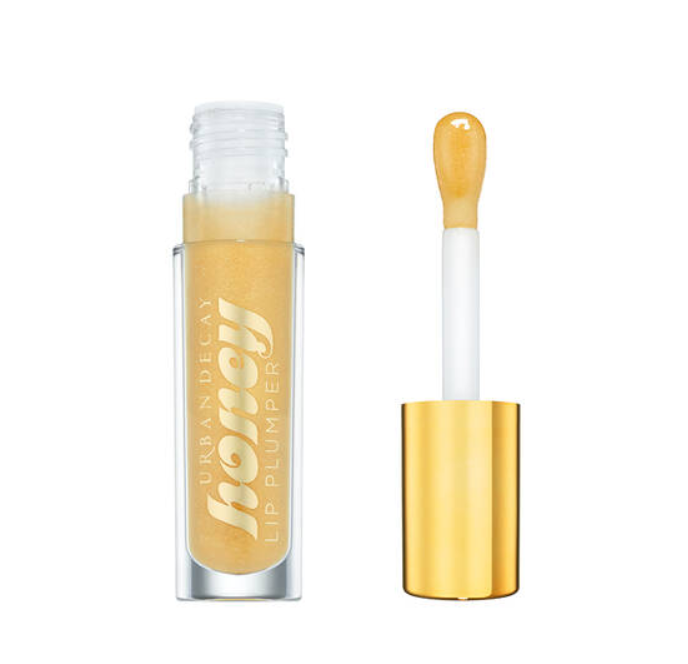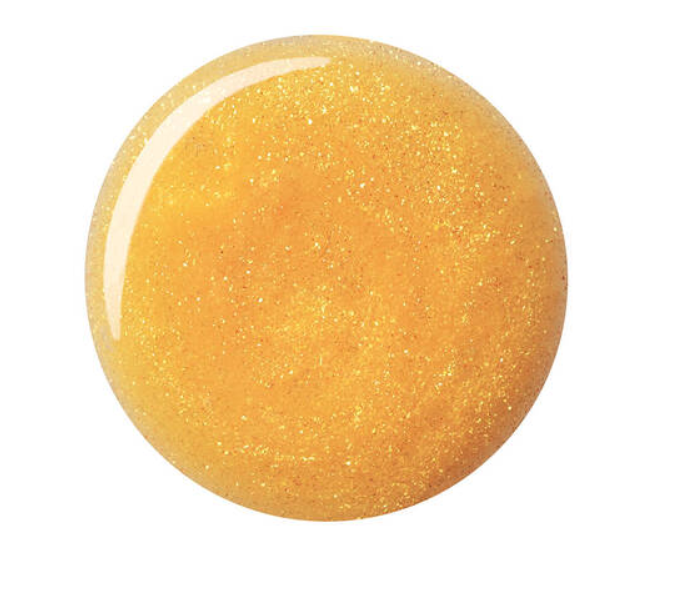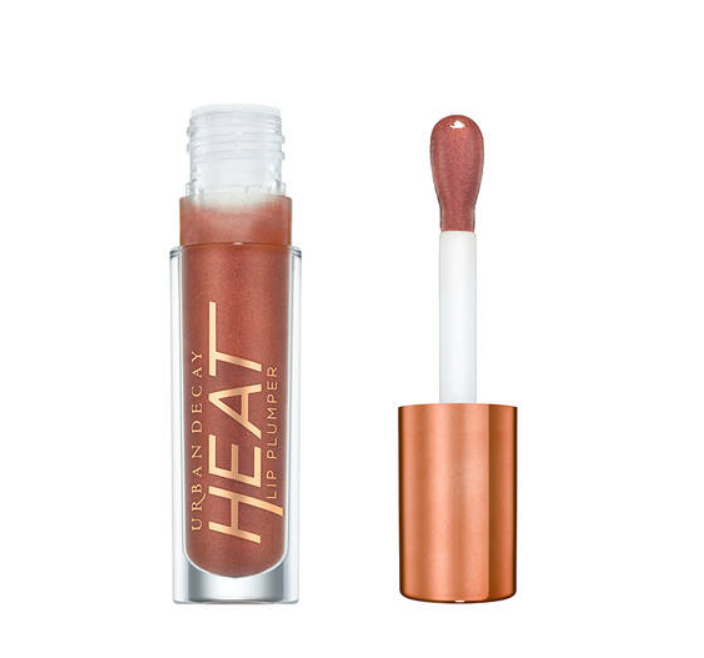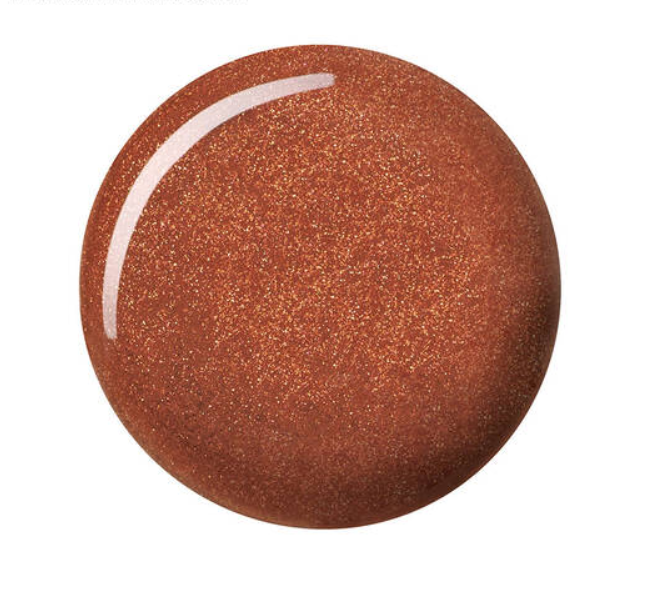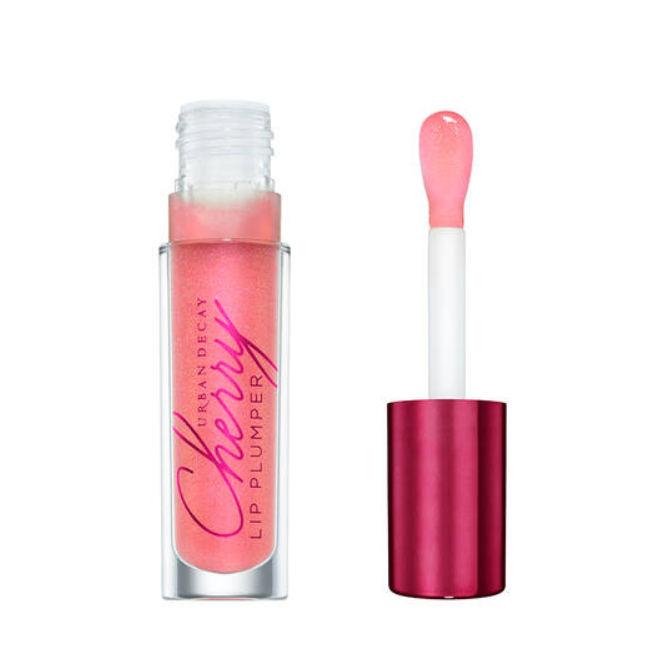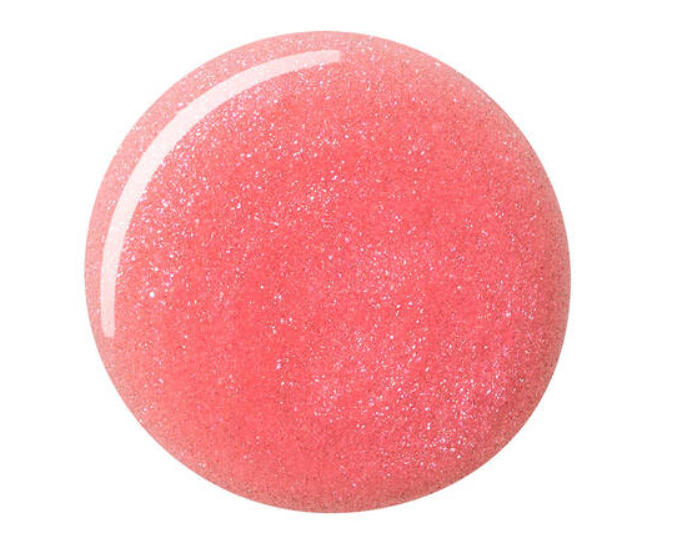 Scented Sparkling Body Powder
Microfine, multidimensional glitter has a metallic base and adds a subtle glow. Apply on shoulders, décolletage, or legs.
In 3 intoxicating fragrances: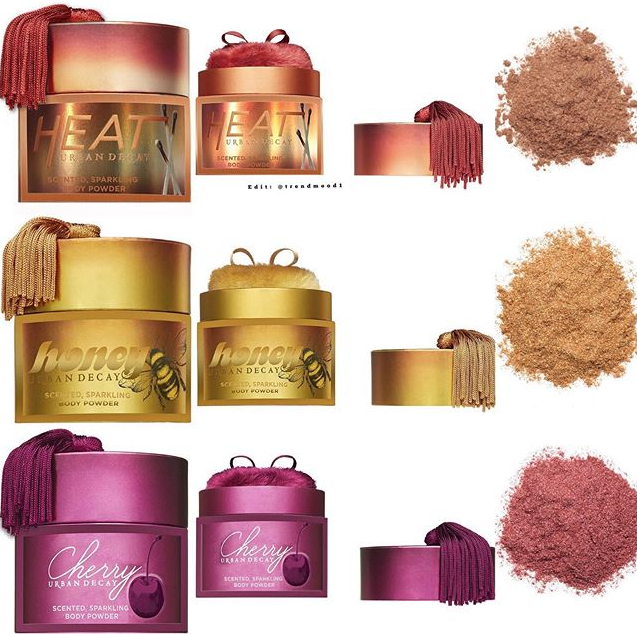 Honey Drop Vault – includes 5 products
-Shimmery golden Honey Eyeshadow Primer Potion
-The Naked Honey Eyeshadow Palette.
-Honey Lip Plumper
-Honey Scented Sparkling Body Powder
-Honey-Scented All Nighter Makeup Setting Spray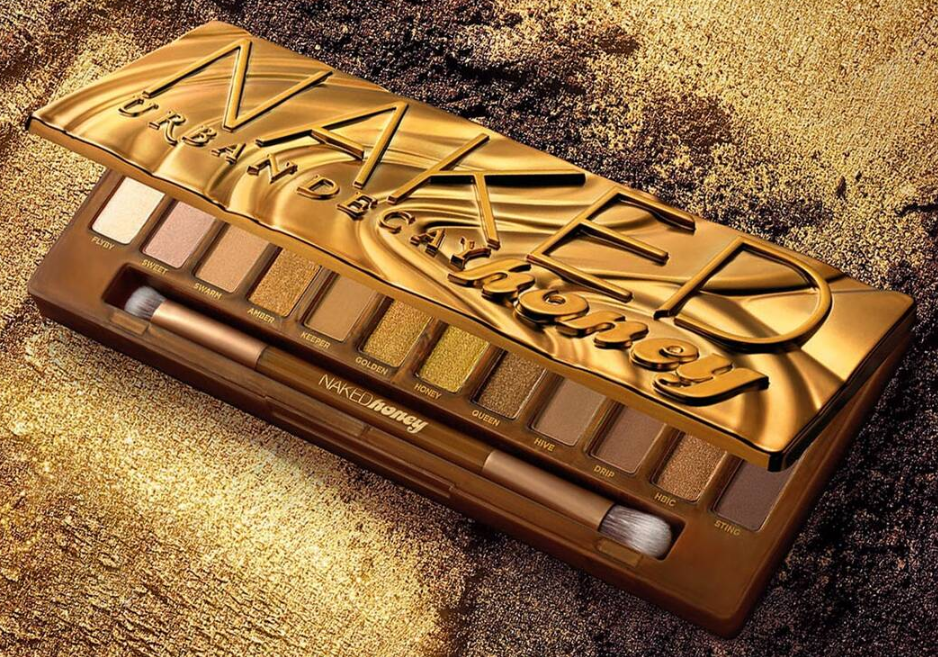 Photos: trendmood1