Forget chocolate – it's hair, makeup and skincare products we want our advent calendars to be bursting with in 2020.This year, beauty advent calendars are bigger and better than ever before. Brands like Charlotte Tilbury, LUSH, Cult Beauty ,Clinique,Jo Malone London,Tom Ford and Space NK to name a few are all getting on board the festive trend with boxes that showcase both full-size and miniature, travel-handy versions of cult classics.
We're ready to put our hands in the air and admit that, yes, it's beauty advent calendar time. This means that in December, you can enjoy a beauty treat every day until Christmas and if that's not a reason for Christmas cheer we don't know what is.we have an array of swoon-worthy beauty advent calendars for you to enjoy this year. So, ditch the inferior chocolate calendars and upgrade to one – or two – of these beauties: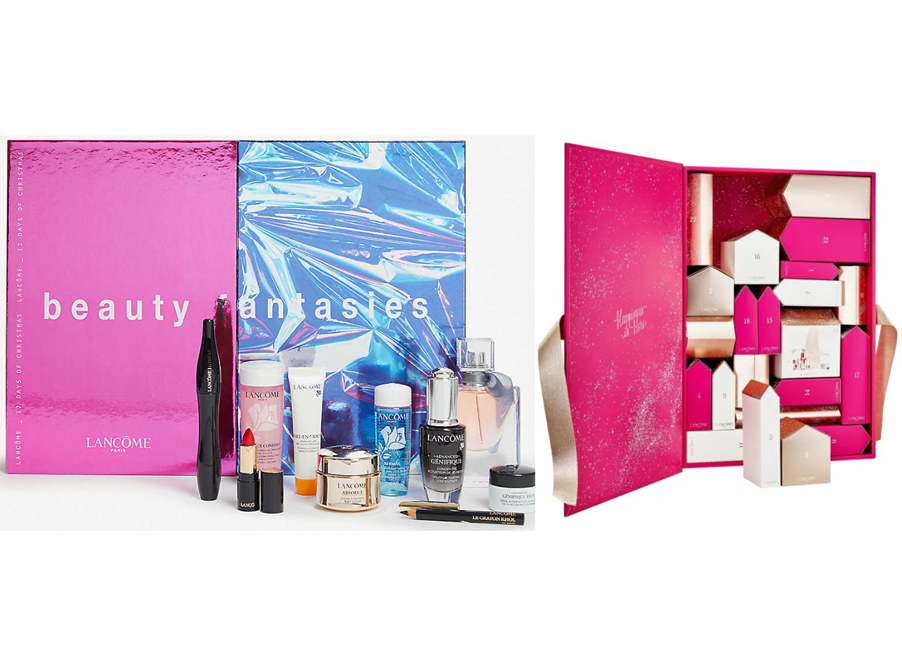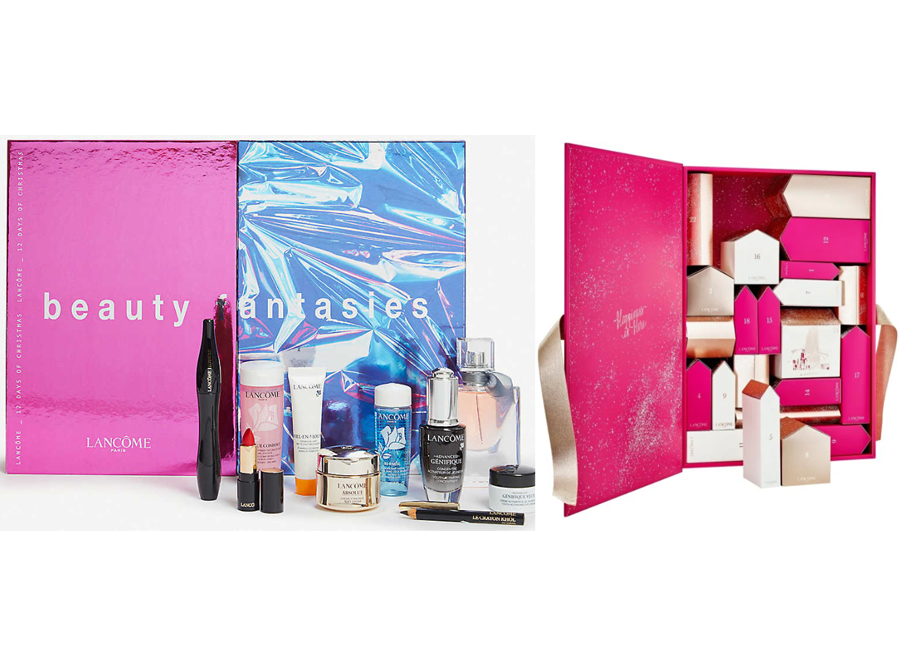 The inevitable Christmas countdown has begun , and whether you love it or loathe it we can bet you still as excited as us about nabbing a snazzy beauty advent calendar. LANCOME ADVENT CALENDAR 2019 is coming, Maybe a surprise. Updated on 30 September 2019: More photos and details about Selfridges Lancome Advent Calendar 2019 …
0 comments
Here we round-up of the best beauty advent calendars for 2020 and give you a sneak peek at what's hiding behind every door.Please keep an eye on this page.
We earn a commission for products purchased through some links in this article.