BH Cosmetics has just launched a new eye shadow palette, which is perfect for autumn. The New Golden Twilight Palette includes 16 shades and the color scheme is very special. The Palette inspired by the gorgeous hues of golden hour. It is so gorgeous and colorful ! These 16 shades include delicate matte and glamorous metallic colors, which is very tempting. This creative color and the consistently high quality of BH Cosmetics will surely meet your eye shadow needs. Let's get the details!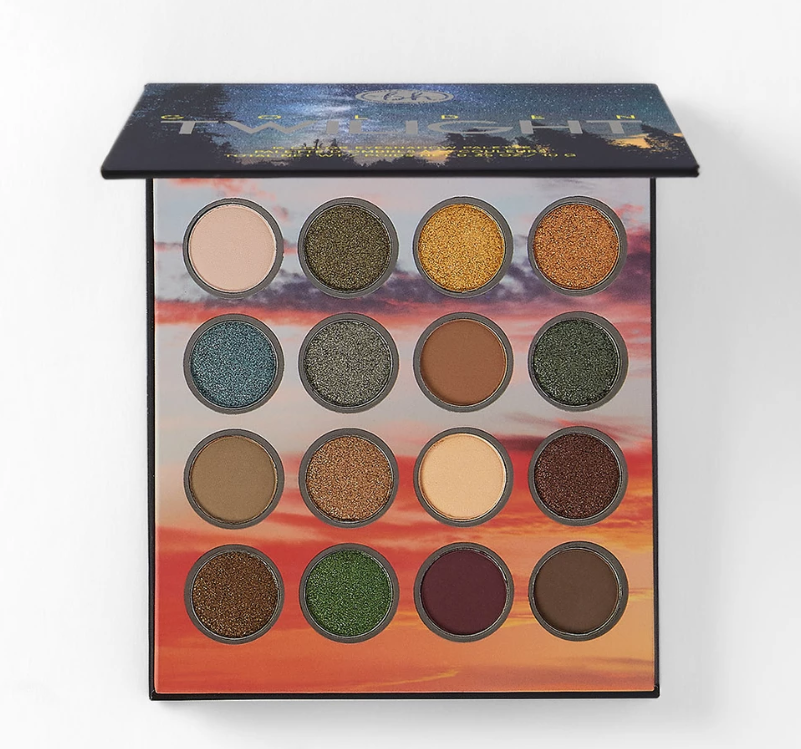 BH Cosmetics The Golden Twilight Palette Available Now
Available – Now online at bhcosmetics
Golden Twilight 16 Color Shadow Palette – $12.00
Adorn your eyes in sumptuous shades of the evening skies with our Golden Twilight – 16 Color Shadow Palette. Featuring pigmented-packed mattes and creamy metallics in an array of rich earthy hues and jewel tones, this collection of warm and cool shades accentuates all skin tones and lets you create infinite looks that transition from sunrise to twilight with ease.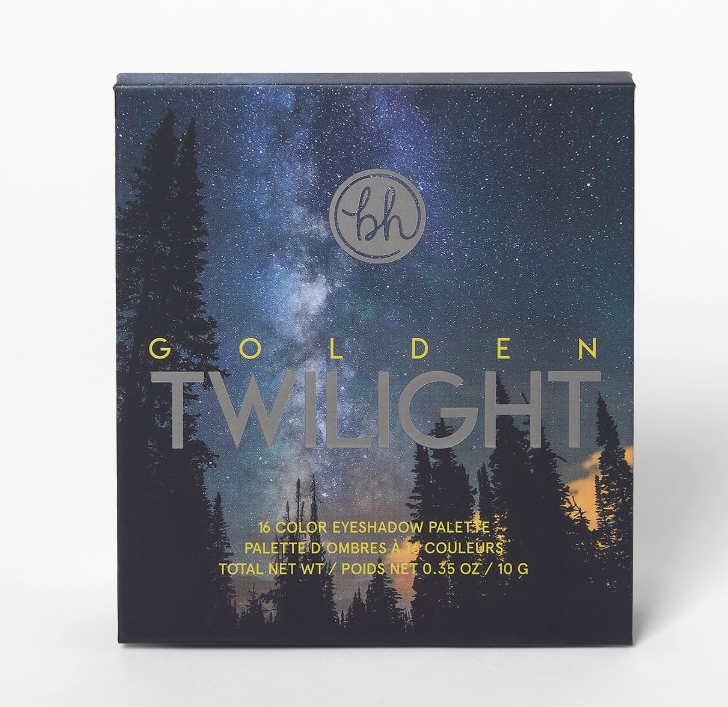 This palette doesn't name each of its shades, but we'll see a lot of swatches, and enjoy it together!