The fairy tale world that exists in fantasy is full of mysterious and dreamy colors, which is imaginative and desirable. Free yourself in Lime Crime Fairy Garden Collection— fairy makeup made to spark your imagination and create fantasy looks with attitude.This collection includes eyeshadow, lip gloss, body highlighter, hair dye and glitter spray. They use a bold color scheme, using makeup to let you escape from the ordinary and unleash your pixie powers. This collection continues the brand's consistent high-quality formula that will make you last long and shine from hair to feet. Get your fairy wings ready, 'cause this collection will take your looks to new heights!

Lime Crime Fairy Garden Collection For Spring 2020
Lid-Lite – soft suede eyeshadows with a shimmery metallic finish – $16
Each shade will leave you with unforgettable starry eyes no matter if it's day or night! With a bouncy formula that's soft and weightless, when you glide these shades on, you'll feel like a pixie jumping off a petal and into the air!
Use fingertips for one-swipe intensity, high-pigment coverage that won't fade, crease, or magically disappear on you.Dab on cushiony shadows in warm and cool tones for a stunning metallic shimmer finish.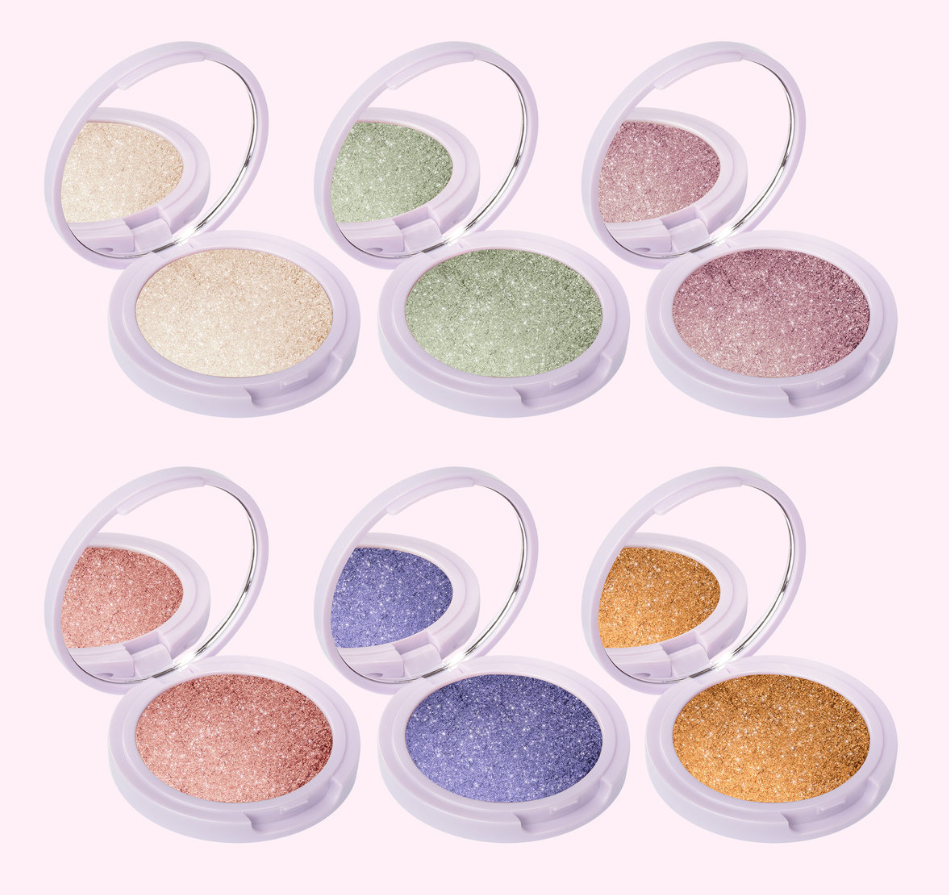 Shades:
MIDSUMMER: Icy lavender (metallic shimmer)
AIRY: Frosted champagne (metallic shimmer)
MAJESTIC: Indigo blue (metallic shimmer)
LILY PAD: Golden mint w/ lavender shimmer (metallic shimmer)
LOTUS: Mauvy pink (metallic shimmer)
GOLD ROAD: 24k gold (metallic shimmer)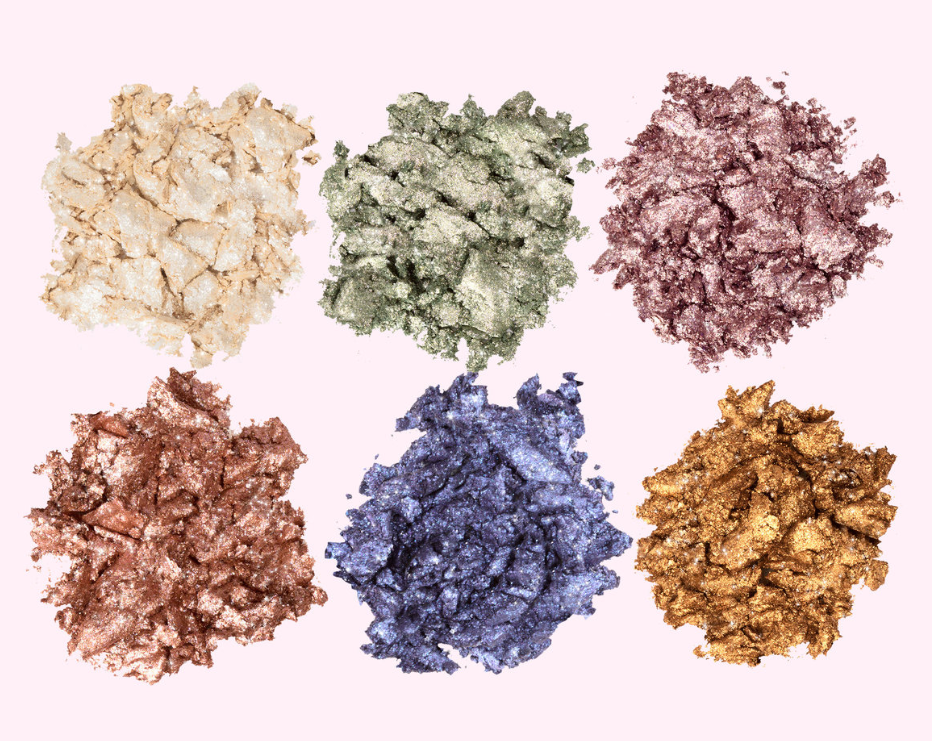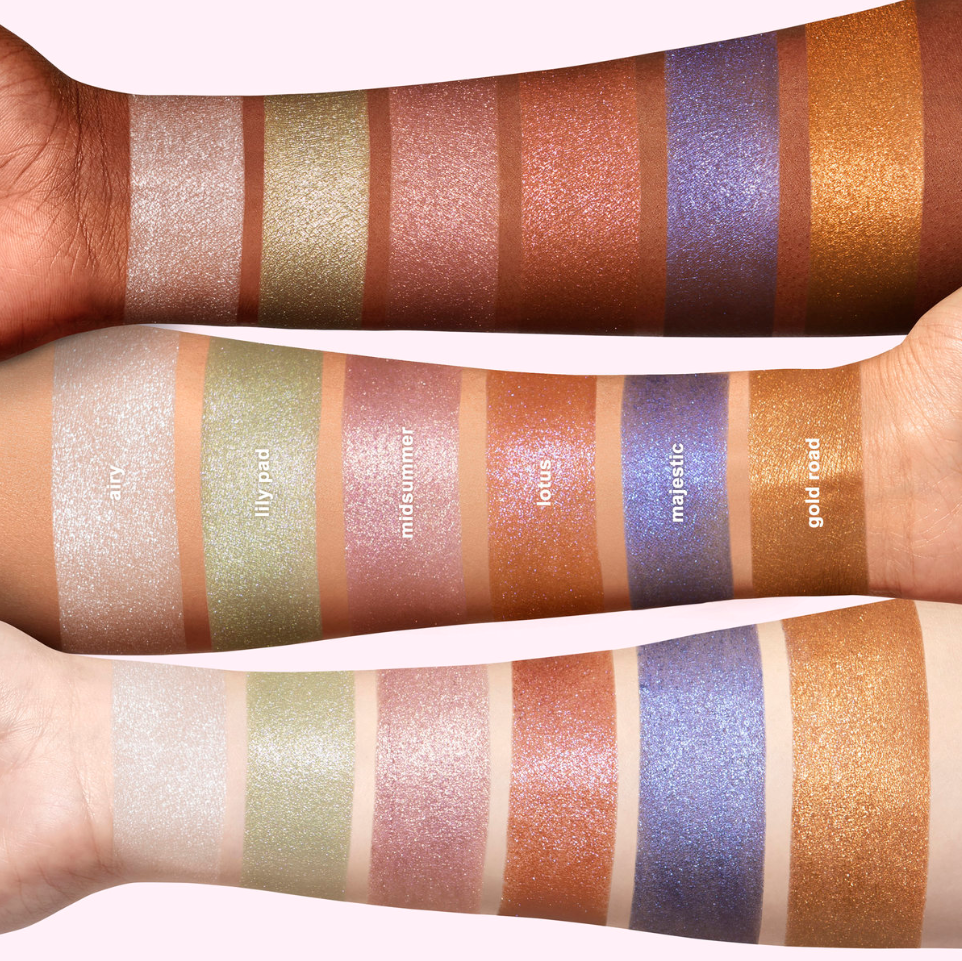 Body Lite – creamy body highlighter – $25
Lather and layer on shimmering sheens to give your body a glow of color. Just add wings and BAM – you're ready to take fairy flight!
– Conditions with a dreamy, creamy texture.
– Glows and radiates on any skin tone.
– Lather on neutral Enchantress, add a flush of pink with Lunar, or get a pop of minty color with Supernatural – our LC-exclusive shade.
– Garden scented like a newborn fairy!
– Comes in an easy-to-access pump.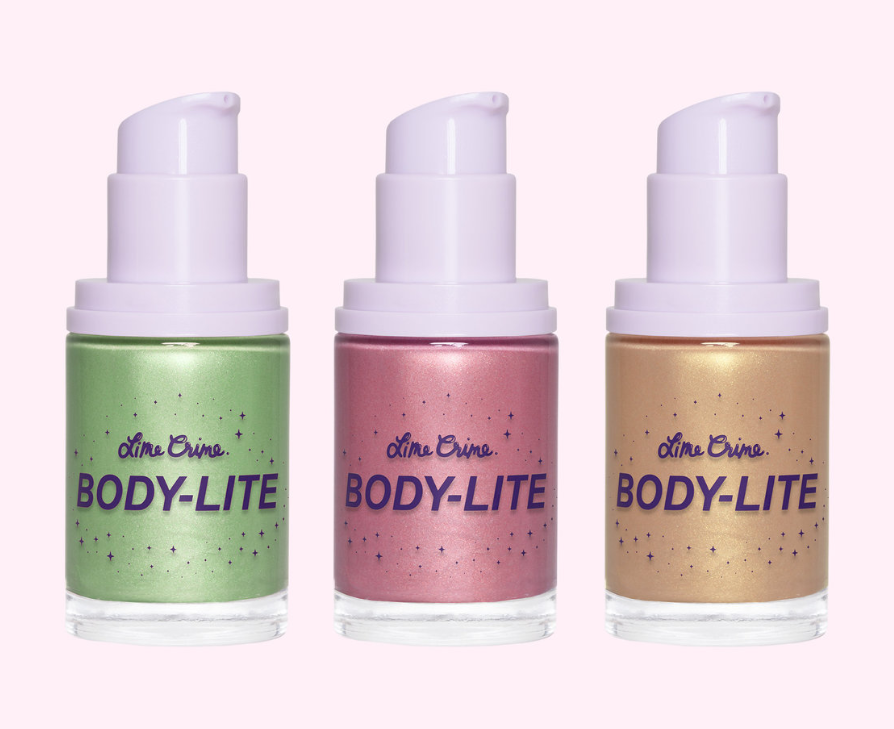 Shades:
LUNAR: Pinky lavender w/ silver shimmer
ENCHANTRESS: Champagne gold w/ gold shimmer
SUPERNATURAL: Minty green w/ silver shimmer (pssst! It's a Limecrime.com exclusive shade!)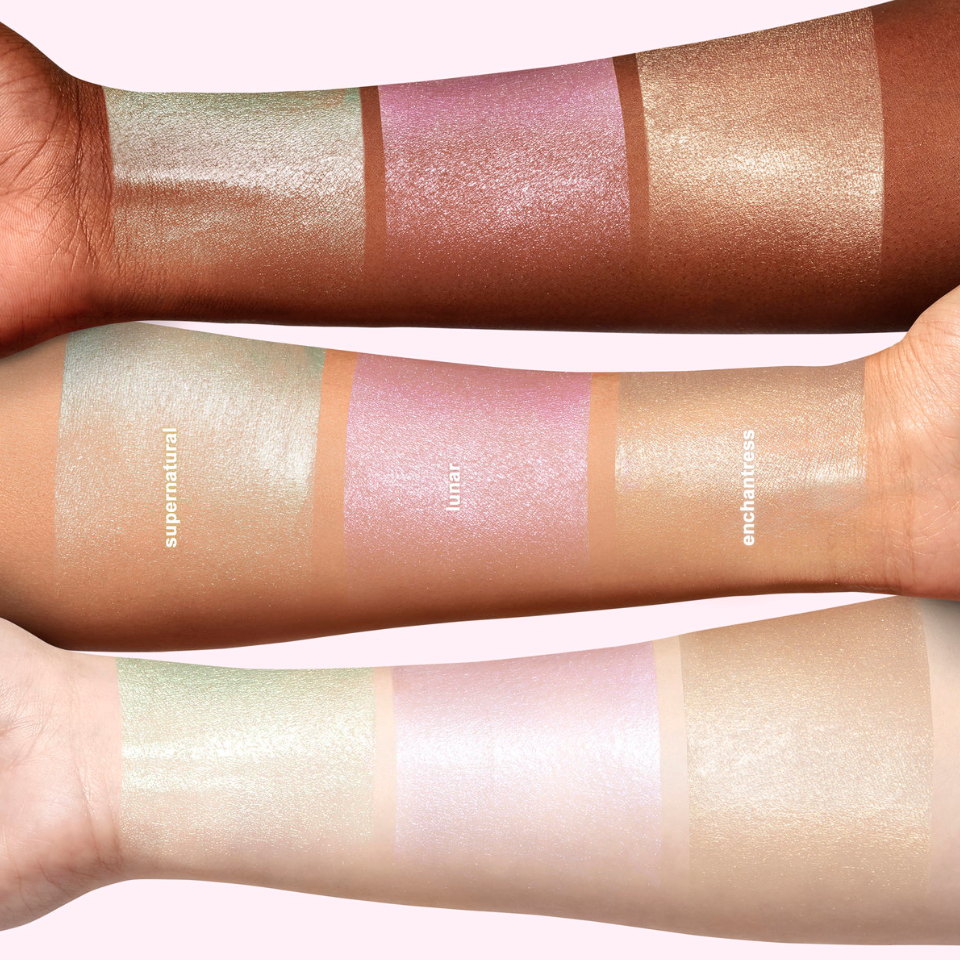 Wet Cherry – sparkly sheer glosses – $18
Give lips the glossy, glistening shine of a wet cherry.
Translucent pigments let your lips natural beauty shine through in 2 finishes:
-Juicy Sheer with a translucent burst of color in nudes, reds, berries and peaches
-Sparkly Sheer packed with iridescent pearls that light up lips
-Sweetly scented with a cherry on top.
-Cute chubby tube with over-sized doe-foot applicator lets you load on shine.
Shades:
Minty Cherry – sparkly mint
Fairy Cherry – iridescent blue lavender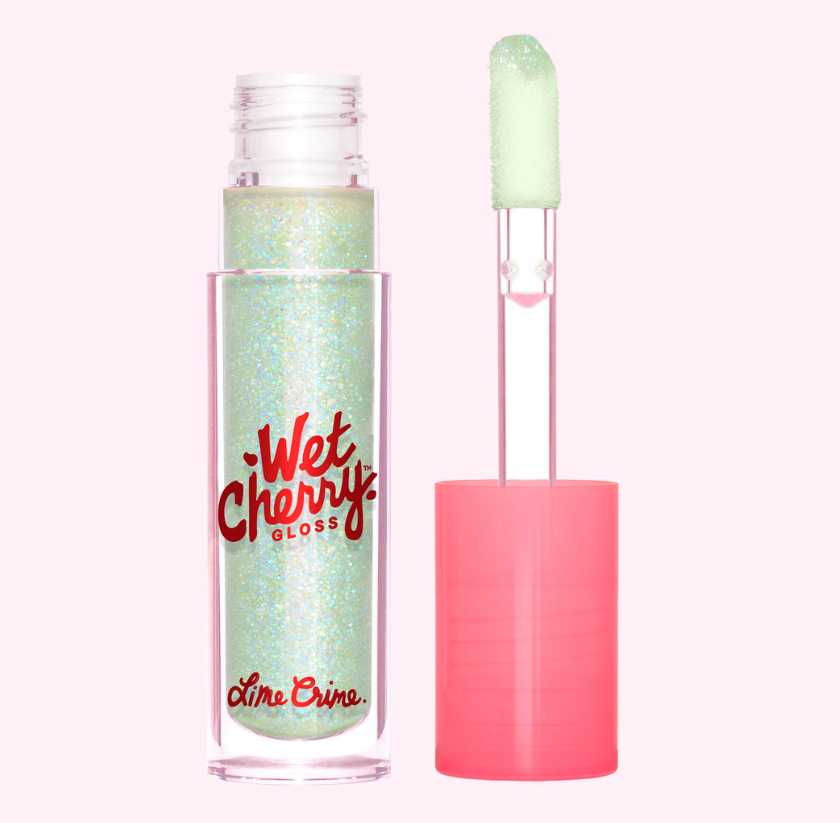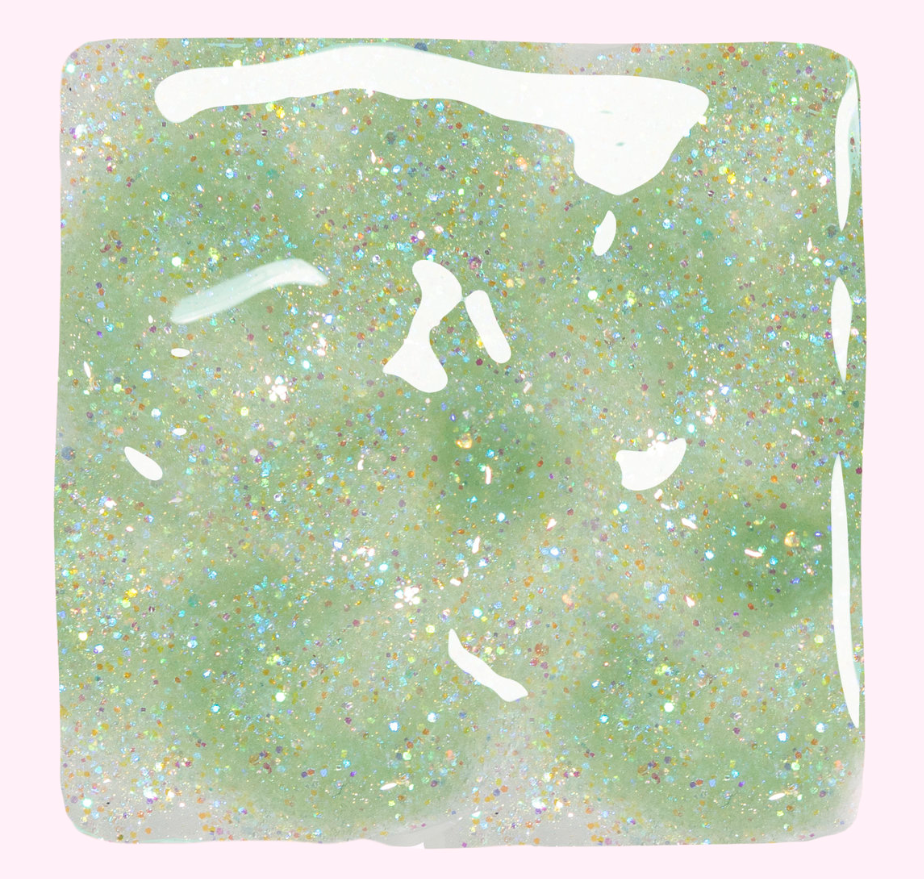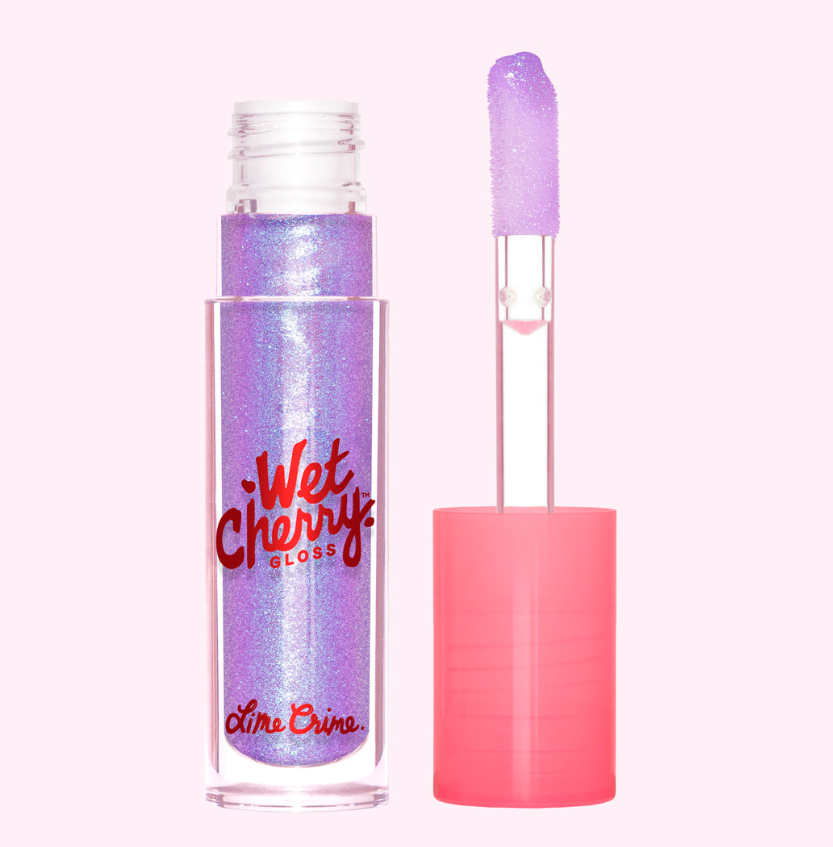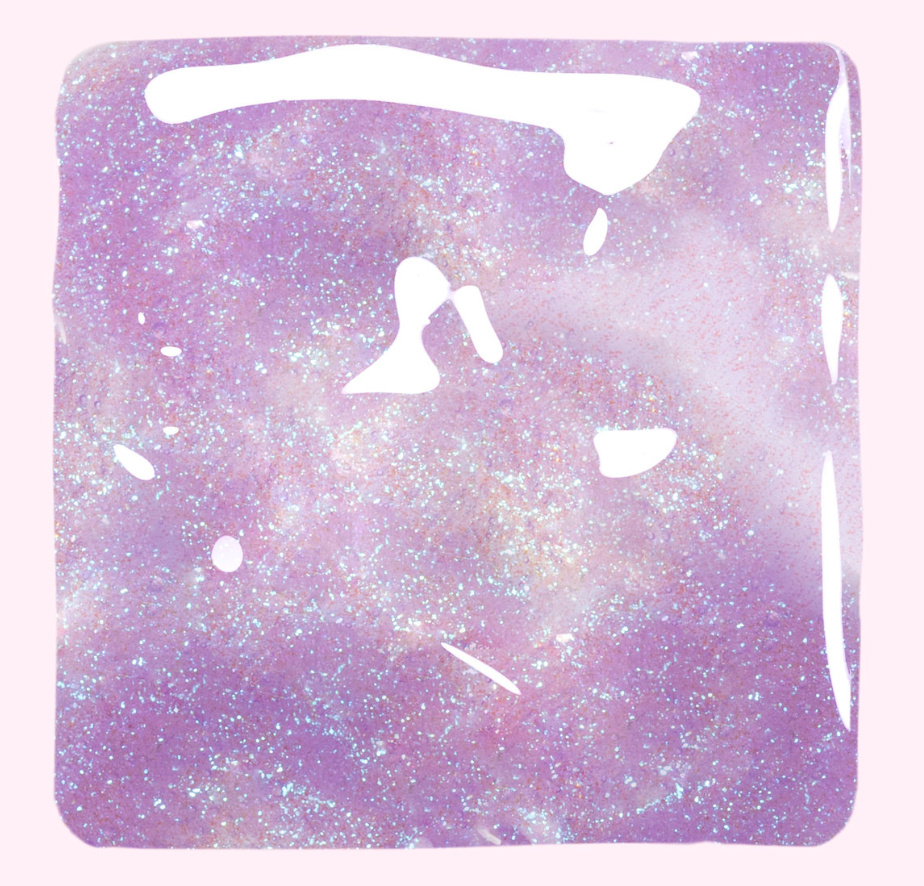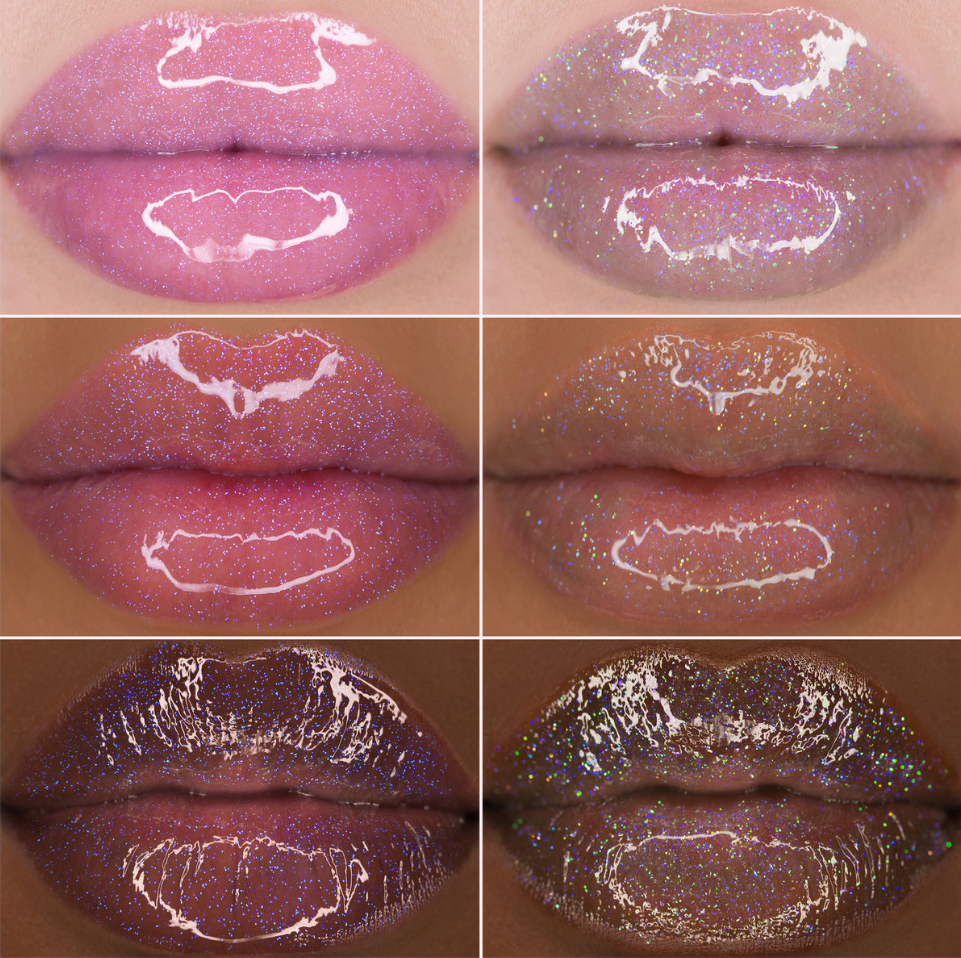 Unicorn Hair – in deep violet purple and electric blue – $16
Full Coverage Unicorn Hair transforms hair into a rainbow of magical shades while leaving strands silky smooth and smelling sweet. Super-saturated pigment delivers intense color impact on pre-bleached platinum to medium blonde hair and adds a tint of color to dark blonde and light brown hair. Results may vary depending on the color and condition of hair.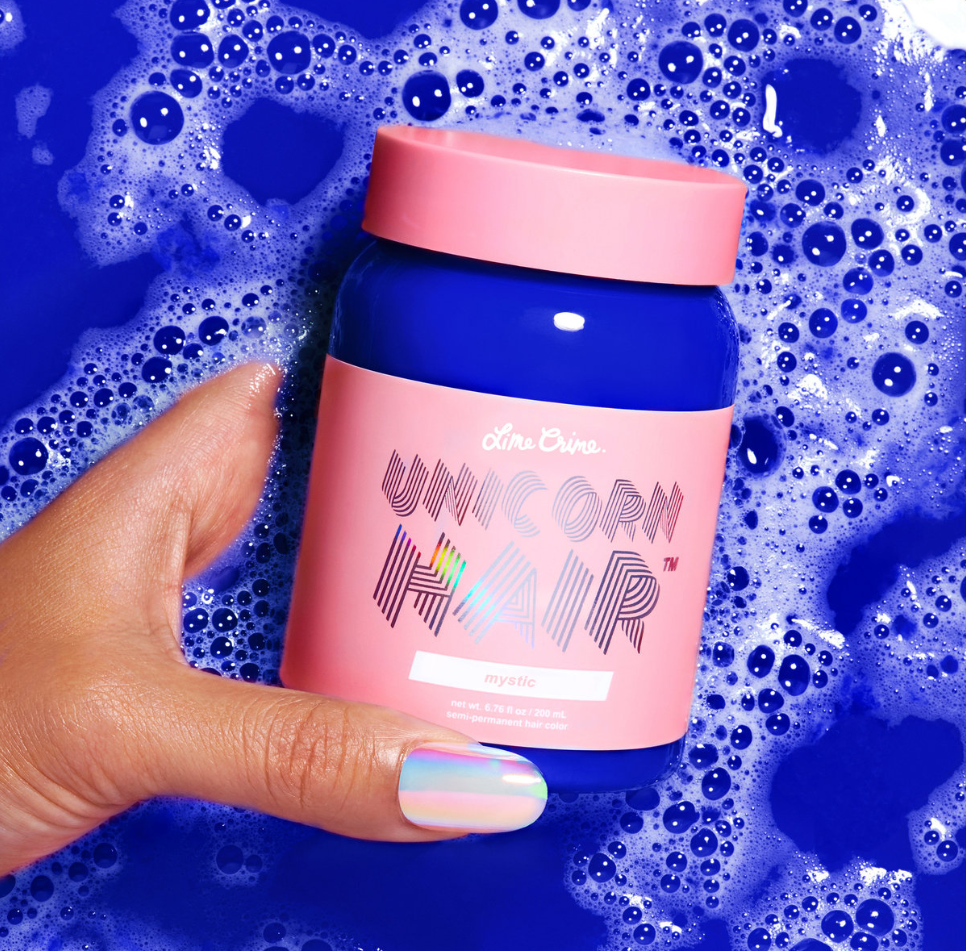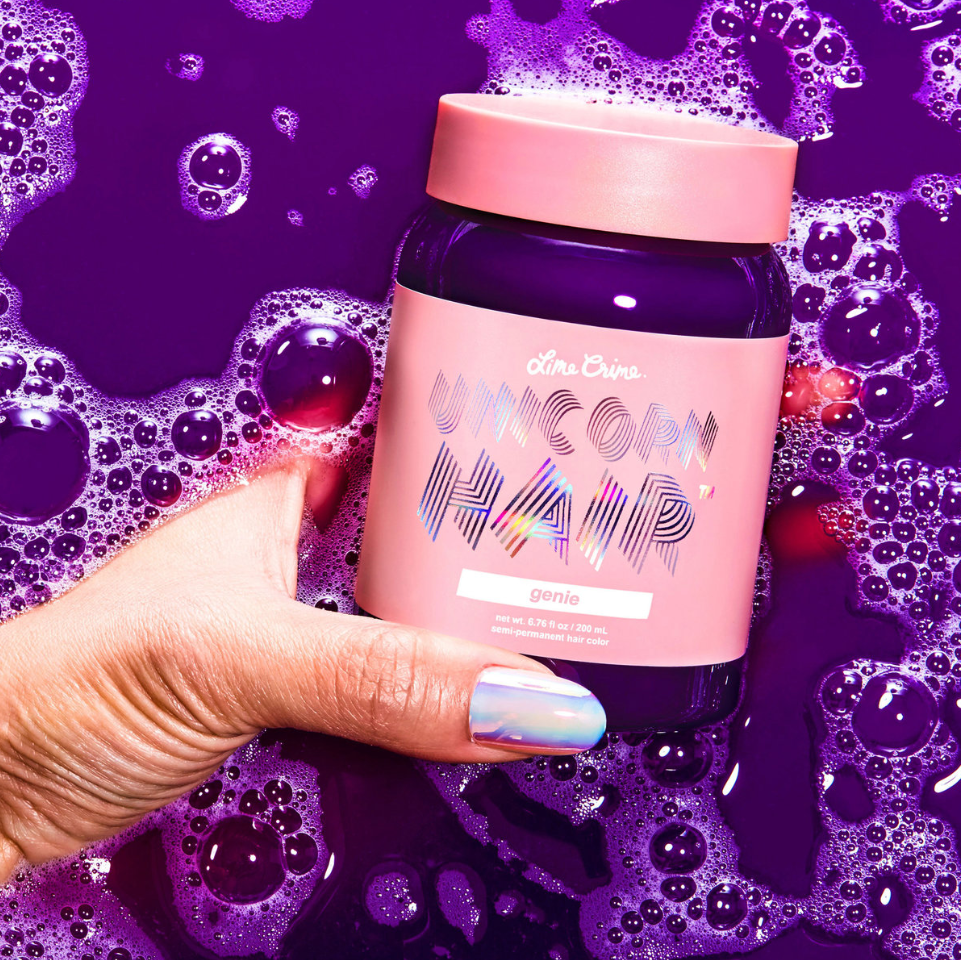 Hair Glitter Mist in Twilight & Firefly – $16
We used the finest flicks of glitter that work like highlighter for your hair! Hair shines so bright with a soft blanket of subtle shimmer you spray on.
-Two glimmering colors: Rosé and North Star. Rosé – adds a warm rose gold gleam. North Star – is a unique combination of iridescent pastel glitters.
-Hair moves and bounces with a light hold and soft sugary scent.
-Wear alone for a veil of sparkle, layer over your fave Unicorn Hair color, or Rainbow Mist temporary color spray.