Ofra Cosmetics has partnered with beauty Vlogger Samantha March to launch the latest makeup collection, which has been officially released. The Ofra Cosmetics By Samantha March PR Collection includes brand-selling products, including a highlighter, blush, bronzer, and lip set. While continuing the brand's consistent high quality, Samantha March gives them a new color scheme. This collection can help you emphasize the contours of your face and create a glossy natural look. Let's check out the details!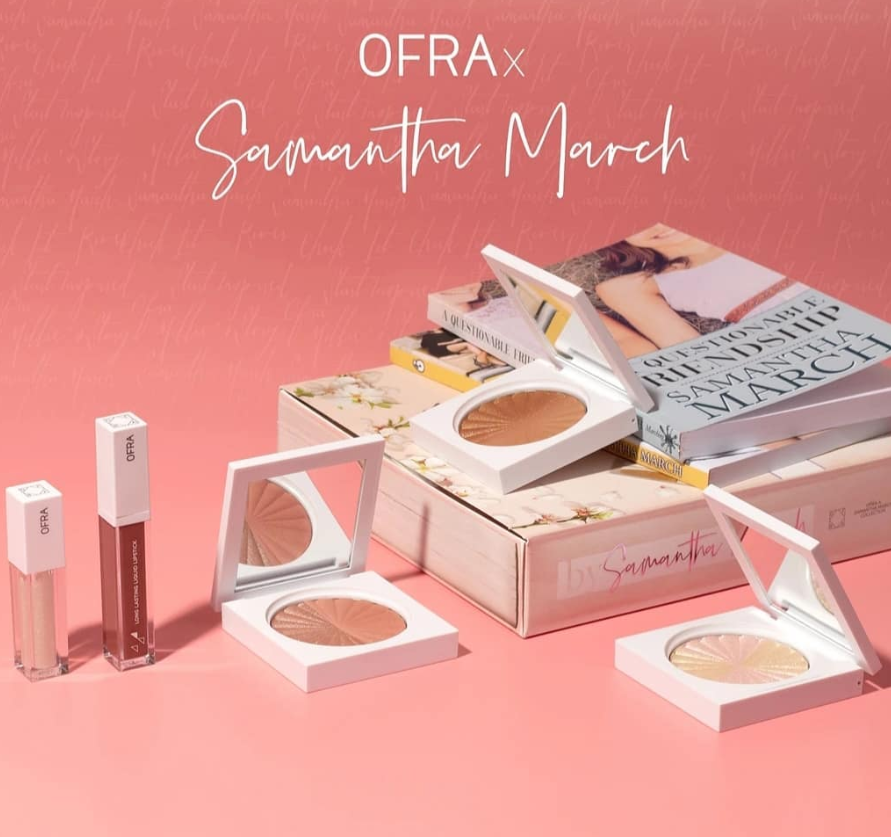 Ofra Cosmetics By Samantha March PR Collection
Available – Now at ofracosmetics
By Samantha March PR Collection – $129.00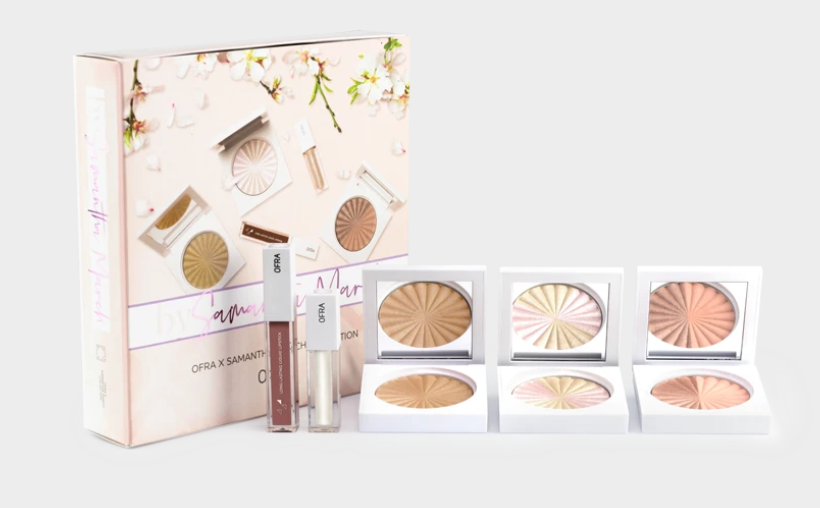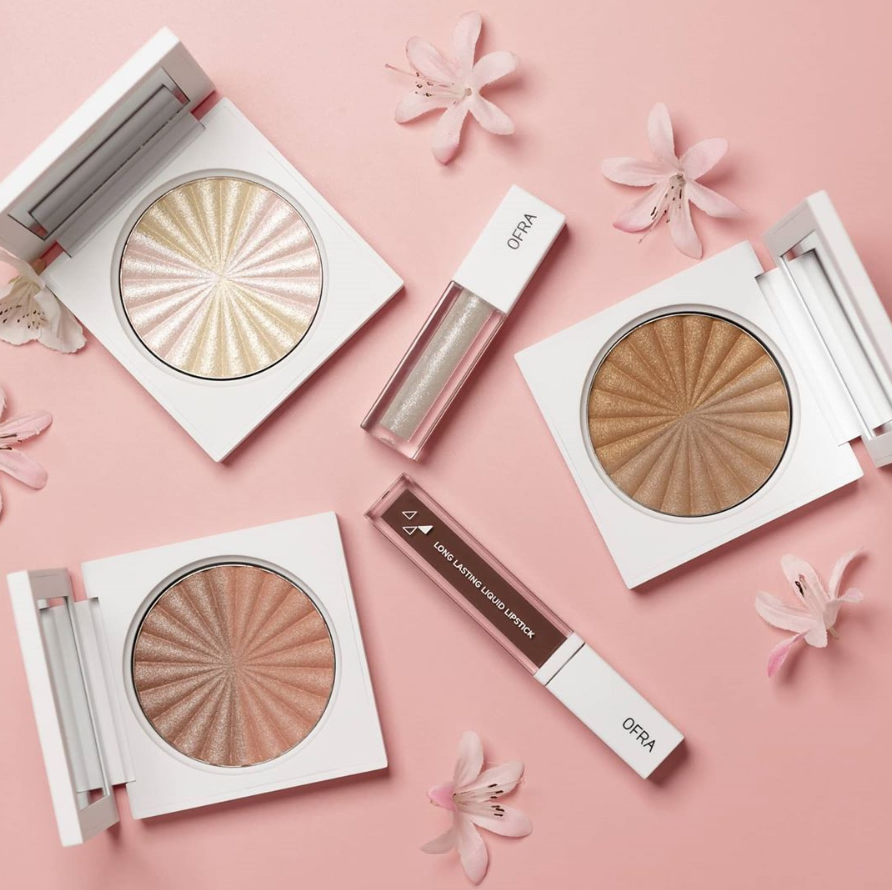 SAMANTHA MARCH Start Inspired Highlighter – $35.00
A swirl of Pillow Talk and Star Island paired by Samantha March
Every story has a beginning. This highlighter started it all. Influencer Samantha March curated her two favorite highlights, Star Island (warm ivory) and Pillow Talk (soft pearl pink), to create this glow-full swirl that can spark any look to next-level lit.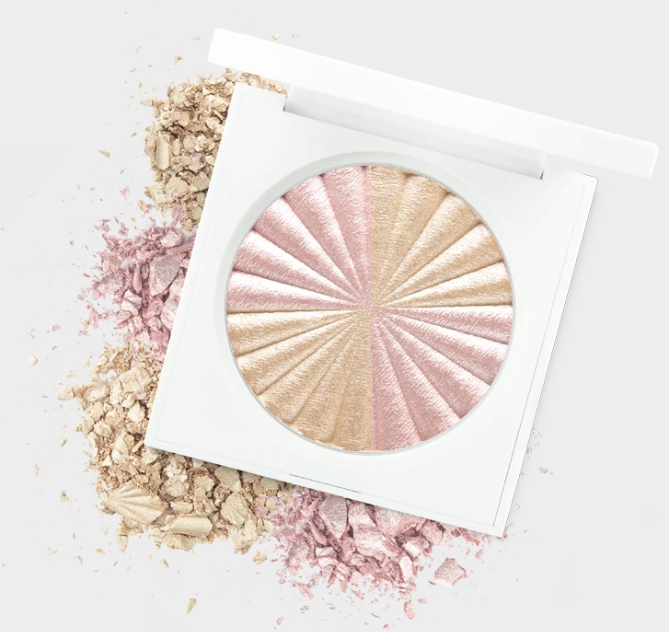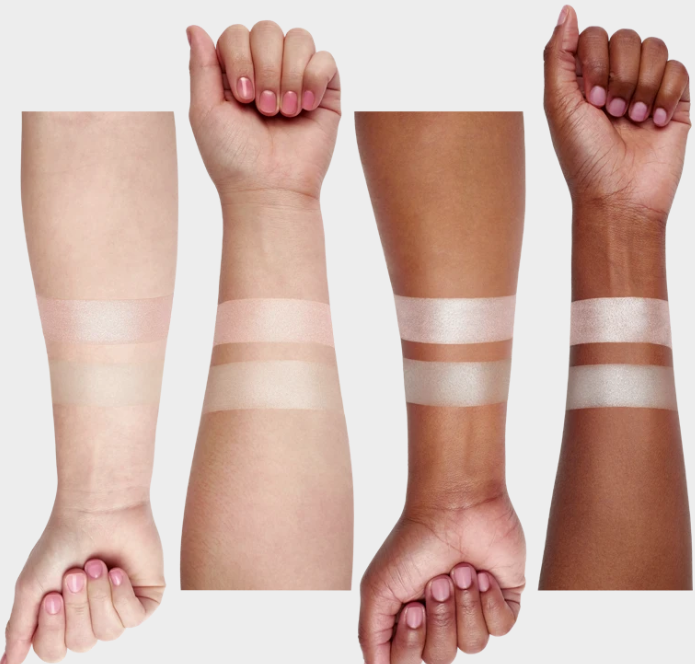 SAMANTHA MARCH Chick Lit Blush Duo – $35.00
Read 'em and sweep this rosy duo on cheeks for a natural flush
You don't have to be a cheek to be lit in this blush duo. Authored by Influencer Samantha March, this Liquid-to-baked blush pairing will be a breeze to get through with one shimmer side (warm deep rose) and one matte (pink nude). Smooth on this buttery, long-wearing formula onto the apples of the cheeks or as a highlight to show off an effortlessly natural flush.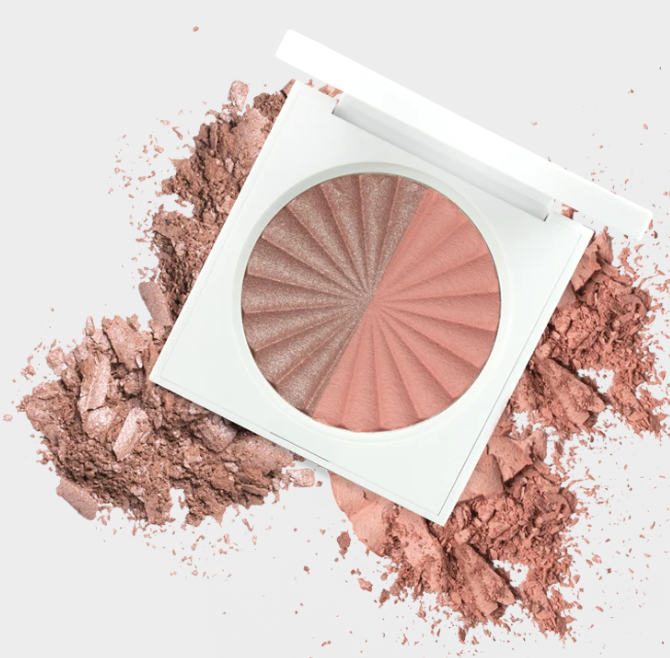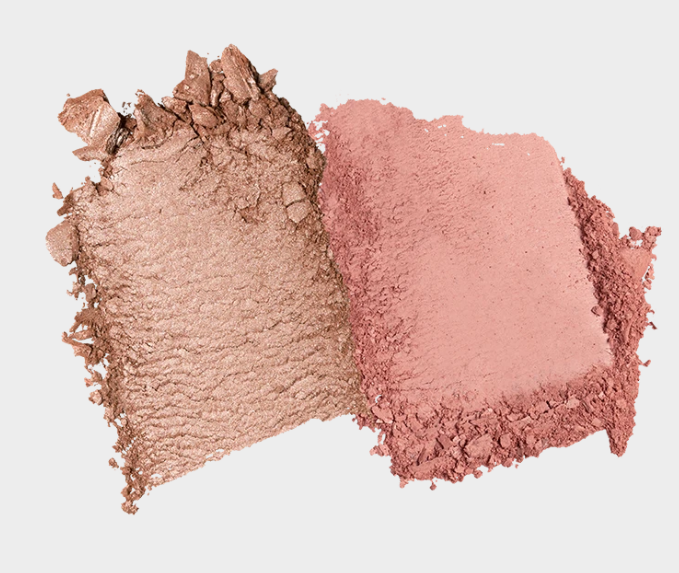 SAMANTHA MARCH River Bronzer Duo – $35.00
Preface your glow with this sunny duo that adds warmth, depth, and accentuates your best assets. Made with love and care by Influencer Samantha March, this Liquid-to-baked bronzer pair adds radiance with the shimmer side (warm copper bronze) and depth with the matte (light neutral mocha). Have the super pigment payoff and non-cakey glow of our highlighters while this lightweight and easy-to-blend powder adds dimension to your face.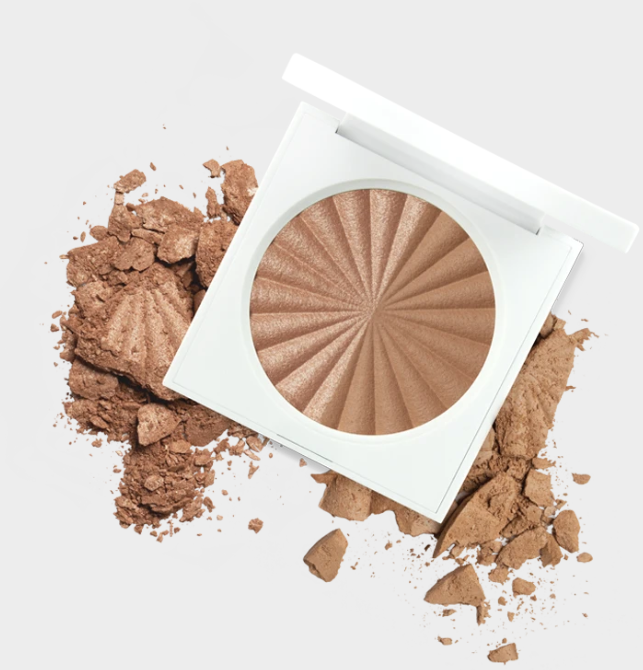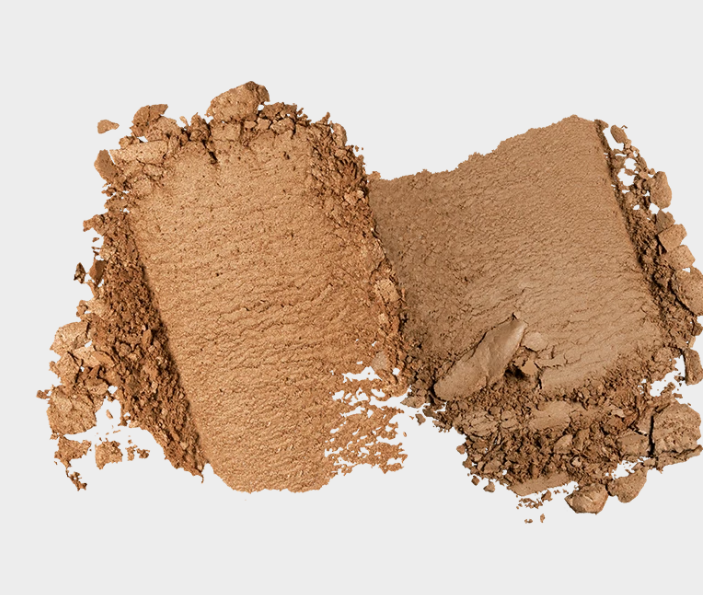 By Samantha March Lip Duo – $27.00
Every love story should start with a meet-cute between this perfect lip duo. Created by Influencer Samantha March, Story, a mocha nude mauve, is an all-time, Holy Grail, classic nude with a hint of depth, warmth, and cool tones that outlasts the rest. Want to make your lips as LIT-erate as your cheekbones? Put on this pearl iridescent shimmer that won't dry you out, Millie (named after Samantha's Grandma who loves pearls) on bare lips or as a topper over any lippie for maximum shine.
shades:
Millie Lip Gloss (pearl iridescent shimmer)
Story Long Lasting Liquid Lipstick (mocha nude mauve)