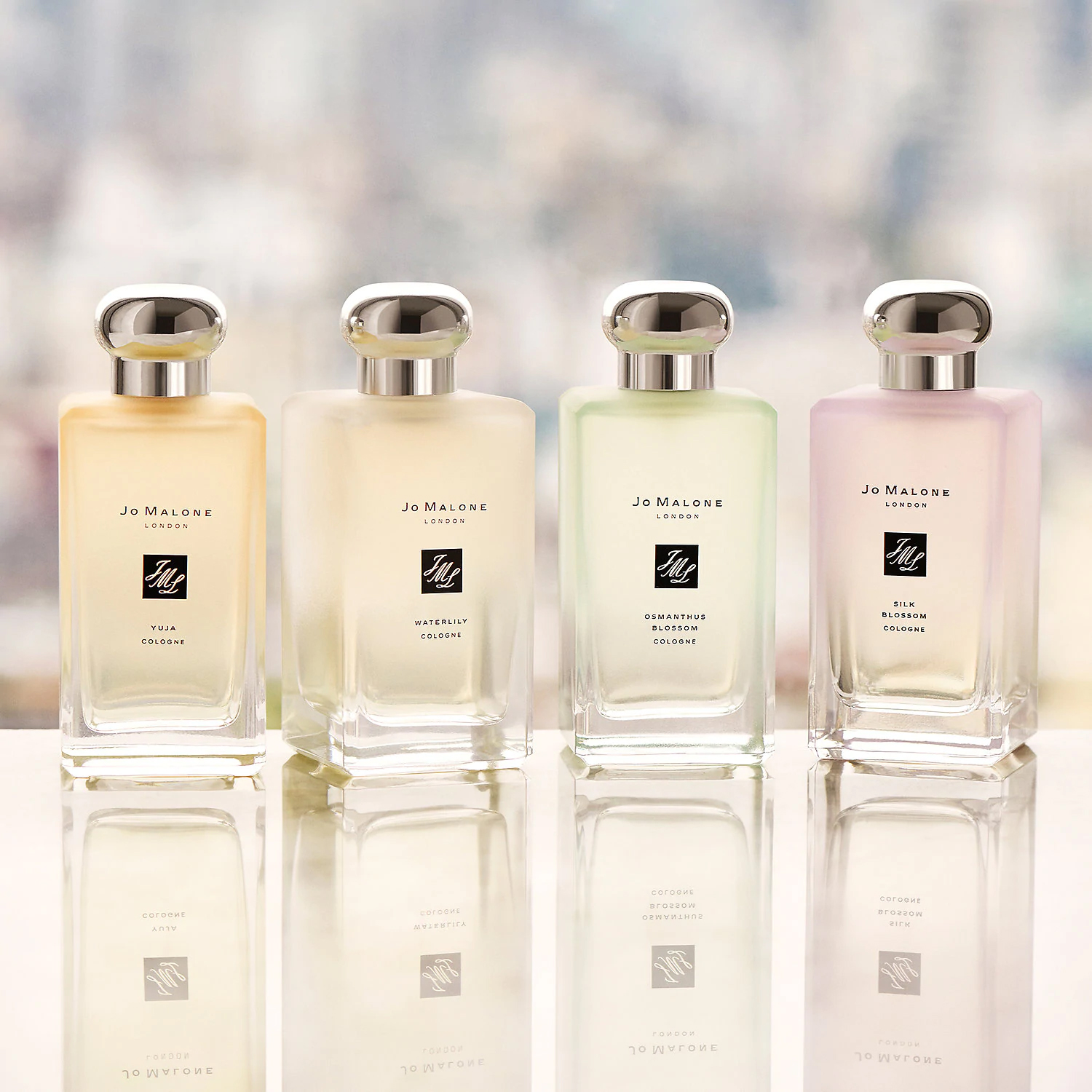 Jo Malone London launched the limited BLOSSOMS series of Cologne, as an English love letter of the brand, bringing the fragrance of four spring flowers. This series embodies the tranquility of the spring garden; this tranquility comes from the soft spring floral fragrance after the cold winter. The frosted glass texture of the perfume bottle injects a cool and fresh image into each floral fragrance of this new limited edition series. Let us enjoy the peaceful garden and turn all the focus to nature.
The 2020 edition of the Jo Malone Blossoms Cologne series includes:
Osmanthus Cologne, Silk Blossom Cologne, Waterlily Cologne, and Yuja Cologne.
OSMANTHUS COLOGNE
"These delicate exotic white flowers capture the contrast between the soft sweetness of the apricot blossoms and the deep and warm atmosphere and the duality they exhibit. In this fragrance, the shining bitter orange leaves and Sweet peach and orange blossoms bloom in front of soft cashmere. "
Ingredients: Petitgrain Bigarade, peach, orange blossom, osmanthus, cashmere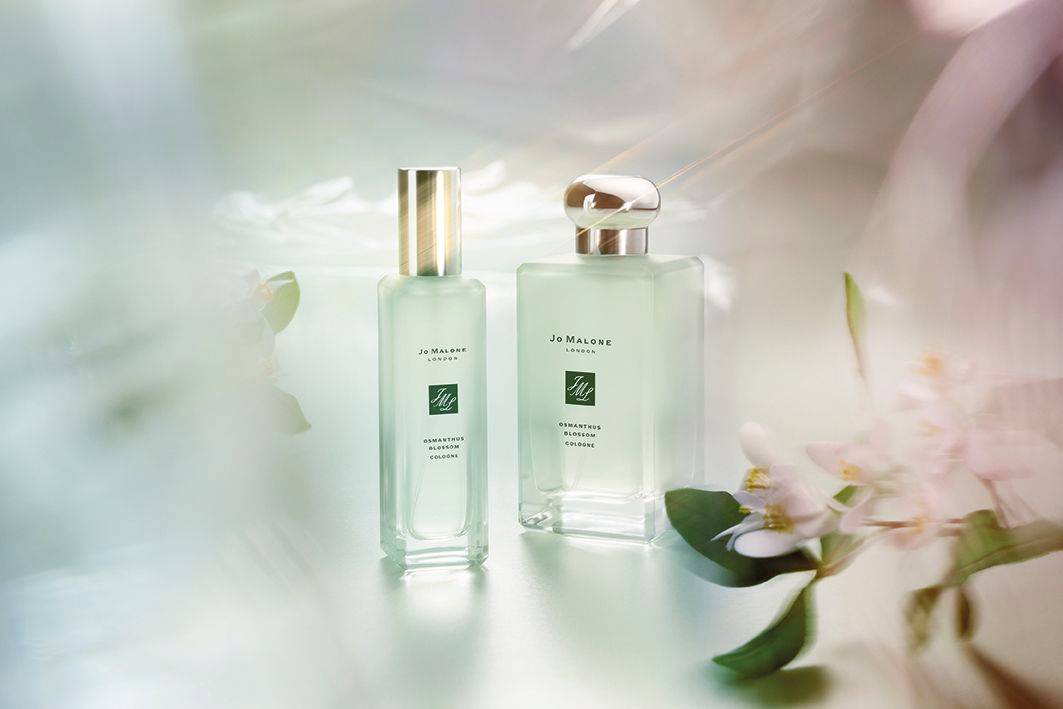 SILK BLOSSOM COLOGNE
"This fragrance captures the floral scent of nature with the most attractive fragrance. It has the sweet fragrance of acacia flowers-neither hummingbird nor butterfly can resist-and mixes it with fresh apricots and a hint of spice. The aroma is enhanced by the aroma of powdery and soft shepherd's purse and a bed of moss. "
Ingredients: white pepper, albizia, apricot, heliotropium europaeum, moss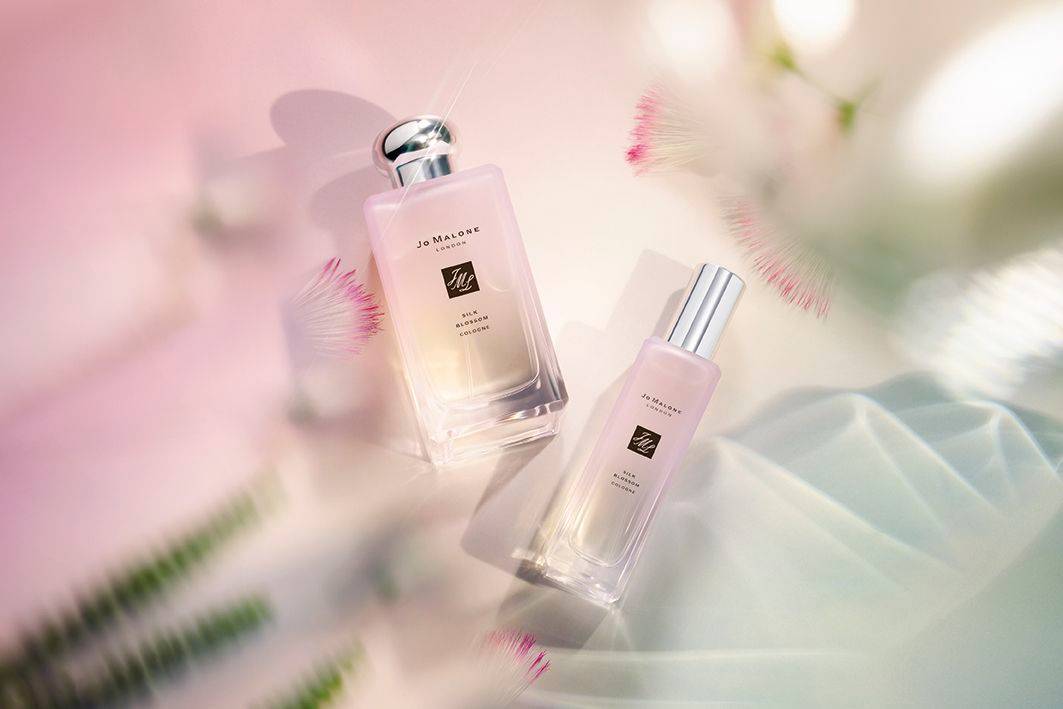 WATERLILY COLOGNE
"The fragrance of these fresh, dewy flowers floating on the water is accentuated by Sabah jasmine and orange blossom oil. Inspired by outdoor adventures, this fragrance exudes the scent of sparkling white water lilies-Secret Garden Pond The treasure of the water lily. The flawless petals of the water lily release a clean floral fragrance that touches the heart and fascinates people. "
Ingredients: Neroli Orange Flower Extract, Sabah Jasmine, Water Lily, Muscat Canelli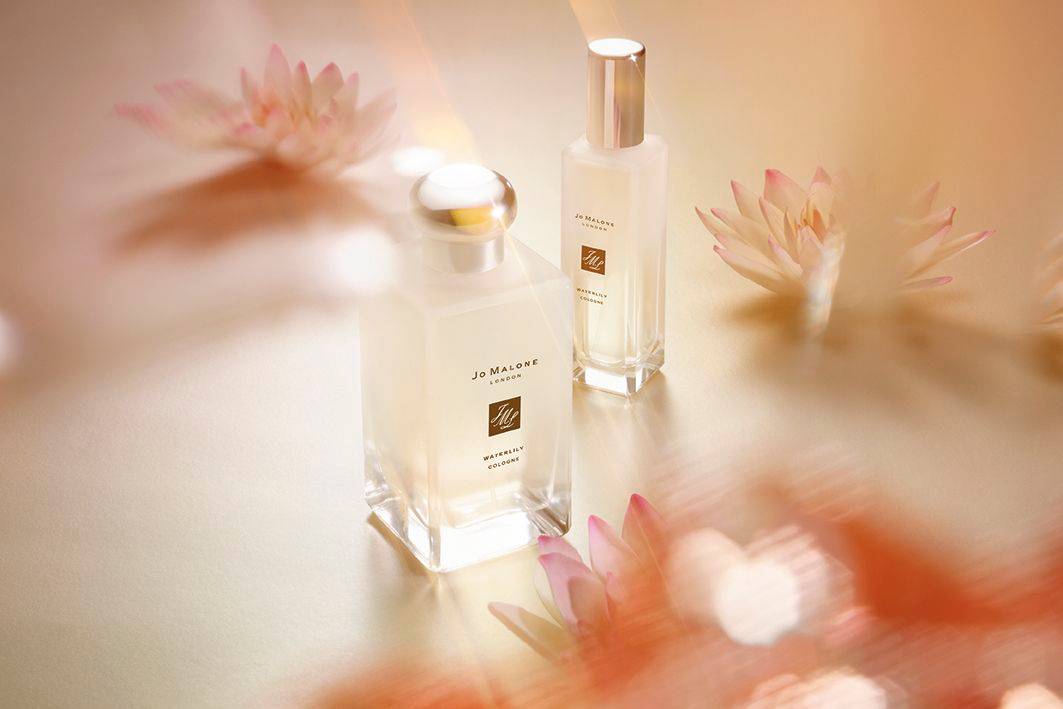 YUJA COLOGNE
"This citrus fragrance-inspired by the green trees found in the secret garden-revitalizes the senses. It uses striking, exotic and coveted fruity grapefruit. The aroma of grapefruit follows It is enhanced by the depth of the cedar wood, followed by a hint of resin from fir balsam. "
Ingredients: Grapefruit, Clary Sage, Cedar, Fir Balm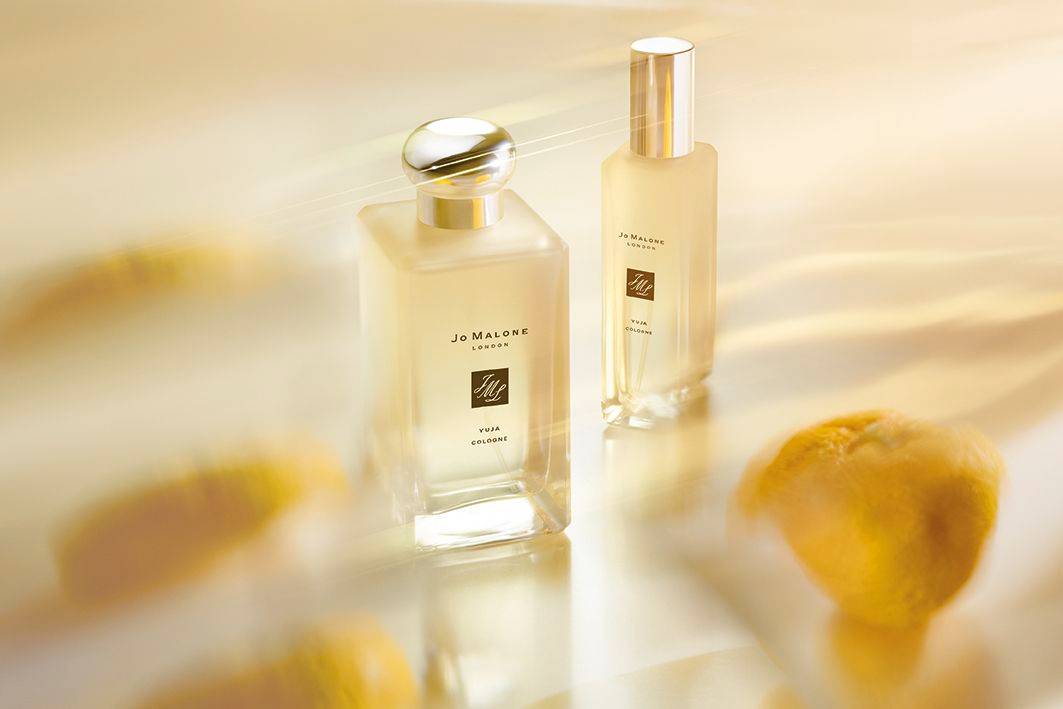 The new Blossom Cologne Collection will be available at Sephora Store and Jo Malone official website store this month (April 2020), with 30ml Eaux de Cologne and 100ml Eaux de Cologne, priced at $ 72 and $ 144 respectively. The series is limited to a period of time.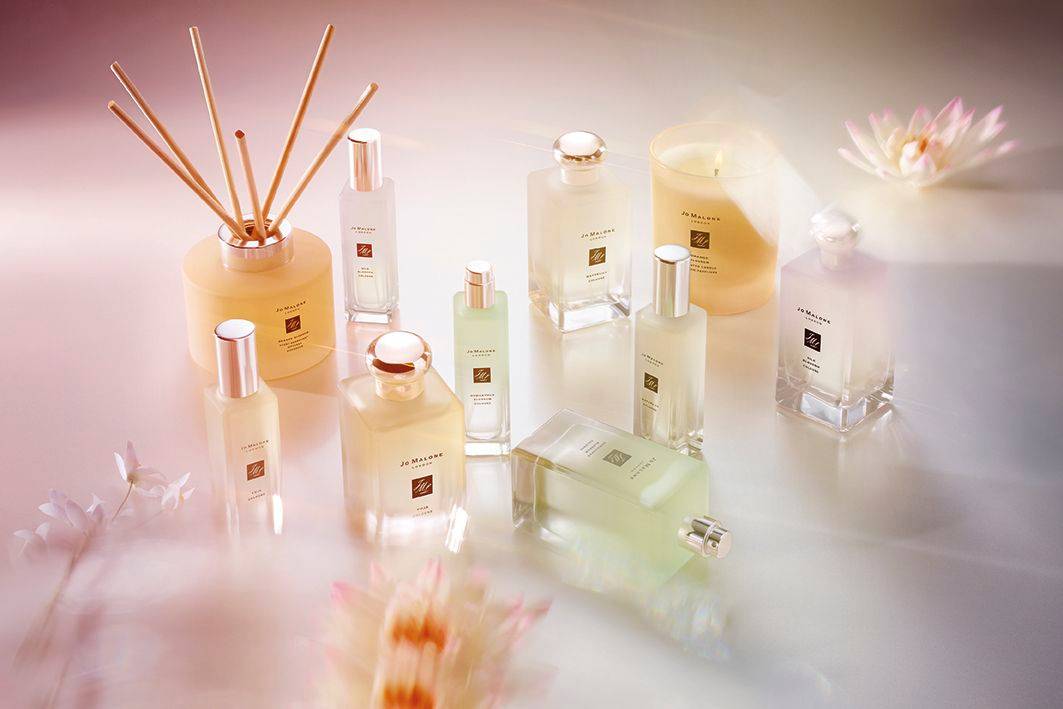 source:fragrantica