When is Cyber Monday 2019?
Cyber Monday is one of the biggest shopping days of the year, when retailers of all kinds bring deep discounts to their online stores. Cyber Monday falls on the Monday after Thanksgiving and Black Friday.. In 2019, Cyber Monday will be on Monday 2nd December 2019 . On this day, most major retailers starts their sales online at midnight.
-124
Days
00
Hours
-52
Minutes
-35
Seconds
Cyber Monday 2020 is on Monday, the 30th of November, 2020
Cyber Monday 2021 is on Monday, the 29th of November, 2021
Do you know where to shop on Cyber Monday for maximum savings and selection? See this comprehensive guide on the best websites and deals.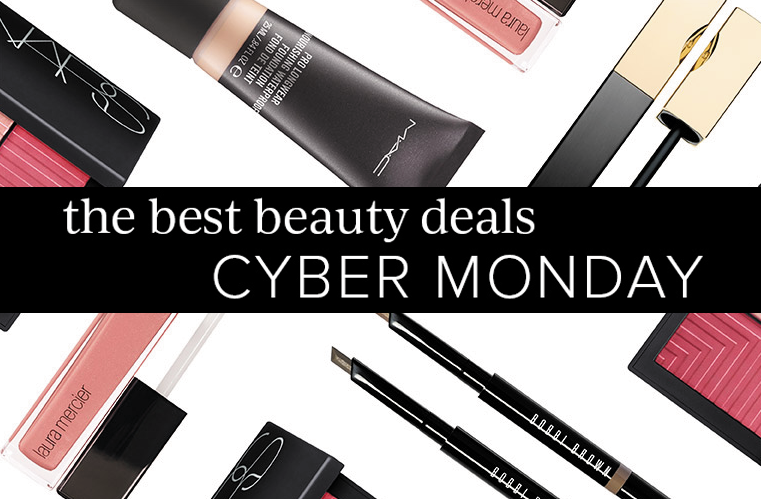 Looking for Cyber Monday Beauty deals? It's here! In this post, you'll find lists of current and upcoming Black Friday beauty deals and sales from now through Cyber Monday (December 2nd!). It feels like brands and retailers have been in fierce competition since mid-September for our beauty dollars, it's definitely going to heat up further …
0 comments
History of Cyber Monday
It is believed that the term Cyber Monday was first coined by the Senior Vice President of the National Retail Federation for the 2005 holiday shopping season. This term was coined because research had shown that one of the biggest online shopping days of the holiday season was the Monday right after Thanksgiving. It was theorized that Americans would window shop on Thanksgiving and then on the following Monday, would hit the Internet looking for the products they saw at brick and mortar stores and buying them at discounted prices online.
While this shopping holiday originated in the United States, it has since spread all over the world. Now it is celebrated not only in North America but also in Asia, the Middle East, South America, Australia and Europe.
A current belief is that Cyber Monday is leading to the decline of Black Friday as more and more consumers decide to do their shopping online. This is either due to convenience or because prices are generally lower for merchandise purchased online.