This summer, you can meet with eye shadow of 15 kinds of color unexpectedly. Then, start your summer dream trip with makeup. Yes, today I would like to recommend to you is:Natasha Denona Sunrise Palette, it is a new summery eyeshadow palette that features 15 shades.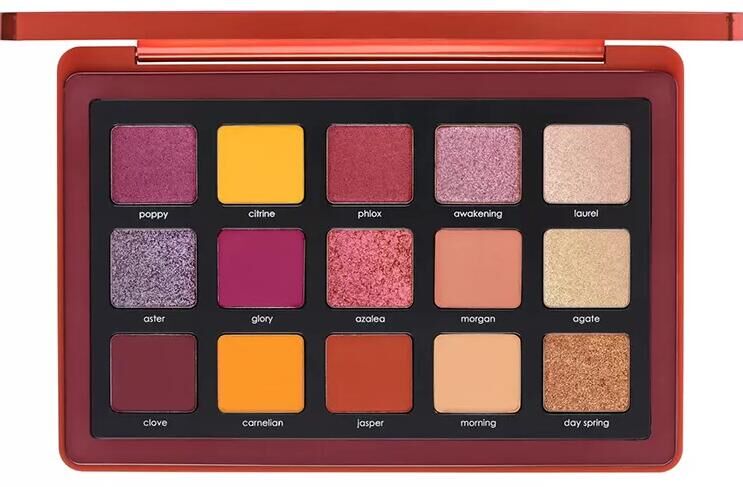 Natasha Denona Sunrise Palette for Summer 2019
Sunrise Eyeshadow Palette – Permanent – $65.00
Inspired by the warm glow of a morning sunrise, this impeccable palette contains Shades of warm sunny yellows, crimson corals, earthy browns and powerful pinks and fuchsias, all made to melt together in perfect harmony.
The Sunrise palette is featuring 15 brand NEW shades including ND's iconic formulas packed with the highest quality ingredients to create buttery soft shades that blend seamlessly to achieve vibrant, ultra-pigmented, long lasting looks.
The ICONIC Duo chromes, velvety mattes, and sparkling metallic textures will elevate your senses and empower you to create your very own radiant works of art.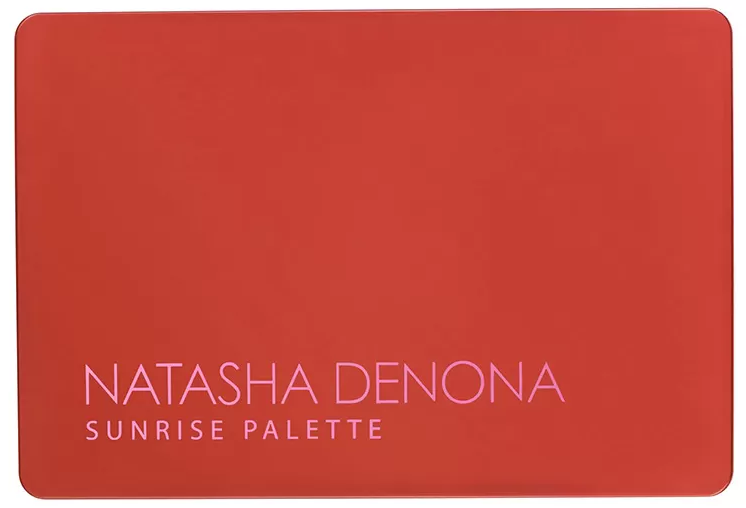 Why is Natasha Denona Sunrise Eyeshadow Palette Cheaper than the Regular ND Palettes?
Just before we get into the shade names I want to mention why the price of this palette is so low comparing to the normal price of Natasha Denona palettes. Our new Natasha Denona Sunrise Palette will retail for $65.00 compared to the standard price of $129.00 / £111.00. The price difference reflects the amount of product available in Sunrise Palette (0.67 oz.) which is considerably less than in Natasha's usual palettes (1.20 oz.).
SHADES:
• Poppy (229M) Metallic
• Citrine (230CM) Yellow (Creamy Matte)
• Phlox (231M) Metallic
• Awakening (232DC) Duochrome
• Laurel (233M) Metallic
• Aster (234DC) Duochrome
• Glory (235CM) Matte
• Azalea (236DC) Duochrome
• Morgan (237CM) Creamy Matte
• Agate (238M) Metallic
• Clove (239CM) Creamy Matte
• Carnelian (240CM) Creamy Matte
• Jasper (241CM) Creamy Matte
• Morning (242CM) Creamy Matte
• Day Spring (243M) Metallic
Below is a color diagram of this eyeshadow.