Summer is Here and it brings us all this Bronze Collection 2020.Will be available JUNE 23RD online natashadenona /sephora/beautylish / JUNE 29TH in stores.
New BRONZE EyeshadowPalette by natasha denona.$65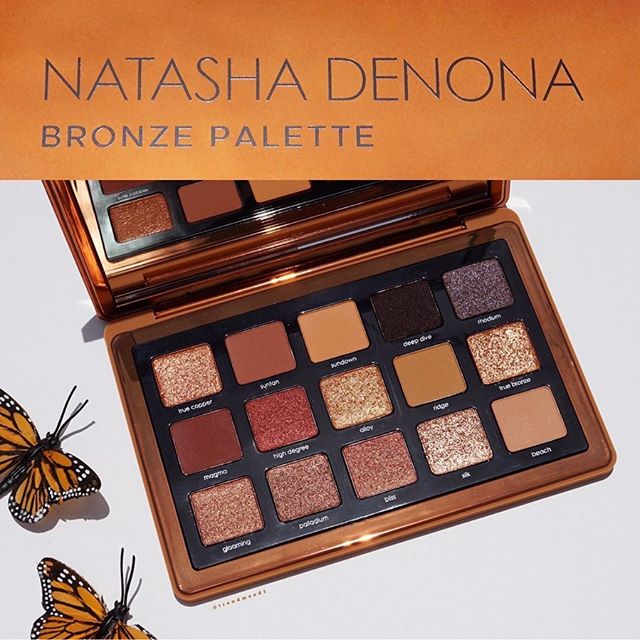 15 new shades, entrancing brown & vibrant bronze shades. With a range of formulas hydrating, smooth and textures from sultry, cream powder mattes to vibrant duo chromes, metallics and shimmers.CrueltyFree.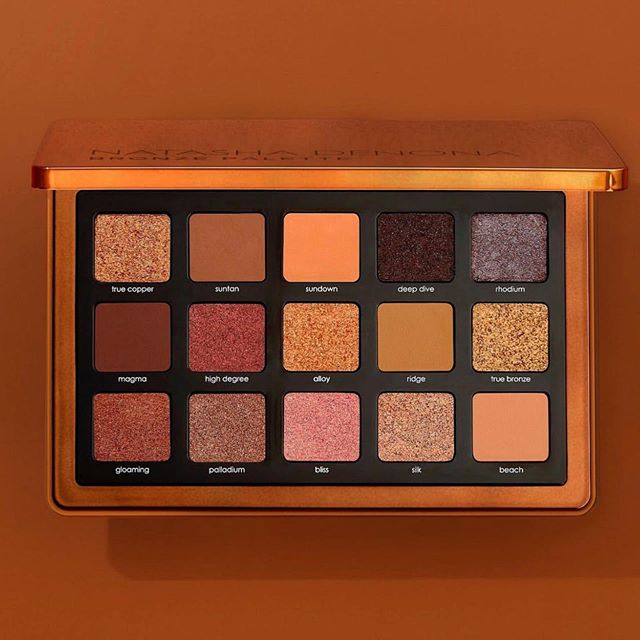 True Copper- warm copper
Suntan- warm medium brown
Sundown- medium light yellow-brown
Deep Dive- deep brown eggplant
Rhodium- medium warm purple with silver reflect
Magma- medium dark umber
High Degree- red copper
Alloy- vibrant bronze with golden reflect
Ridge- medium warm mustard
True Bronze- foil bronze
Gloaming- burnt umber with a light bronze reflect
Palladium- warm pinkish taupe
Bliss- red pink with golden-green reflects
Silk- foiled rich champagne
Beach- warm nude.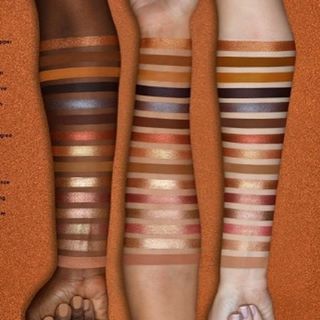 NEW Face Glow Palette Bronze Cheek.$55
Alluring bronzes, creamy tans, incandescent champagnes keeping your skin bronzed, blushed and highlighted
Can be used on cheeks, eyes and lips for an all around sun-kissed.glow.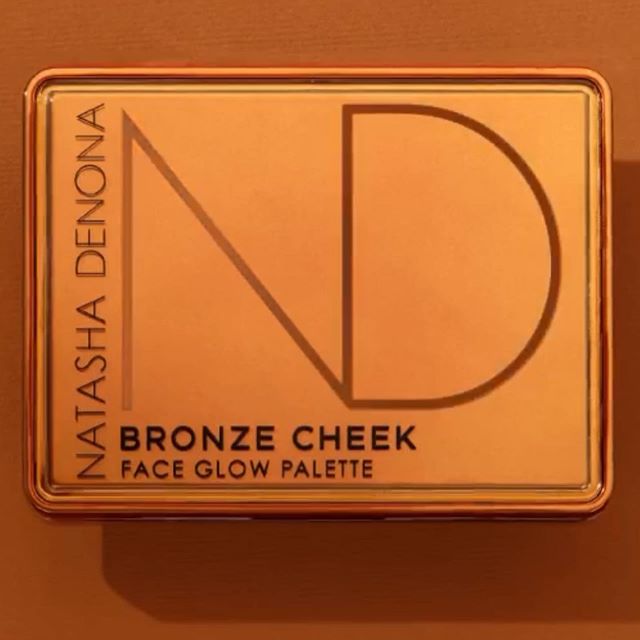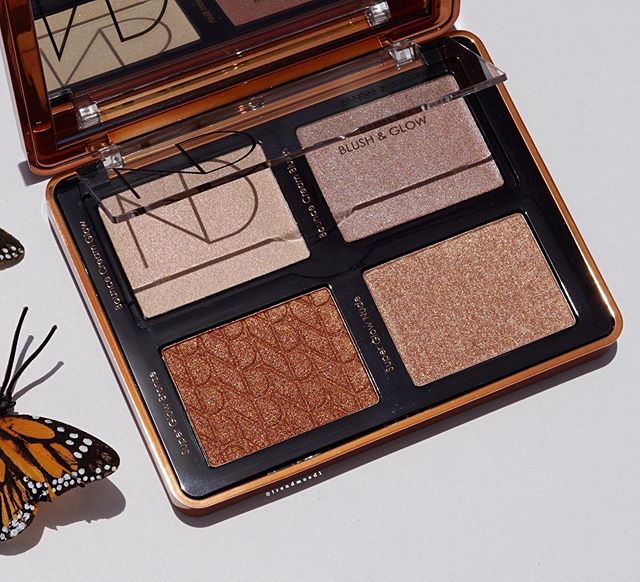 Shades:
Bounce Cream Glow- sheer ivory pink, slightly duo chrome white highlighter with pink reflects.
Bounce Cream Blush- bronze shade with soft a champagne reflection.
Super Glow Bronze- rich bronze, highlighting bronzer
Super Glow Nude- nude champagne highlighter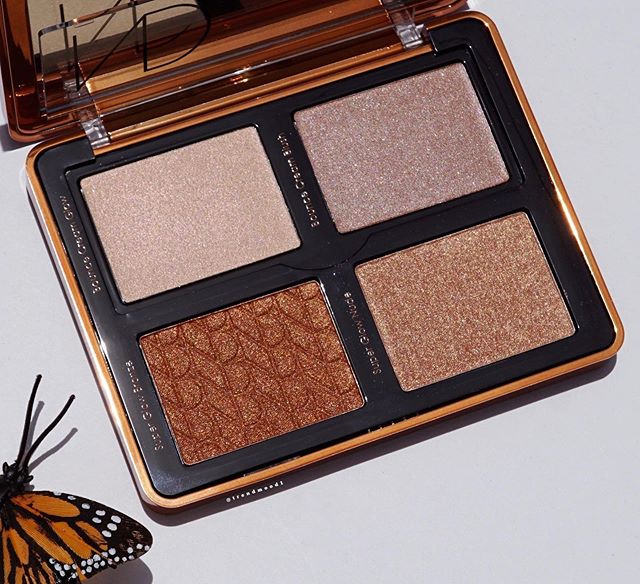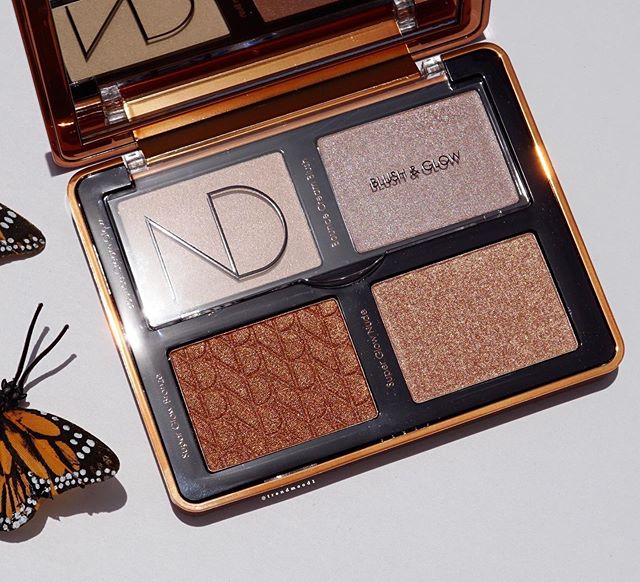 source:trendmood