Dior is one of my favourite brands, I'm very excited to see the launch of the Black Night Eyeshadow Palette. It is coming soon to purchase. If you are interested in it, please feel free to check the content update on this page.
Price:
$65
Release Date:
TBC
Where to buy:
at Dior
Description:
Dior Black Night (089) 5 Couleurs Couture Eyeshadow Palette ($65.00 for 0.24 oz.) is a new, limited edition eyeshadow palette featuring a very deep, dark color story. Two of the shades could have been easier to blend out above the crease area; they just lacked the base to really get blown out (though the matte black did that well), but they had the kind of texture that worked really well for over the lid area or for more defined placement.
Contents and pictures:
Black Night #1
Black Night #2
Black Night #3
Black Night #4
Black Night #5
You can click the tab directly to see it.
Black Night #1
It is a deep, cool-toned black base with finer, bluish-gray shimmer throughout.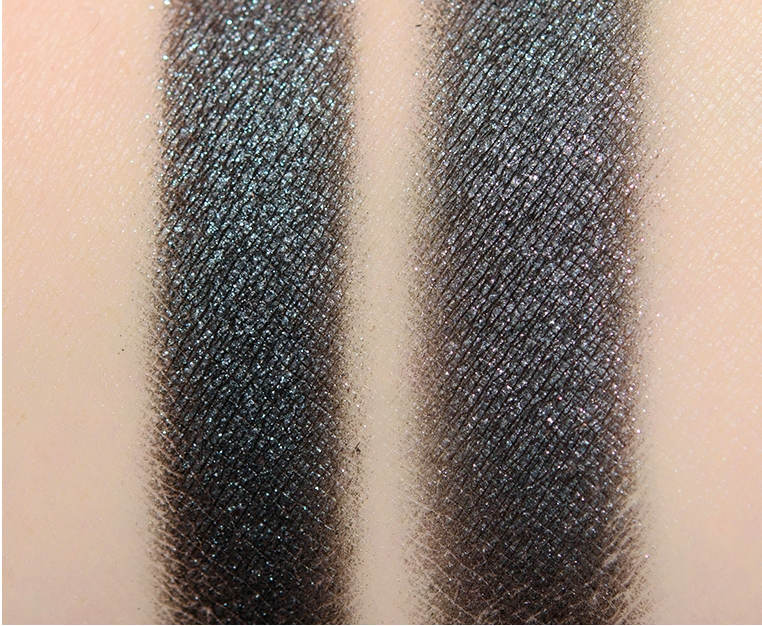 Black Night #2
It is a medium silver with subtle, cool undertones and cooler, almost aqua pearl that gave it a metallic finish.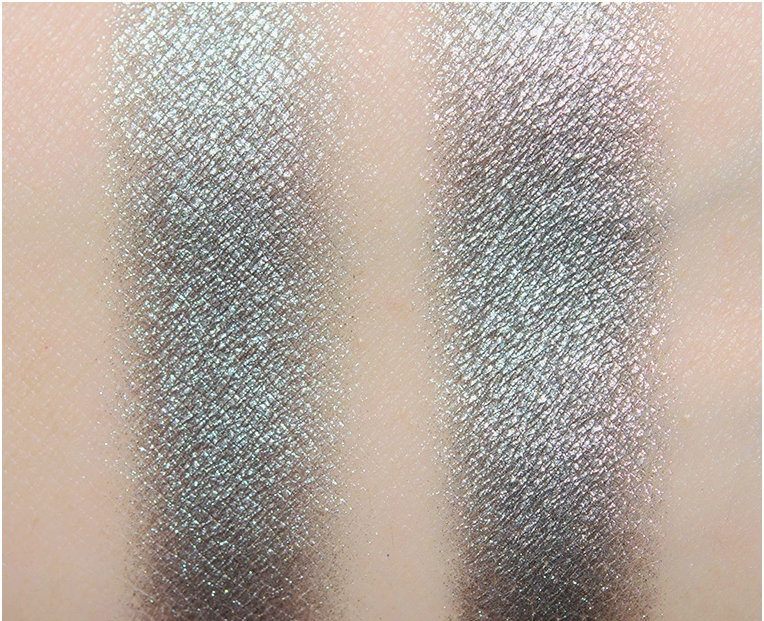 Black Night #3
It is a deep burgundy with subtle, cool undertones and a satin sheen. It had opaque color coverage in a single layer, which applied well to bare skin with a smooth, even lay down of product that remained blendable along the edges.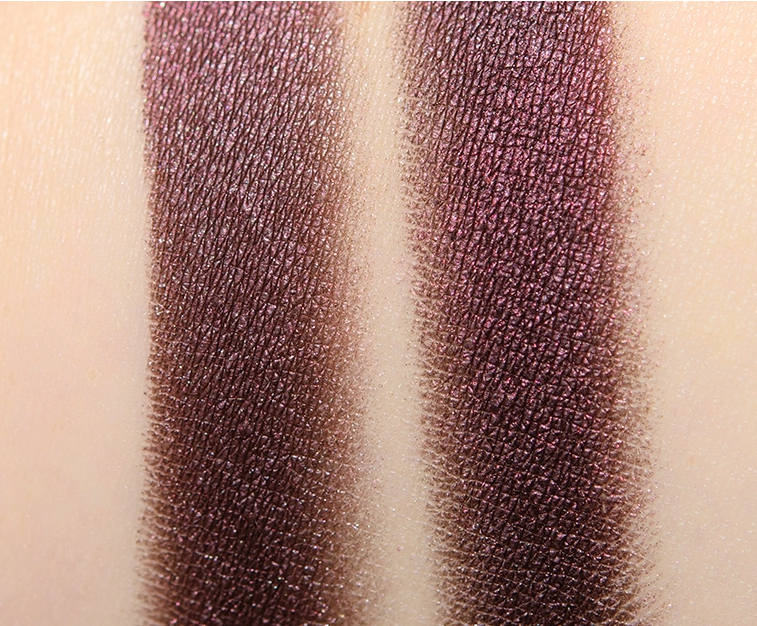 Black Night #4
It is a faded, navy blue with cool undertones and a satiny sheen. It had nearly opaque color payoff paired with a soft, slightly denser texture that had a smidgen of powderiness in the pan.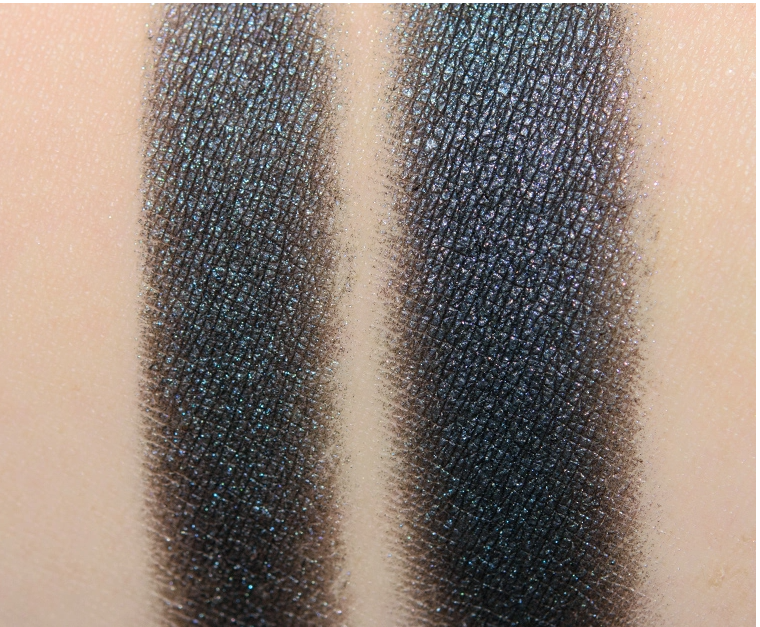 Black Night #5
It is a deep black with neutral undertones and a mostly matte finish. The consistency was smooth, slightly firm and dense but not to the point of being stiff,