Anastasia Beverly Hills has just announced the second volume of the most anticipated Norvina palette.The upcoming Anastasia Beverly Hills Norvina Vol. 2 Palette is very colorful with a very bold color scheme. This palette is very creative, you can use your imagination to combine these colors to create a unique look. It continues the brand's consistently high quality and refined design.Let's know more!
Anastasia Beverly Hills Norvina Vol. 2 Palette For Fall 2019
Available – SEPTEMBER 26th online at anastasiabeverlyhills + online all retailers
NORVINA VOL. 2 PIGMENT PALETTE – $60.00 (LIMITED EDITION)
This palette includes 25 colorful shades, which features an array of blues and greens with pops of pink and some neutrals.The majority of the shades included appear to be matte, though there are a few shimmers.
There isn't a lot of details about it yet, but we can get more information from the picture.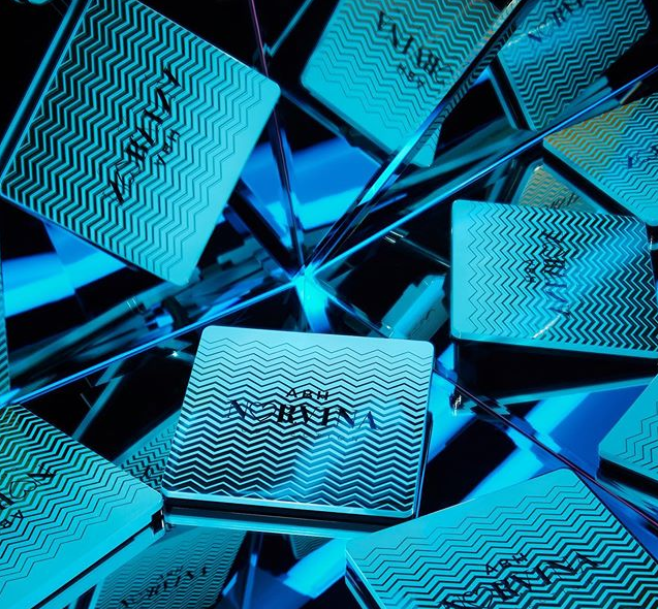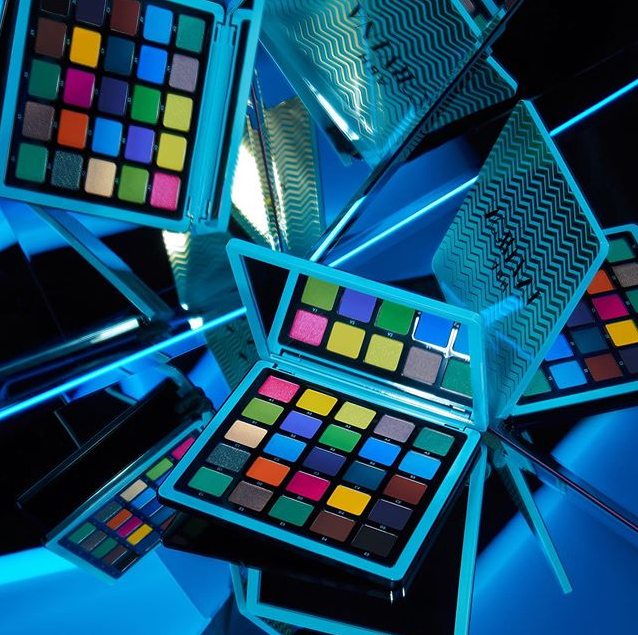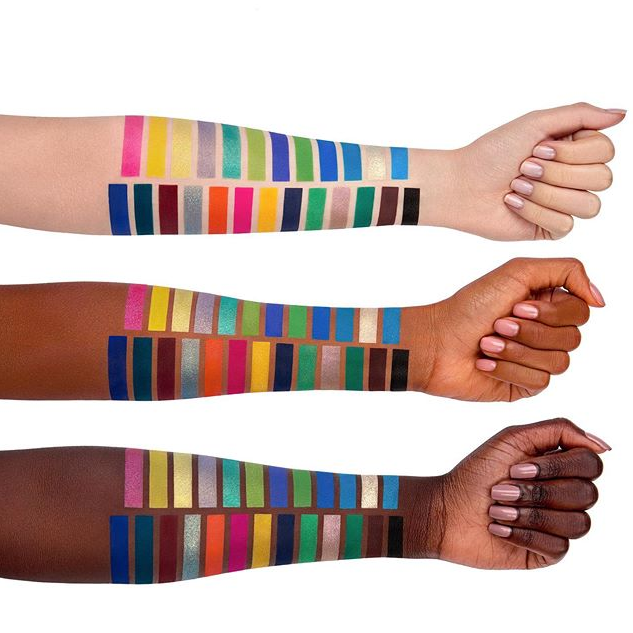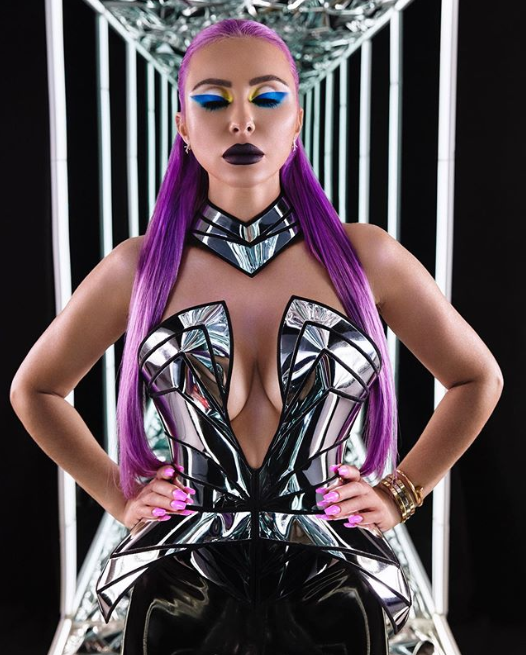 Related:ANASTASIA BEVERLY HILLS NEW NORVINA PALETTE FOR 2019