Anastasia Beverly Hills fans gather around as I'm bringing you some exciting news of a brand new product. Get ready to meet the new Norvina palette an entire Norvina collection.Anastasia Beverly Hills posted a snapshot of both the outside and inside of the new palette to its Instagram account. This purple eyeshadow palette attracts a lot of attention. But this is only part of the Norvina collection, there will be more products being exposed. More expectations still belong to this colorful eyeshadow palette. There is currently no detailed information, but we can recognize it from the picture.
Anastasia Beverly Hills New Norvina Palette For 2019
Available – AUGUST 26TH online at anastasiabeverlyhills ,beautylish ,sephora ,ultabeauty and other retailers
Norvina definitely always brings us color! And a fresh "breeze" to our industry, fun and creative! She is bringing us Norvina's flavor to our vanities Bold, dramatic, bright, glittery…
Norvina Vol. 1 Palette – $60
The new palette is definitely a breakaway from the traditional format. Instead of the long, 14-pan palette design, this palette is square with a whopping 25 shades. And rather than having shade names like Drama, Wild Child or Celestial like the previous Norvina palette, this creation has named its shades by row and column – so A1, A2, A3, A4, A5 then B1, B2 and so on.
Previous palettes included mainly neutrals and transition colours with a few bright pops. But this palette has flipped the switch and includes mostly bright, highly-pigmented shades with a couple of neutral transition colours thrown in for good measure.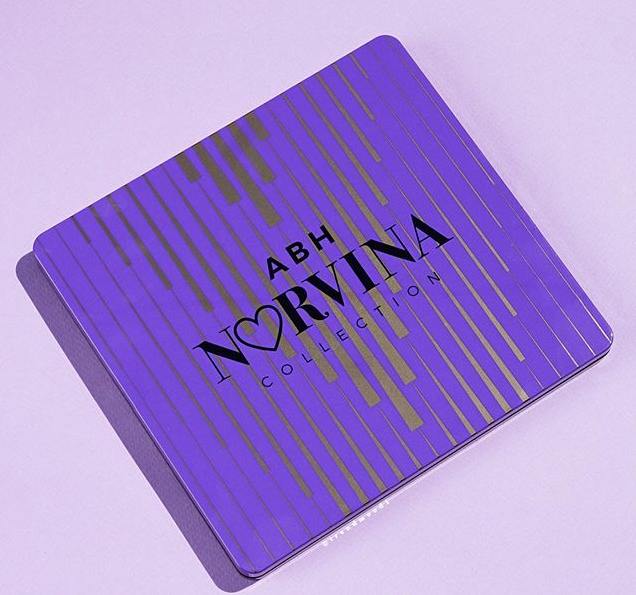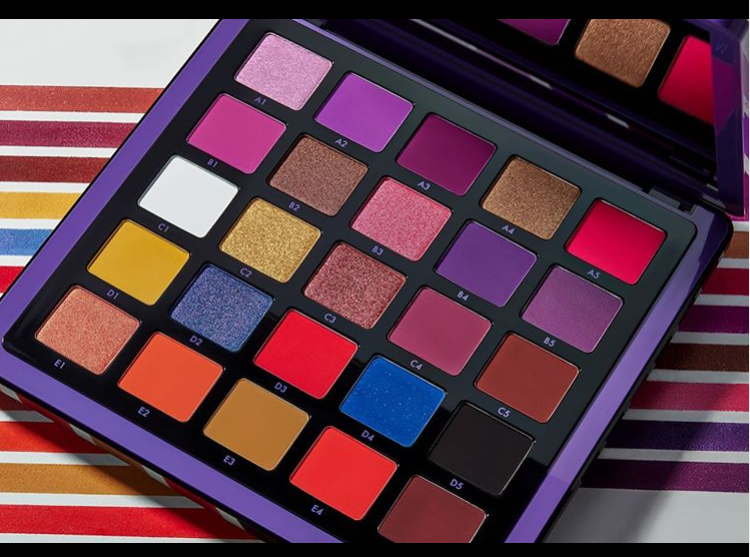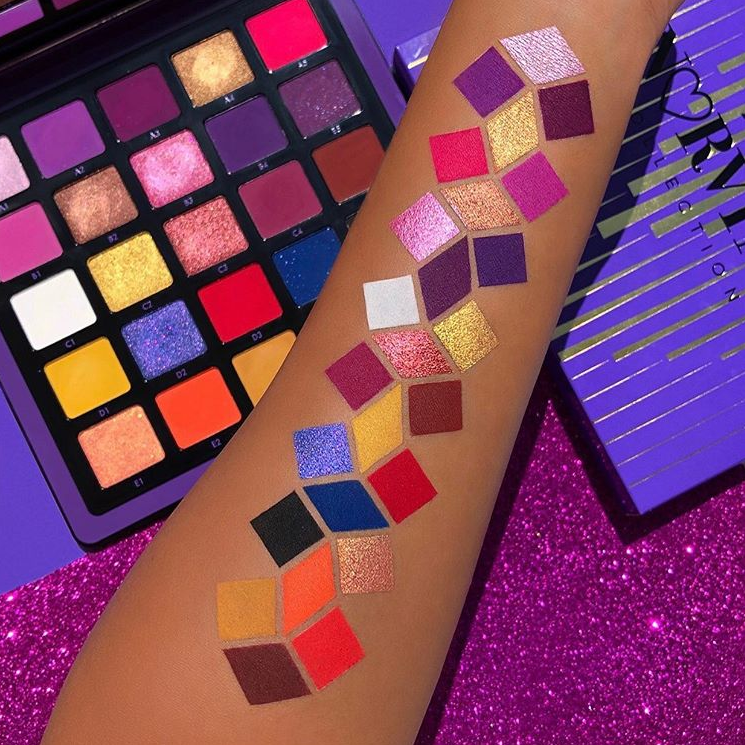 Enjoy more photos and swatches of Anastasia Beverly Hills New Norvina Palette…