The holidays are the best time of year to score major deals on makeup—whether you're buying for yourself or your loved ones. Beauty retailers launch limited edition Christmas collection for the holidays every year , This is the most worthwhile thing we have every year. NARS 2019 Christmas Holiday Collection is coming, Let me pay attention to the updates on this page:
NARS's holiday makeup collection this year is full of surprises, it shines with fascinating brilliance. NARS Holiday 2019 Makeup Collection and Gift Sets not only includes products that have always been popular, but also a brand new attempt. This collection inspired by the former night club in the 70's, "Studio 54". This is similar to the design of disco light, so that each product has a unique charm. This is a very rich collection and it is worth taking the patience to learn more!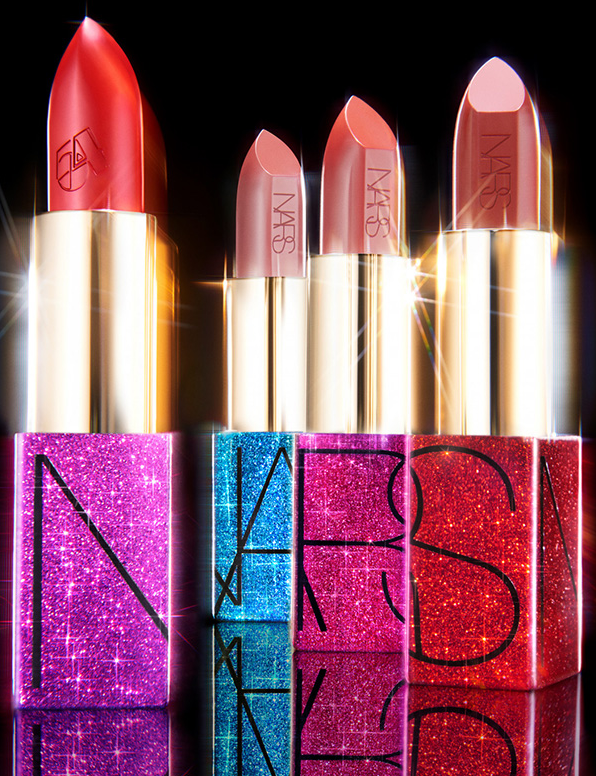 NARS Holiday 2019 Makeup Collection & Gift Sets
Available – U.S. / UK / International – 23 October 2019 at NARS, Nordstrom, Neiman Marcus, Sephora, Selfridges, Douglas, Escentual, Harrods
The NARS Studio 54 lipstick set which features 4 super sparkling and glitter shades with an insane pigmentation. These are definitely disco light appropriate and will guarantee a sparkle on your lips.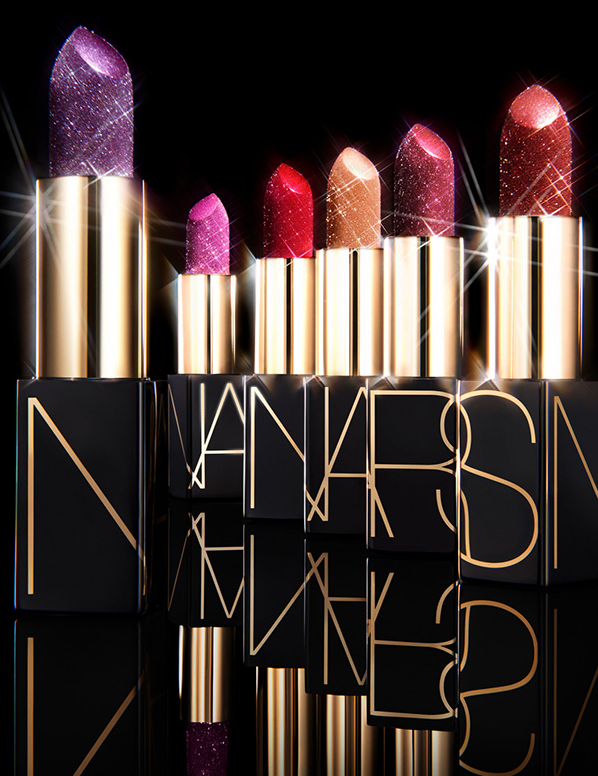 NARS Disco Baby Velvet Matte Lip Pencil Set will feature some of the best selling shades in No.2488 Do me Baby or Chestnut Rose. NARS Outshine Lip Gloss Set features two nude shades and one transparent one that will give your lips an intensive shine.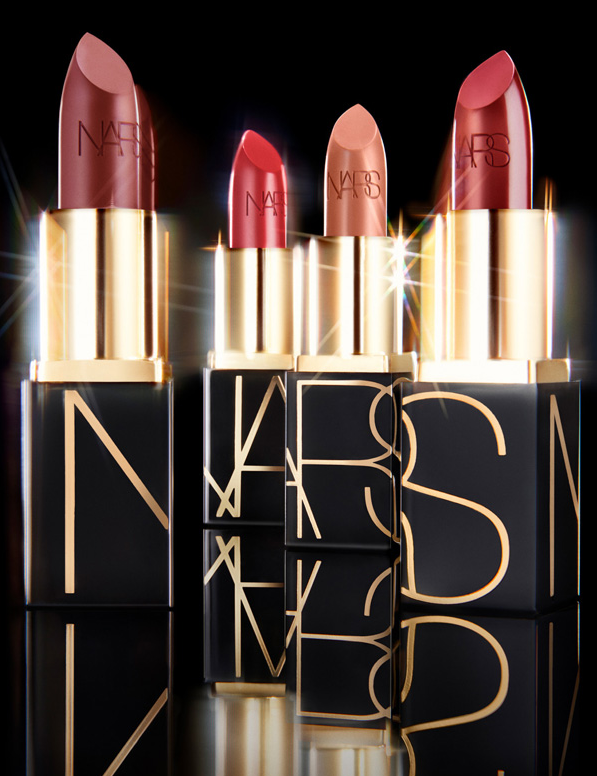 NARS Holiday 2019 Makeup Collection includes:
All Access Power Matte Pigment Set
NARS Studio 54 Slipstick
NARS Disco Strip Stick Lipsticks
Outshine Lip Gloss Set
Never Enough Lipstick Coffret
Velvet Rope Velvet Matte Lip Pencil Set
Disco Baby Velvet Matte Lip Pencil Set
Hypto Eye Shadow Palette
Inferno Eye Shadow Palette
Free Rubber Teak Palette
Star Scene Teak Palette
Orgasm Euphoria Set
VIP room essential Set
Studio 54 Dolce Vita Cracker
Studio 54 Climax Set
Softcore Blush & Balm Duo 5027
Softcore Blush & Balm Duo 5028
Softcore Blush & Balm Duo 5029
Studio 54 Brush Set
I hope that you can learn more about them on the pictures!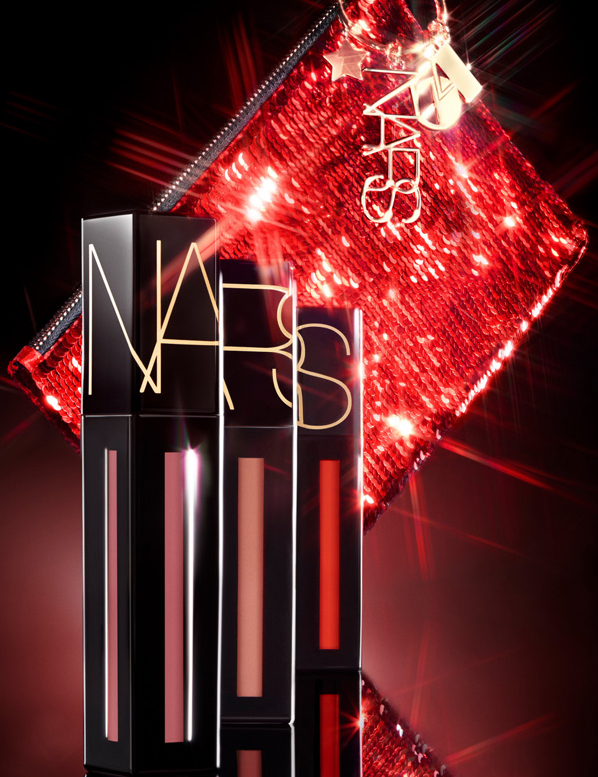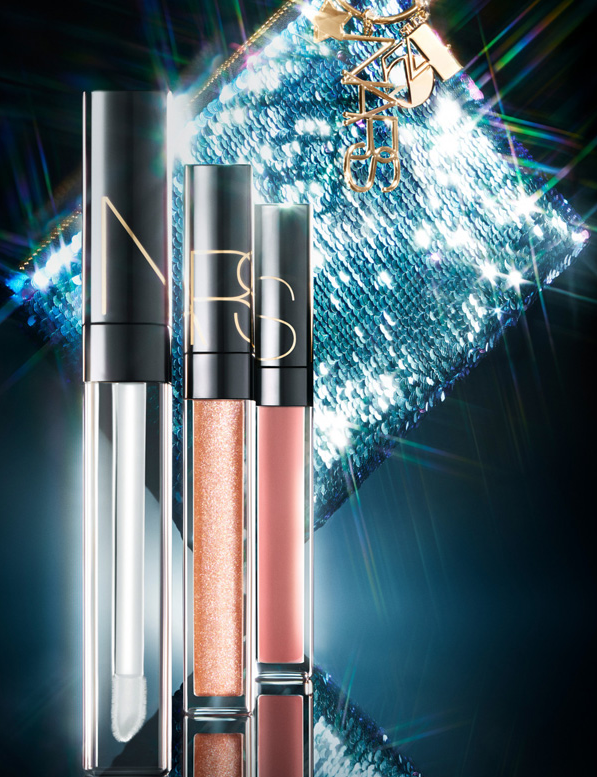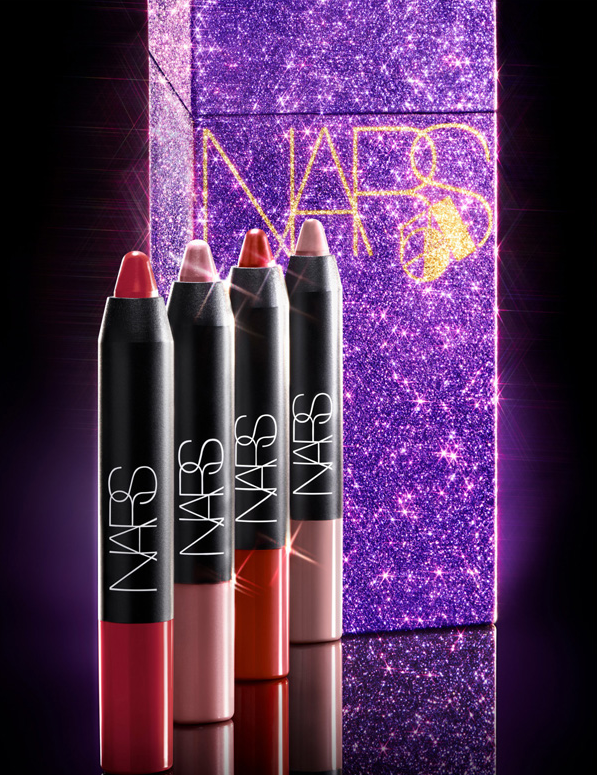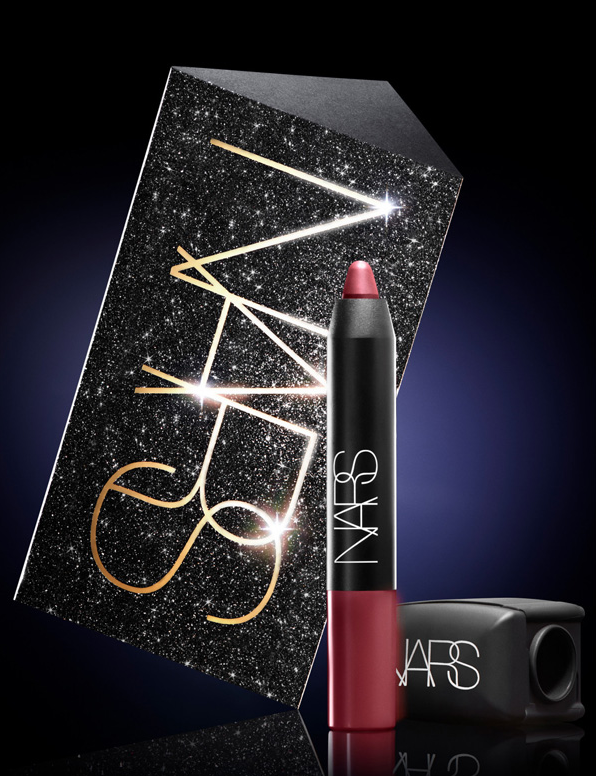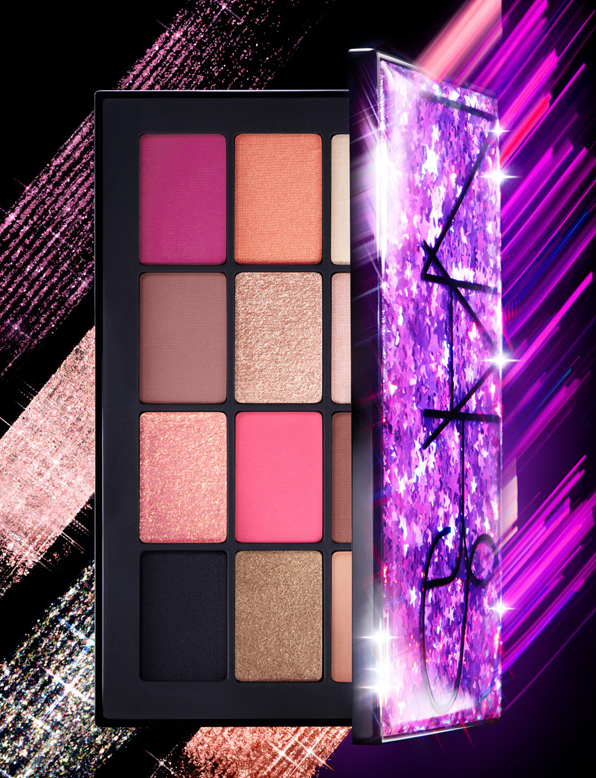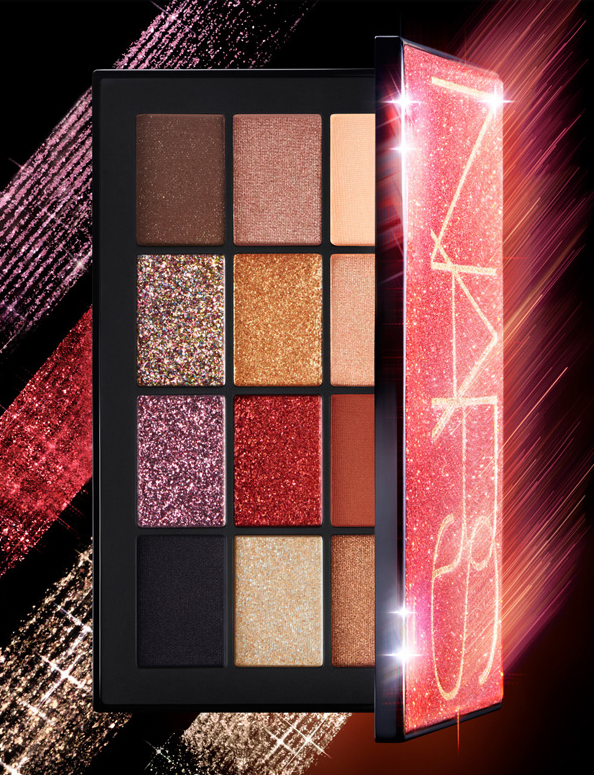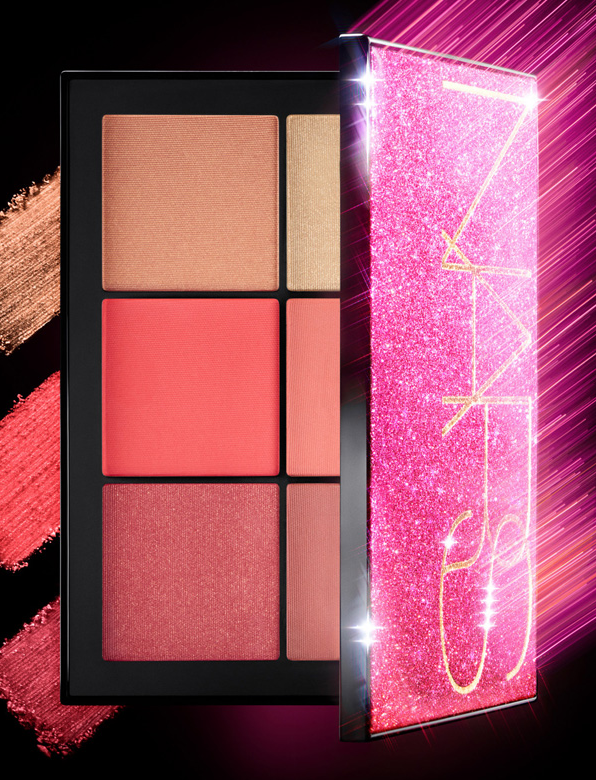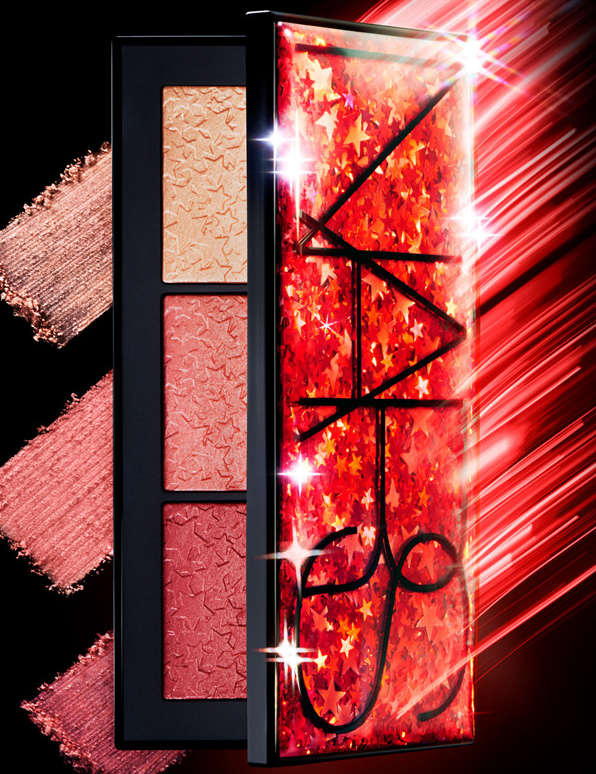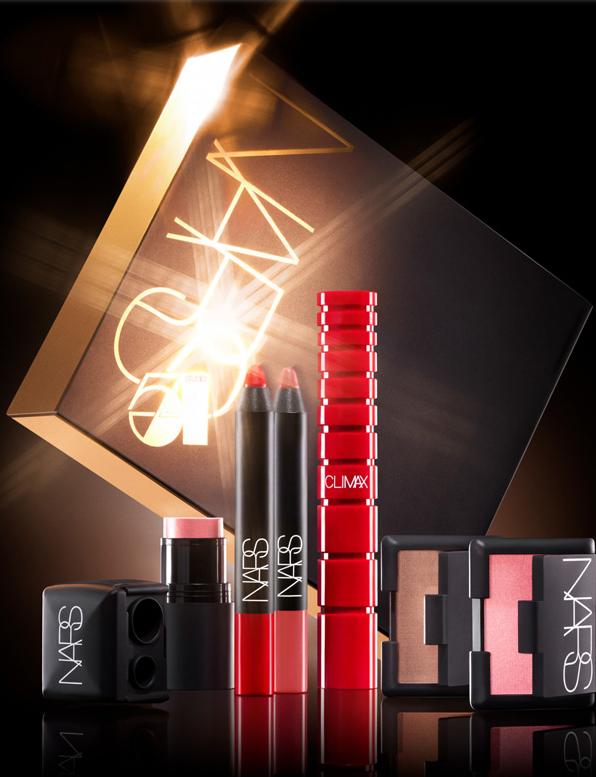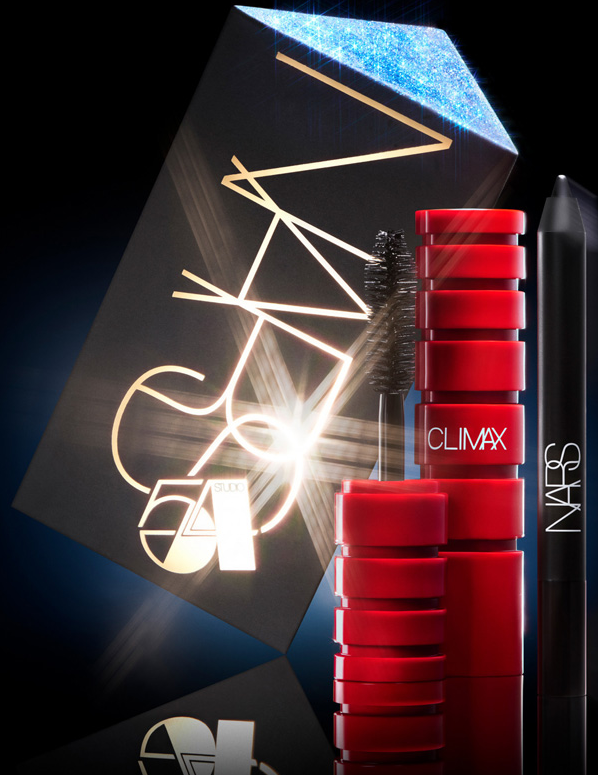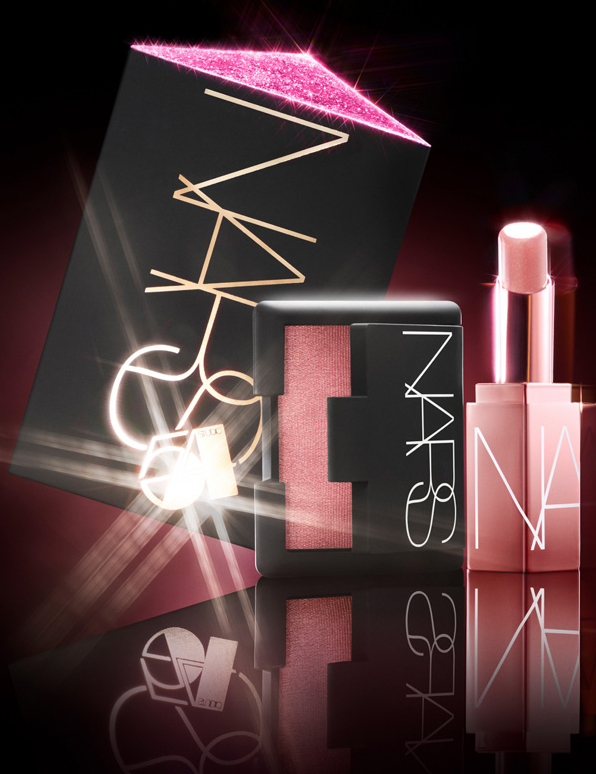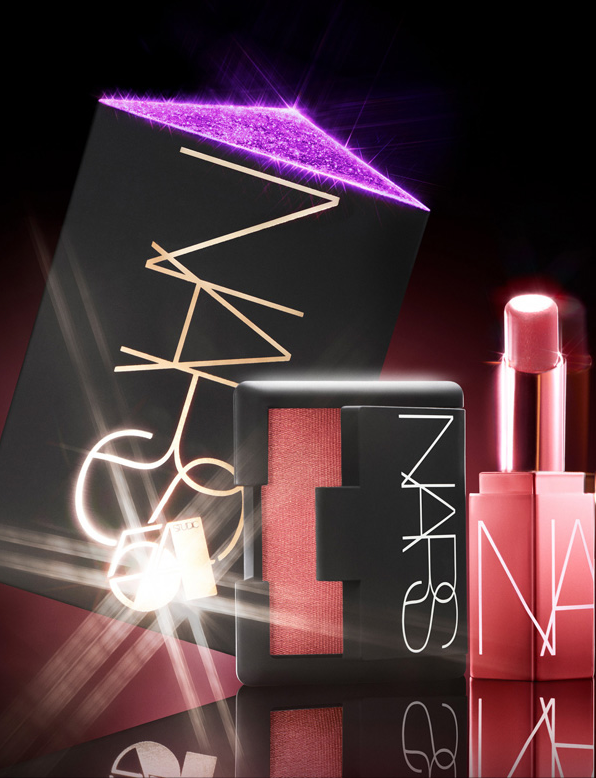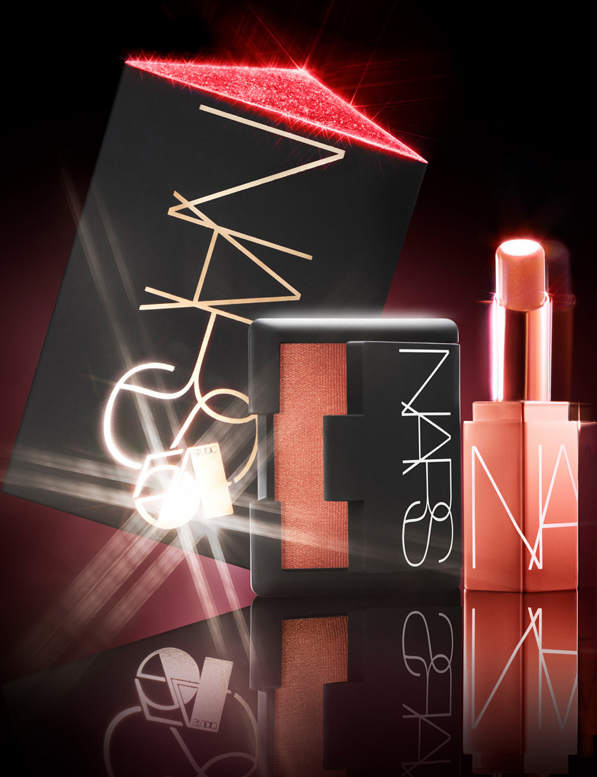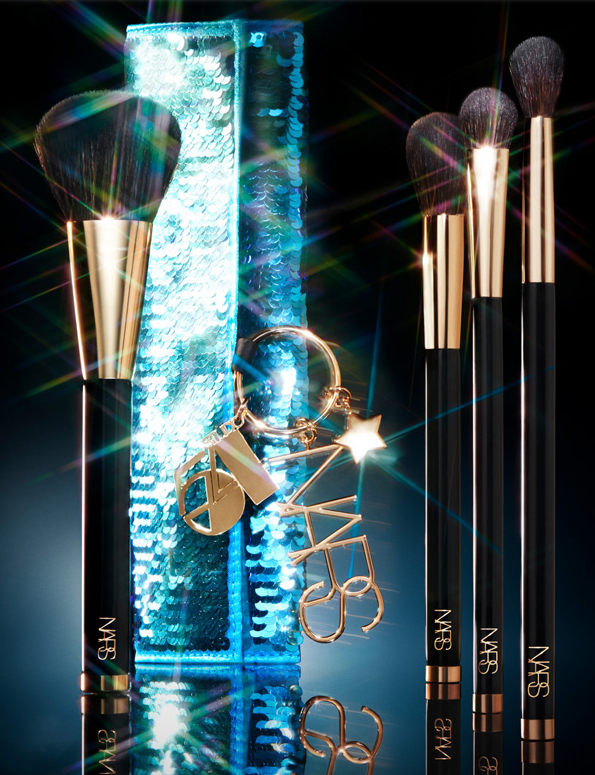 Related:NARS FREE LOVER CHEEK PALETTE FOR HOLIDAY 2019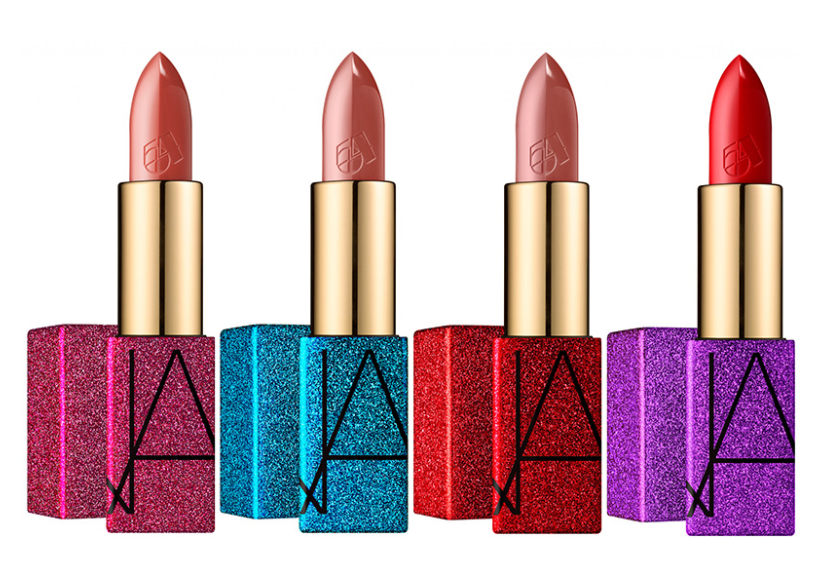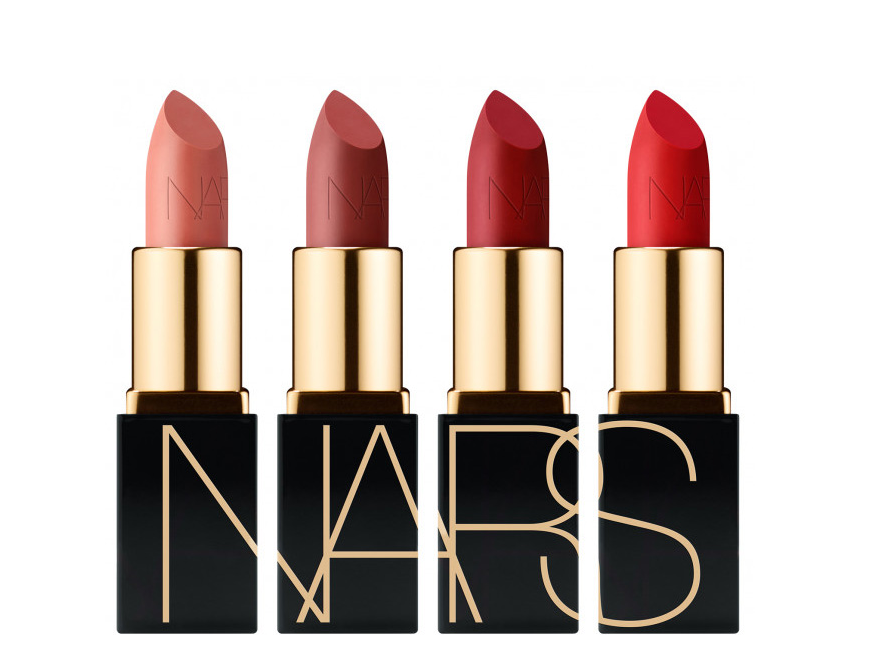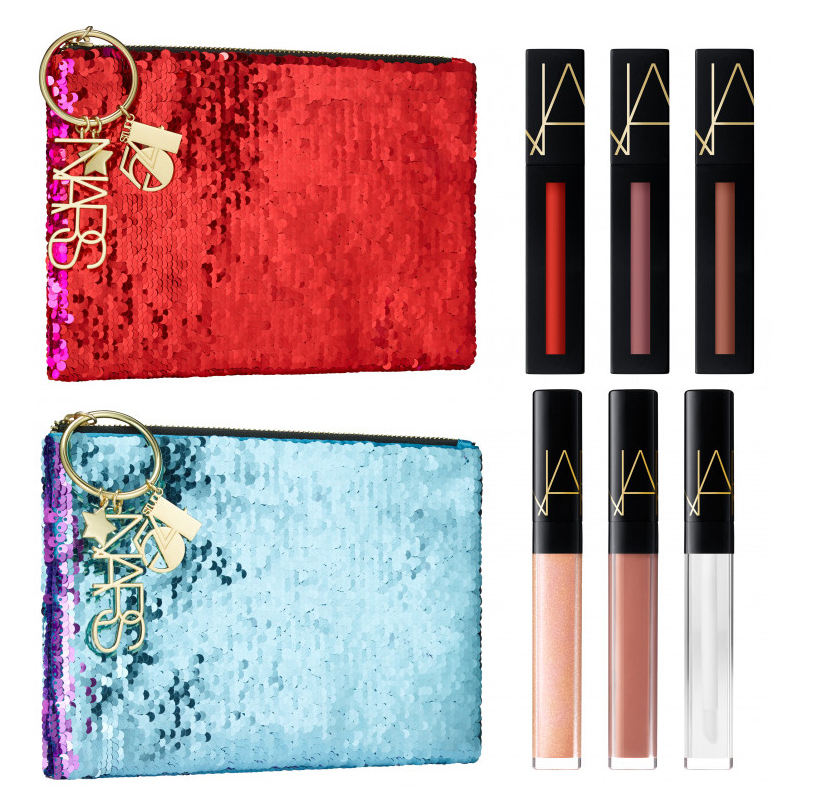 Related:NARS × BARTSCHLAND QUEEN OF THE NIGHT EYESHADOE PALETTE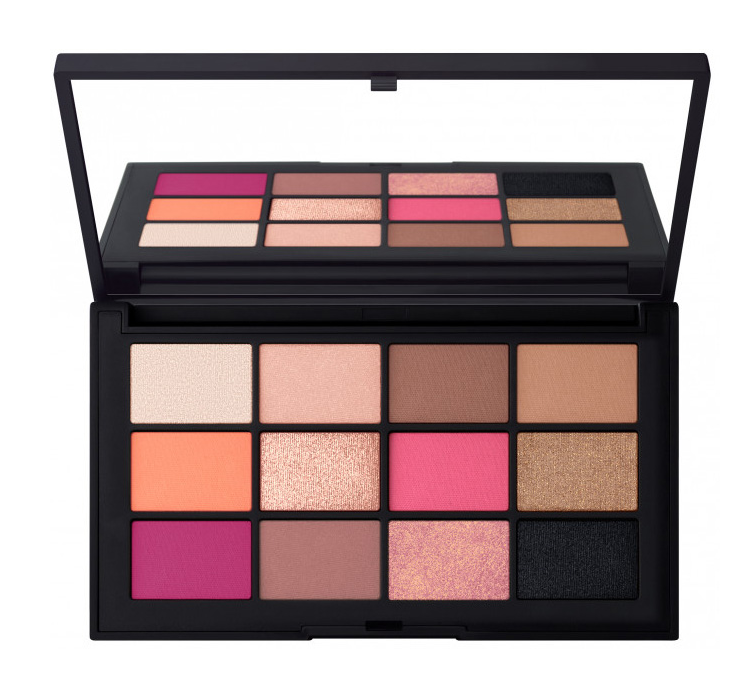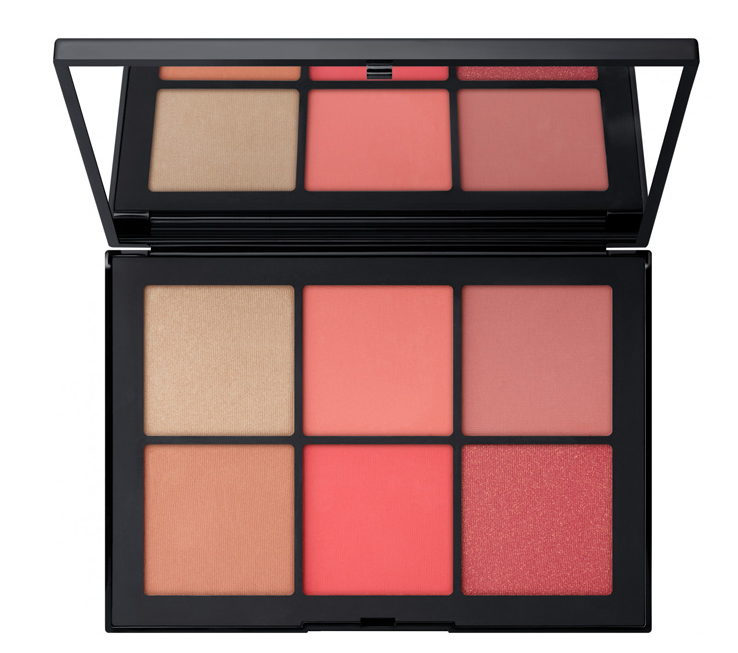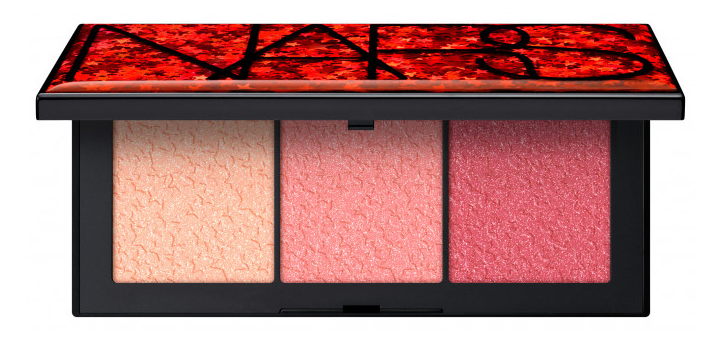 TIPS:
We're making our list and we're checking it twice, because it seems every beauty brand is getting into the holiday spirit this season, and we're just trying to keep up! With themed drops from Kat von D, Givenchy, YVES SAINT LAURENT, Tom Ford,Fenty Beauty, Tarte, and so many others, our own stockings are stuffed as much as we're shopping for the people on our list. Check out our list of 2019 holiday makeup and beauty releases, and be sure to check back as many more are announced. Our heart is growing three sizes just looking at these beauties.
Related:NARS ORGASM FANTASY TRIO FOR HOLIDAY 2019