In early 2020, Tom Ford will launch a sweet style fragrance called Rose Prick. The latest Rose Prick fragrance belongs to Tom Ford's exclusive Private Blend Collection . The collection represents his personal fragrance lab where he imagines special fragrances for collectors and connoisseurs. The Private Blend Rose Prick uses a cute pink perfume bottle, perfect for a spring atmosphere. Check it out if you are interested!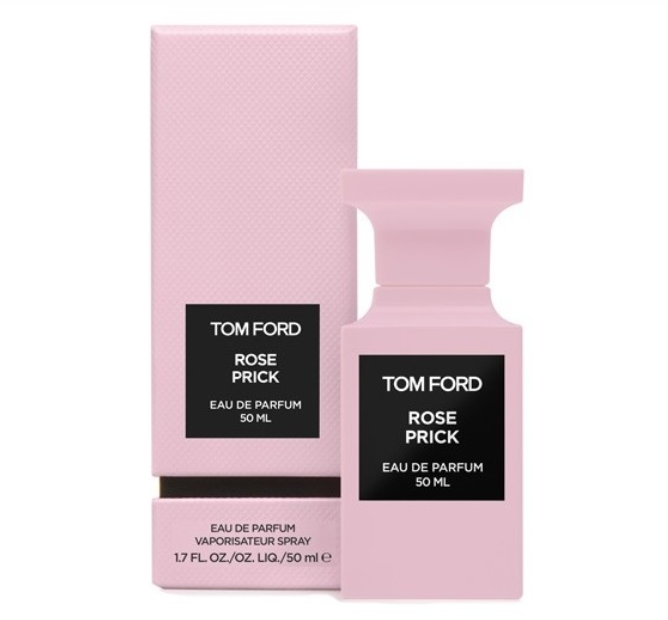 Tom Ford Private Blend Rose Prick Fragrance For Spring 2020
Available – Expected on the counters in February 2020
Tom Ford Private Blend Rose Prick – € 286.00 ( 50 ml )
The fragrance called Rose Prick comes in a dusty pink matte bottle of the standard chess piece shape characteristic to the line and handles the rose note in a "juicy, flowery and full-bodied" way.
Inspired by Tom Ford's own rose garden of the famous and provocative American designer, Rose Prick is heralded as a "wonderfully wild" bouquet of exquisite varieties of roses – May, Turkish and Bulgarian – and their spiky interlocking stems that "intertwine and combine their flowers in pink perfection" (via). Aromatic spice extracts give additional character to the bouquet, while Indonesian patchouli and roasted tonka beans provide a pleasant warmth at the base of the perfume.
Top notes: Sichuan pepper, turmeric
Heart: May rose, Turkish rose, Bulgarian rose
Base: patchouli, tonka bean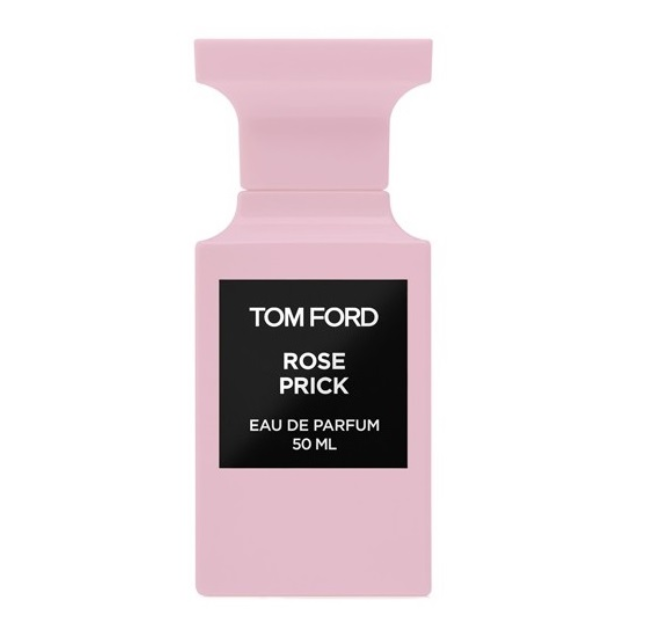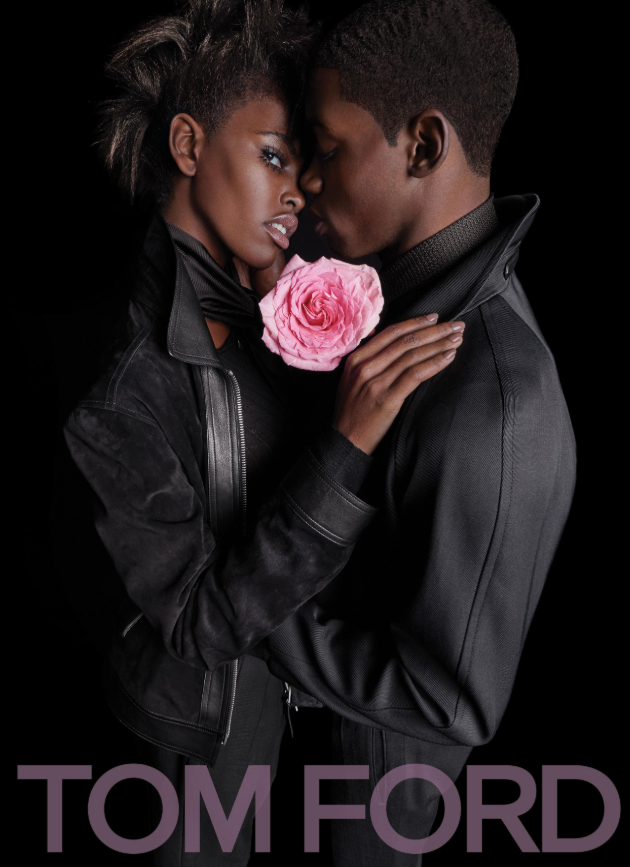 RELATED: TOM FORD 2019 Christmas Holiday Collection