The holidays are the best time of year to score major deals on makeup—whether you're buying for yourself or your loved ones. Beauty retailers launch limited edition Christmas collection for the holidays every year , This is the most worthwhile thing we have every year. TOM FORD 2019 Christmas Holiday Collection is coming, Let me pay attention to the updates on this page:
Updated October 16, 2019: Preliminary information about Tom Ford BadAss Eyeshadow Quad
For this holiday collection, Tom Ford has more products. A new member will join the Tom Ford BadAss lineup later this month. The upcoming new product is the Tom Ford BadAss Eyeshadow Quad, which uses the brand's classic design. Its outer packaging is silvery and very luxurious. This palette is very elegant, suitable for creating smoky makeup. Let us look forward to more information about it!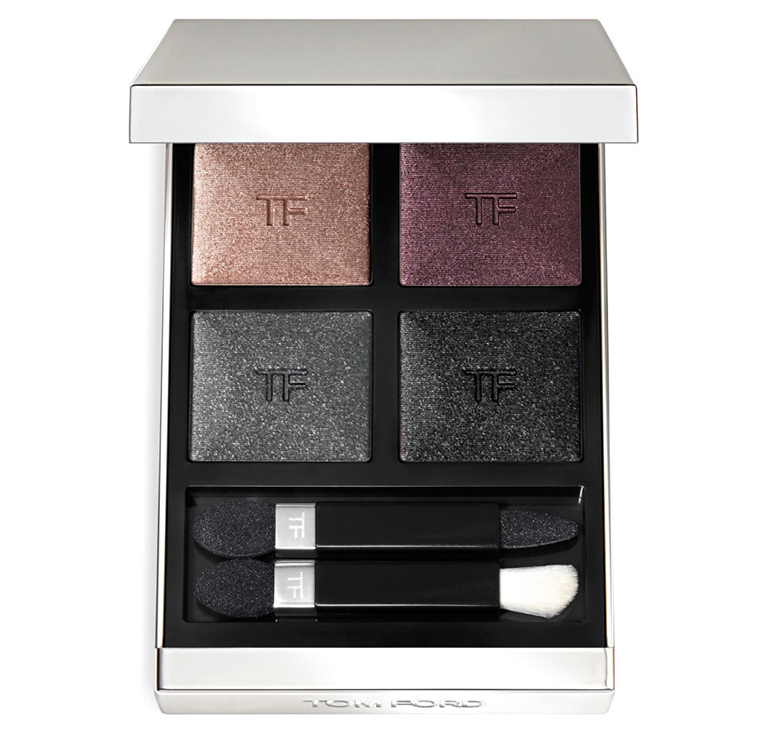 Tom Ford BadAss Eyeshadow Quad Holiday 2019
Available – Japan Launch Date – 18 October 2019 | U.S. / UK Launch Date – TBA at SEPHORA,Neiman Marcus Nordstrom, Bloomingdale's, Barneys, Selfridges, Harrods, SAKS
I don't have an international launch date for this BadAss Eye Color Quad yet but I'm hoping it will launch in U.S. and Europe by the end of this month.
Tom Ford BadAss eyeshadow quad contains four deep violet, neutral, grey and black colors that create a fascinating eye makeup. This holiday 2019 eyeshadow quad will be ideal to create a beautiful smoky eye.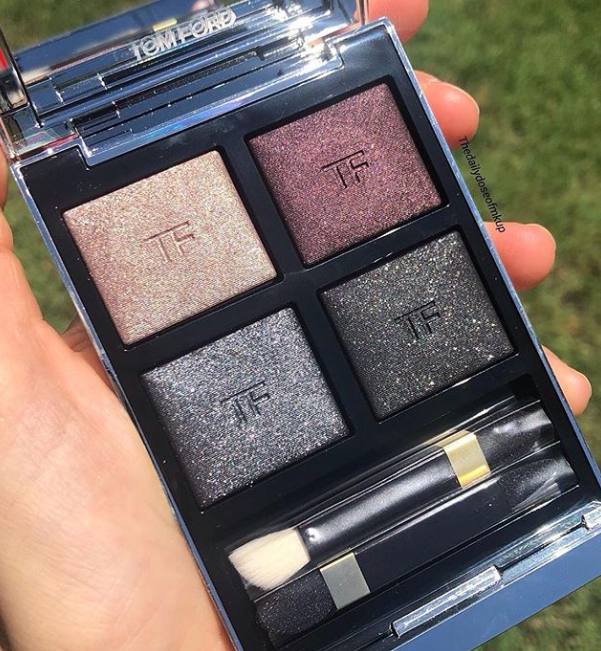 picture:thedailydoseofmkup
---
The long-awaited TOM FORD 2019 Christmas Holiday Collection will appear in our sights this month. The Beauty Collection – Soleil Neige features elegant, clean white packaging. These limited edition products have a sophisticated design and color scheme. The center piece is the newest addition to the Private Blend family, Soleil Neige, but also features new Eye Color Quads, Glow Sticks, Cream and Powder Eye colors, and more. Let's get more details!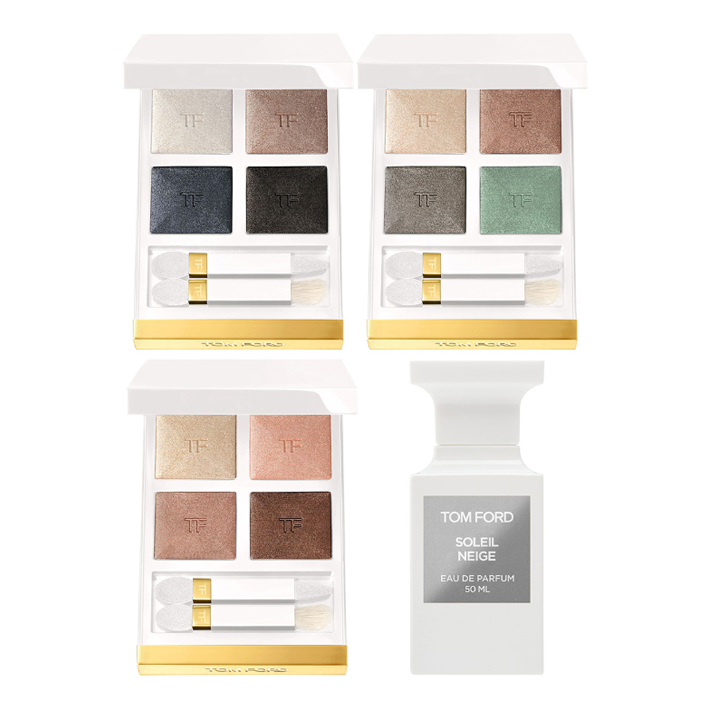 Tom Ford Soleil Neige Holiday 2019 Collection
Available – U.S. / UK Launch Date – October 2019 at SEPHORA,Neiman Marcus Nordstrom, Bloomingdale's, Barneys, Selfridges, Harrods, SAKS
Soleil Eye Color Quad – Limited Edition – $88.00 (Sephora Exclusive)
Versatile. Multi-dimensional. Luxe. The centerpiece of the Tom Ford Collection, each Eye Color Quad is designed with 4 opulent complementing shades that achieve multiple looks, from a bold, smoky eye, to a sexy slash of color and everything in between. Formulated with advanced color processes, the luxurious finishes – from sheer to shimmer and matte and offer a spectrum of intensity and effects and deliver incredible shade fidelity and outstanding adhesion.
Soleil Neige – Icy smokey shades
Soleil et Lune – Cool tone cream, beige and grey & shimmering mint green
Soleil d'Hiver – Shimmering neutral beiges with rosy undertones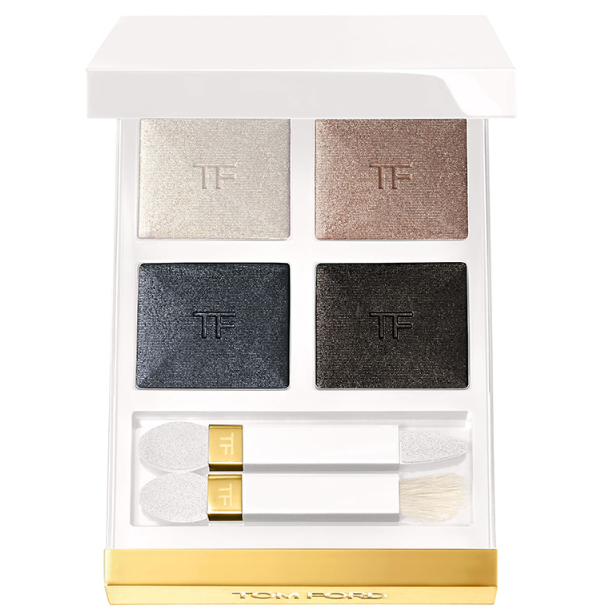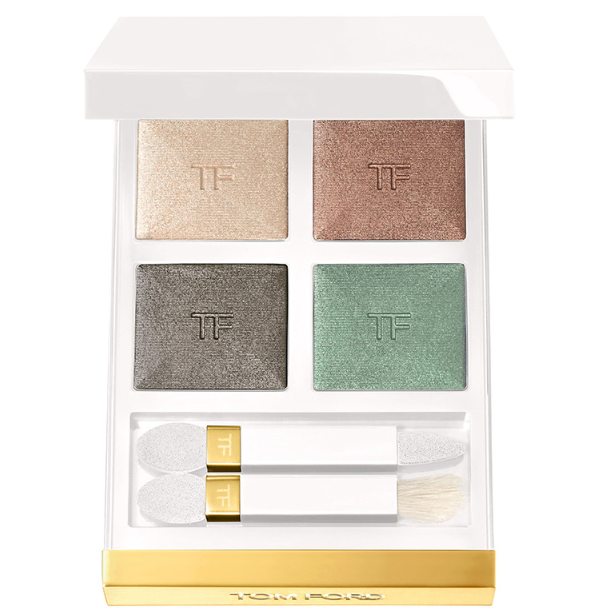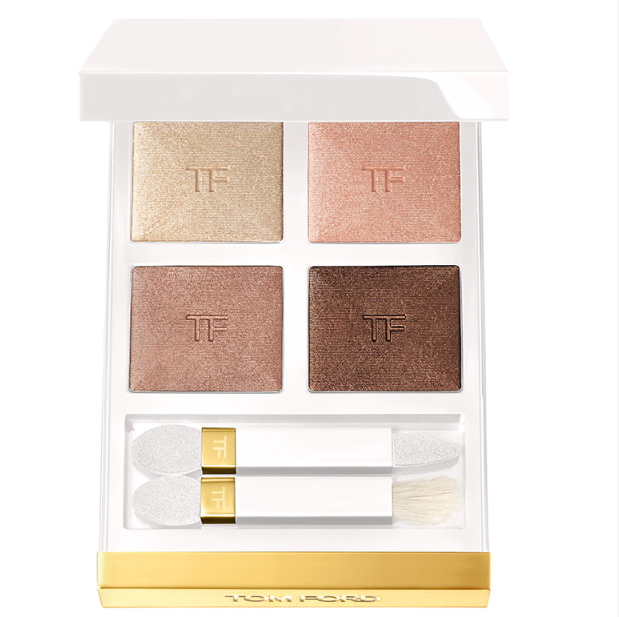 Cream & Powder Eye Color – Limited Edition – $62.00
Fleur Neige Cool taupe & sparkle white reflection
Reflection Warm golden cream & chocolate powder with gold pearl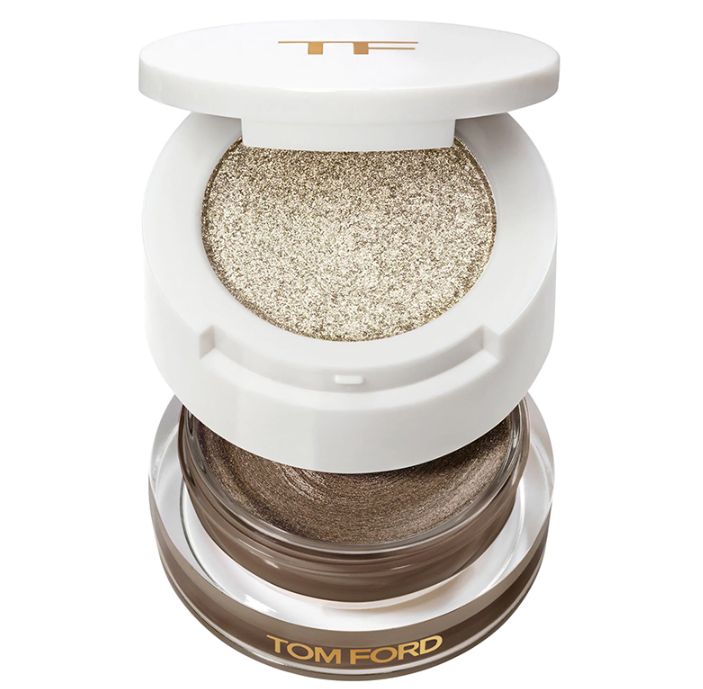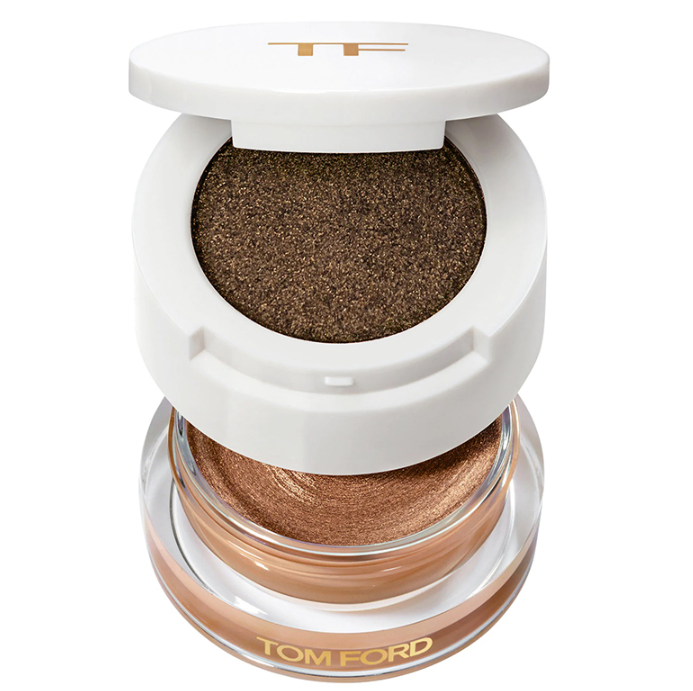 Soleil Highlighter & Blush Glow Stick – Limited Edition – $55.00
Soleil Neige Gold highlighter & peach blush
Megeve Rose gold highlight & rosy tone blush
Courchevel Cool pink highlight & deep berry blush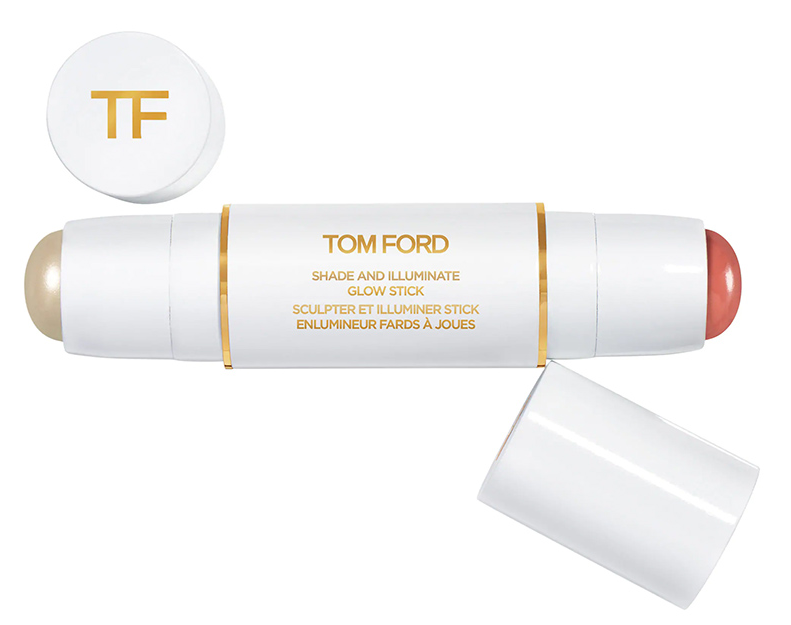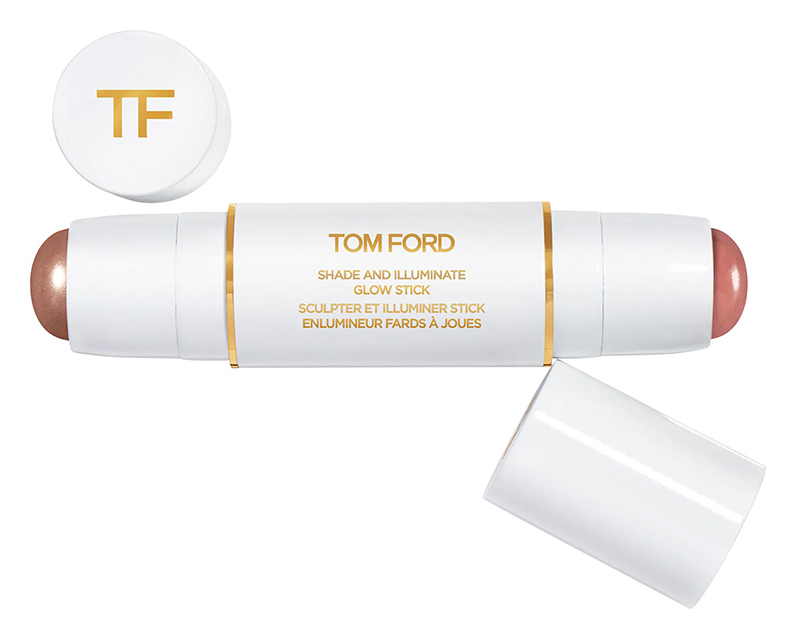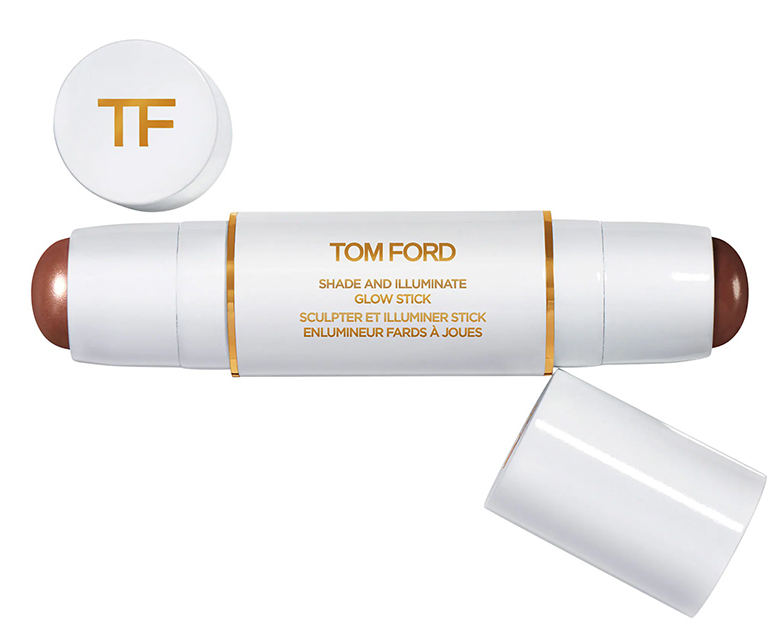 Soleil Glow Drops Liquid Highlighter – Limited Edition – $50.00
Reflects Gilt Champagne gold
Glacial Rose Bronzed peach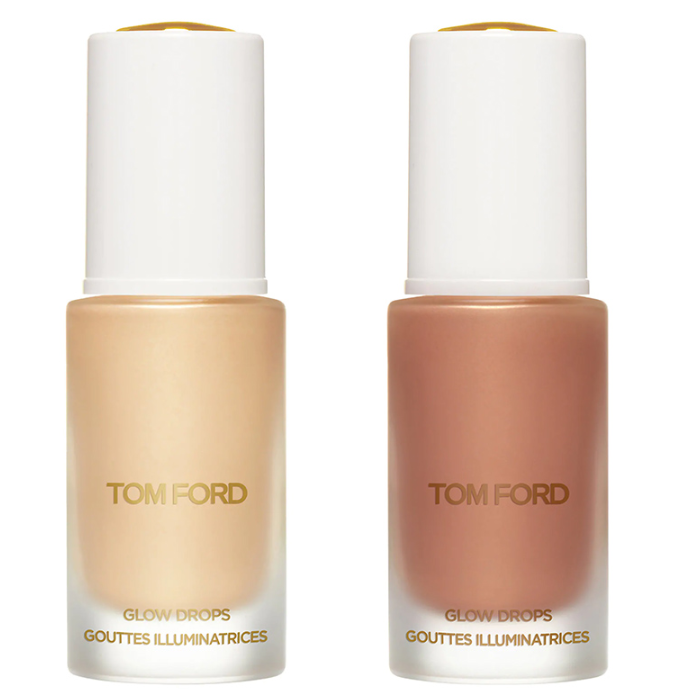 Clutch Sized Soleil Lip Balm – Limited Edition – $36.00
Reflection Clear base with multi-color pearl reflections
Apres Soleil Neutral beige
Paradiso Medium pink with warm, yellow undertones
Baie d'Hiver Cool mauve with gold pearl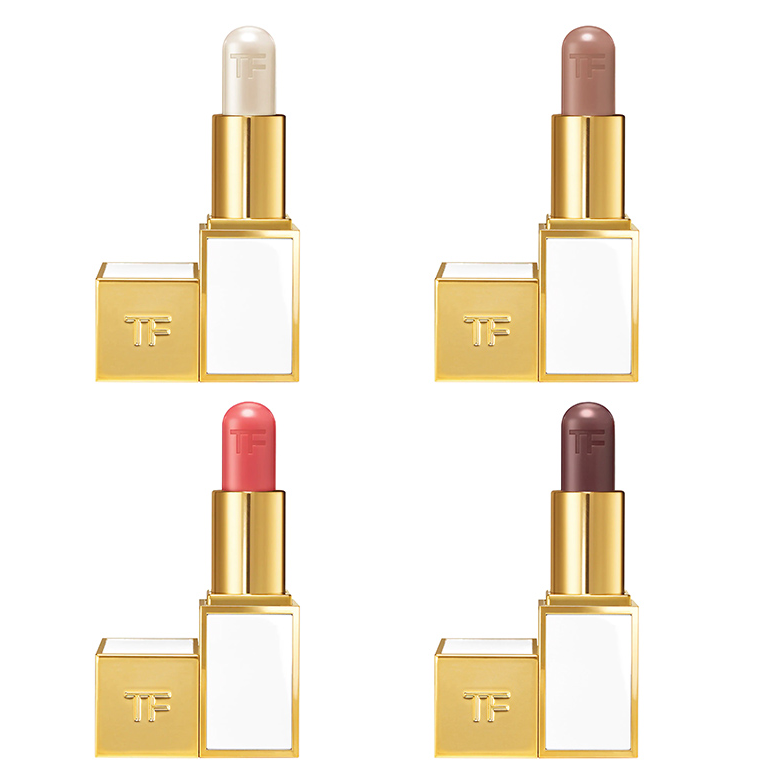 Soleil Neige Eau de Parfum – Permanent – $240.00
The bright opening of bergamot and carrot seed mirrors the winter light. The floral heart blends white blooms with the rich warmth of Turkish rose. The drydown melts onto skin with undertones of skin-gripping musk, as benzoin and creamy vanilla finish with sun-kissed warmth.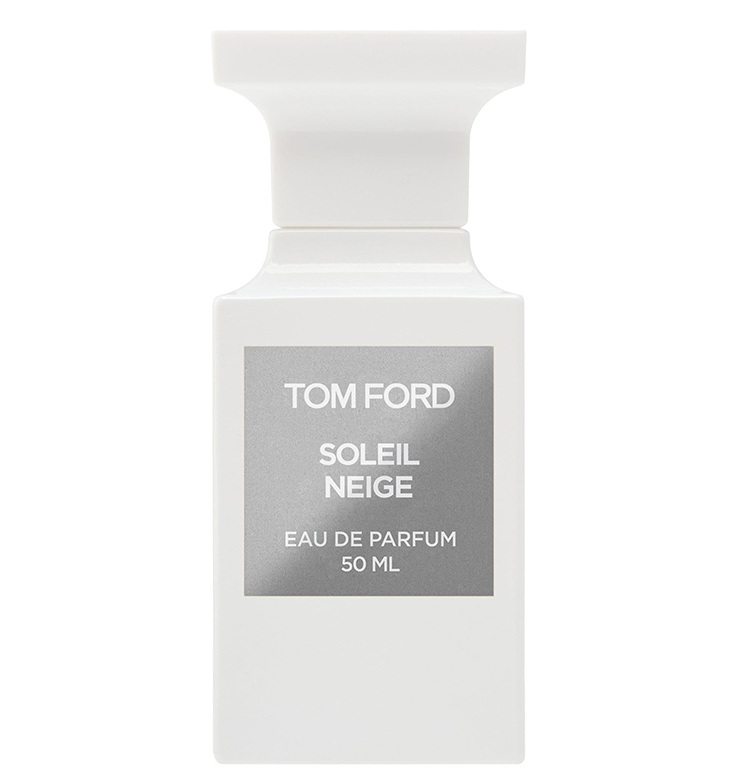 RELATED: List of Tom Ford Beauty gift with purchase 2019 schedule
---
Tom Ford is expanding their Boys & Girls Lip Collection with new shades and textures. It really deserves to be expected. New shades will be released in the existing lines Lip Color (boys), Lip Color Shear and Ultra Rich Lip Color (girls). There will also be two new lines of 9 shades each. "Boys" will release a new line of Lip Color Soft Matte , and "girls" – Lip Color Soft Shine. The new shades are very dazzling, which can satisfy your needs for lipstick. Check out more about it and look forward to more information about the holiday collection!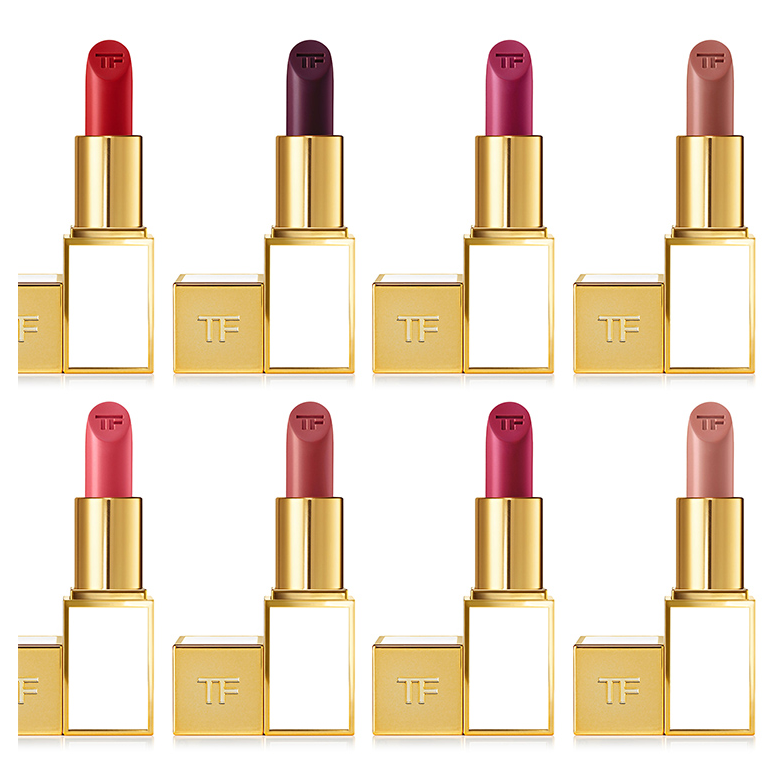 Tom Ford Boys & Girls Lip Colors for Holiday 2019
Available – September in Japan
Meet the latest Boys & Girls. Each lip color is Tom Ford's modern ideal of an essential makeup shade. Rare and exotic ingredients, including soja seed extract, Brazilian murumuru butter and chamomilla flower oil, create an ultracreamy texture with an incredibly smooth application. Specially treated pigments are blended to deliver pure color with just the right balance of luminosity. Showcased in a sleek clutch-sized case.
BOYS & GIRLS LIP COLOR, $36.00
ISABELLE – Red
DEBORAH – Deep plum
CANDY – Plum
HOLLY – Muted beige
ANDREA – Pink-coral
JACKIE – Muted coral
VIVA – Berry
EDIE – Beige
IVY – Orange
BENEDETTA – Rose
STERLING – Deep wine
LOU – Lavender
MARIO – Mauve
DEVEREN – Rosy mauve
MARTIN – Red-plum
UDO – Bright plum
GERARD – Soft brown
ONDINE – Warm coral
ROLANDO – Muted brown
ANTONIO – Red-orange
PAUL – Shimmery pink
JOE – Beige
JOHNNY – Dusty pink
MAURICE – Rich brown
TAYLOR – Warm plum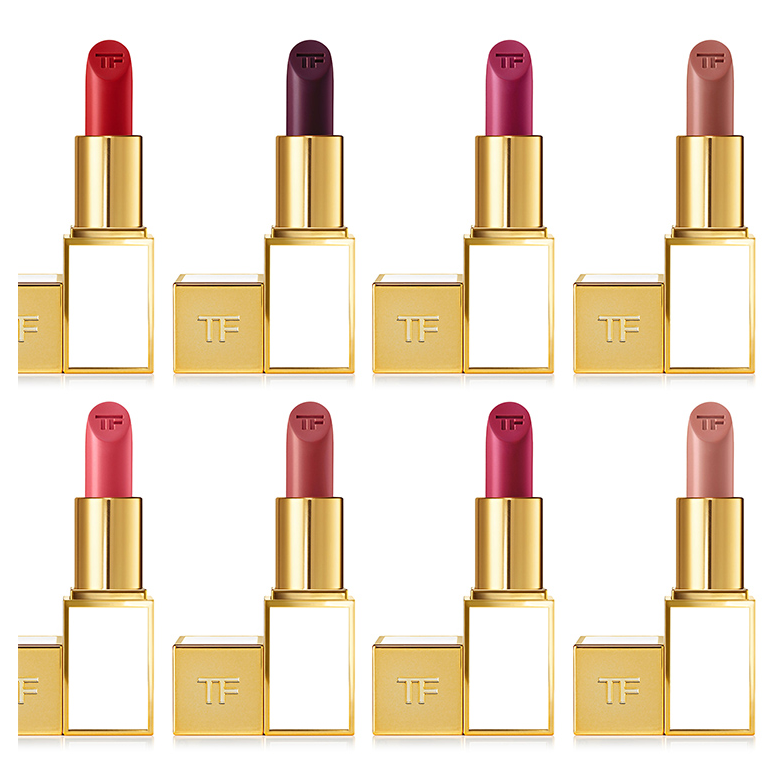 ROW 1: ISABELLE, DEBORAH, CANDY, HOLLY; ROW 2: ANDREA, JACKIE, VIVA, EDIE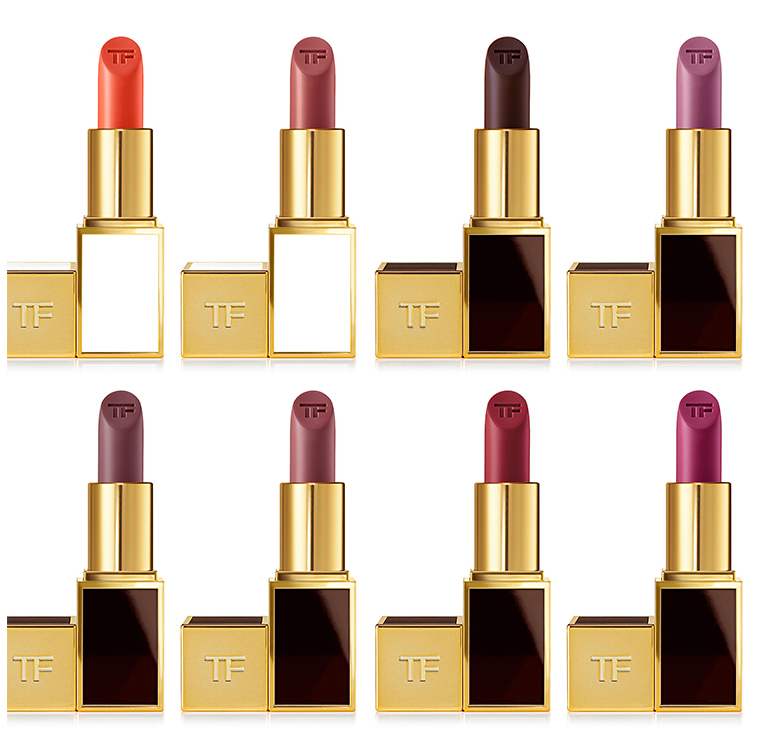 ROW 1: IVY, BENEDETTA, STERLING, LOU; ROW 2: MARIO, DEVEREN, MARTIN, UDO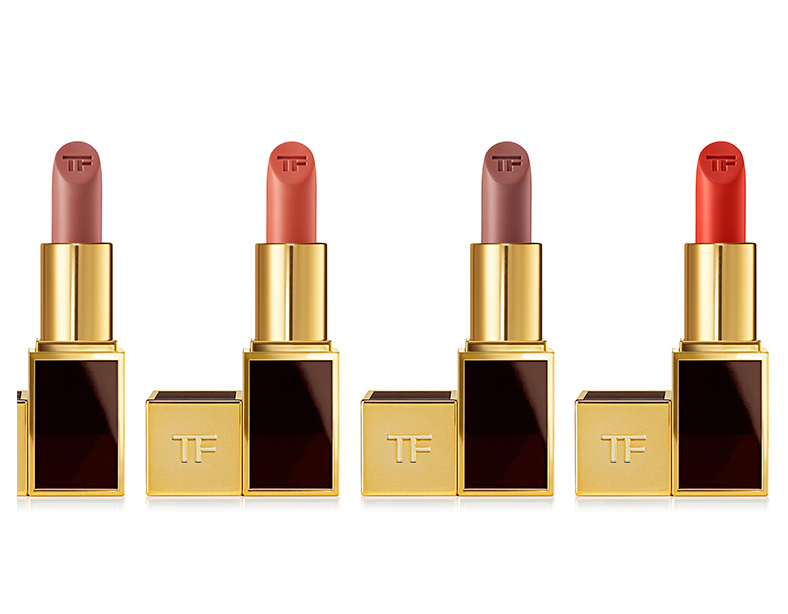 GERARD, ONDINE, ROLANDO, ANTONIO
BOYS & GIRLS ULTRA-RICH LIP COLOR, $36.00
BRIDGET – Soft pink
CHERRY – Coral
ROW 1: PAUL, JOE, JOHNNY, MAURICE; ROW 2: TAYLOR, BRIDGET, CHERRY
BOYS & GIRLS LIP COLOR SHEER, $36.00
DOROTHY – Sheer coral
ABIGAIL – Sheer beige
ULTRA – Sheer pink
DOROTHY, ABIGAIL, ULTRA
TIPS:
We're making our list and we're checking it twice, because it seems every beauty brand is getting into the holiday spirit this season, and we're just trying to keep up! With themed drops from Kat von D, Givenchy, YVES SAINT LAURENT, Tom Ford,Fenty Beauty, Tarte, and so many others, our own stockings are stuffed as much as we're shopping for the people on our list. Check out our list of 2019 holiday makeup and beauty releases, and be sure to check back as many more are announced. Our heart is growing three sizes just looking at these beauties.
Related:TOM FORD GLOSS LUXE FALL 2019 COLLECTION