There are few things in life that get us more quickly hyped than news of an upcoming Fenty Beauty launch. The brand's latest releases, a new Killawatt Freestyle Highlighter Duo and two new Killawatt Foil Freestyle Highlighter shades, were initially no exception. there is a review about the Killawatt collection from @Kathryn Bedell, It's worth watching.
Fenty Beauty Killawatt Freestyle Highlighter Duo is a cheek palette that retails for $34.00 and contains 0.24 oz. There have been 5 variations released:
Afternoon Snack/Mo' Hunny
Ginger Binge/Moscow Mule
Girl Next Door/Chic Freak
Lightning Dust/Fire Crystal
Mean Money/Hu$tla Baby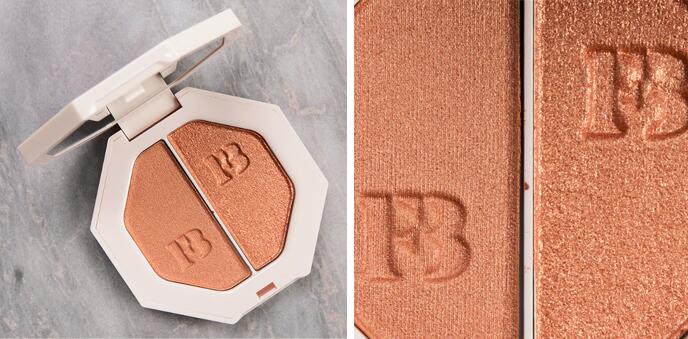 Afternoon Snack/Mo' Hunny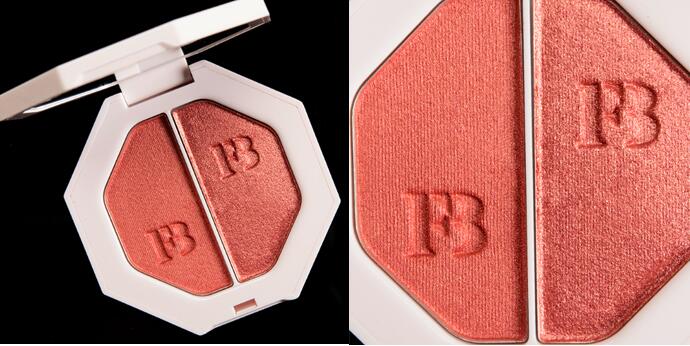 Ginger Binge/Moscow Mule
Girl Next Door/Chic Freak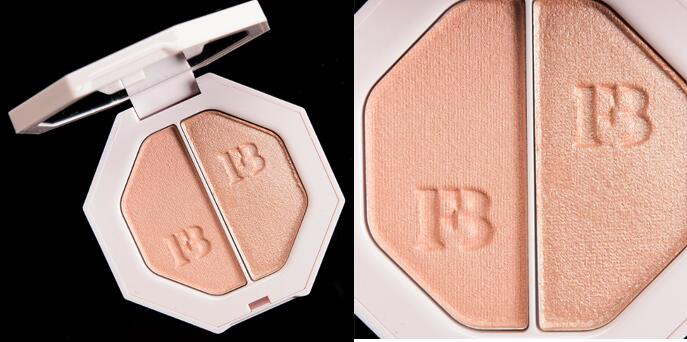 Lightning Dust/Fire Crystal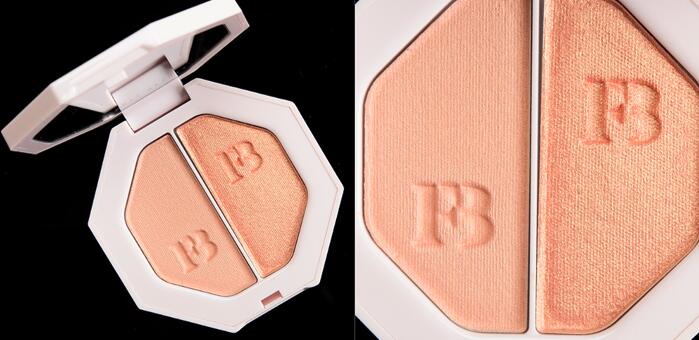 Mean Money/Hu$tla Baby
I buy a Afternoon Snack/Mo' Hunny, as we all know ,Afternoon Snack is described as a soft bronzed champagne sheen, and Mo' Hunny is a supercharged bronzed champagne shimmer.
The powder uses a weightless long-wear formula which is a cream-powder hybrid. It has been formulated to melt into skin and blend effortlessly. The shimmer particles are superfine so that the texture is soft and creamy. It can be used on the face, eyes, lips and collarbone so it's super versatile.
Finailly, I love the versatility of this highlighter. Not gonna lie, because of the the high quality of the highlight, I've dabbed my brush in it and blended my foundation with it and it gives such a BEAUTIFUL glow. The only con I could really say is that I wish it had just a little more pigment. The shine is AMAZING, but I'd love to see the pigment take a better seat at the table.
moey
xxx