I've been using Midnight Recovery Concentrate for a year consistently. This is my third bottle, it has truly become a staple. I love this product and would recommend to anyone. The price is definitely worth it.
In the mainland the price of Kiehl's Midnight Recovery concentrate is $66 of 30ml, but in Hong Kong the price is $73 of 50ml. You can feel it is very cost-effective. It is a multi-effect concentrate. The main pro is that the performance is very excellent, so it has been popular with consumers since its launch. It is often out of stock. It is especially suitable for people who often stay up late and face computers for a long time. And if a friend who has pimples insists on using it, you can find that the pimples are gradually eliminated. It is formulated with ingredients like Lavender Essential Oil and Evening Primrose Oil to replenish skin by morning. Drop two drops of essence, the next day the skin is very smooth and soft.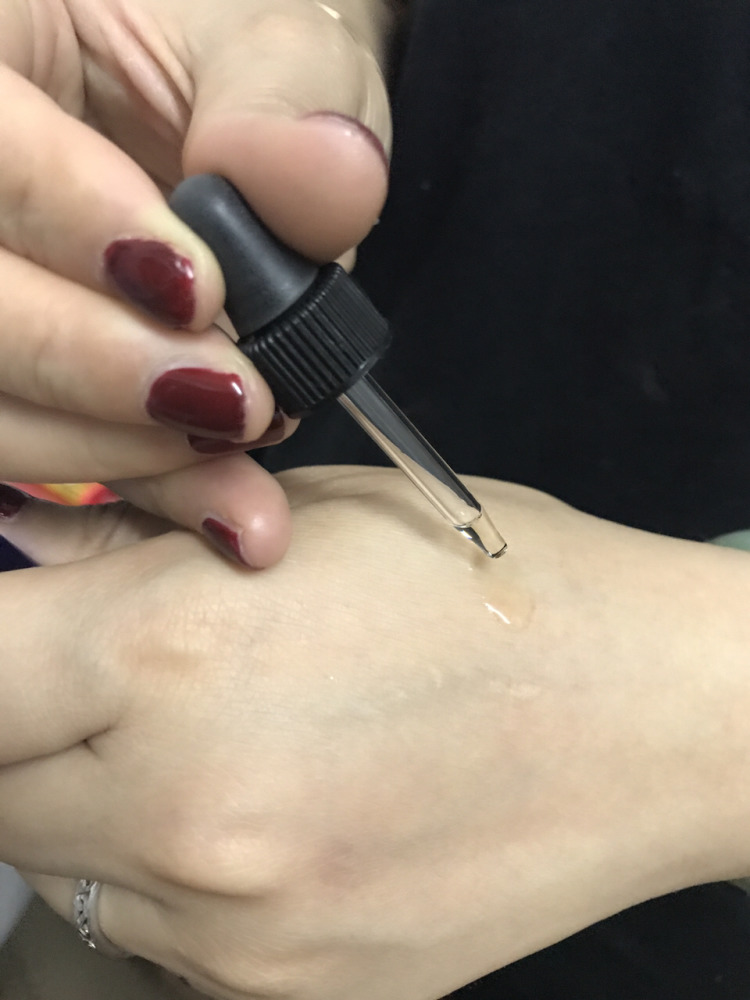 The essence is oily and does not contain water. Oily skin and people with acne should be careful to use it. But do not worry too much, it absorbs quickly. This bottle is almost running out, so I want to send this article quickly. I will introduce this product in detail below.
KEY INGREDIENTS
Evening Primrose Oil
Evening Primrose Oil is extracted from the ripe seeds of the Evening Primrose, a flowering plant that blooms every other year. This oil contains essential fatty acids that the body cannot produce on its own that help to repair the skin barrier while maintaining hydration and elasticity.
Lavender Essential Oil
Lavender Essential Oil helps soothe inflamed or irritated skin while helping reduce blotchy skin for a more even tone. This calming oil helps to create brighter, healthier-looking skin.
Squalane
A signature Kiehl's ingredient, Squalane is a highly-refined botanical lipid derived from olives. With an exceptional affinity to skin, Squalane absorbs easily and is known to help replenish skin's barrier keeping it soft, supple and moisturized.
How to apply it
First clean your face with a normal cleanser, then apply 2-3 drops of facial serum on skin. The next step, gently press fingertips to cheeks, forehead and chin to evenly distribute before massaging into skin. Of course, the product can be worn alone or under a moisturizer.
You can also pair with midnight recovery eyes for younger-looking eyes by morning. The effect is super amazing.
My feeling of applying
It is an Amazing product. What I like about this product is: It actually Works!!!
I have severe redness in my T zone, acne scars, the occasional breakout, slightly enlarged pores and extremely dry skin. I've tried everything to try and get rid of my redness, but nothing seems to work. My friend was raving about this product saying he had been using it for a month and it had completely smoothed out the texture of his skin and cleared his acne scarring as well. I thought it was worth trying but didn't go out of my way to try and get it.
One day I had gone to the mall with my friend and saw the Kiehl's store and remembered my friends review of this product and thought I'll pop into the store and see what it's all about. I immediately found the product as it was displayed right in the middle of the store, the girl who worked at mall there was extremely helpful. She helped explain the products and how to use them, when I asked how long it would be till I saw results she didn't lie and tell me immediately she was honest in explaining it takes 30 days for your skin to renew itself and that the results could take up to that long. I figured it was worth a shot. Usually I hear that and am like nah too long then 30 days later I'm like I should have just got the product.
At first, I didn't like the Midnight Recovery Concentrate at all. I thought it was silly to put more oil on my skin… That was before I tried it.
After the first night I noticed my skin looked much better than it was the day before. It looked rejuvenated and alive. The next few nights got even better. When you put a few drops into the palm and pat it onto the skin (skipping the eye area), you'll notice your skin doesn't have that oily feeling as you would think. This product soaks into your skin extremely quickly – it is insane! After the couple nights of using the product I immediately saw the redness in my face reduced about 50% I was amazed I have never seen any product do what it did to my skin, especially after 1 use, my pores were slightly smaller This will actually try!! Not to mention it smells amazing and it's all natural. Kiehl's has made a huge impact on my skin in less than 30 days.
It is so great! This has given me just enough moisture and has really helped my skin start healing. Every morning I wake up I like my skin more!! I wake up with a clean, rejuvenated, even-toned face. If I was breaking out the night before, almost all of the pimples will be gone, and the bigger ones will be much more calmed down. It is also very hydrating and moisturizes my skin without breaking me out. This product has changed my skin in ways I never knew were possible. Acne is calming down, skin tone is evening out, and my skin looks brighter and fresher!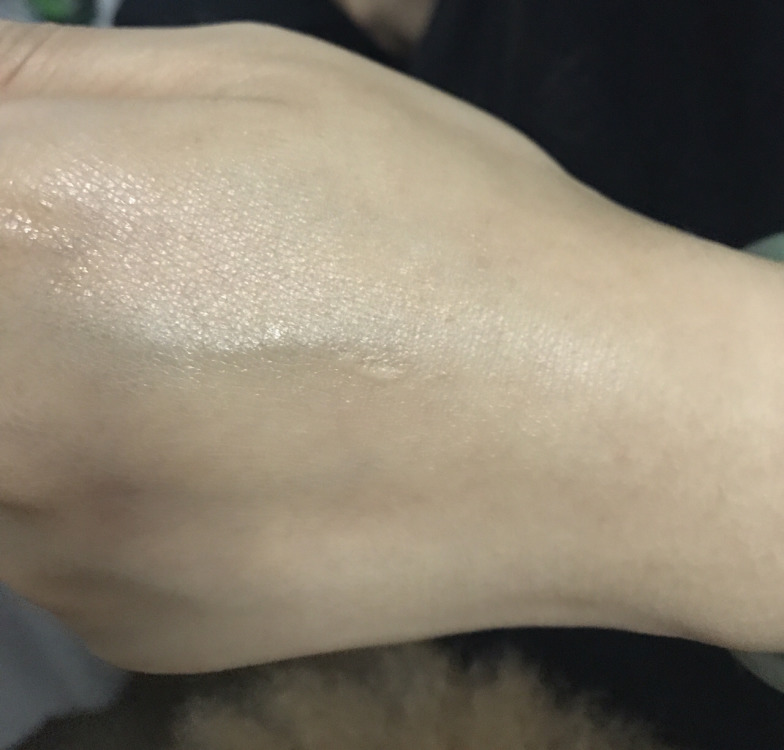 If you have any questions about these Kiehl's products. please leave a message below. If I know, I will answer for you at once. And I'd be happy to discuss some other issues with you. I wish that you will have a good experience with it.
Thanks for the visit guys!
If you like, please click the following options to share, thank you anyway.