In addition to the highly anticipated new Norvina Vol.2 palette, new Gitters shades will be launched at the same time. Anastasia Beverly Hills New Gitters is ten different glitters which is specially created for Norvina palettes.These glitters can make your eye makeup more sparkling and create a perfect look.They have a sophisticated design and an unmatched color scheme. If you like shiny things, don't miss them.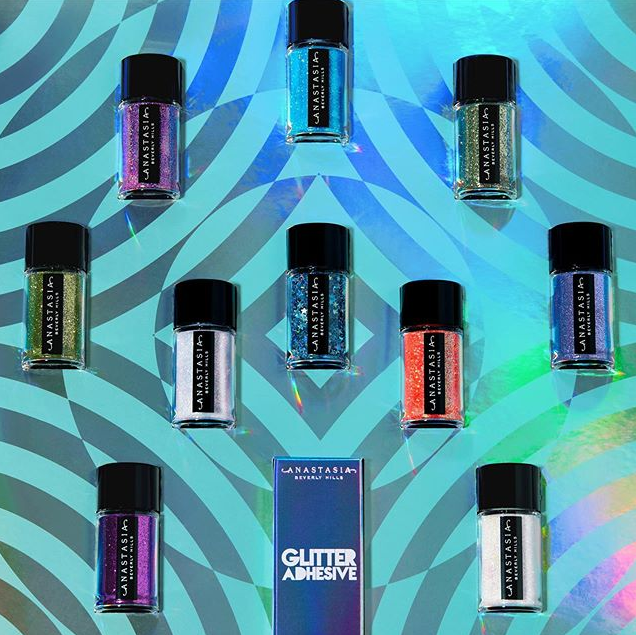 Anastasia Beverly Hills New Gitters
Available – SEPTEMBER 26th at 9am PST online at anastasiabeverlyhills + online all retailers
The Norvina Collection will also include 10 different glitters that Norvina created especially for the pro pigment palettes 'I felt that these glitters were the perfect way to finish or top off looks, just when you thought you did all the looks possible with your palette, BOOM pop a glitter.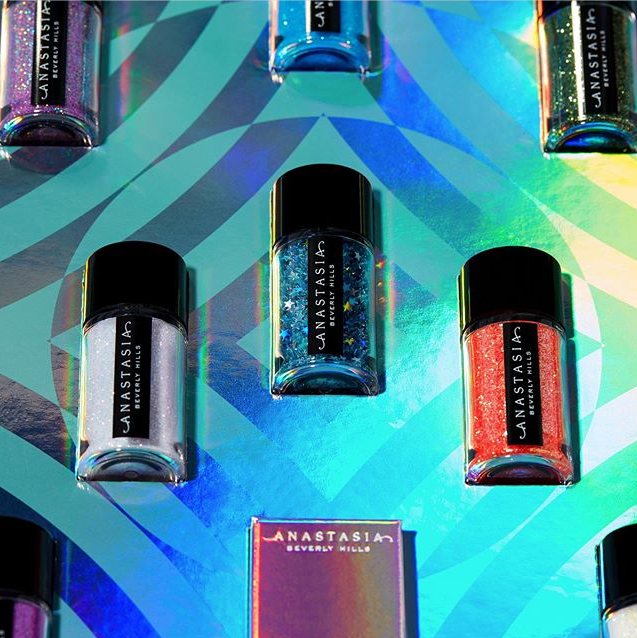 Shades:
Wavy⁣⁣
Rally⁣⁣
Keep Palm⁣⁣
In the Moment (shade is exclusive to ABH.com/ABH.co.uk)⁣⁣
Flower Child⁣⁣
Dimension⁣⁣
Color wave⁣⁣
Team no Sleep⁣⁣
Day 2⁣⁣
Carnival⁣⁣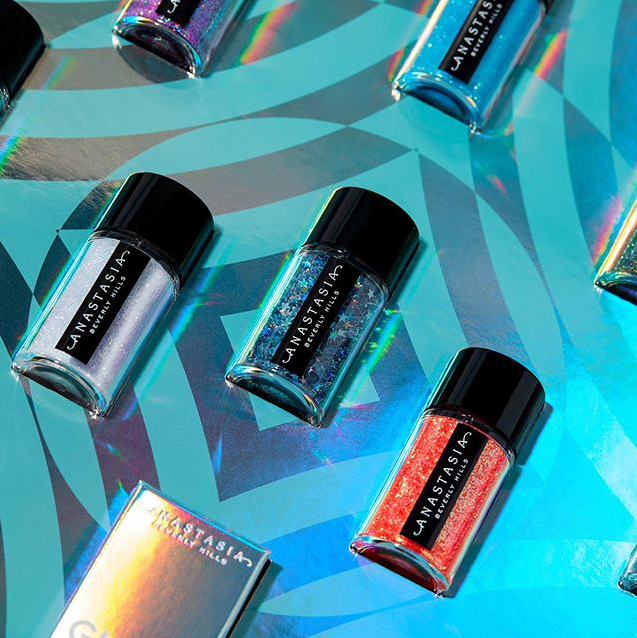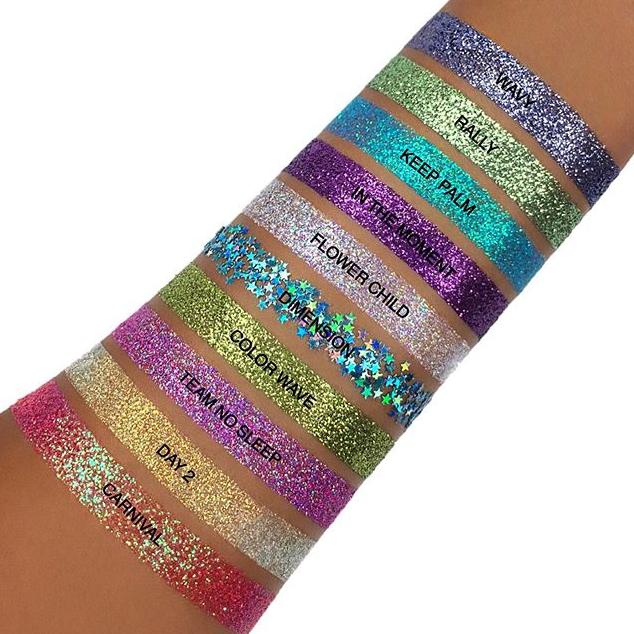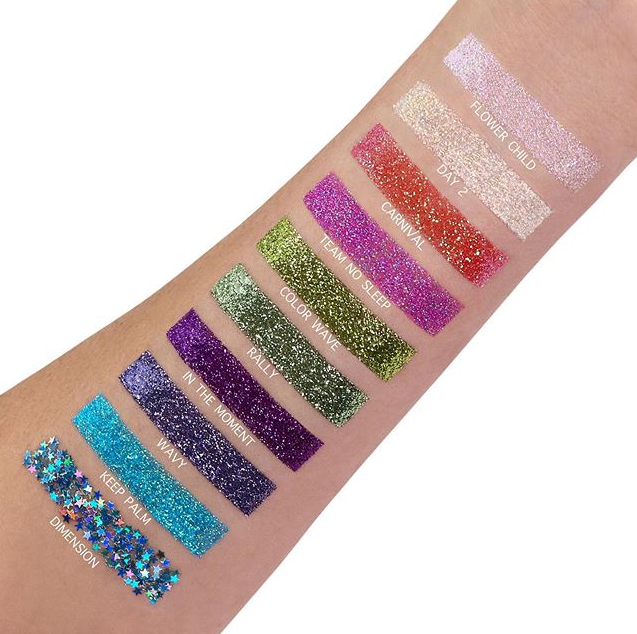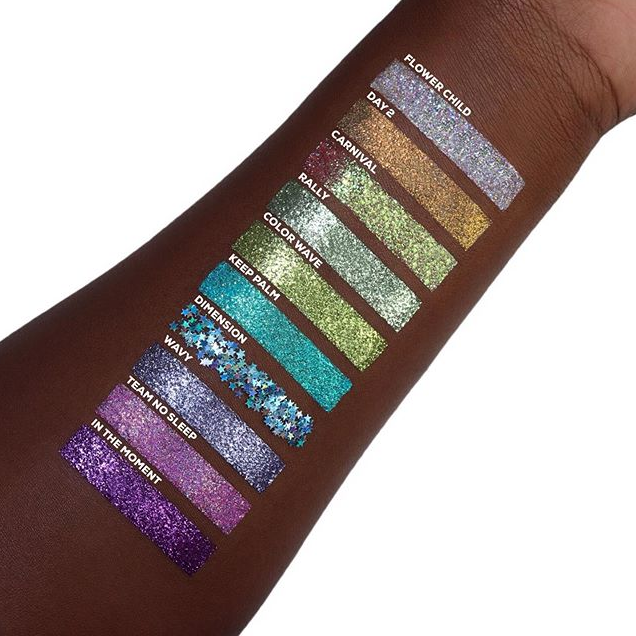 RELATED: ANASTASIA BEVERLY HILLS NORVINA VOL.2 PALETTE FOR FALL 2019
RELATED: ANASTASIA BEVERLY HILLS NEW NORVINA PALETTE FOR 2019