The holidays are the best time of year to score major deals on makeup—whether you're buying for yourself or your loved ones. Beauty retailers launch limited edition Christmas collection for the holidays every year , This is the most worthwhile thing we have every year. HUDA BEAUTY 2019 Christmas Holiday Collection is coming, Let me pay attention to the updates on this page:
Updated on October 21st: Huda Beauty Mercury Retrograde Eyeshadow Palette For Holiday 2019
On the eve of the holiday, Huda Beauty is about to launch a colorful eye shadow palette to help you fight the upcoming Mercury retrograde. Huda Beauty Mercury Retrograde Eyeshadow Palette is inspired by the stunning teal, purple and pink colors in Crystal AB. The color of this palette is very beautiful, and the texture of the eye shadow is praiseworthy. There are four amazing textures, from the most buttery mattes and a popping glitter to high shine metallics and our super unique multi-reflective shadows. Such a well-designed Eyeshadow Palette has made many fans can't wait to try!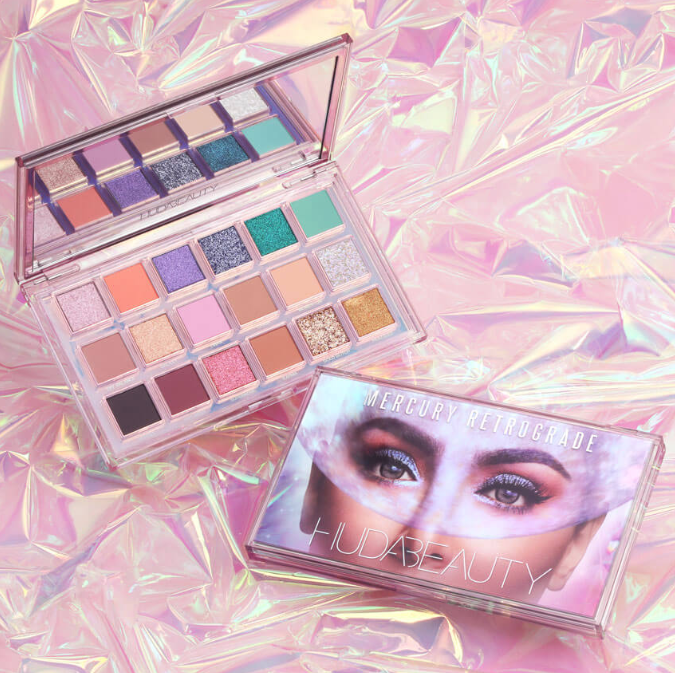 Huda Beauty Mercury Retrograde Eyeshadow Palette For Holiday 2019
Available – OCTOBER 24TH 1pm PST online at hudabeauty / OCTOBER 31ST at Sephora
Mercury Retrograde Eyeshadow Palette – $67.00
Embark on a new journey through space with the HUDA BEAUTY Mercury Retrograde eyeshadow palette. This palette will take you to infinity and beyond with 18 incredible galactic inspired colors and textures to deliver infinite possibilities.
The carefully-curated palette is filled with easy-to-use combinations—from dusty coppers, rosy pinks, golden taupe tones with pops of purple and blue. The palette features a cosmic blend of whimsical fantasy like shades, balancing cool and warm tones to complement the best of the intergalactic world.
Featuring 9 buttery mattes, 6 high-shine creamy metallics saturated with electrifying pearls, 1 glitter powder charged with glass pearls and silver sparkles and 2 sheer multi-reflective shadows for a multidimensional glow.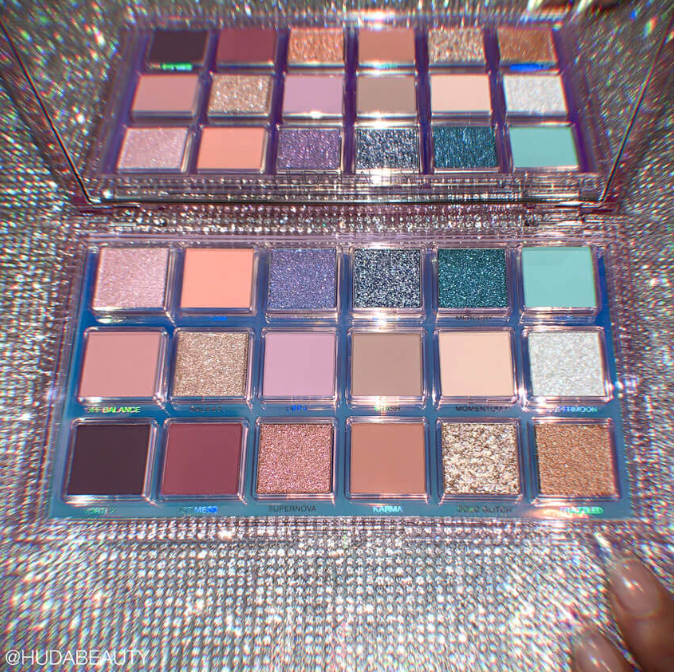 SHADES:
COSMIC (High-Shine Creamy Metallic)
UTOPIA (Matte)
ULTRAVIOLET (High-Shine Creamy Metallic)
NEBULA (Glitter Powder)
MERCURY (High-Shine Creamy Metallic)
HAZE (Matte)
OFF BALANCE (Matte)
GALAXY (High-Shine Creamy Metallic)
LIBRA (Matte)
CRASH (Matte)
MOMENTUM (Matte)
SUPERMOON (Sheer Multi-Reflective)
VORTEX (Matte)
HOT MESS (Matte)
SUPERNOVA (High-Shine Creamy Metallic)
KARMA (Matte)
GOLD GLITCH (Sheer Multi-Reflective)
FRAZZLED (High-Shine Creamy Metallic)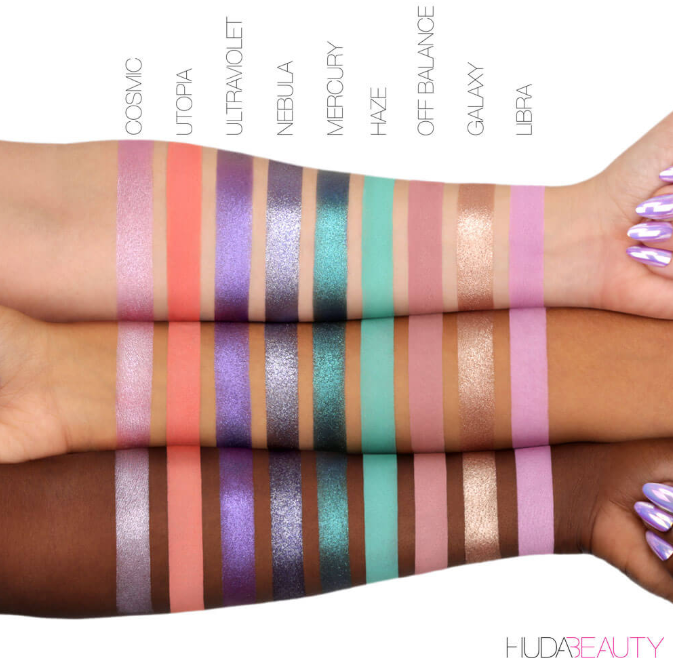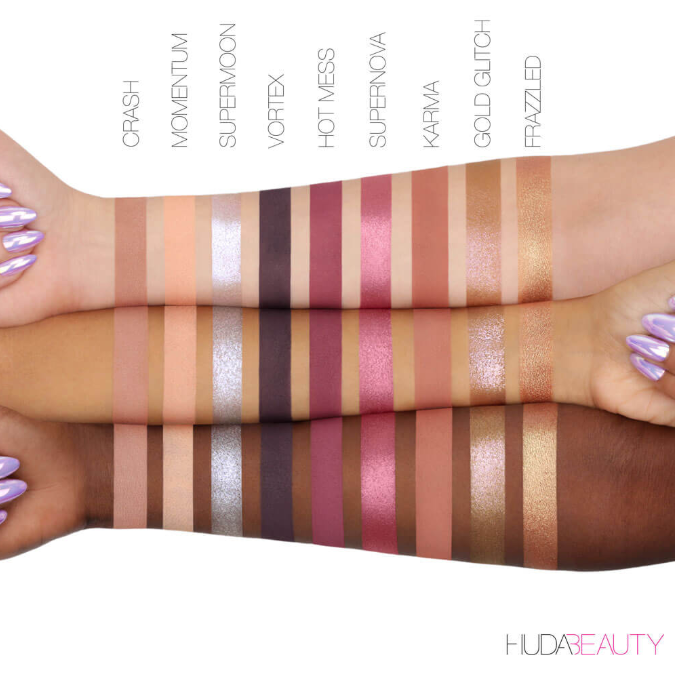 The Mercury Retrograde Limited-Edition Brush Set
We are obsessed with the crystal clear package (it fits in perfectly with the space vibe), as well as the range of warm tones with bright blues and greens. You'll also be able to shop a range of brushes that were created alongside the palette. The eyeshadow brushes are dual-ended, made from synthetic fibres and arrive within a cute holographic makeup bag.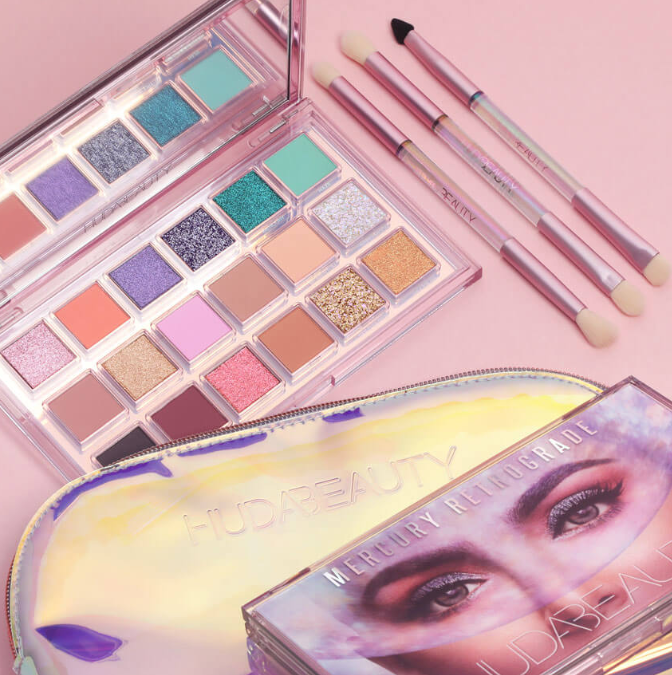 Pack & Blend Brush: Perfect for intense color application! The fuffy end is ideal for softening and blending colors.
Fender Blender Brush: Ideal for shimmer, metallic, glitter and cream shadow application, the foam-tipped end makes shimmers really pop.
Contour & Blend Brush: Contour your eyes for added intensity with this diverse brush.
The brushes are made with super-soft synthetic fibers that easily pick up pigments and blend and diffuse color flawlessly. The collection also includes their amazing Fender Blender, which is the dream for applying shimmers and metallics that really pop on the eye while the defined tip makes getting into the corner and precision application extra easy.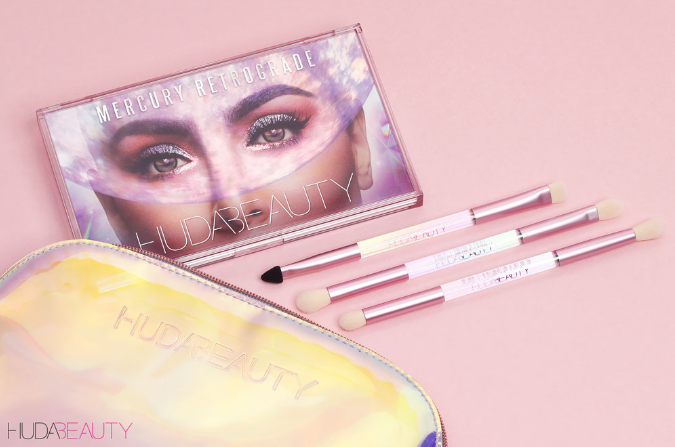 ---
On the eve of the holiday, Huda Beauty is about to launch Nude Obsessions Palettes. There will be three nude color palettes appearing in our sights. These palettes continue the consistent high quality of the brand, they have a sophisticated color scheme. This brand is very obsessed with the design of nude makeup, in order to meet the needs of people of every skin color. I have to say that they have done very successfully and every product is full of attraction. The Nude Obsessions Palettes is praiseworthy for both shades and quality. Check them out and look forward to more information on Huda Beauty 2019 Christmas Holiday Collection.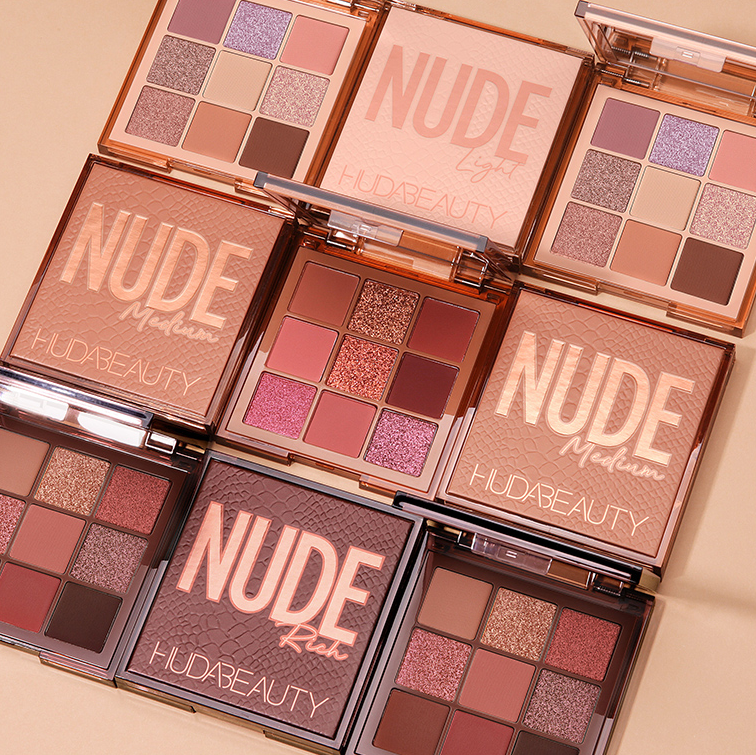 Huda Beauty Nude Obsessions Palettes Holiday 2019
Available – U.S. / UK / International –October 9 th at hudabeauty / 15 October 2019 at SEPHORA, Harrods, Selfridges , Feel Unique, Cult Beauty, Net-a-Porter , Harvey Nichols
When it comes to nude eyeshadow, there's no real trend – it's about what nude means to you. Everyone needs a good basic nude palette, but my nude isn't yours, and we wanted to finally create a collection of nude eyeshadows that would cater to every skin tone. So, we created three nude palettes – Light, Medium, and Rich – each one designed to look amazing on all skin tones, while giving everyone the opportunity to define their own nude.
Rich Nude Obsessions Eyeshadow Palette – $29.00 / £24.00 / €27.00
A dreamy collection of rich, creamy matte shades in dusty roses, crimson reds, rich berry, and sandy fawn with pink undertones. Burnished gold, blushed bronze, dusty rose, and deep brown metallics add dimension and drama.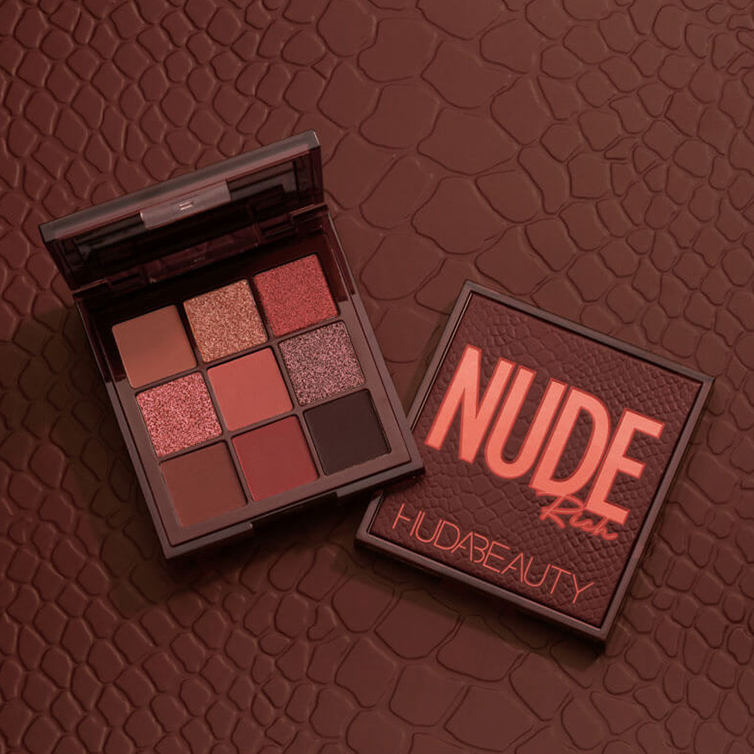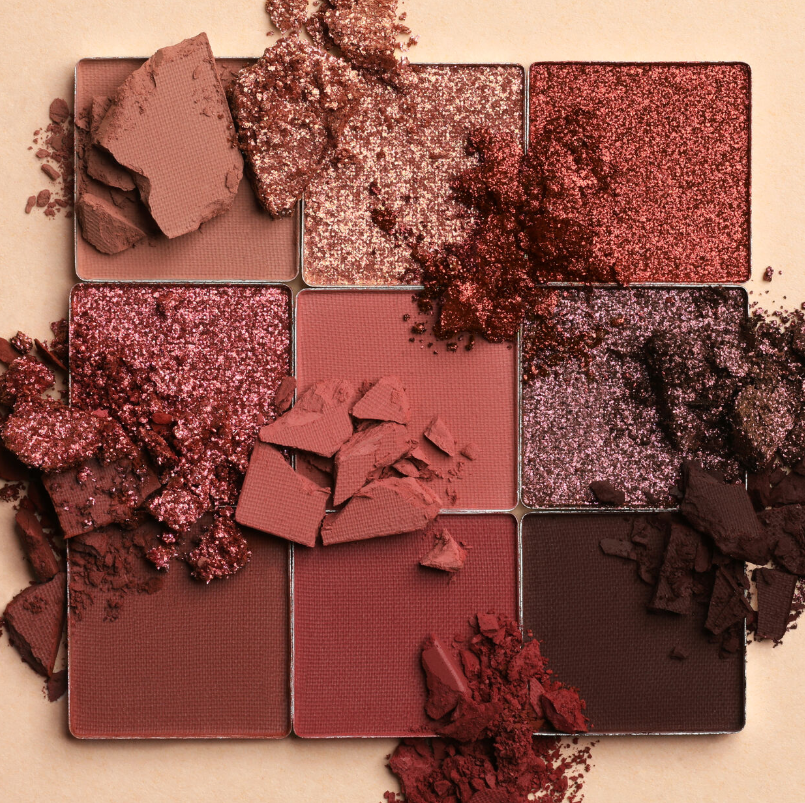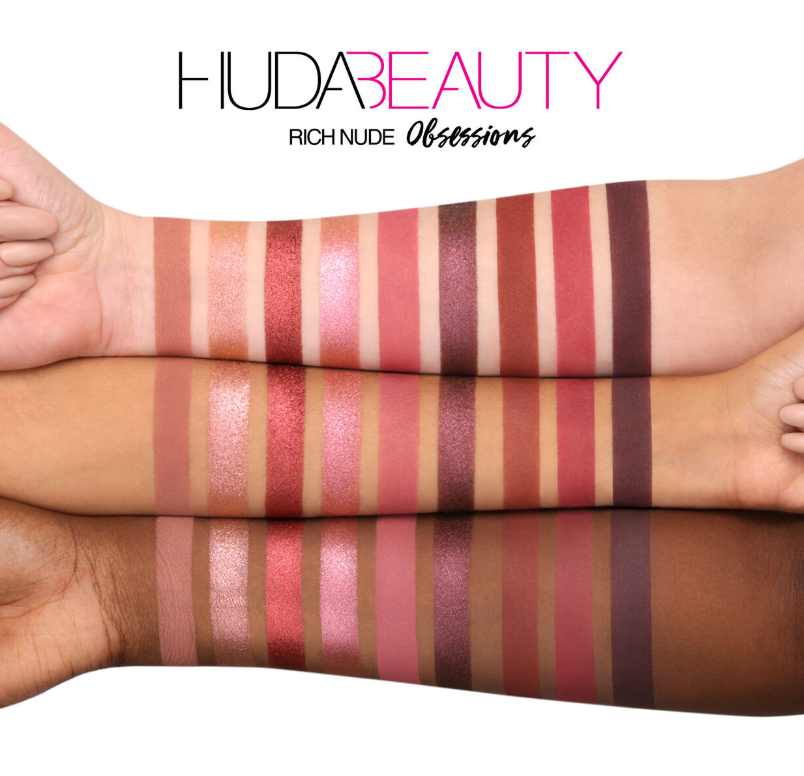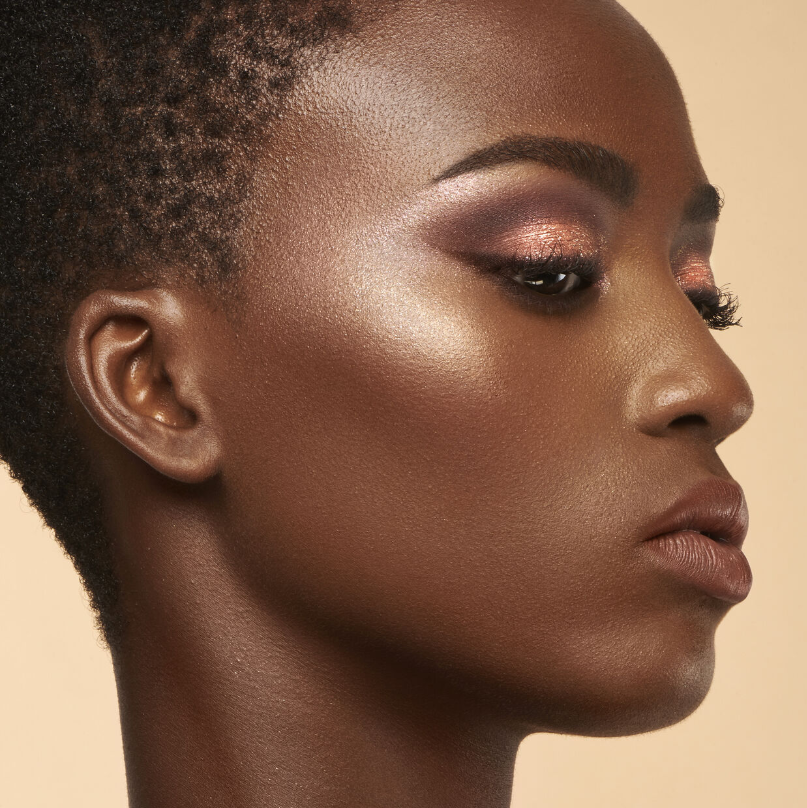 Medium Nude Obsessions Eyeshadow Palette – $29.00 / £24.00 / €27.00
This is a rich mix of spicy tones combining chestnuts, deep browns, and warm mauves. Metallic shimmers in rose gold, rustic copper, dusty pink, and terracottas pop on the skin and lid.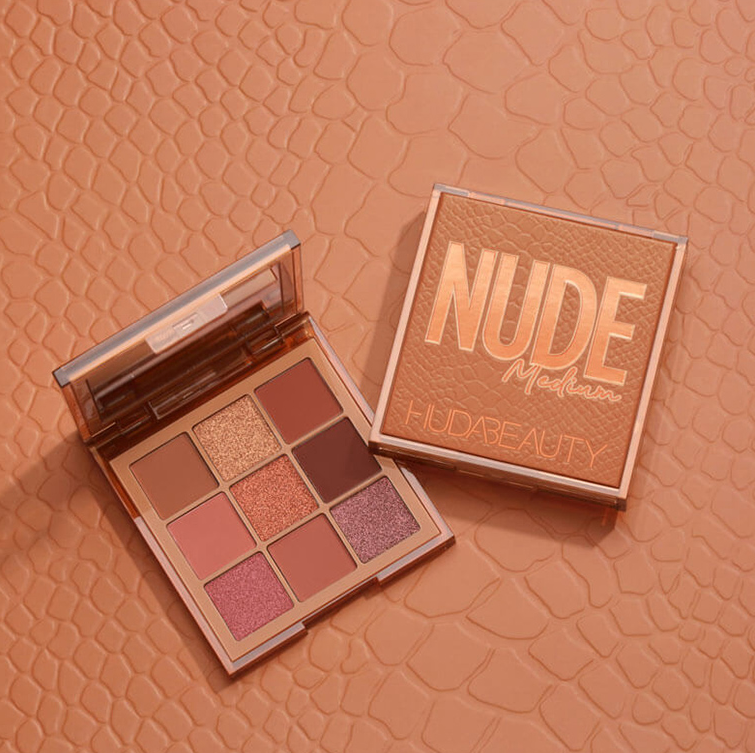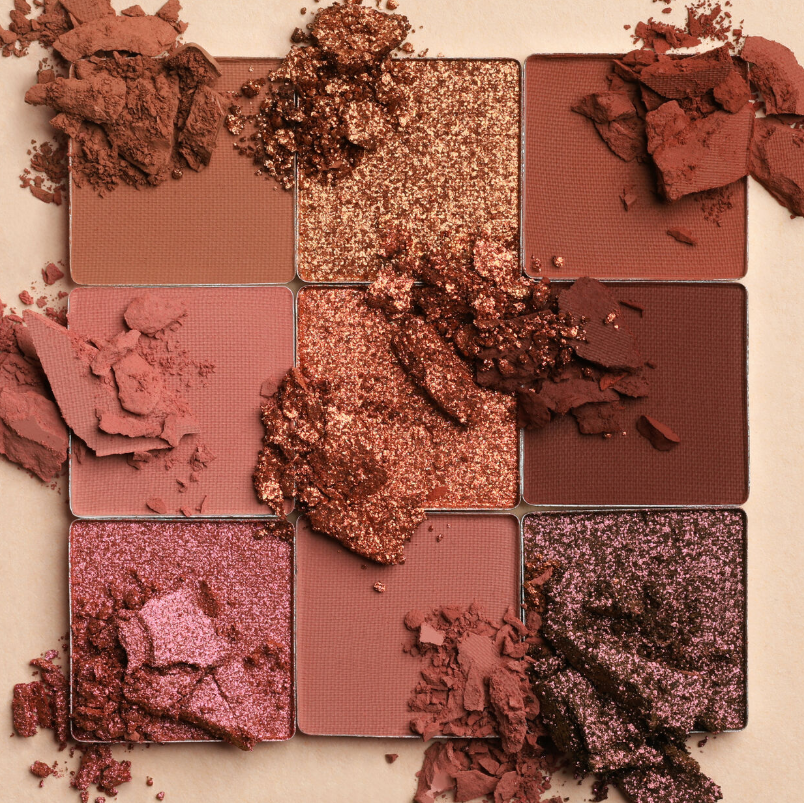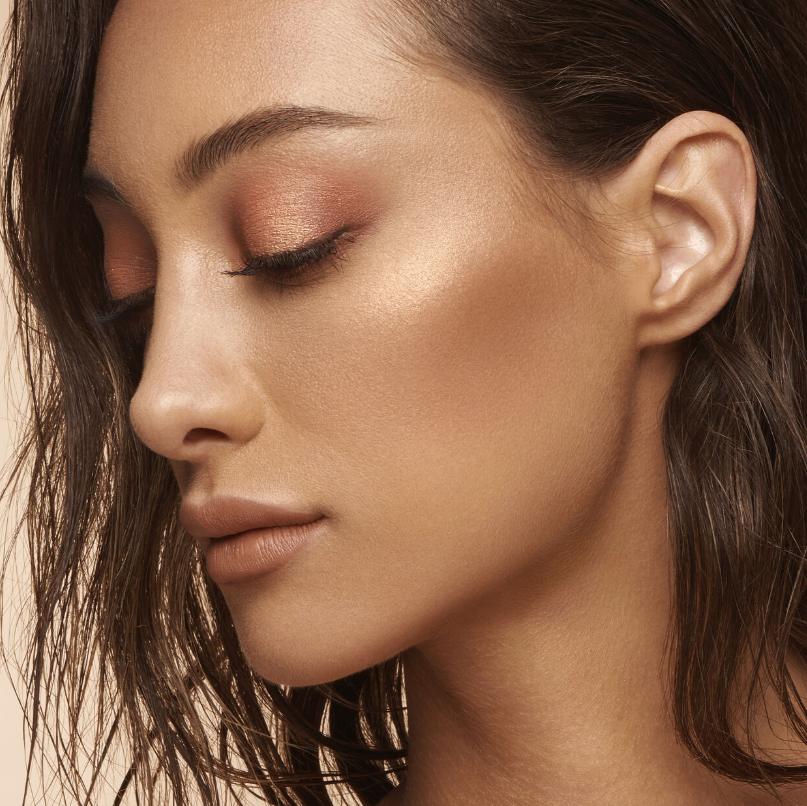 Light Nude Obsessions Eyeshadow Palette – $29.00 / £24.00 / €27.00
A beautiful balance of light and creamy praline hues with both warm and cool tones. From peachy and champagne shades that look stunning on the lid to richer brown and mauve hues that are perfect for the crease. Unexpected pops of lavender and shimmers allow you to create dimension with every look.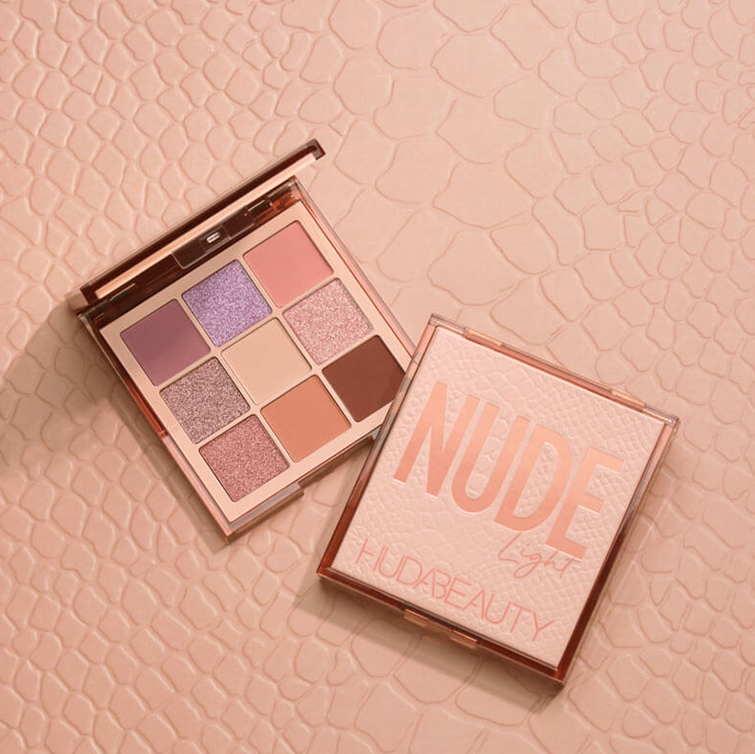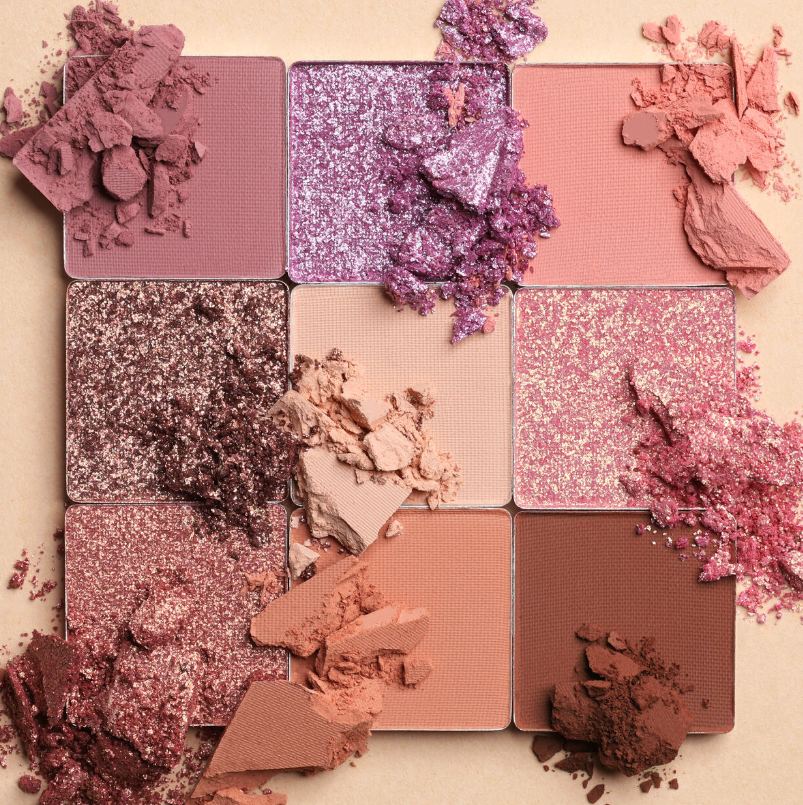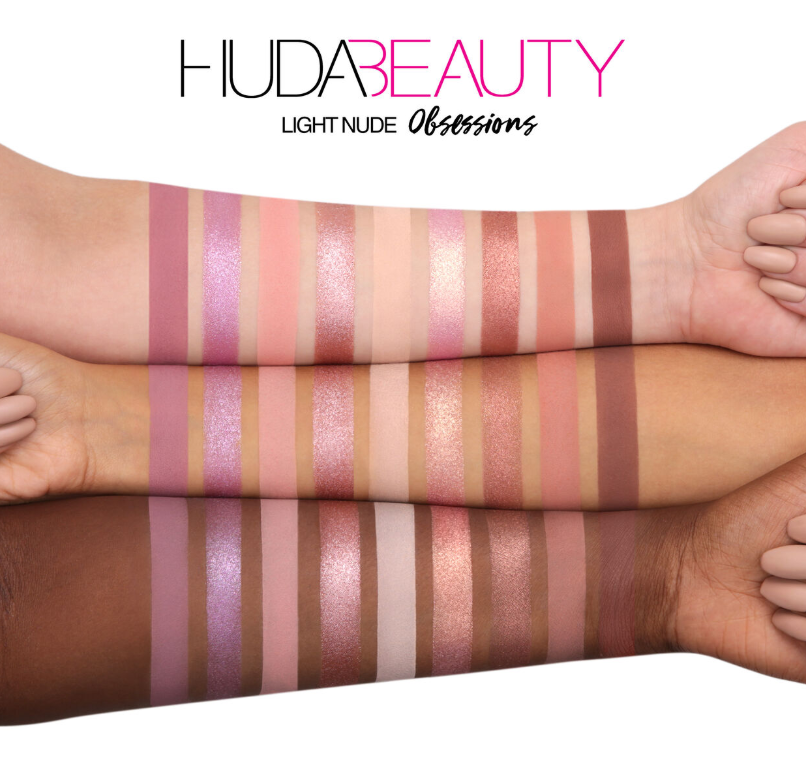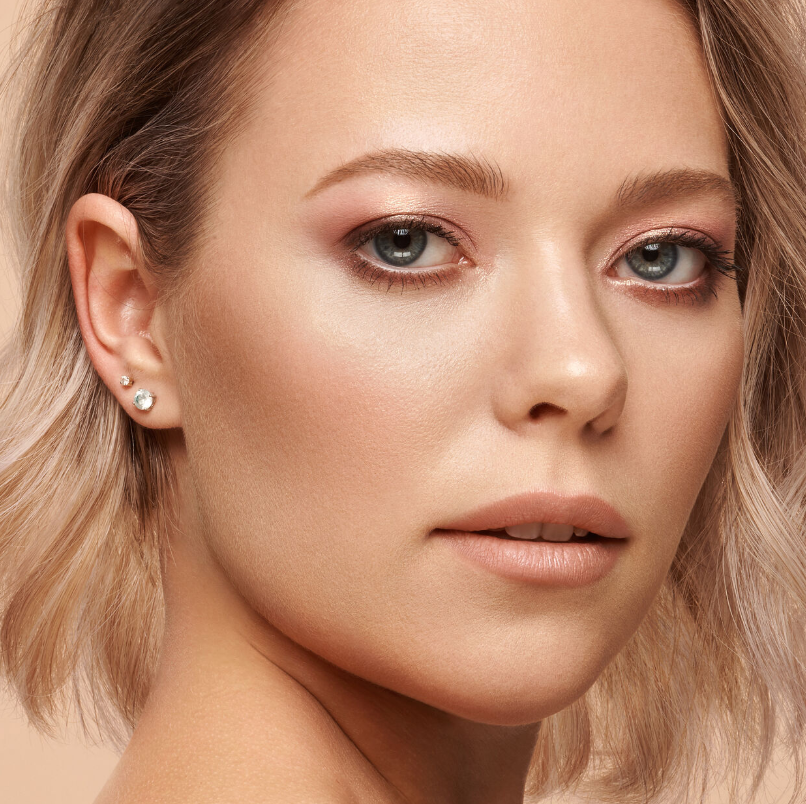 TIPS:
We're making our list and we're checking it twice, because it seems every beauty brand is getting into the holiday spirit this season, and we're just trying to keep up! With themed drops from Kat von D, Givenchy, YVES SAINT LAURENT, Tom Ford,Fenty Beauty, Tarte, and so many others, our own stockings are stuffed as much as we're shopping for the people on our list. Check out our list of 2019 holiday makeup and beauty releases, and be sure to check back as many more are announced. Our heart is growing three sizes just looking at these beauties.
RELATED: HUDA BEAUTY NEW POWER BULLET THROWBACKS COLLECTION FOR FALL 2019