This year's Halloween, ColourPop is about to launch the Smoke Show Collection, but this collection does not include lipsticks. What you need to pay attention to is The Nyagaard Lipstick Collection. This collection was created by ColourPop and Safiya. Safiya is known for conducting bad makeup experiments on her popular YouTube channel. So, the blogger has brought her most popular shades to the Colourpop lab and made them available to purchase. This collection is very special in color matching or packaging, let us know more details!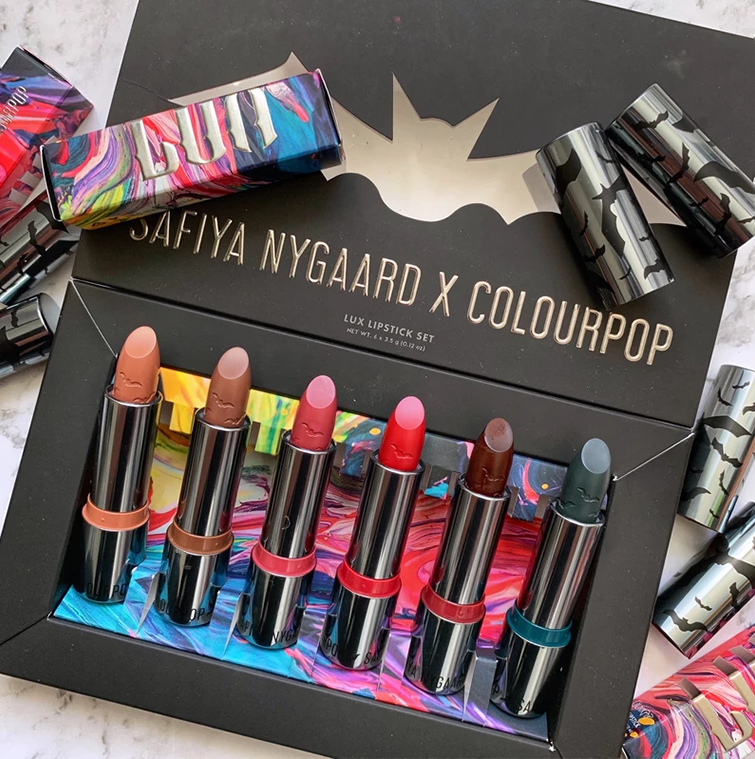 ColourPop x Safiya Nyagaard Lipstick Collection
Available – Now online at colourpopcosmetics
"I've whipped up each of these 6 shades in a variety of bad makeup science and mixing videos over the years and we've given them a little batty twist to top them off."
Get Safiya's limited edition lipstick collection! Inspired by the shades she created in her bad makeup science experiments, they've finally come to life! With 4 Créme and 2 Matte Lux Lipsticks, this collection has the perfect range of shades, from nude to daring!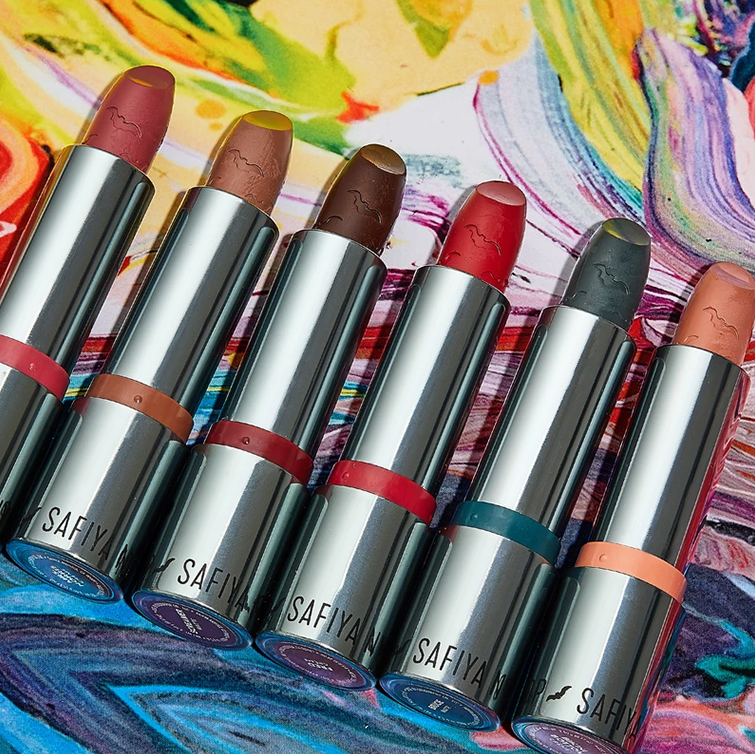 LUX LIPSTICK – $8 (LIMITED EDITION)
Also available as a six-piece bundle for $46.
This full-coverage lipstick is packed full of the finest pigments to give you long-wearing, true color in shades made for every skin tone. this super pigmented formula glides on like butter from our exclusive lux blend of acai, jojoba and pomegranate seed butters that hydrate and keep your lips looking fresh af. natural antioxidants protect your lips from environmental stressors and premature aging.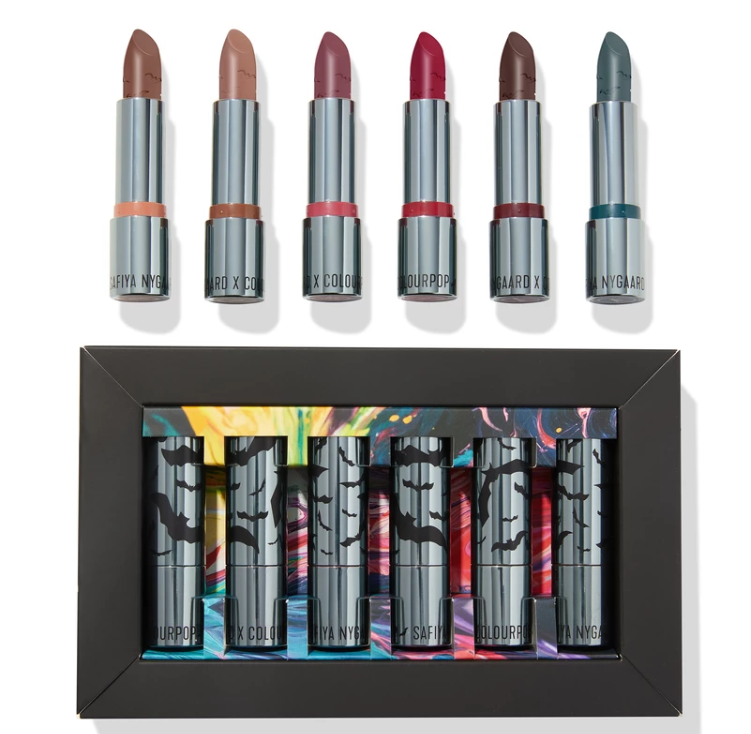 BERRY ME IN LIPSTICKS – Flattering mauve-berry, aka 600 melted lipsticks
MRS. NORRIS – Sultry greige-y brown
SCREAMER – Matte, deep burgundy
BRUCIE – Matte sharky blue-green
BIKINI BOTTOM – Pinky-beige nude lip, the OG makeup science shade
FRED – Full-bodied red, the Frankenred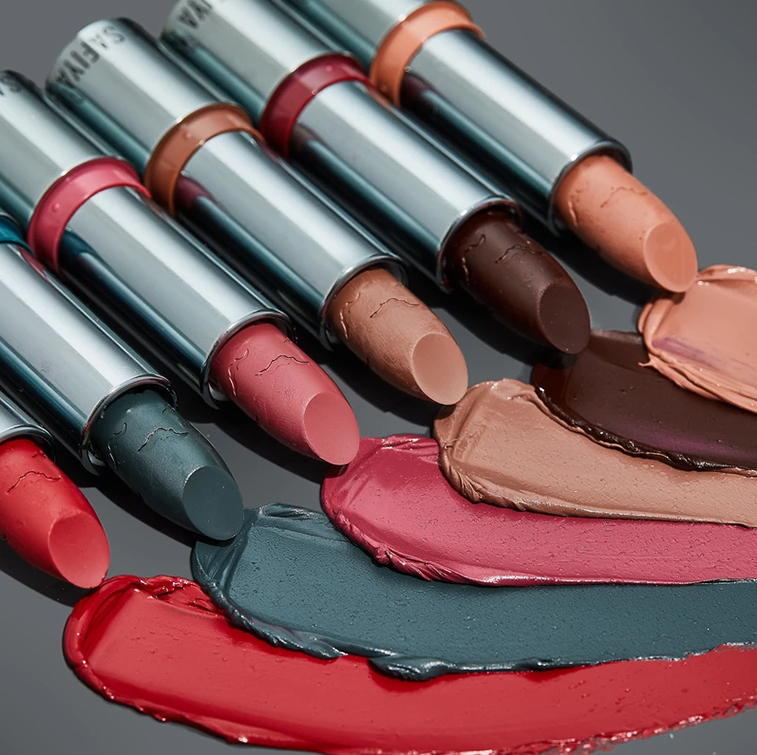 We can get more detailed information about this collection from the video of colourpopcosmetics
RELATED: COLOURPOP SMOKE SHOW COLLECTION FOR HALLOWEEN 2019
RELATED: COLOURPOP × DISNEY MIDNIGHT MASQUERSDE COLLECTION