To celebrate Halloween, cosmetic brands launch special makeup products every year,ColourPop cosmetics are no exception. This year through careful design, the soon to be launched is the Smoke Show Collection. This collection uses a classic black, white, and gray color scheme that is different from the previous colorful design. ColourPop Cosmetics is continuing their cohesive little palettes, bringing a different smoke show for this Halloween. Let's learn more!
ColourPop Smoke Show Collection For Halloween 2019
Available – OCTOBER 10th 10am PST online at colourpopcosmetics
Smoke Show eyeshadow palette – $12
Take your pick from a range of formulas with a variation of grey hues. Opt for a black, grey, silver or purple.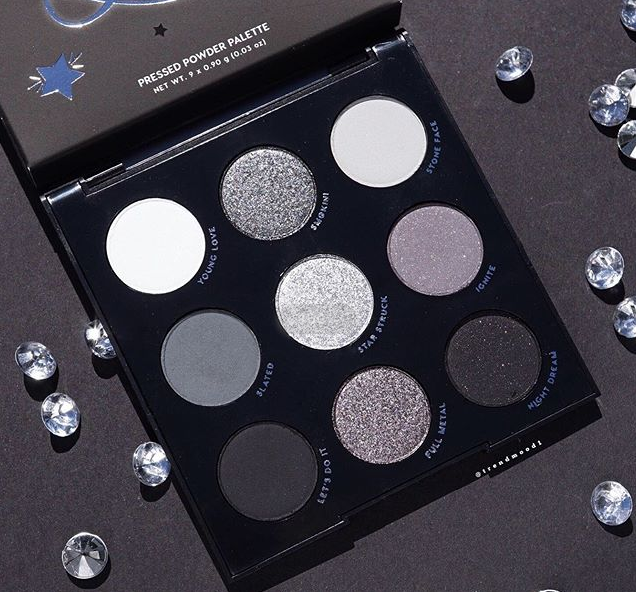 Smoke N Mirrors Glittery Obsessed Mini Trio – $12
Starfire
Trippin On Skies
Disco Lady
Starry Eyed BFF Bundle – $18
Número Uno – liquid line
Exit – creme gel liner
Kicker – creme Gel Liner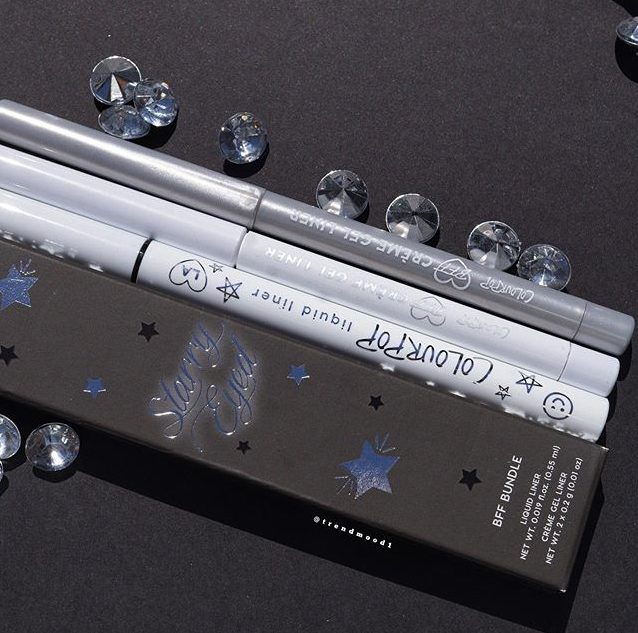 Heavy Metal Super Shock Shadow Trio – $15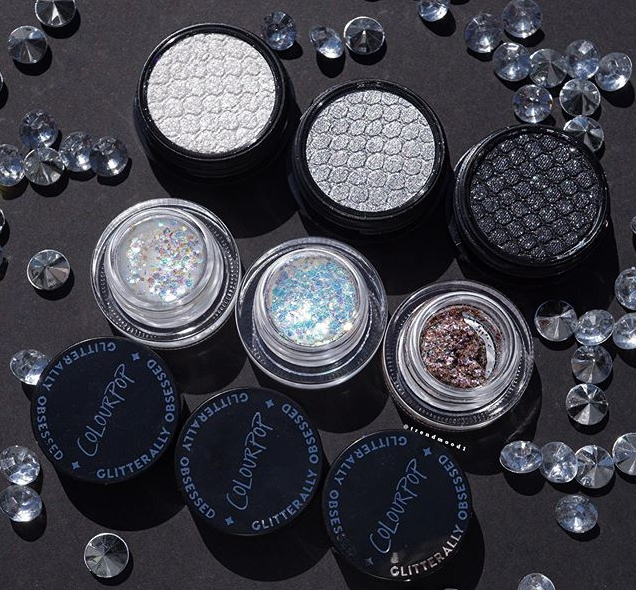 RELATED: MAC x DISNEY MALEFICENT COLLECTION
RELATED: COLOURPOP × DISNEY MIDNIGHT MASQUERSDE COLLECTION