Colourpop and Kathleenlights have collaborated on a lot of tempting cosmetics. The Zodiac collection released a few months ago is still addictive, but now they have brought us new surprises. The So Jaded Eyeshadow Palette is set to be released. This is a shocking eye shadow tray because it includes 30 shades. This is the largest palette ever created by Colourpop! KathleenLights said that this palette was inspired by the birthstone and crystal to create this beauty. In fact, it's really beautiful, dazzling and deeply attracted to it. Check it out!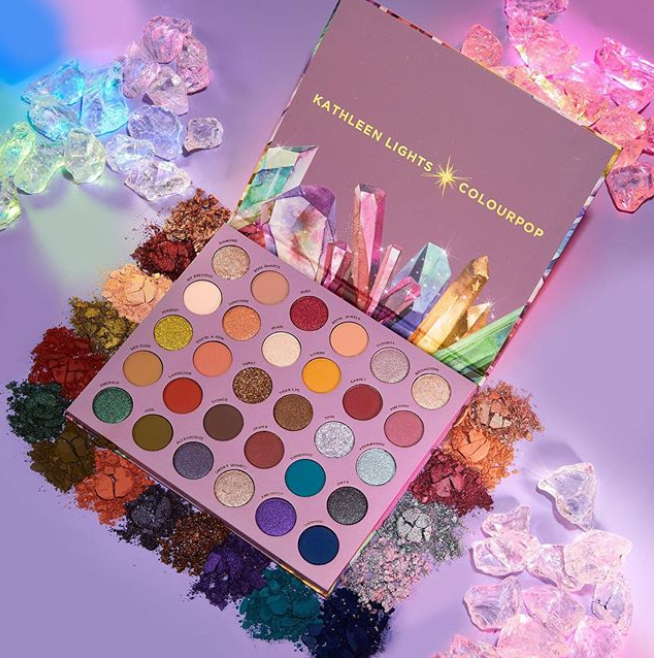 Colourpop × Kathleenlights The So Jaded Eyeshadow Palette
Available – SEPTEMBER 6th 8am PST online at colourpopcosmetics
The So Jaded eyeshadow palette is filled with fun colours to play around with, plus a range of everyday and super wearable shades. There's a mix of pressed glitters as well as cool and warm toned shades to create an array of eye looks. The outside packaging of the palette is seriously stunning. It's a lilac purple, but the front displays a bunch of colourful crystals and stones and it looks so pretty.
The So Jaded Palette – $39
-1 SUPER SHOCK SHADOW​
-2 PRESSED GLITTERS​
-13 METALLICS​
-14 MATTES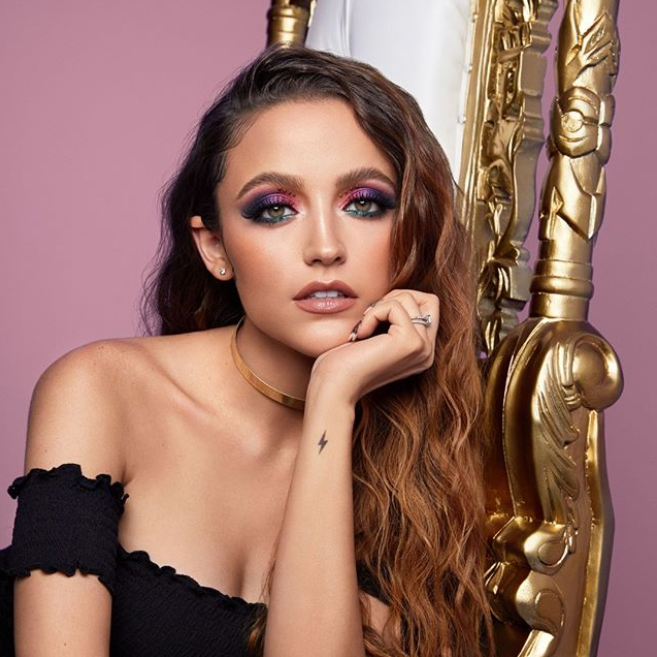 Related : COLOURPOP × KATHLEENLIGHTS THE NEW ZODIAC MAKEUP IN COLLABORATION 2019
Related : COLOURPOP EXES & OH'S COLLECTION FOR FALL 2019