Colourpop is really a very diligent cosmetic brand, and today, they have launched a new makeup collection. The recently launched Exes & Oh's Collection is exclusive to Ulta. This collection has a gorgeous, retro style that includes an eye shadow platte and four liquid lipsticks. These tones are carefully matched to suit the upcoming autumn and winter seasons. I have to say that this is a very powerful brand that can continuously introduce new products while still ensuring excellent color matching and quality. If you are interested, let us know more details!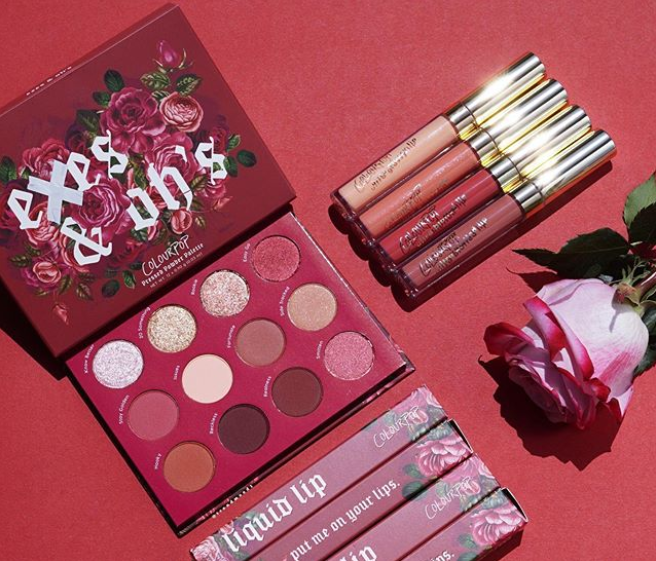 Colourpop Exes & Oh's Collection For Fall 2019
Available – Now online at ultabeauty
Exes & Oh's Pressed Powder Eyeshadow Palette – $16.00
Exes & Oh's, ColourPop's new go-to, essential pressed powder eyeshadow palette. With a mix of metallic and matte shadows, you can create a look and be out the door in no time.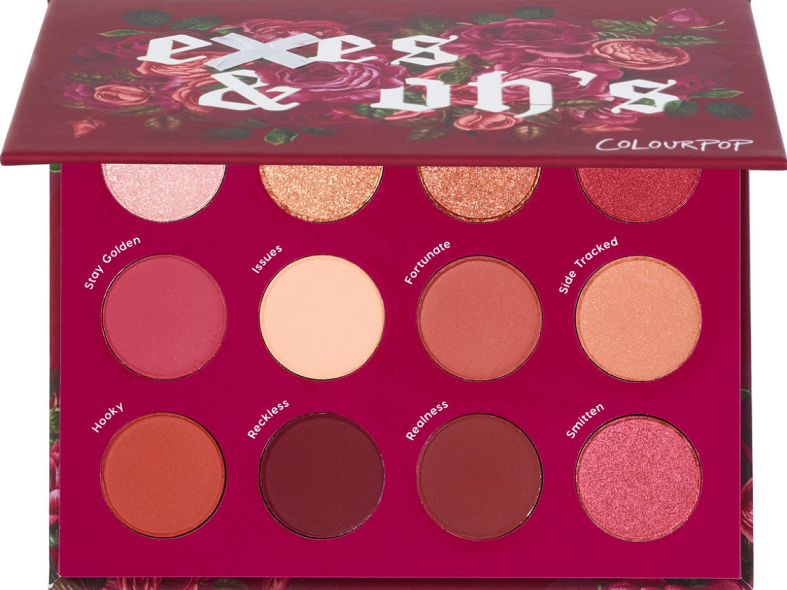 Shades:
Know Better
Stay Golden
Hooky
20 Something
Issues
Reckless
Rookie
Fortunate
Realness
Easy Go
Side Tracked
Smitten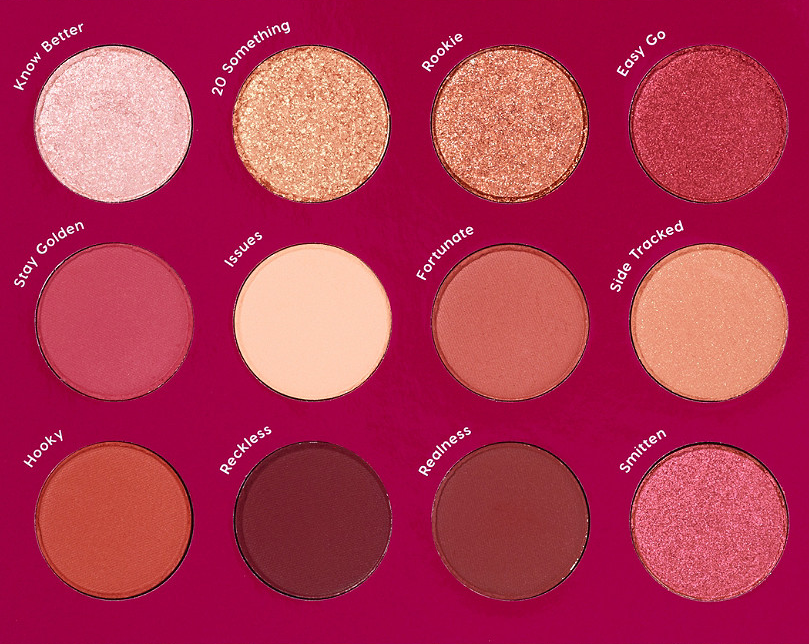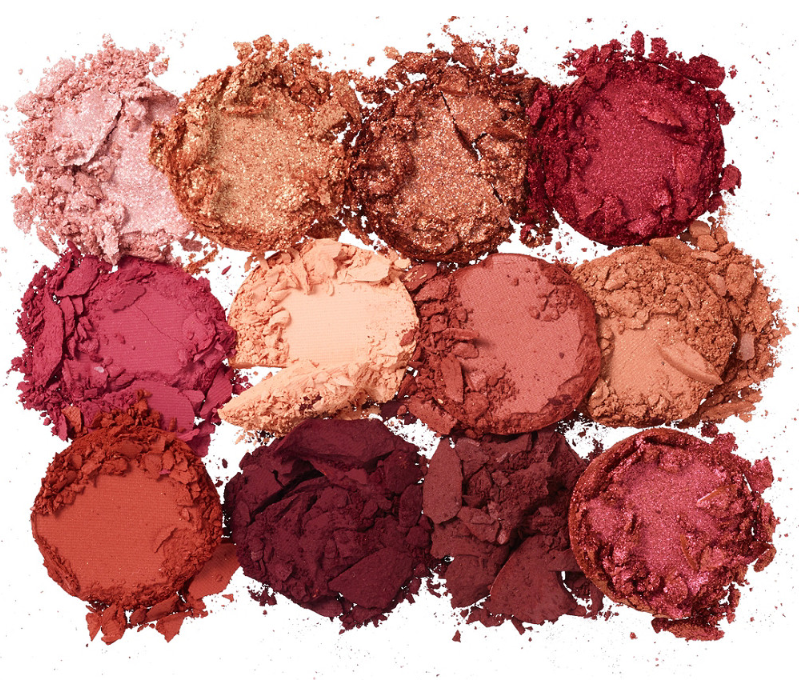 Ultra Blotted Lips – $7
ColourPop's Ultra Blotted Lip is a medium coverage matte lipstick that creates a soft, diffused look. It is completely transfer-proof and long-wearing but also lightweight and comfortable. No cracking or flaking! Leaves lips smooth and fresh.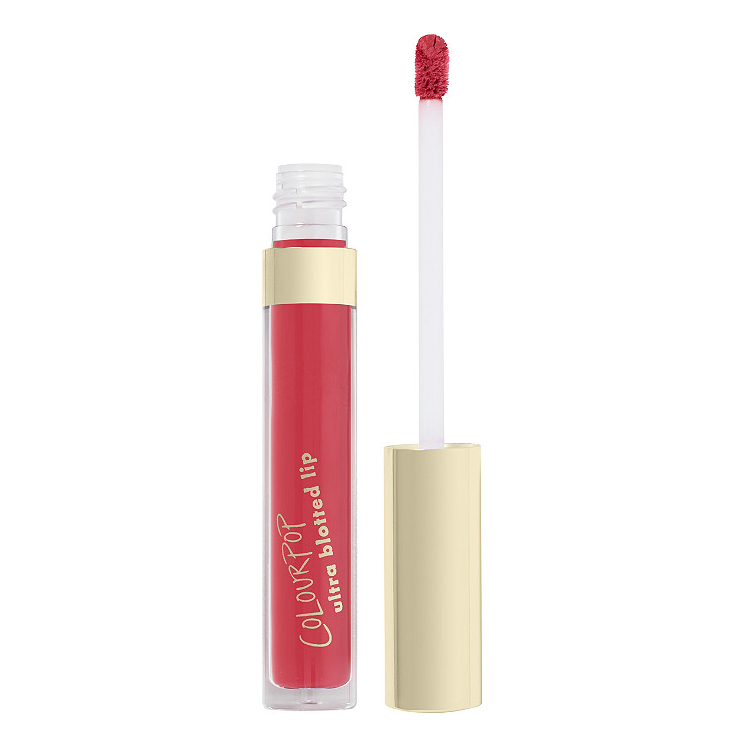 Shades:
Zuma – warm nude
Doozy – warm rose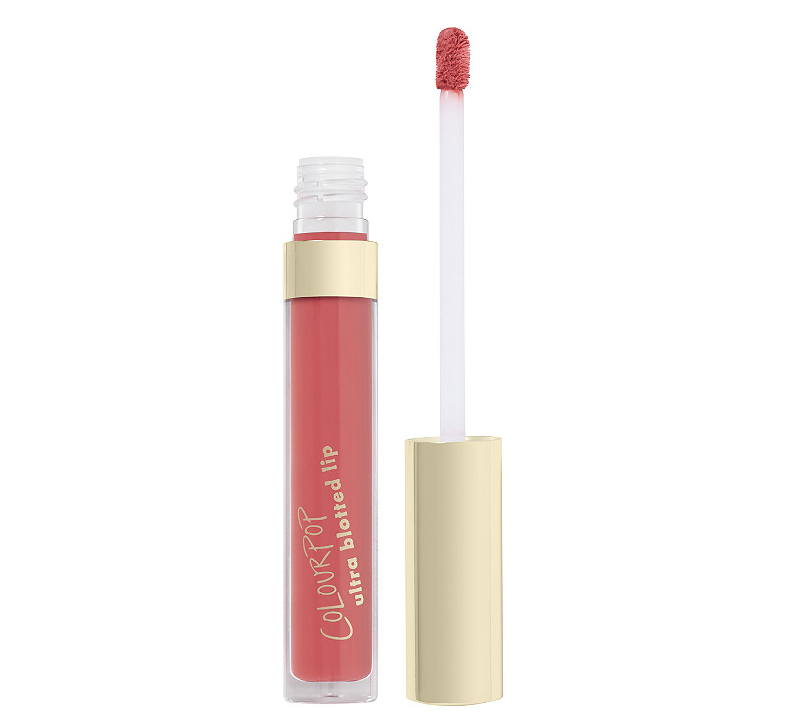 Ultra Glossy Lips – $7
Swipe on ColourPop's hi-shine, smoothing (never sticky) Ultra Glossy Lip and prepare to be obsessed. Enriched with jojoba oil to moisturize, nourish, and provide a cushiony feel for juicy, fuller-looking lips. The brush applicator applies a perfect plush layer that looks and feels amazing. Five flawless finishes from 3-D pearl to sheer tinted colour. Apply over naked lips or your favorite lipstick.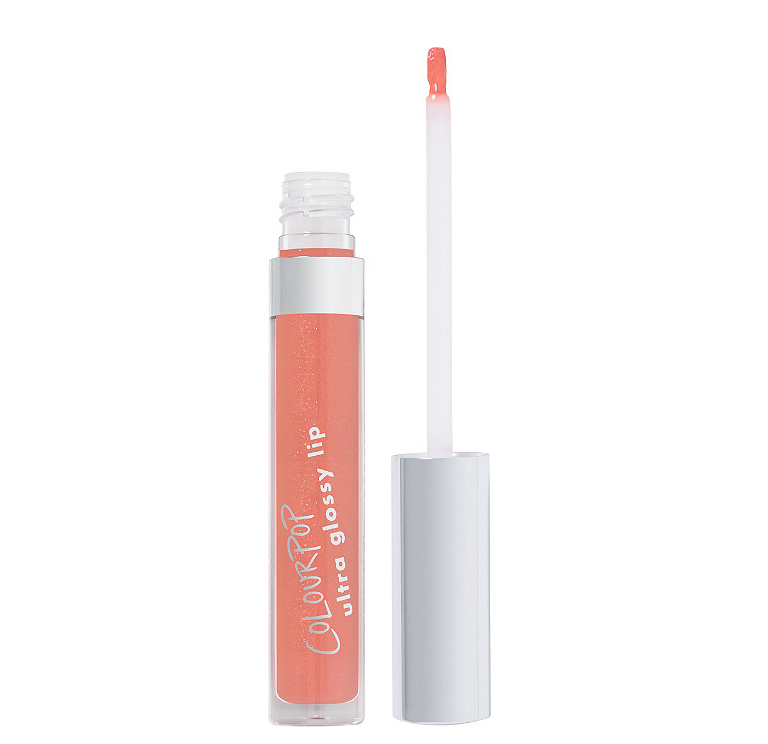 Shades:
Irreplaceable – light nude
PS – golden peach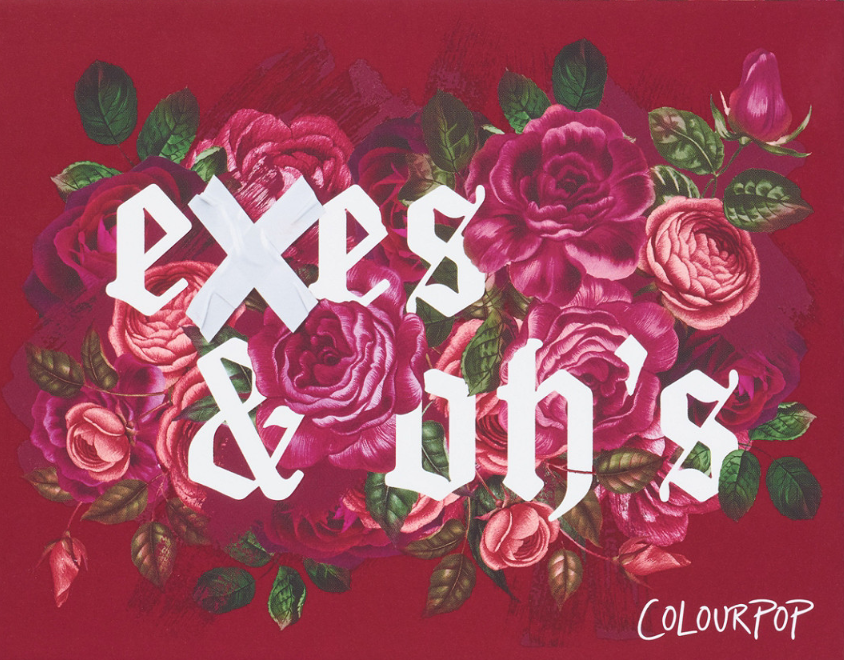 RELATED: ColourPop Big Ole Peach Collection For 2019