Light the black flame candle and get ready to cast a spell, because the Sanderson Sisters have awakened once again from their eternal slumber and are ready to run amuck this season.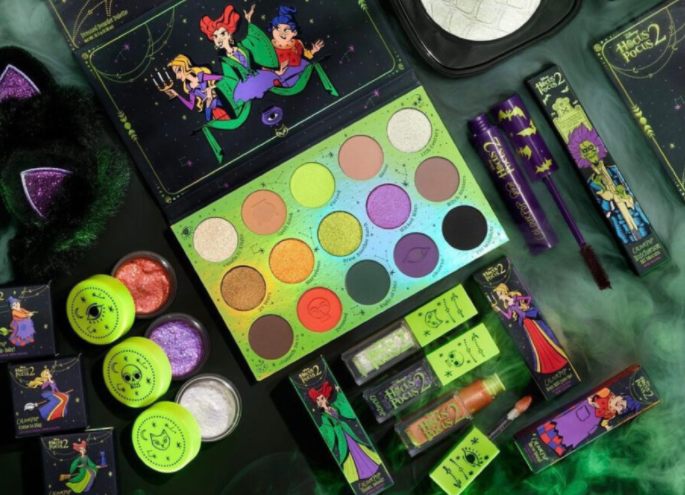 Price:
All of the products are under $25, and superfans can get the entire set for $99
Release Date:
22 September at colourpop.com.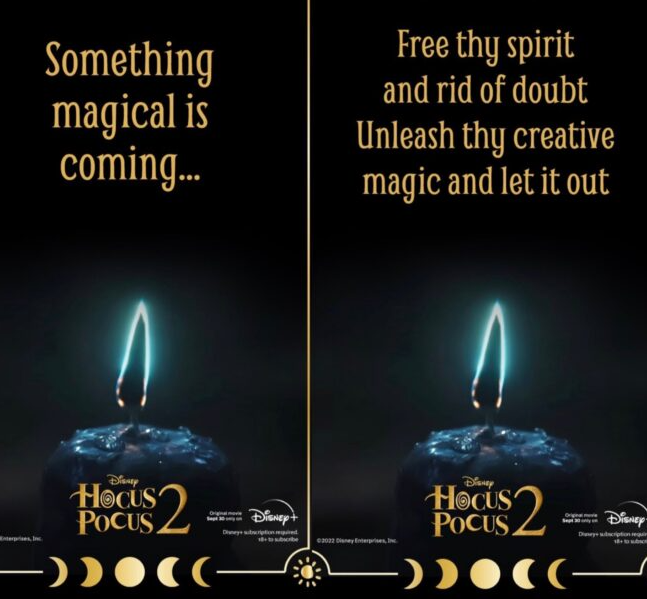 The collab will include an eyeshadow palette, So Glossy Lip Glosses, BFF Mascara, Jelly Much Shadows, and the Sol Body Shimmering Body Dry Oil.
Each product has a Hocus Pocus-themed name, including "Find the Book," "Candle is Alight," "Brew Another Batch" and 29 years, a reference to how long it's been since the witchy trio emerged from the depths. (The first movie premiered in 1993.)