UPDATED ON 3 DECEMBER 2019 :Updated more detailed picture information about this Collection.
Are you still enjoying information about the 2019 Holiday Makeup Collection? But now we can get the preliminary information about the Chanel Desert Dream Spring 2020 Makeup Collection. It includes the brand's best-selling products, eyeshadows, highlighters, lipsticks and nail polish. The collection is designed to create a soft look like spring and easy to achieve by anyone. Let's take a look at the details!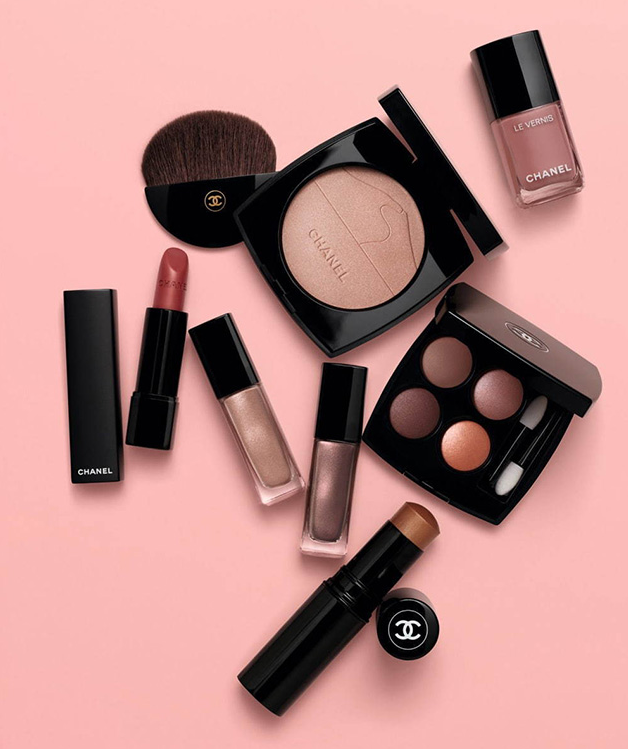 Chanel Desert Dream Spring 2020 Makeup Collection
Available – U.S. / UK Launch Date – January / February 2019 at Chanel, Nordstrom, Neiman Marcus, Sephora, Saks, Bergdorf Goodman, Selfridges, Net-a-Porter, Harvey Nichols, Escentual, Harrods
Chanel Global Creative Makeup & Colour Designer, Lucia Pica goes for a romantic look with the new Chanel Desert Dream Spring 2020 makeup collection. Even the eyeshadow quads suggest ideas of a fresh, luminous and chic look that should be effortless and easy to achieve by anyone.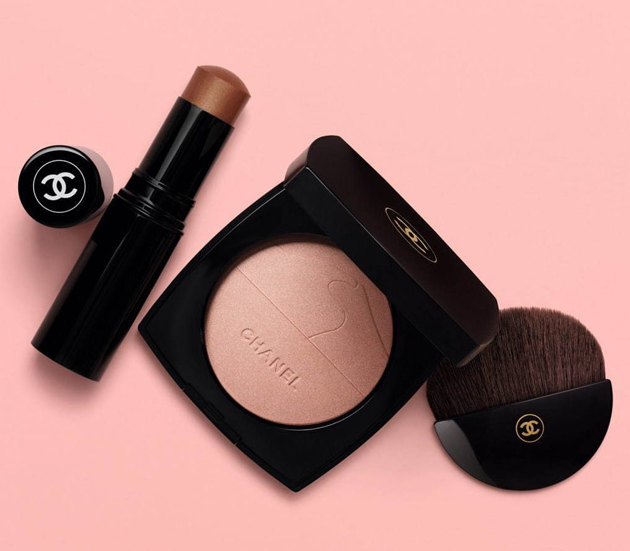 Baume Essentiel Hydra Repair Stick – $45.00
The Baume Essentiel, which is a stick highlighter that gives skin almost invisible glow finish was used on the eyelids for a glasslike effect.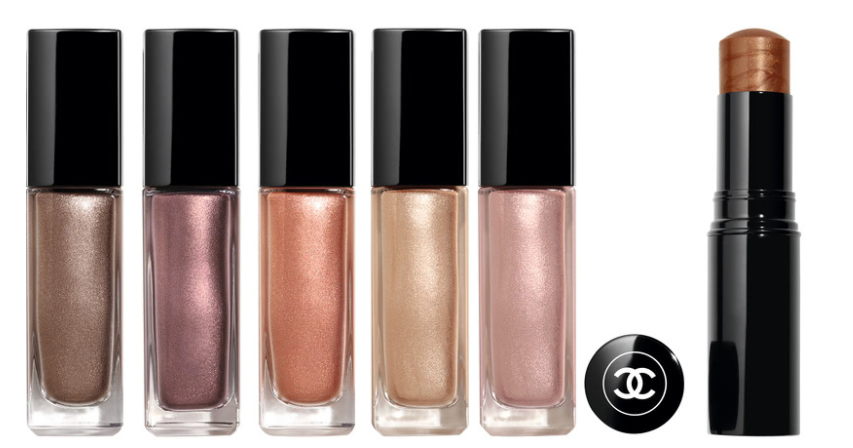 Les 4 Ombres Eyeshadow Palette – $62.00
352 Elemental
354 Warm Memories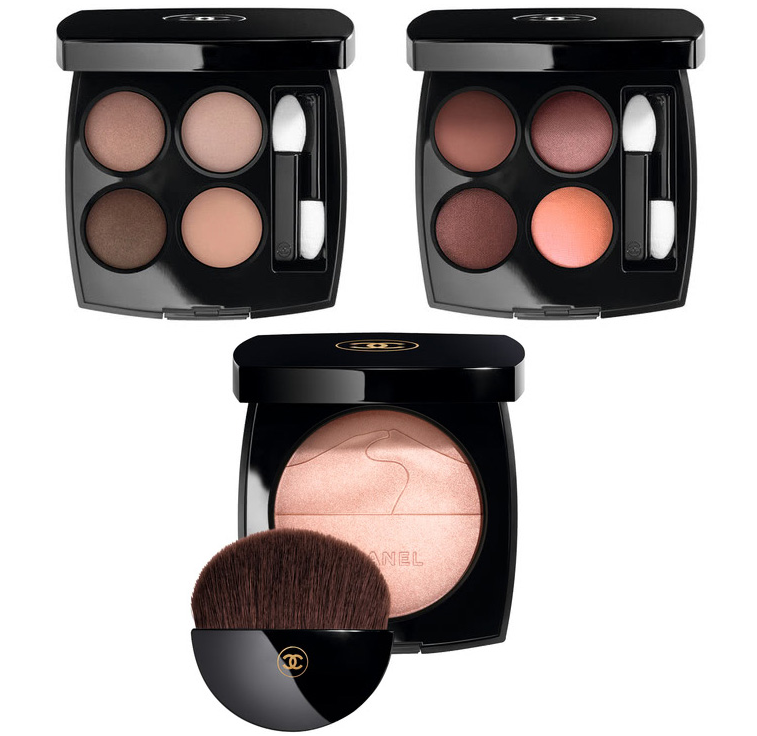 Eclat de Desert Highlighter – Limited Edition – $70.00
This new highlighter in a pink beige shade and with sand dunes pattern.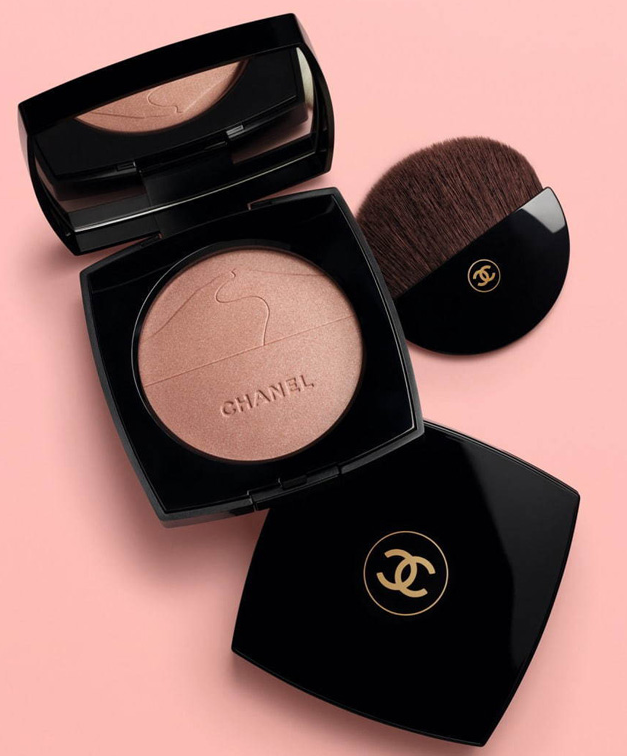 Ombre Premier Liquid Eyeshadow – New
22 Rayon
24 Rising Sun
26 Quartz Rose
28 Desert Wind
32 Vastness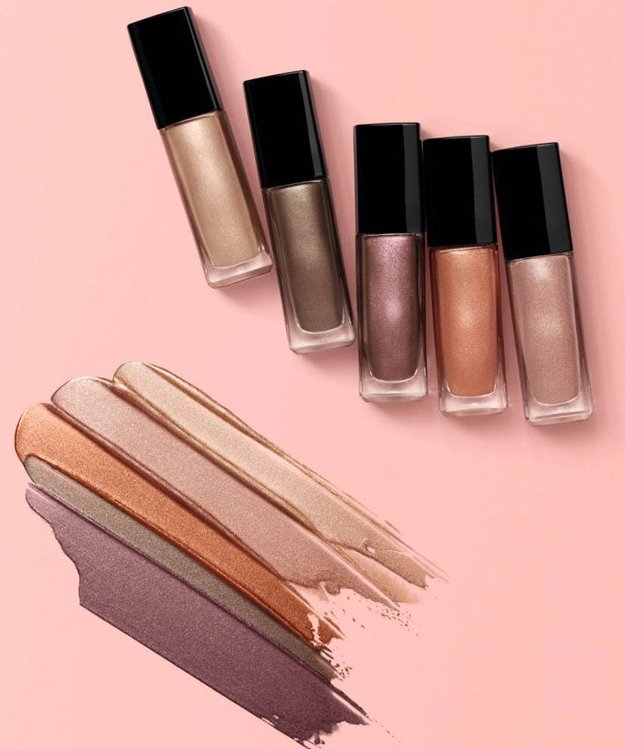 Rouge Allure Lipstick – $38.00
Rouge Allure Velvet Extreme Lipstick – $38.00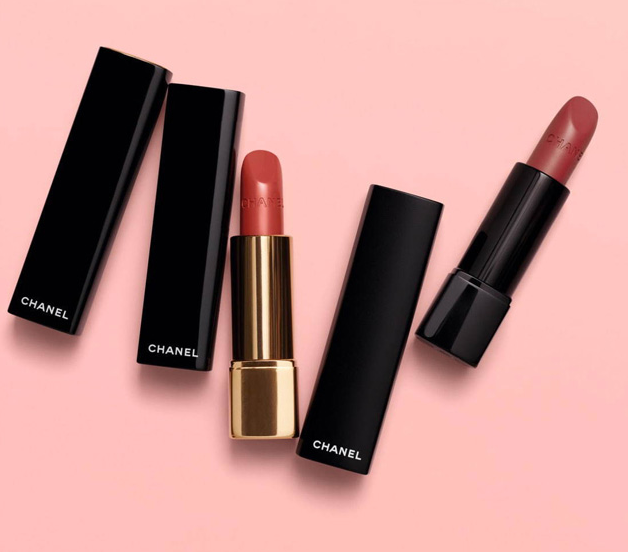 Stylo Ombre et Contour – $34.00
34 Contour Brun
36 Contour Mauve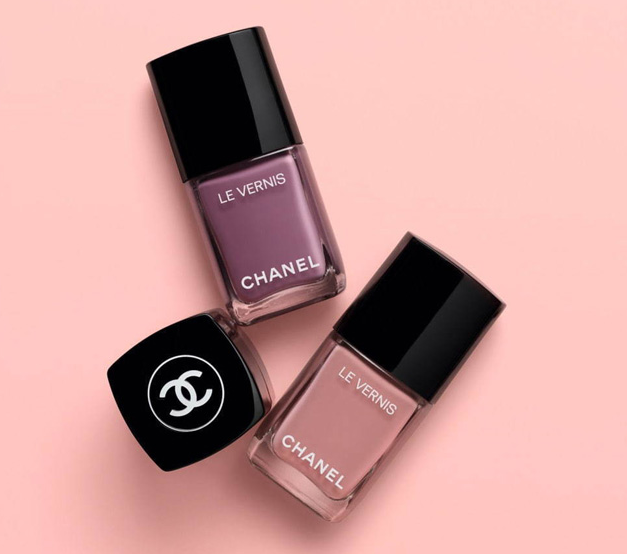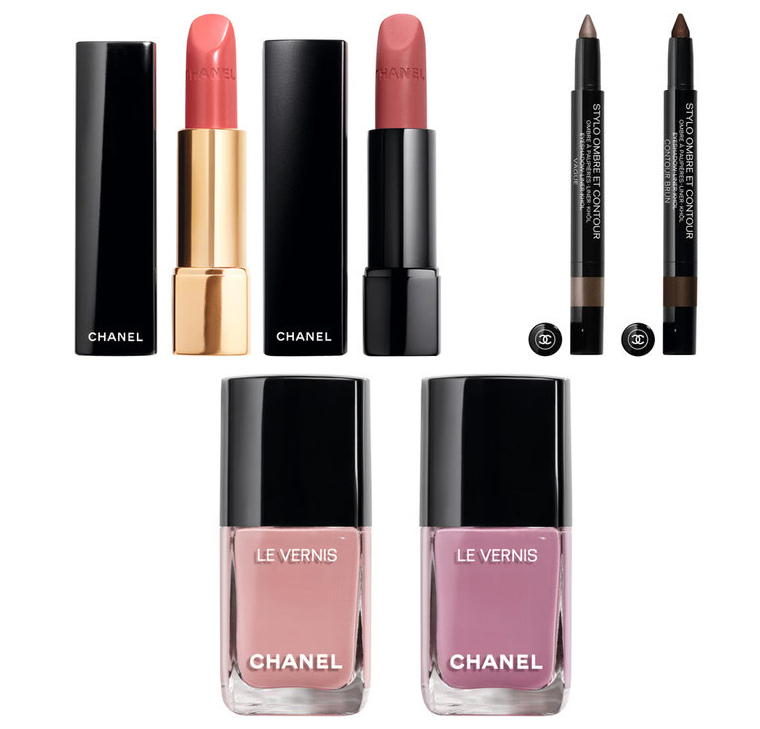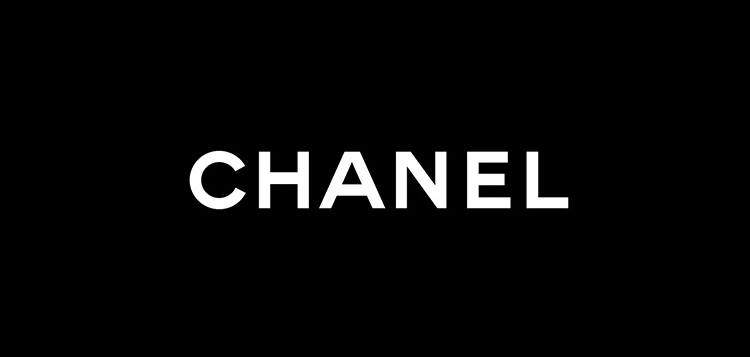 RELATED: CHANEL 2019 Christmas Holiday Collection And Sets
RELATED: CHANEL DUO DE CAMELIAS ILLUMINATING POWDER DUO HOLIDAY 2019 EDITION