It is well known that cold and dry weather is the enemy of skin, and the upcoming SUQQU Skincare Sets this winter can help skin fight dryness. This sets include SUQQU Premium Skincare Kit and SUQQU Foundation Starter Kit ,these are the products needed for daily skin care and makeup. They can protect the skin well, allowing you to greet the holiday carnival in the best state.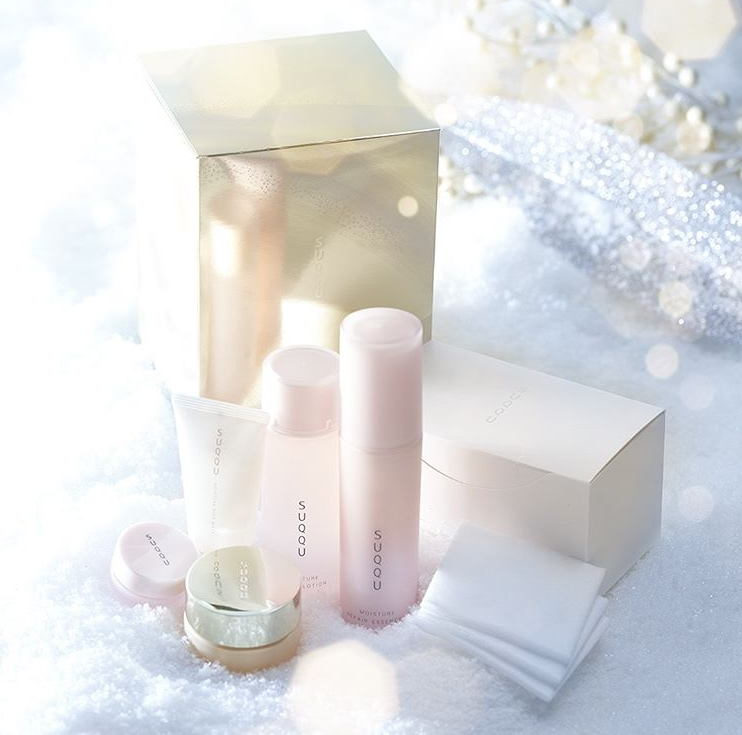 SUQQU Skincare Sets
Available – UK Launch Date – 5 December 2019 at Selfridges
SUQQU Premium Skincare Kit – £98.00
Take the red carpet glow home with our new Premium Skincare Kit, the perfect introduction to stage ready skin. The kit contains everything you need from daily essentials to extra anti-aging care.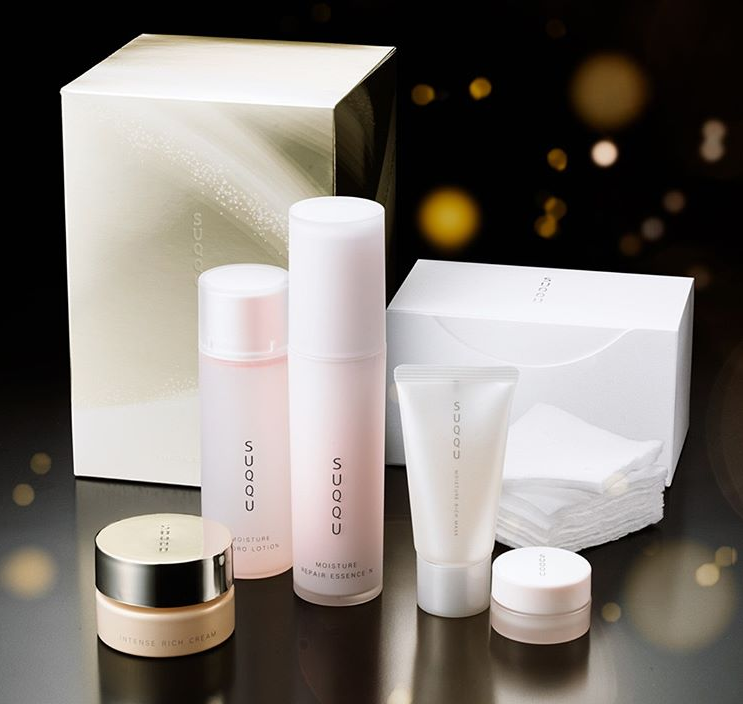 Includes:
Moisture Repair Essence N – 50mL (Full Size)
Using prior to lotion, Moisture Repair Serum boosts your skin to feel hydrated and resilient.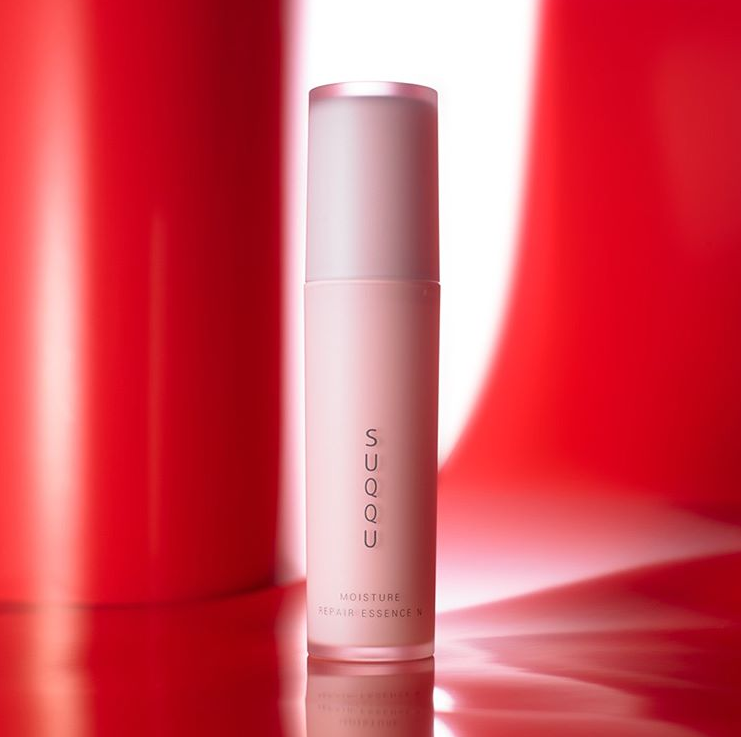 Moisture Hydro Lotion – 80mL
Moisture Hydro Lotion, intense hydration care for dry, mature skin. Providing a rich dewy radiance as if luminosity were coming from the inside out.
Moisture Serum Cream – 7g
A lightweight moisturizer that spreads evenly over the skin, the 'Moisture Serum Cream' leaves the skin feeling smooth and tight with its watery texture.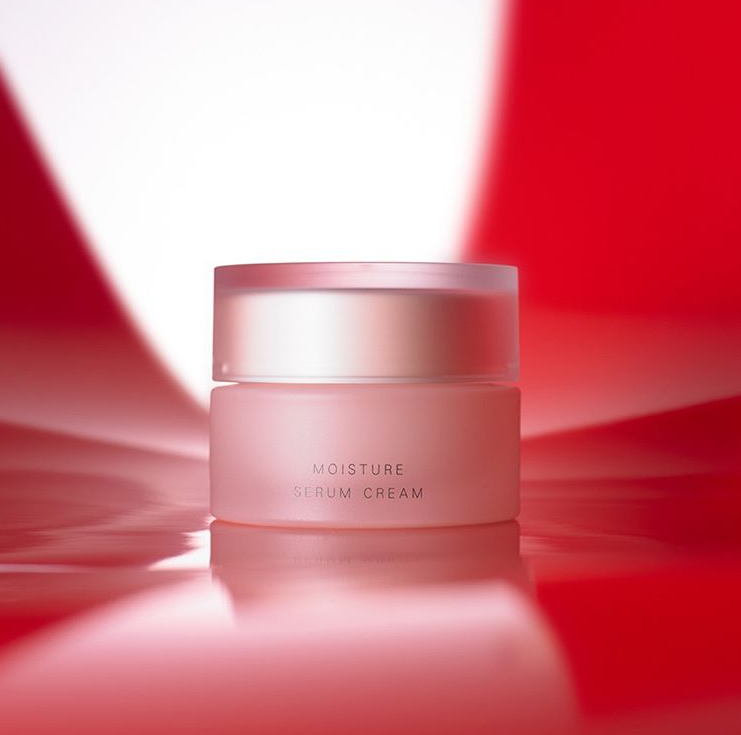 Moisture Rich Mask – 30g
The luxurious Moisture Rich Mask formula helps your skin appear firmer, brighten and replenished.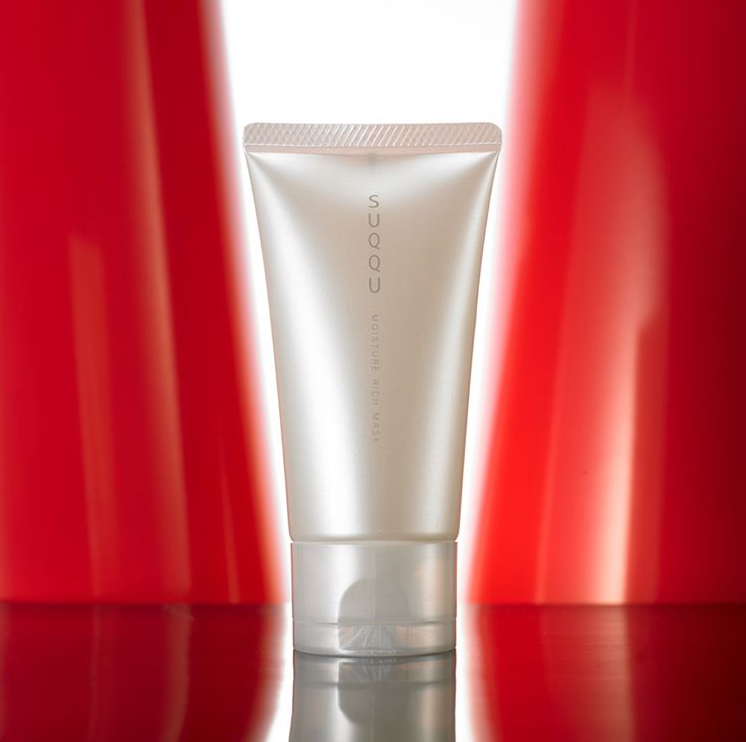 Intense Rich Cream -13g
Intense Rich Cream provide a boost of hydration to the skin and help it retain firm, smooth appearance.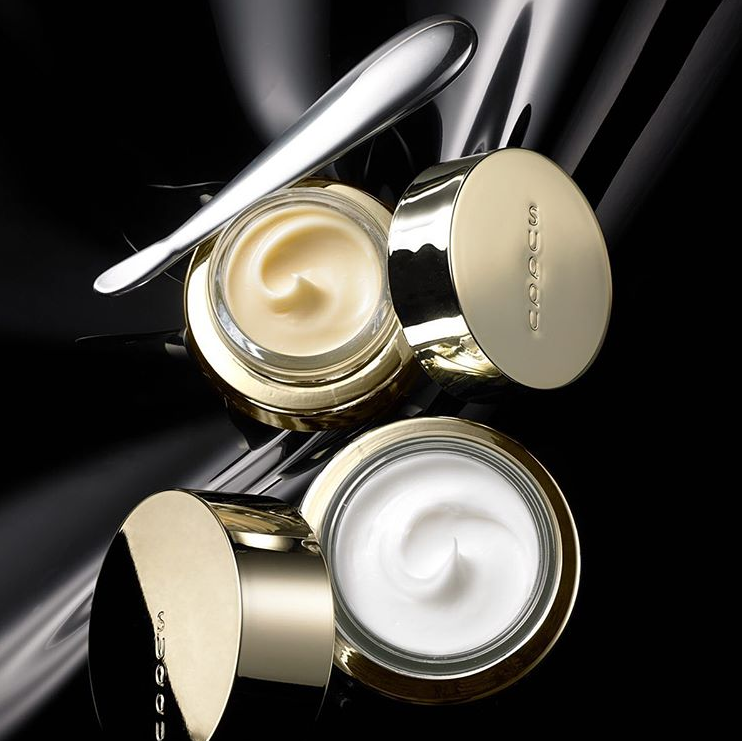 Cotton 30 pieces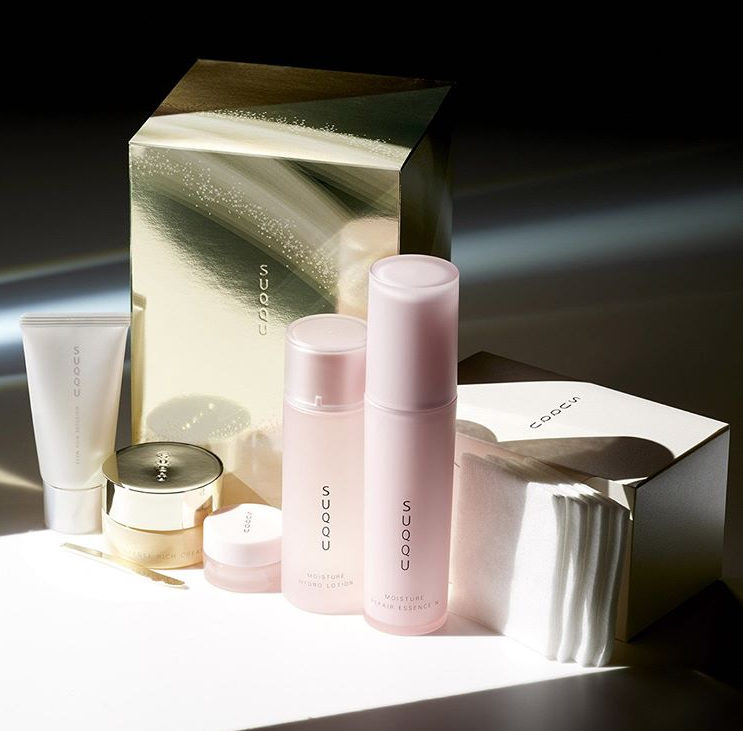 SUQQU Foundation Starter Kit – £45.00
Show off your flawless, glowing complexion this party season. This trial kit features a half-sized Extra Rich Glow Cream Foundation, a winner of Harper's Best of Best award 2019 and Treatment Serum Primer in trial size. Comes with an original makeup pouch. Only available in foundation shades 101 and 102.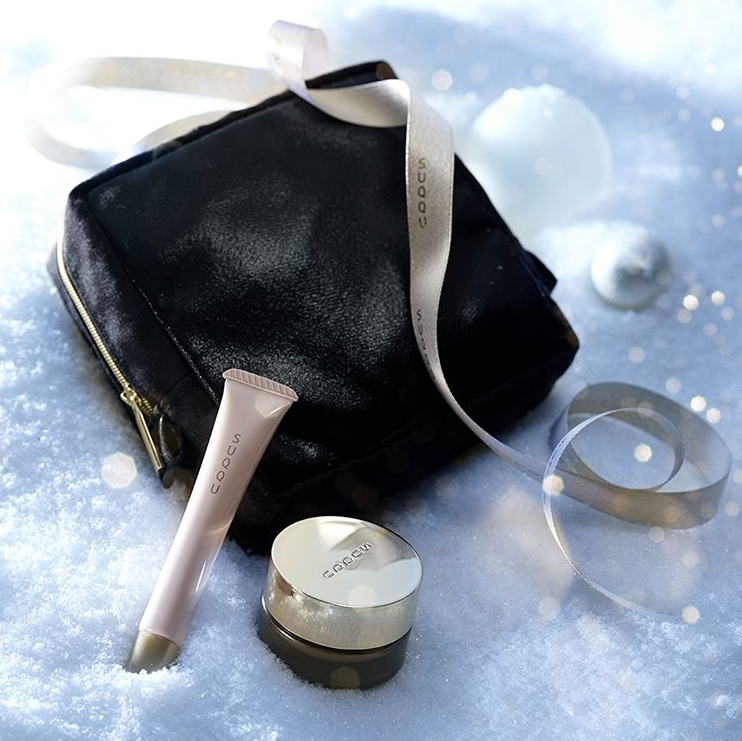 Includes:
Extra Rich Glow Cream Foundation 15g
Treatment Serum Primer 10g
Original Pouch