Kim Kardashian West teamed up with makeup artist Mario Dedivanovic to create the new The Artist & Muse Complete Collection. This is their second collaboration. The first collaboration last year was well received and sold out quickly. This year's collection will continue with high quality and high design.It includes eye shadow palettes, lipsticks, lip liners, blushers, lip glosses, and they have warm tones.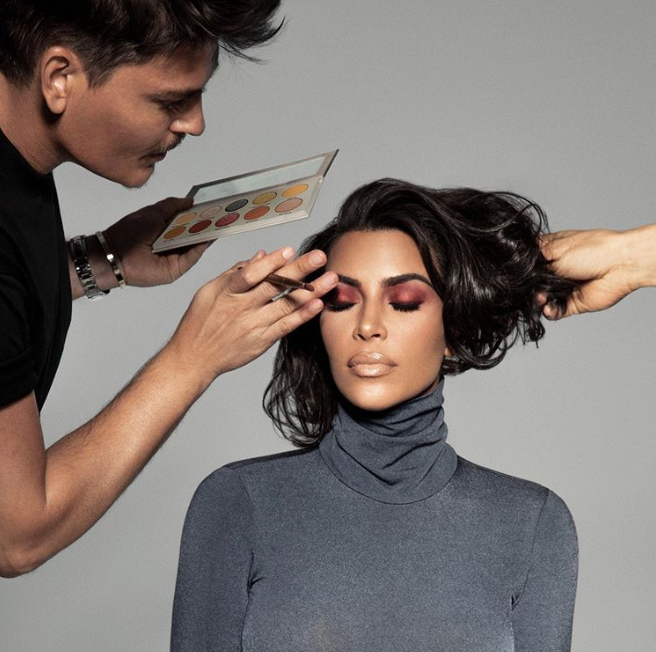 KKW x Mario The Artist & Muse Complete Collection
Available -NOVEMBER 22ND Noon PST at kkwbeauty
THE ARTIST & MUSE COMPLETE COLLECTION – $95.00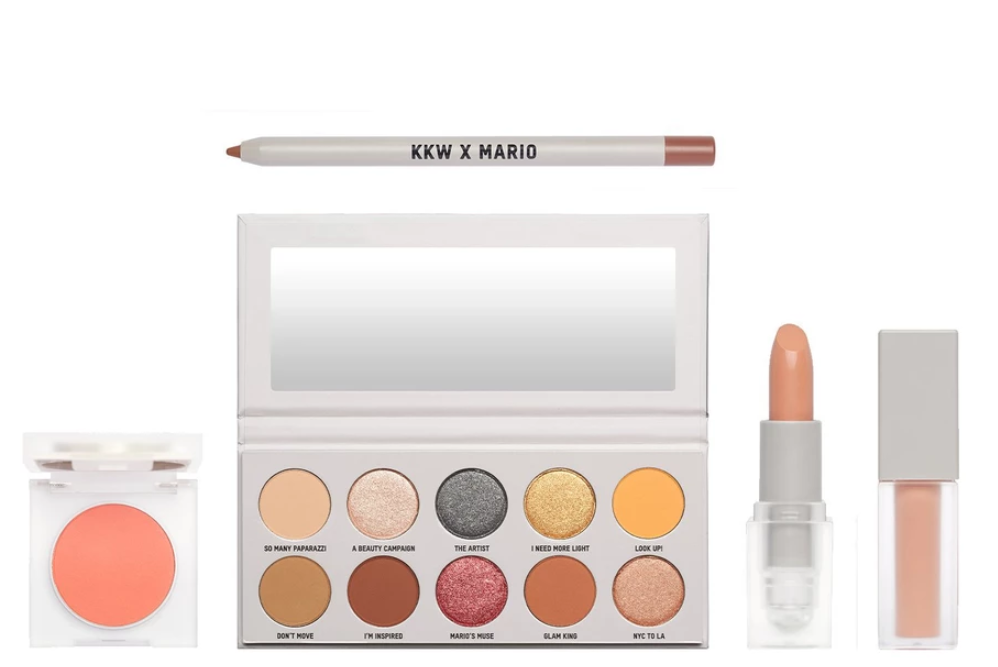 THE ARTIST & MUSE EYESHADOW PALETTE – $45.00
The Artist & Muse Eyeshadow Palette is a 10-pan palette formulated for easy and bendable application. Featuring a mix of matte and metallic shadows in warm nudes, browns and golds, this formula provides a creamy, powdery finish for seamless blending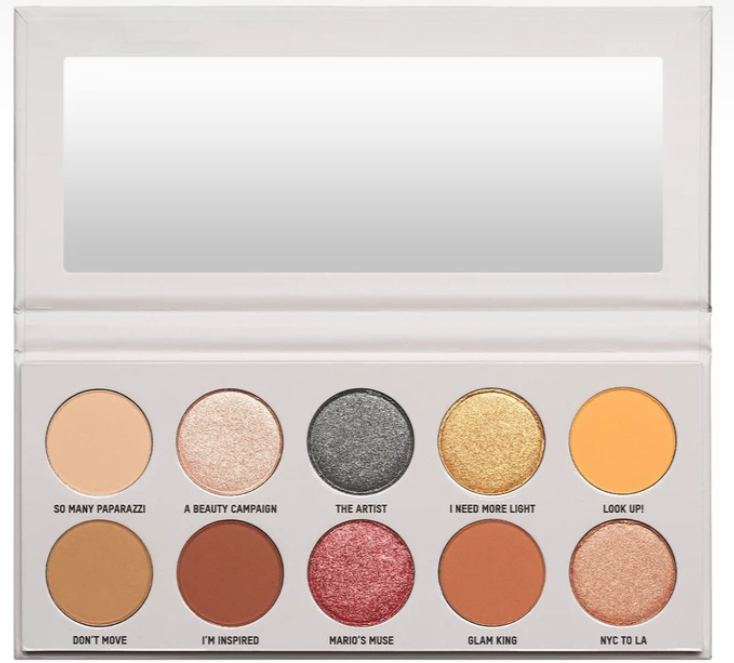 Shades:
So Many Paparazzi – Matte neutral beige
Don't Move – Matte light brown
A Beauty Campaign – Warm pearl
I'm Inspired – Matte rustic brown
The Artist – Metallic charcoal with silver shimmer
Mario's Muse – Metallic red copper
I Need More Light – Metallic antique gold
Glam King – Matte warm caramel brown
Look Up! – Matte warm yellow/mustard
NYC to LA – Metallic soft bronze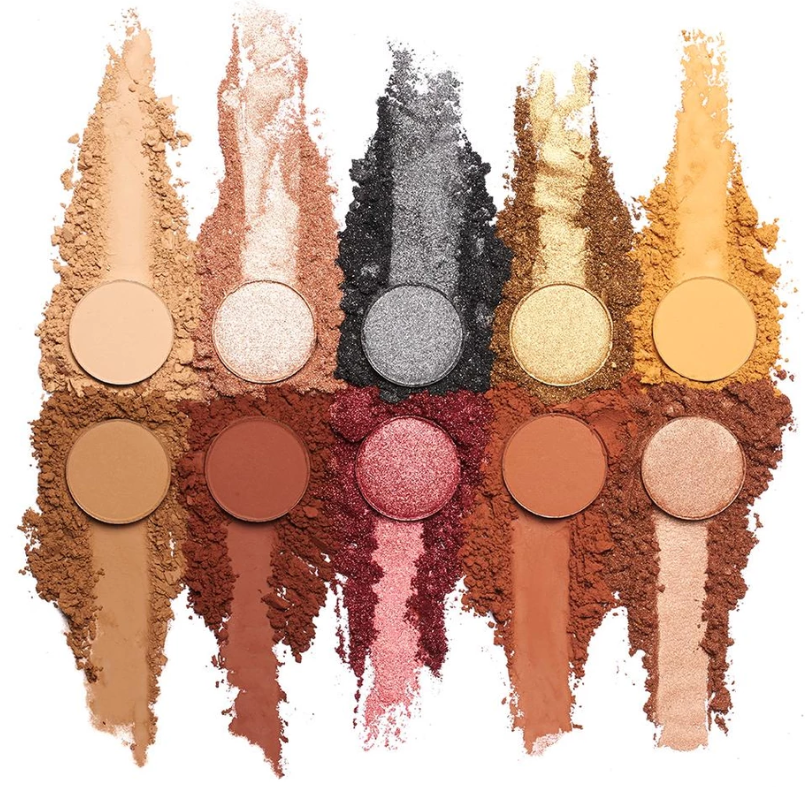 HE'S A MIXER MATTE LIPSTICK – $18.00
The KKW matte lipstick formula provides a velvet matte finish with comfortable non-drying wear. Formulated with mattifying powders for a lightweight velvety texture and treated pigments lay down full coverage in one swipe
Shade: Beige nude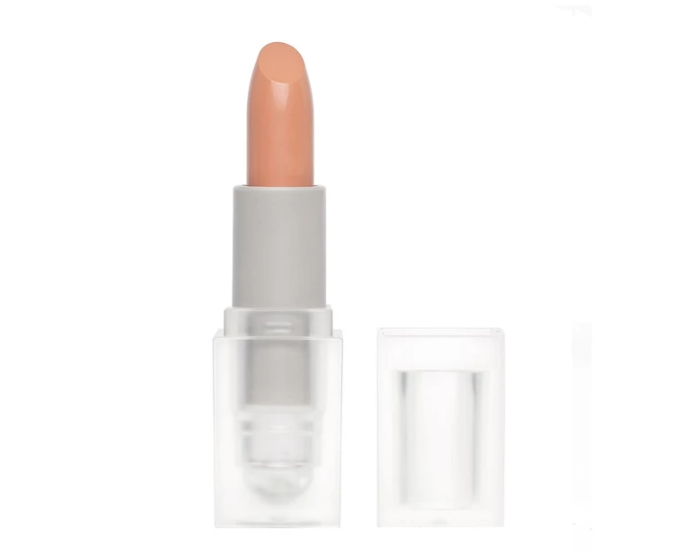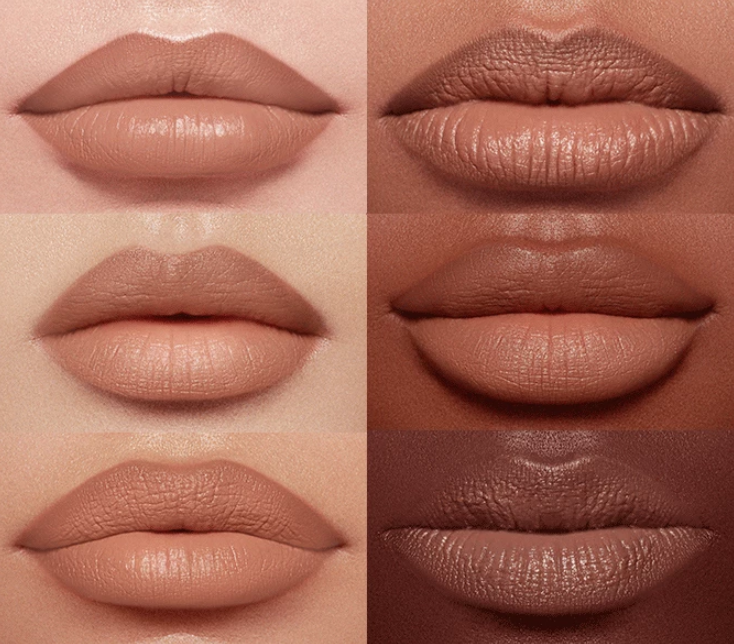 PROUD OF YOU GLOSS – $18.00
With an ultra-high shine formula and glass-like finish, these lightweight, non-tacky glosses glide smoothly onto the lips leaving a wash of sheer color. The formula is infused with nourishing ingredients including Passion Fruit Oil to provide rich vital nutrients, antioxidants, and essential fatty acids, Squalane to hydrate, soften and smooth dry lips, and Vitamin E to provide extra moisture and nourishment to the lips.
Shade: Warm peach nude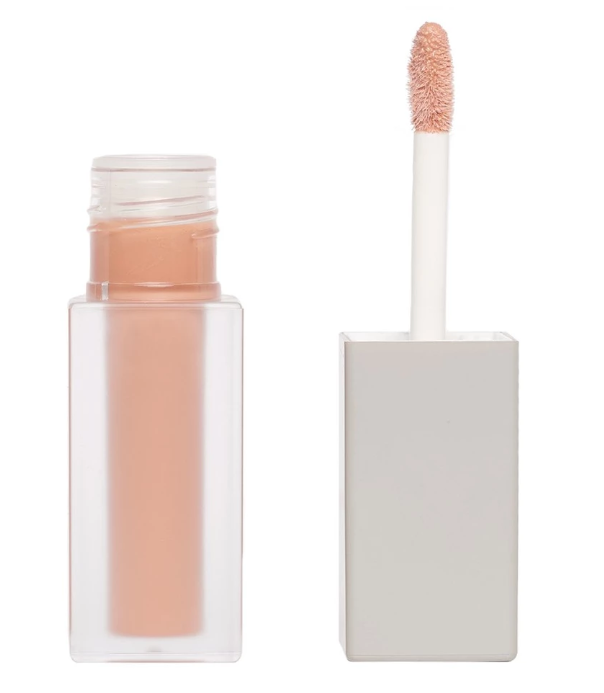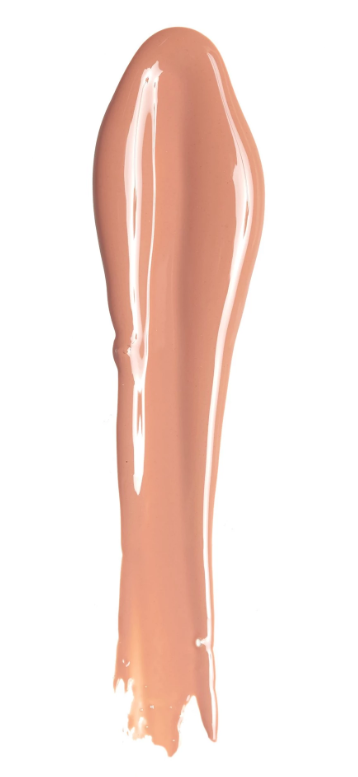 BEAUTY ICON LIP LINER – $12.00
The formula is creamy and luxurious, allowing for a smooth glide upon application.
Shade: Medium brown nude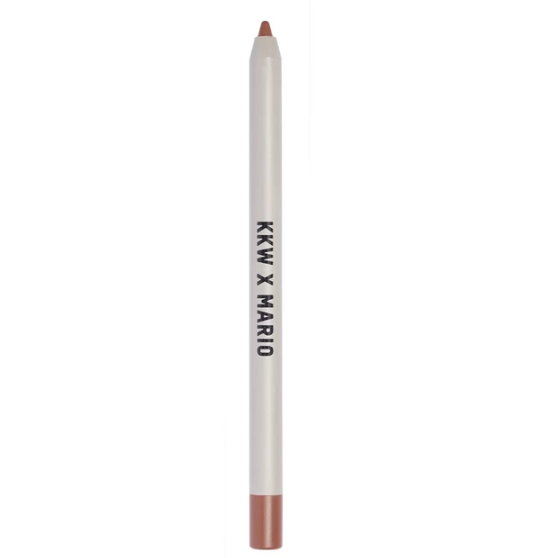 VERY GRACEFUL BLUSH – $18.00
This blush brings a soft flush to the apples of the cheeks. The creamy powder glides on the skin with a silky finish, allowing for buildable coverage throughout the day.
Shade: Sheer matte peach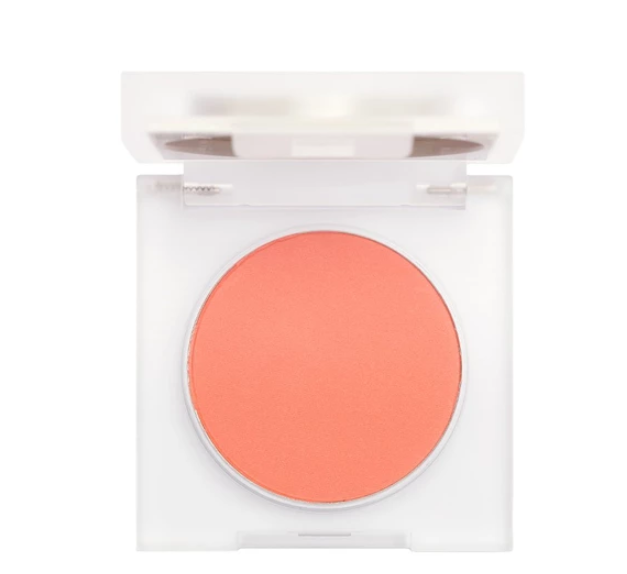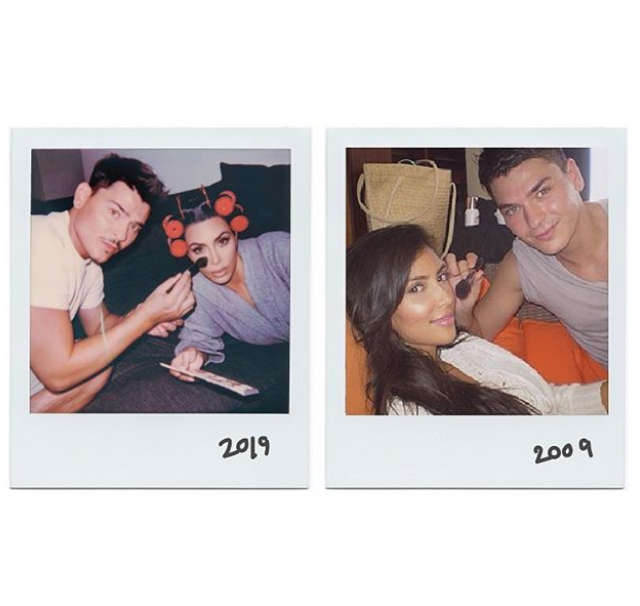 RELATED: KKW BEAUTY x WINNIE HARLOW COLLABORATION FOR FALL 2019
RELATED: KKW BEAUTY SOOO FIRE COLLECTION FOR 2019