What color do you think is the eye shadow that matches this fall season? Maybe Laura Mercier can give you the answer. At present, Laura Mercier Parisian Nudes Eyeshadow Palette has been available. This palette has 12 fascinating shades for the fall,from deep matte to metallic shimmering shades. These unparalleled versatile neutral shades bring an endless look. These shades are really beautiful, they are unique,everything is designed just right. This Palette is really hard to resist. If you are interested in eye makeup in neutral shades, keep watching!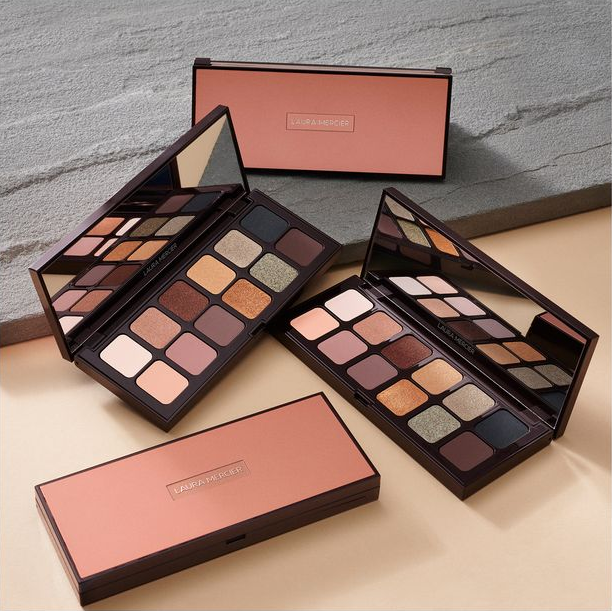 Laura Mercier Parisian Nudes Eyeshadow Palette for Fall 2019
Available – Now online at nordstrom,cultbeauty
Parisian Nudes Eyeshadow Palette – £45.00
Pioneer of the 'flawless face', Laura Mercier is world-renowned for über-iconic make up – and this Parisian Nudes Eyeshadow Palette is certainly no exception. This Paris-inspired edit of buttery neutrals features 12 ultra-pigmented shades in both shimmer and matte finishes. Perfect for everyday nude looks to dramatic smoky eyes, this is bound to become your desk-to-dusk hero.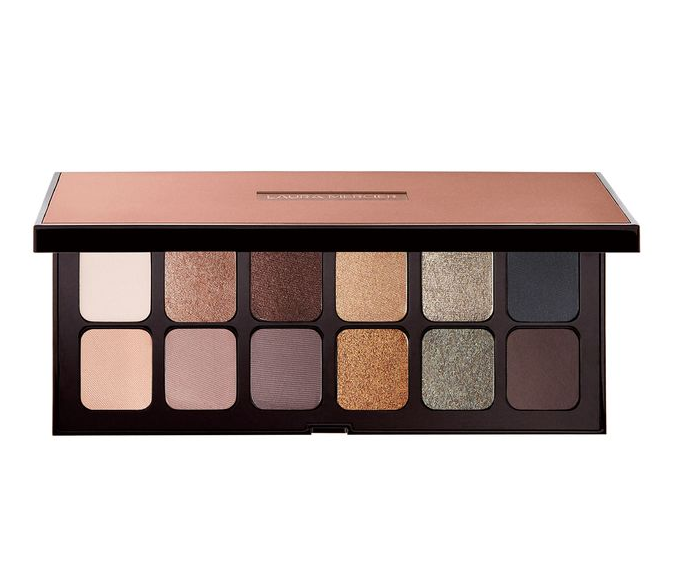 Inspired by the classic chic style of Parisians, this beautiful 12-pan palette unites all the nudes you'll ever need. A combination of velvety mattes and foiled shimmers, this curated collection masters all kinds of neutral eye looks – from everyday 'barely there', to dramatic smoky eyes. The universally flattering, pigment-packed and easy-to-blend shades range from fair beige to deep cocoa, via shimmering gold and grey-green.
Shades:
Charmeuse
Envoutante
Lumineuse
Néglié
Sensuelle
Rêverie
Charnelle
Femme
Nocturne
Délicate
Déshabillé
Nue