Anastasia Beverly Hills just announced the last part of their Norvina palette.The Norvina Vol. 3 Palette won't let us wait too long, it will be launched at the end of this month.Same as the previous two palettes, it's set to include 25, highly pigmented shadows in super-colorful, stare-at-me shades.The color scheme of this eye shadow palette is full of vitality.The design elements use colorful butterflies, which are so dreamy and full of appeal.There are not many detailed descriptions at the moment, we can get more information from the pictures.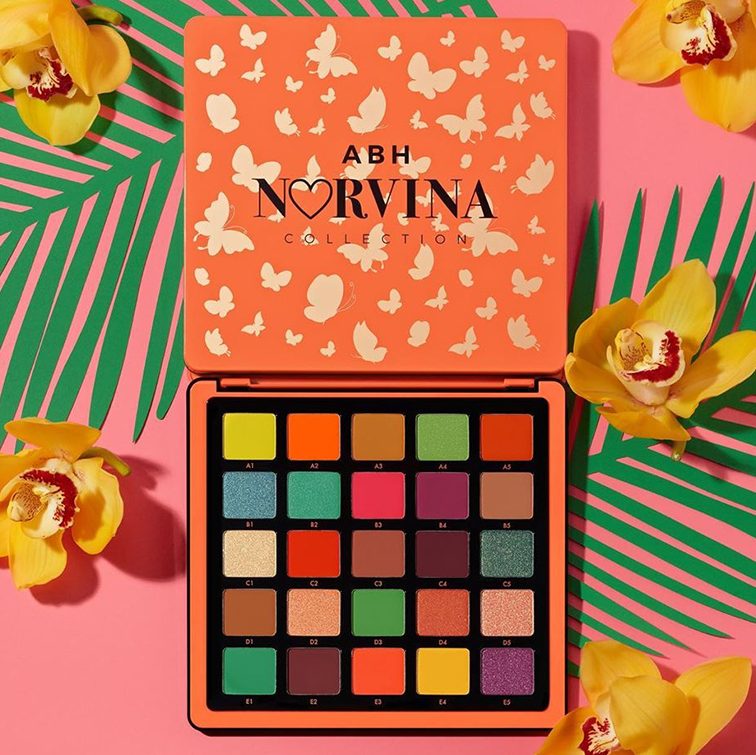 Anastasia Beverly Hills Norvina Vol. 3 Palette For Fall 2019
Available – SEPTEMBER 26TH online at anastasiabeverlyhills + online & in store Sephora exclusive
Anastasia Beverly Hills Norvina Vol. 3 Palette – $60.00 (LIMITED EDITION, SEPHORA EXCLUSIVE)
There will be 25 shades, likely including warmer, fall tones (as indicated by the inspiration as well as the initial campaign imagery) with a mix of mattes (Pressed Pigments and Eyeshadows) and shimmers.
Enjoy the pictures and look forward to the follow-up updates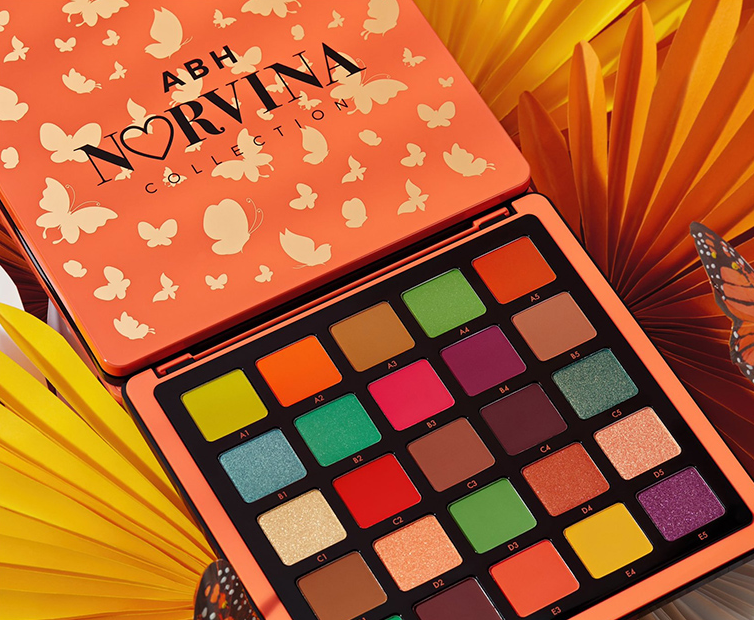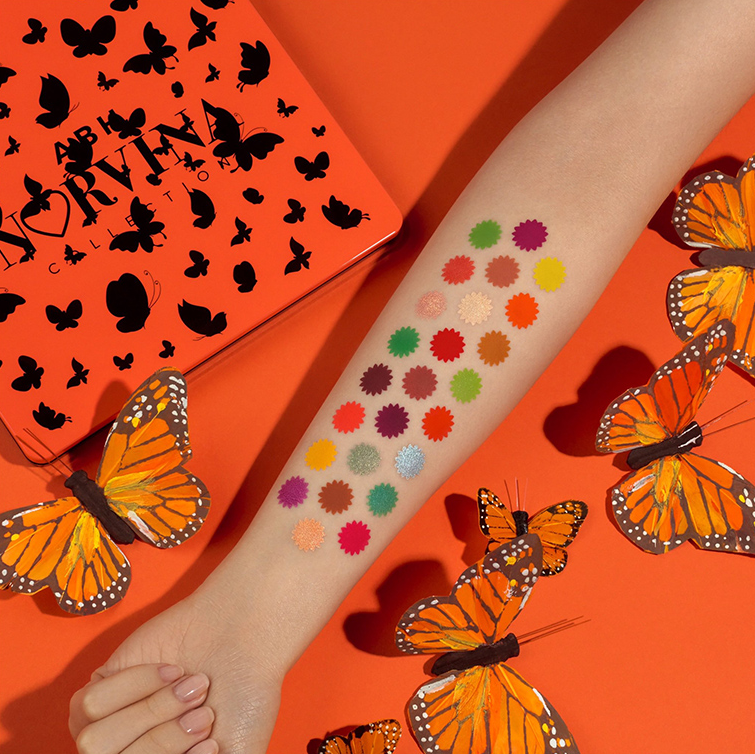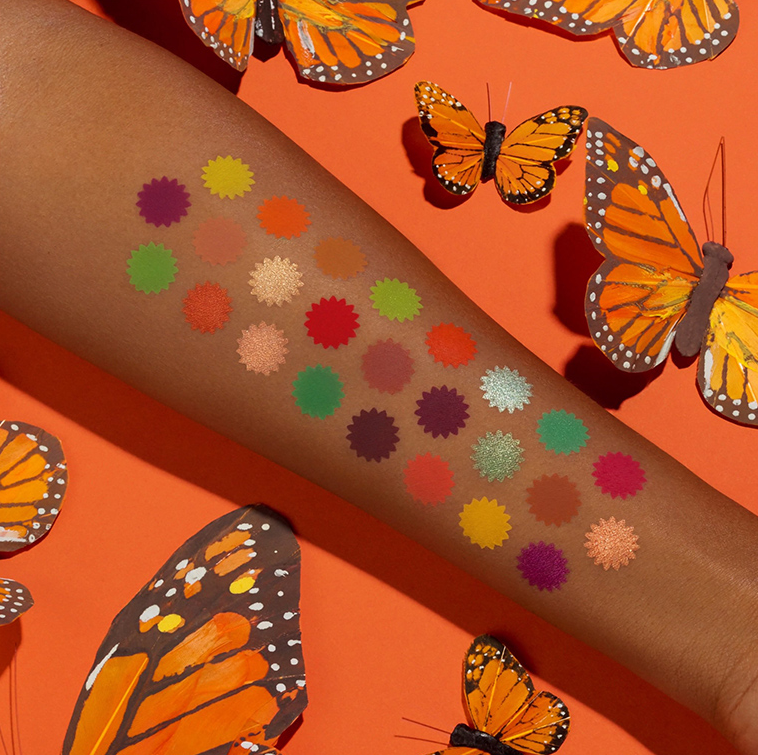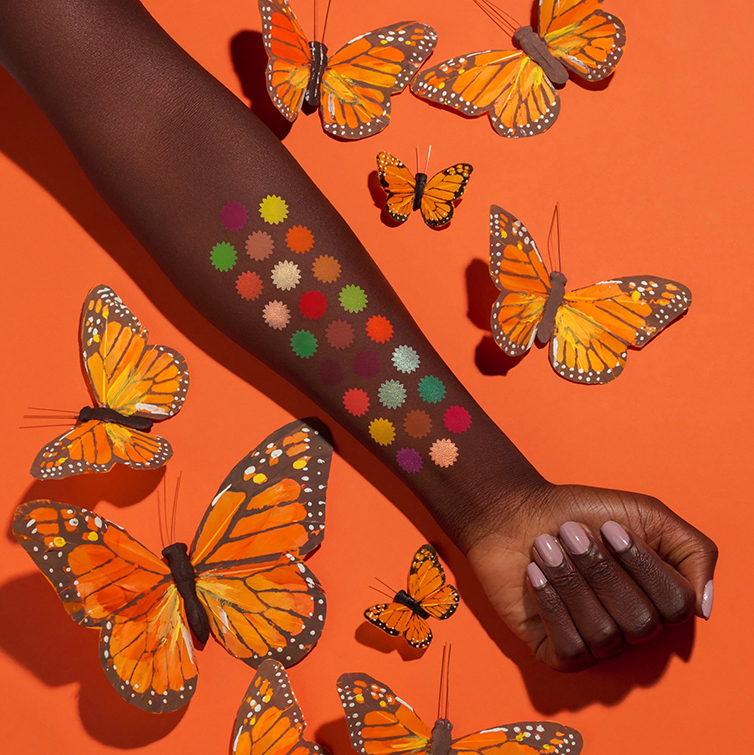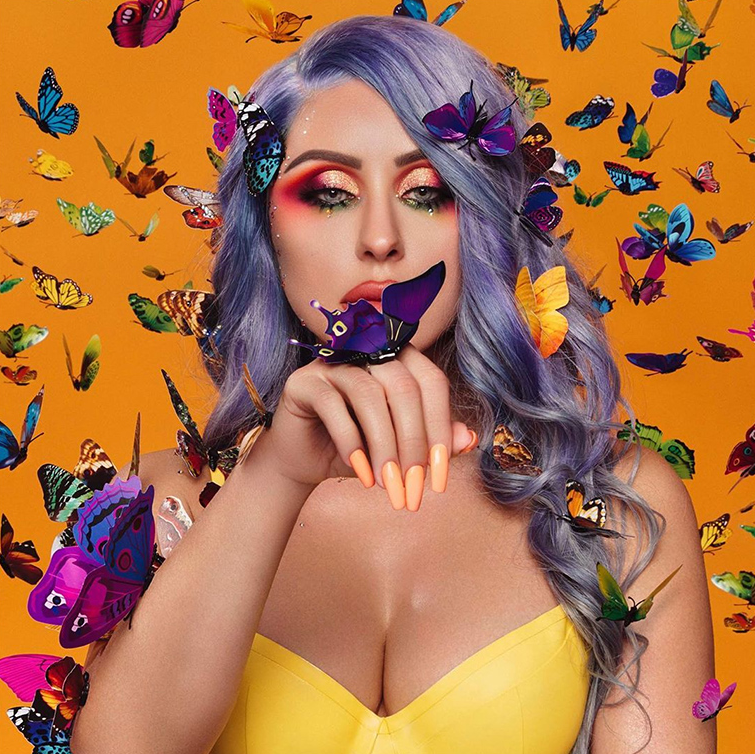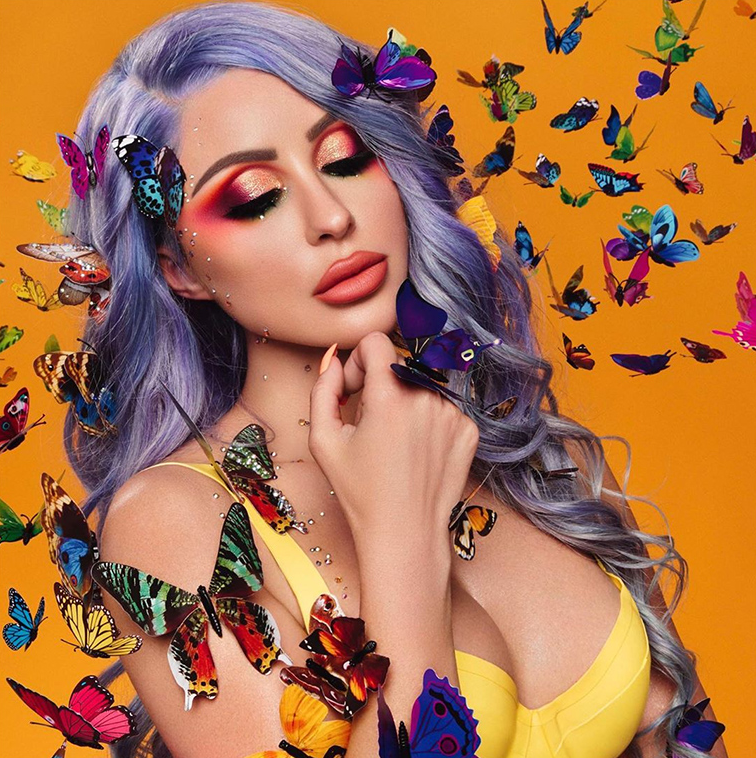 RELATED: ANASTASIA BEVERLY HILLS NEW NORVINA PALETTE FOR 2019
RELATED: ANASTASIA BEVERLY HILLS NORVINA VOL.2 PALETTE FOR FALL 2019