The beauty makeup product that recommends to everybody today is GIORGIO ARMANI ARMANI ESSENCE-IN-FOUNDATION CUSHION. This air cushion has just come into the market. I bought four of its color codes to evaluate. It has the advantages of high concealer, high mercerization and no weight comfort.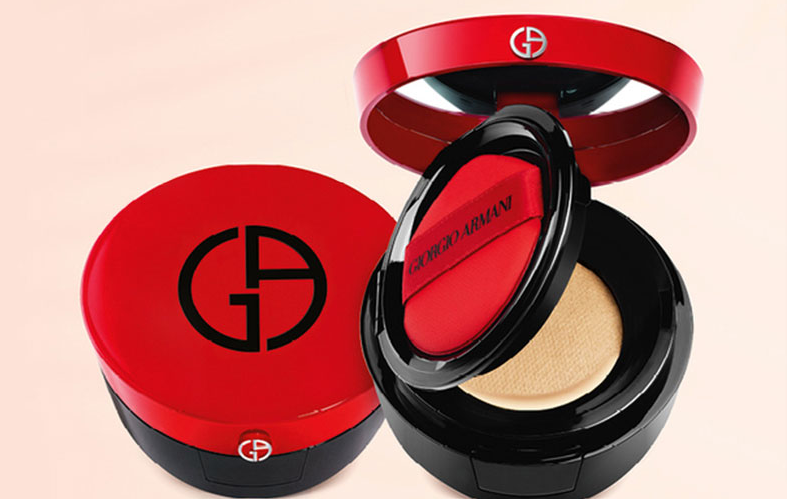 GIORGIO ARMANI ARMANI ESSENCE-IN-FOUNDATION CUSHION 2019 REVIEW
GIORGIO ARMANI ARMANI ESSENCE-IN-FOUNDATION CUSHION – $94.00
2SPF45: Suitable for fair complexion
3SPF45: Suitable for pale skin
4SPF45: Natural skin tone
5SPF45: Suitable for healthy skin tone

With classic red and black match colors, built-in original custom grade powder puff, make the women in the elegant show, become fashionable women fashion sheet. The armani cushion's slogan: 'no time for silky, no time for red.' It shows GIORGIO ARMANI ARMANI ESSENCE-IN-FOUNDATION CUSHION domineering style and warm temperament.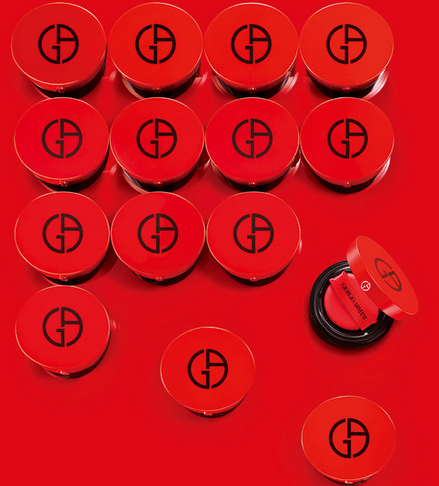 【Height Concealer】
Armani essence foundation is based on oil phase to create a unique air cushion formula.Unique texture conversion technology, with oil wrapped liquid moisture and higher purity pigment particles.Skin contact moment, close to the face, like wearing a nude veil, flaws hidden, skin even.Also can layer upon layer overlay, enhance concealer, make the bottom makeup more fit.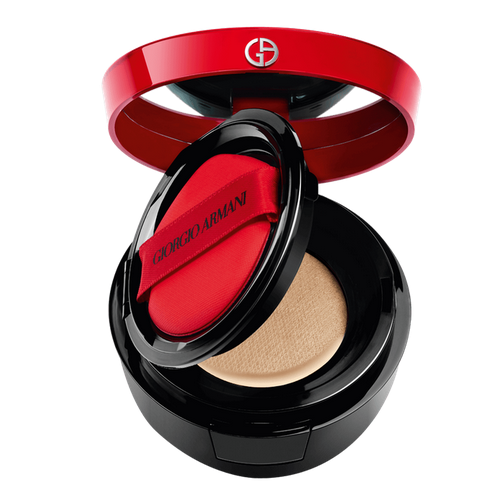 【Advanced Mercerization 】
Armani essence foundation is integrated with liquid refractive technology, giving the delicate and silky high gloss, no oil, no greasy, like its own filter, 360 degrees of luster, flawless, let every inch of the face of the skin are re-vitality.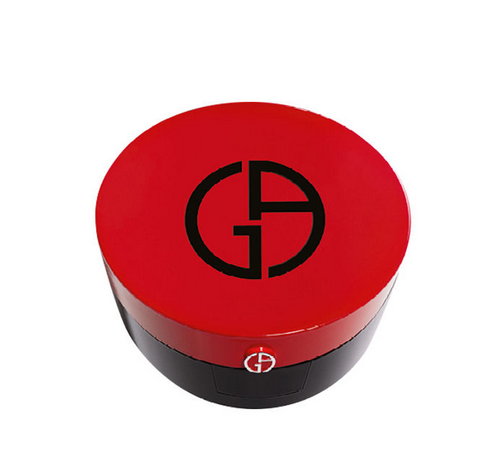 【No WeightComfort】
Adhering to the super micro powder technology inherited by armani foundation, the texture of armani essence foundation is silky and light, and if nothing is light, it will bring you a customized quality experience, light and light skin feel, and make you feel like you have no makeup.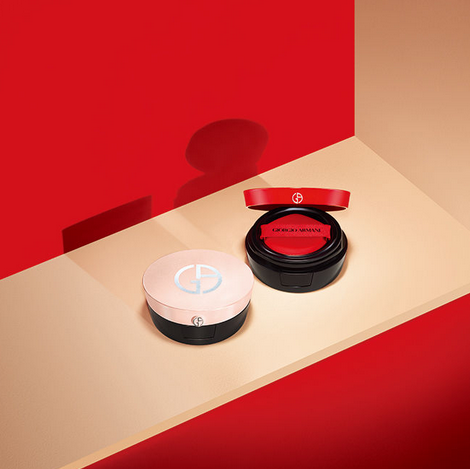 From the exterior design of this air cushion, to color collocation, reveal its temperament and decorous feeling everywhere. I personally like the perfect combination of strong red and black, which gives people a strong visual impact, and red always gives me a domineering feeling. Most importantly, I fell in love with it at first sight due to its high level of appearance and practicality. And I brought you a video about armani air cushion.(Video share from YouTube)
If you like my updates, please follow me.