If you love beauty gifts with purchase, this is the place for you! this page is List of Yves Saint Laurent Beauty gift with purchase 2021 schedule. If you are interested in Yves Saint Laurent Beauty, please feel free to check the content update on this page.
Below is a table with current and upcoming Yves Saint Laurent gift with purchase offers in the United States. Simply make a qualifying purchase and receive free gifts. Please wait a moment to check.

👉Get more YSL Beauty GWP at Nordstrom, Macy's, Ulta Beauty, Sephora etc by clicking.
YSL Beauty GWP online now
YSL Beauty: Receive a complimentary makeup pouch and mirror when you purchase 2 Rouge Volupté Shine Lipstick Balms.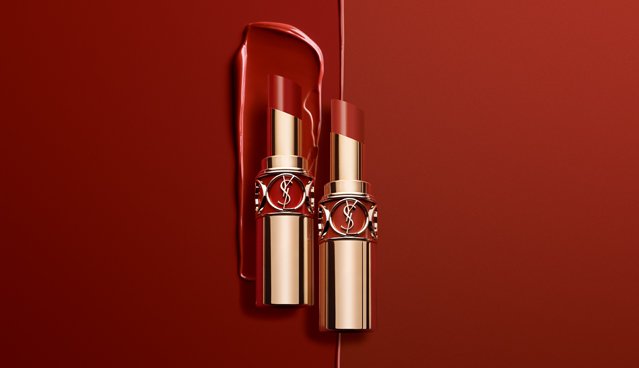 And
Yves Saint Laurent GWP in stores now
TBA
👉See more Clinique, Lancôme, Estée Lauder, Dior Beauty GWP here.
---
Click on the button below to see previous Yves Saint Laurent gift with purchase offers and more.