I am very excited when I saw the Teddy Bare Collection by Too Faced. It is so perfect that I have to share it with you.
Too Faced always nail it with the cute packaging, and product collection themes, and this collection looks amazing.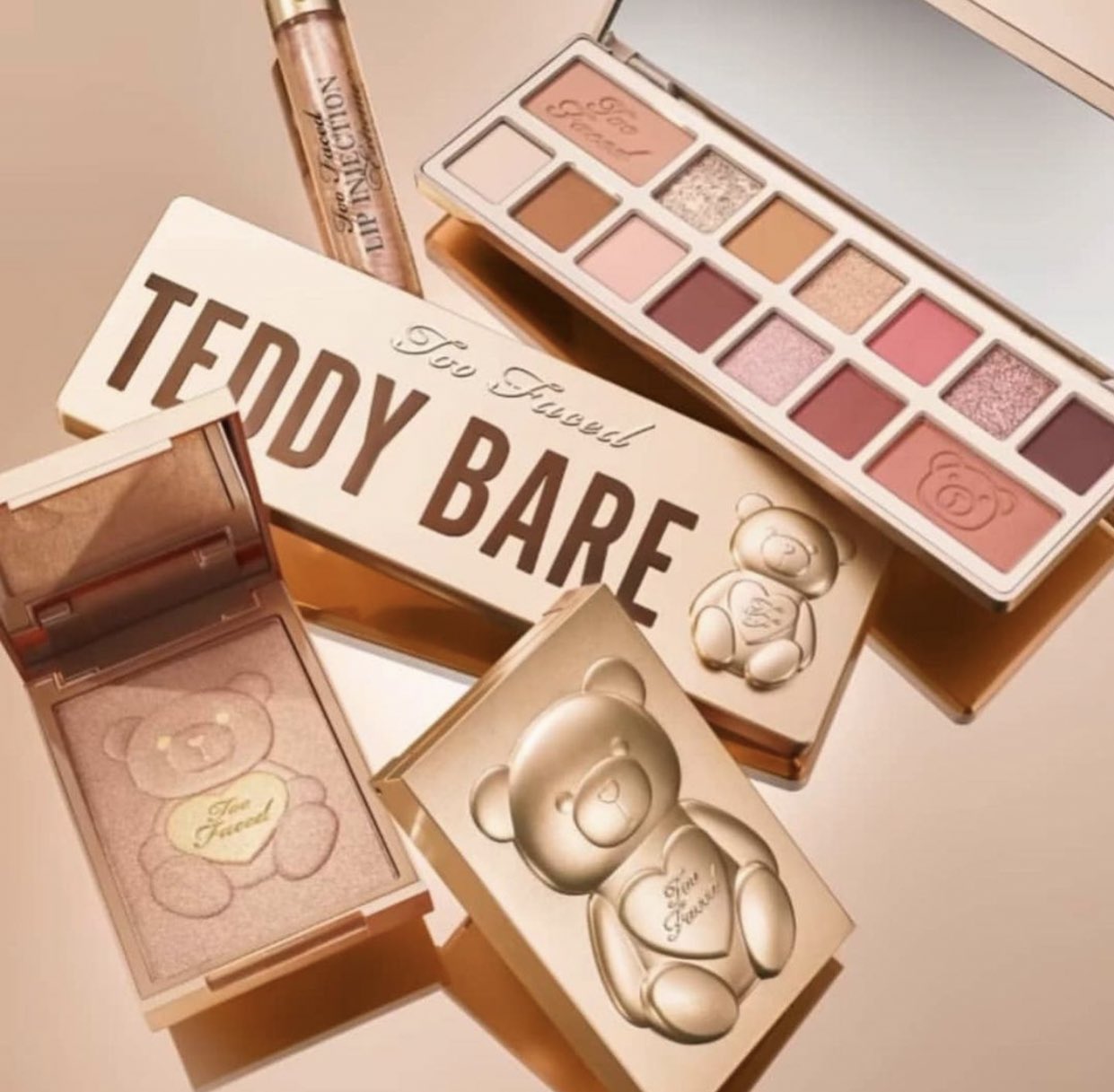 ​
Price:
Release Date:
Where to buy:
from $29 to $45
Available now
at Sephora

at Too Faced
There's going to be Too Faced Teddy Bare Eyeshadow Palette in a metallic bronze tin style packaging. I like that this palette features both warm and cool tones. I've never tried Too Faced Teddy Bare Collection before and I want to buy it on Too Faced.com. It always appeals to me! Well!
Lip Injection Extreme Bee Sting Lip Plumper -$29
This breakthrough gloss delivers both immediate and long-term plumping with advanced lip-volumizing technologies. The glossy tinted formula naturally and dramatically hydrates, nourishes, and increases lip volume.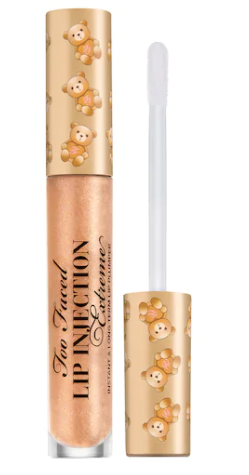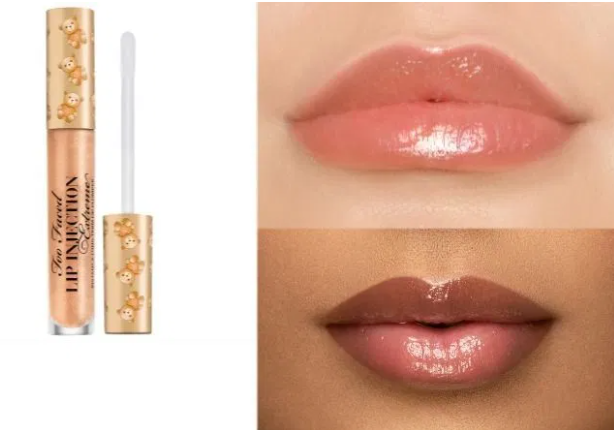 Teddy Bare It All Bronzer -$32
This bronzer is a universally flattering, bare-skin-loving shade that can be used on face, eyes, or anywhere you want to glow in the BARE. This bronzer is infused with manuka honey and cinnamon and delivers a natural bronzed look for all skin tones, and it smells like honey graham crackers.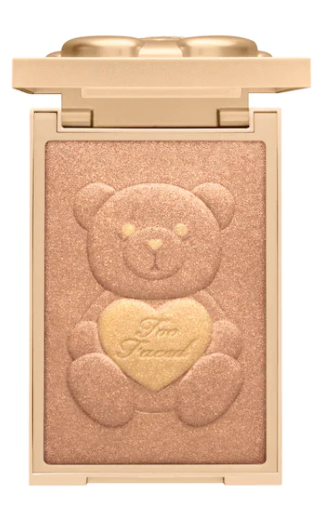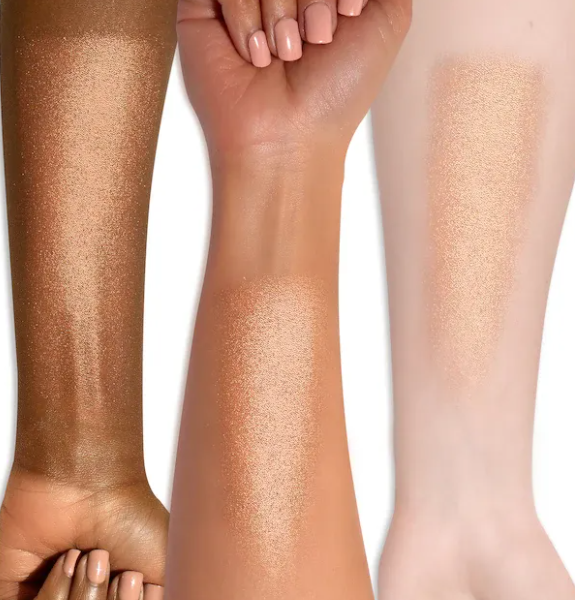 Teddy Bare It All Eye Shadow Palette $45
These sensual shades were formulated to feel smooth and buttery against your skin while they deliver high-impact seductive color for looks that range from bare-ly there to paw-sitively sexy. The palette includes 14 warm and sensual neutral tones to create endlessly sexy, natural looks, and the shades offer one-swipe payoff for easy application. It also smells like honey graham crackers.

You can check out more information about Too Faced by clicking the link below.