On Valentine's Day, ColourPop cosmetics launched some new Lux Glosses. These lip glosses are rich in shades for a glamorous look. In addition, its formula is praiseworthy! Cushiony, high shine, hydrating, nourish and soften lips with an exclusive blend of extracts black rose, poppy seed, Madagascar vanilla extract. It continues the high quality and low price of ColourPop cosmetics and is worth looking forward to!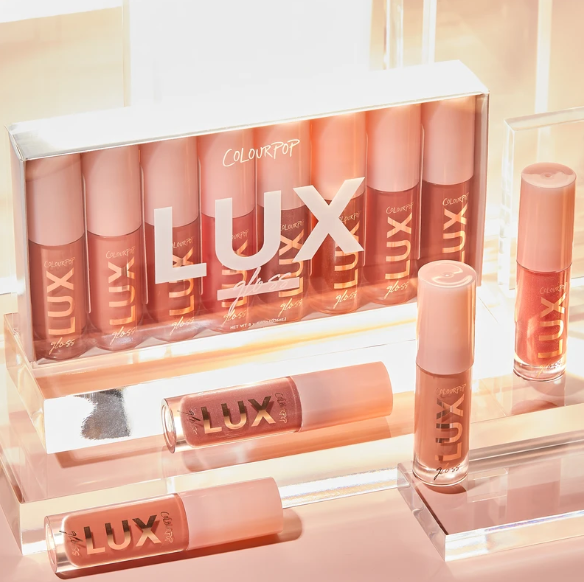 ColourPop New Lux Gloss For Valentine's Day
Colourpop Lux Gloss – $8
Cushiony soft lip gloss delivers obsession worthy shine and hydrates lips with the best feel-good antioxidants for your best looking lips.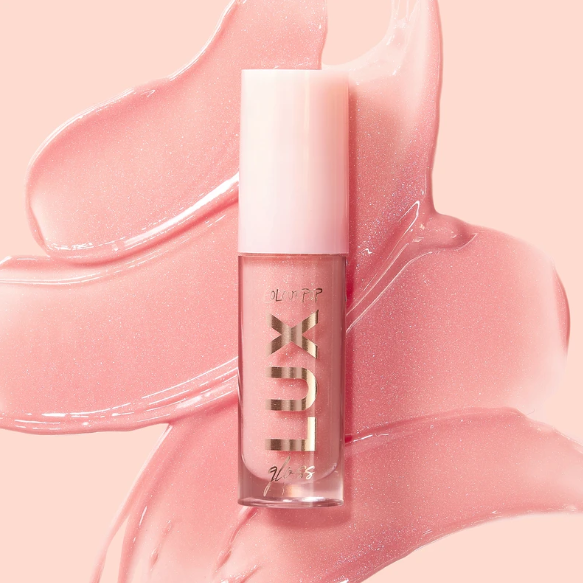 Shades:
Blissful
Ticklish
Just Cuddle
Overnight
Dream Queen
Come Thru
Tied Up
Slow Motion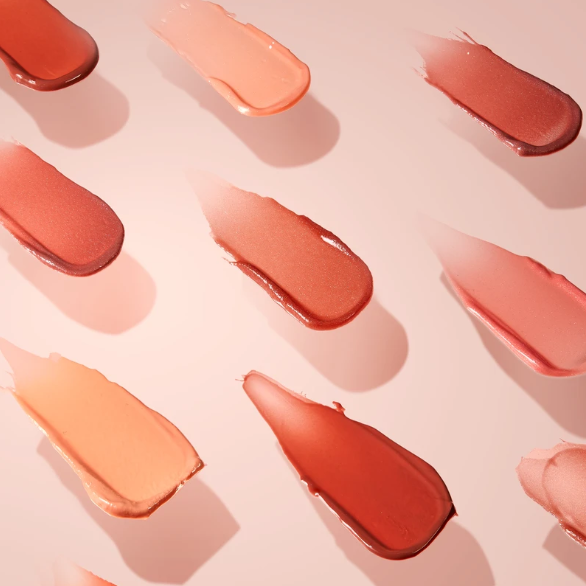 Sealed With A Gloss – $64
These LUX Glosses are the whole package! Get cushiony soft feel, high shine finish, the perfect amount of colour all in one! The collection set includes 8 shades of LUX Glosses in the cutest slide out packaging.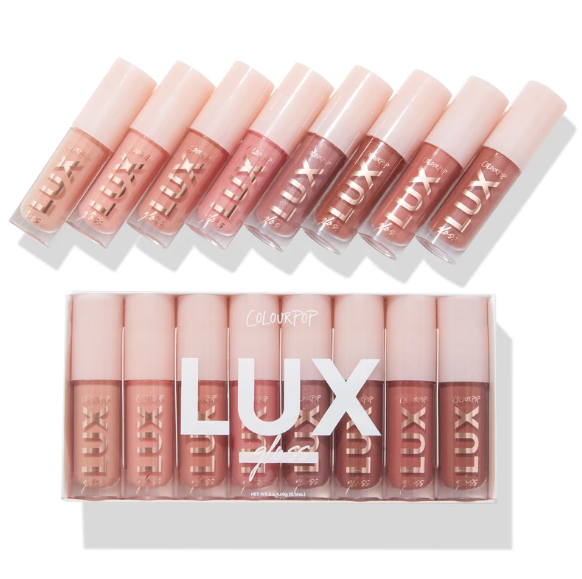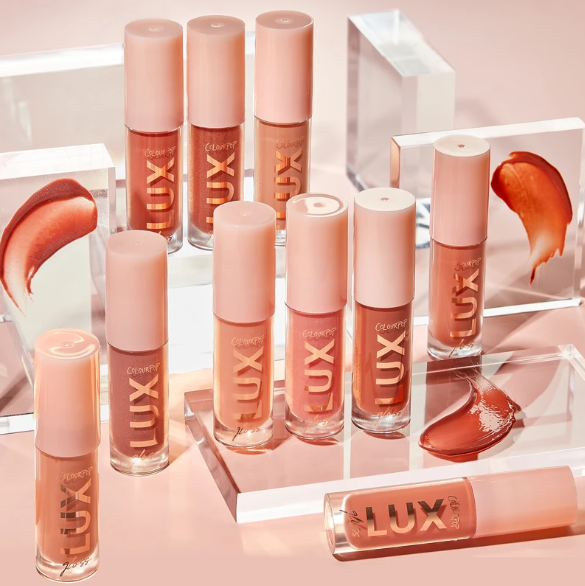 Colourpop Lux Gloss Set – $15
Shades:
Mr. Flirt – Cool mauve and plummy terracotta are the perfect addition to your romantic look.
Just Teasin' – Shimmering warm terracotta and pale coral look so perfect with any look.
Silk Sheets – This muted coral and shimmering pale peach set is so wearable and works with any look!
Bend & Snap – A mix shimmering pink and pale peachy nude is just what you need to complete your look!