The launch of the new lip gloss is always exciting, not to mention the new product of Tom Ford. Tom Ford Gloss Luxe Fall 2019 Collection has just been launched. This lip gloss collection includes 20 shades to meet your needs. Still in the familiar Tom Ford style, these lip glosses are luxurious and elegant. It can be applied smoothly, light and nourished, without burdening the lips. If you like a luxurious shiny look, don't miss it. Let's get the details!
Tom Ford Gloss Luxe Fall 2019 Collection
Available – U.S. / UK Launch Date – Now at Tom Ford, soon at Nordstrom, Bloomingdale's, Barneys, Selfridges, Harrods, SAKS
The next evolution of lip gloss goes light-as-air in sheer-to medium coverage. Infused with three oils – avocado, olive and jojoba – and hollow powders for airy comfort, the liquid balm glace hydrates lips with full-looking, zero-gravity wear and gleam.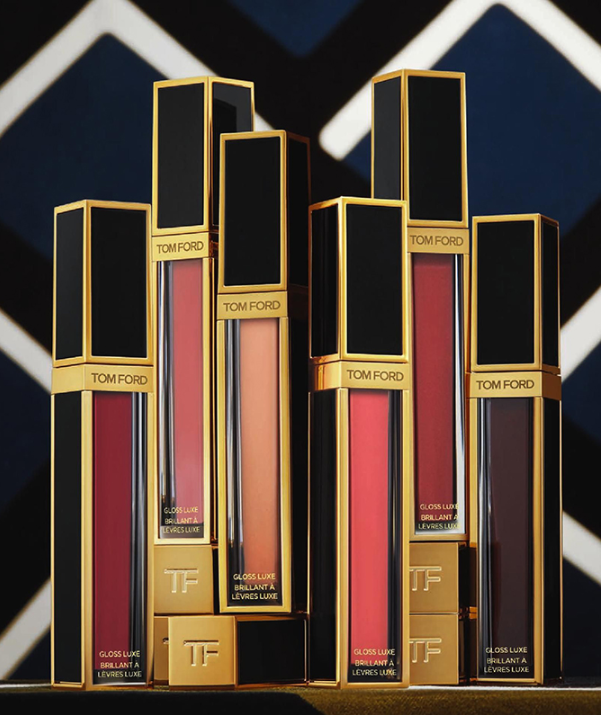 Shades:
01 Disclosure
02 Nikita
03 Tantalize
04 Exquise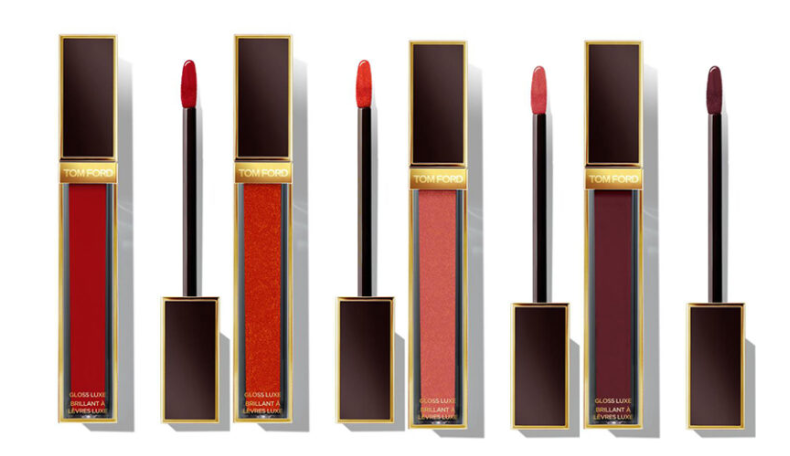 05 Frenzy
06 Ravish
07 Wicked
08 Inhibition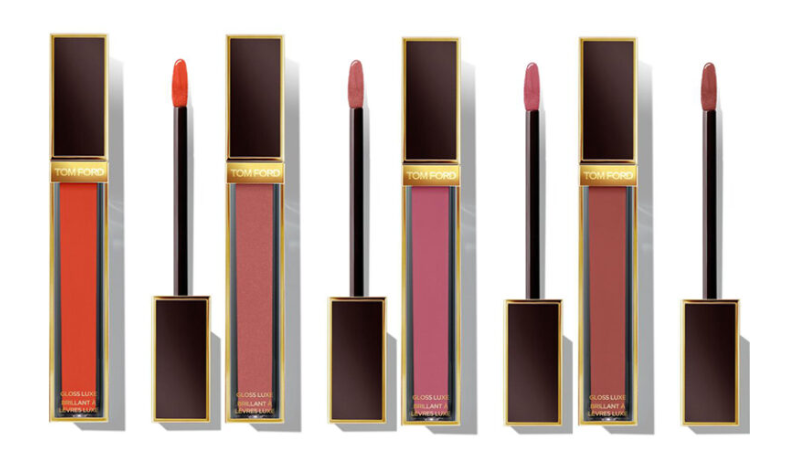 09 Aura
10 Love Lust
11 Gratuitious
12 Posession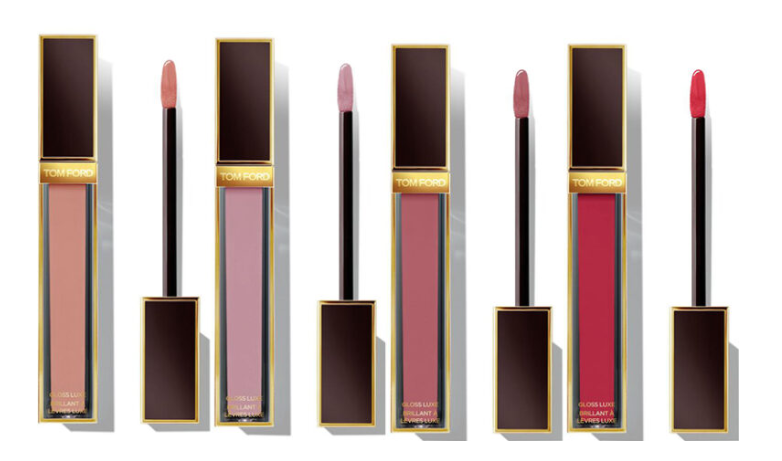 13 Impulse
14 Crystalline
15 Frantic
16 Immortelle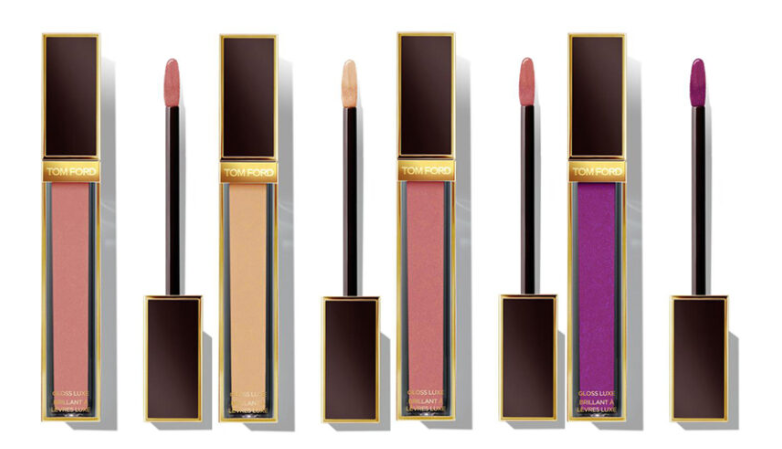 17 L'Amour
18 Saboteur
19 Smoked Glass
20 Phantome