This fall, the Chanel Skincare lineup will have four new products to join. Chanel Sublimage New Skincare Collection will be more intimate to meet your daily basic needs. The upcoming four new products, focusing on cleansing the skin and making the skin glow .They continue the brand's consistently high quality, using new formula that nourishes the skin while cleaning. We all know that only by doing the most basic skin care routines can we maintain a perfect skin condition. Fortunately, they won't let us wait too long and will be launched at the end of this month. Let's know more!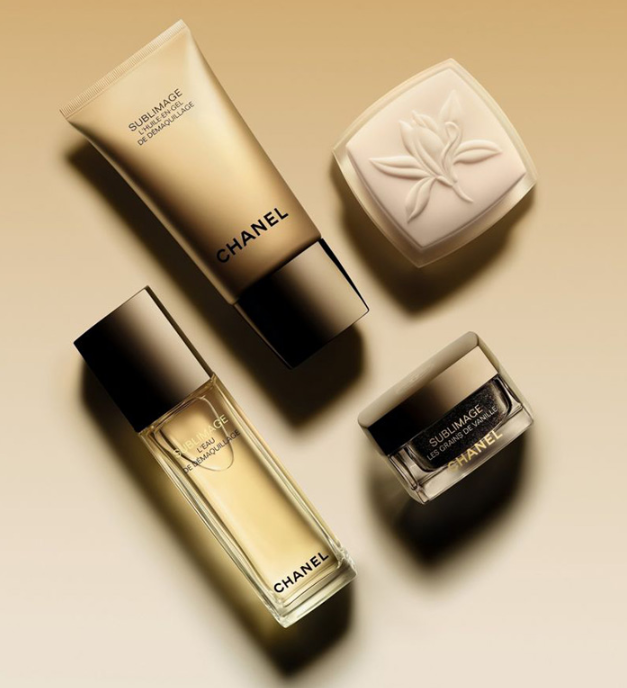 Chanel Sublimage New Skincare Collection for Fall 2019
Available – U.S. / UK Launch Date – September 2019 at Chanel, Nordstrom, Neiman Marcus, Sephora, Saks, Bergdorf Goodman, Selfridges, Net-a-Porter, Harvey Nichols, Escentual, Harrods
Chanel Sublimage L'Huile-en-Gel De Demaquilage – 150 ml
There it is the new Chanel Sublimage oil-in-gel makeup remover with a lightweight and creamy texture. This makeup remover is definitely the tool to remove a full face makeup, dirt and impurities as the formula features a blend of skincare oils. If you are skincare sensitive do keep in mind Chanel's signature camellia fragrance.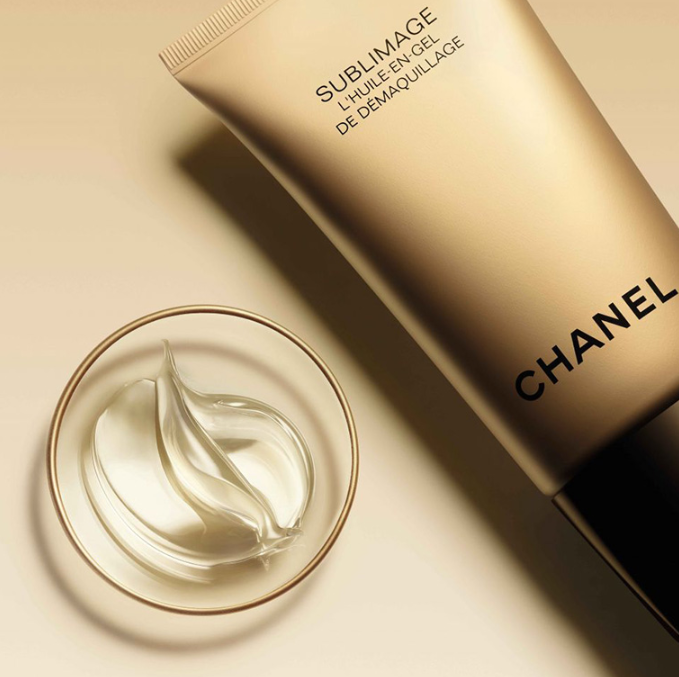 Chanel Sublimage L'Eau de Demaquillage – 125 ml
This super light cleanser does a great job at removing all traces of makeup, dirt, oils and impurities. The formula is moisturizing at it includes hyaluronic acid so you won't have any signs of dryness after using it.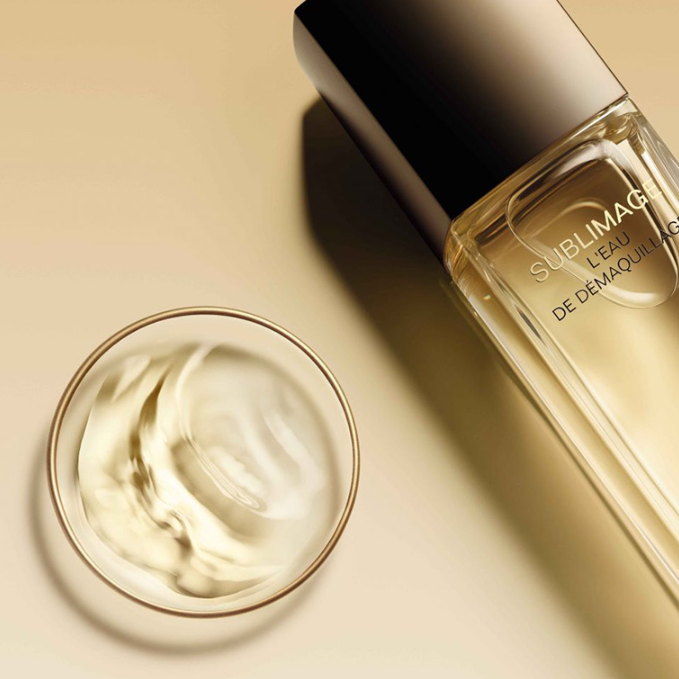 Chanel Sublimage Revitalizing Cleansing Solid Soap – 115 g
Chanel Sublimage Revitalizing Solid Soap enriched with a Shea Butter formula and revitalizing moisturizing complex will be gently to your skin while removing any traces of dirt. Your skin will be soft and smooth to the touch while a subtle fragrance will linger on your complexion. Attention for those who are sensitive skin as fragrance can be irritating.
Chanel Sublimage Les Grains de Vanille – 50 g
Chanel Sublimage Les Grains de Vanille with a moisturizing gel formula that contains natural Vanilla grains that gently exfoliate the skin. The inclusion of Jojoba nourishes the skin as it helps remove deep-set impurities and dead skin cells.
Related:CHANEL HOLIDAY 2019 MAKEUP COLLECTION
Related:CHANEL LE LIFT SERUM AND HAND CREAM – SKINCARE 2019