On the eve of 2020, Morphe launches the dazzling New Years Eve Collection. This collection includes an eyeshadow palette and lip gloss and exaggerated eyelashes that suit the festive atmosphere. The most eye-catching eyeshadow palette is commendable both in texture and color, continuing the brand's consistent high quality. The golden Premium Lashes will be a plus for your New Year makeup, exuding unique charm!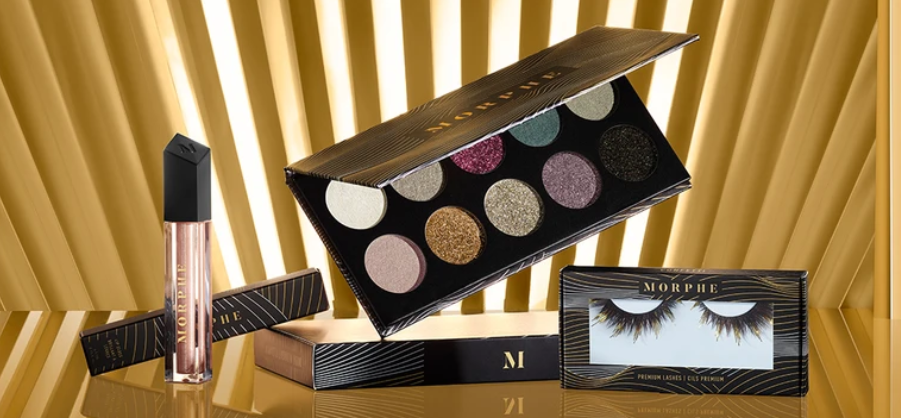 Morphe New Years Eve Collection For 2020
Available – Now at morphe.com
Put on the glitz with these shimmering shades from The 10M Midnight Gleamin' Artistry Palette, a few swipes of our high-shine Lip Gloss in "Midnight Kiss," and with a pop of gold, these Premium Lashes in Confetti are ready to have you melting hearts at midnight!
10M MIDNIGHT GLEAMIN' ARTISTRY PALETTE – $22
Put on the glitz with these 10 shimmering shades. Featuring velvety silk slip toppers and glam glitters, you'll be servin' up looks that are sure to sparkle.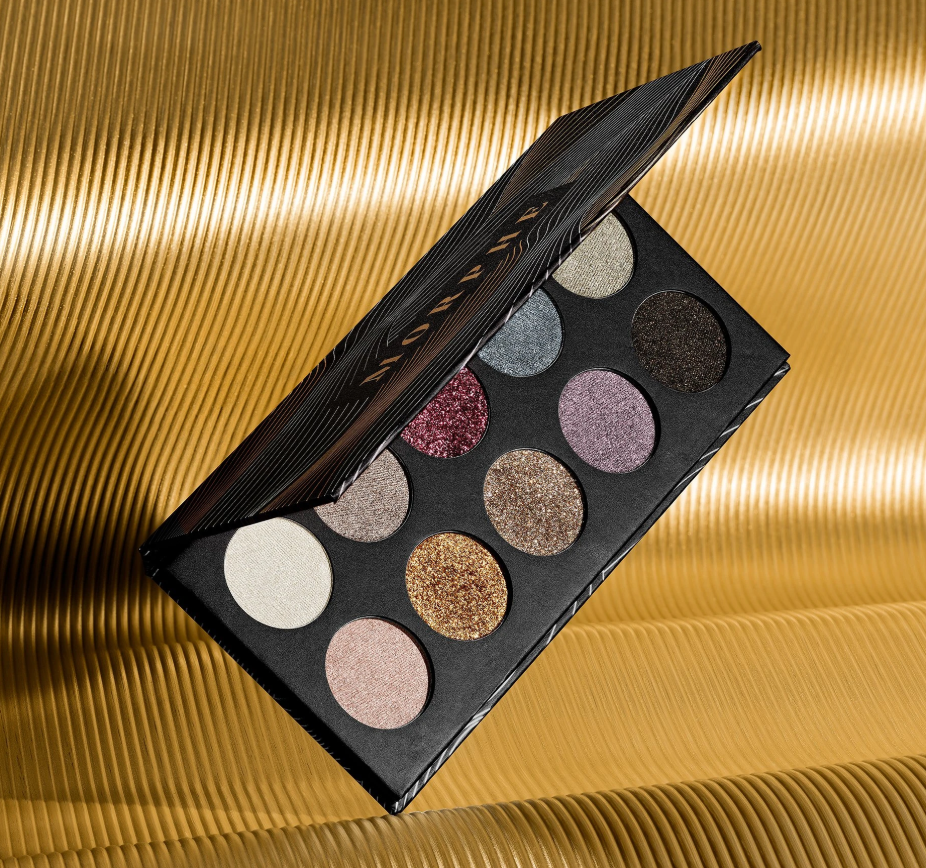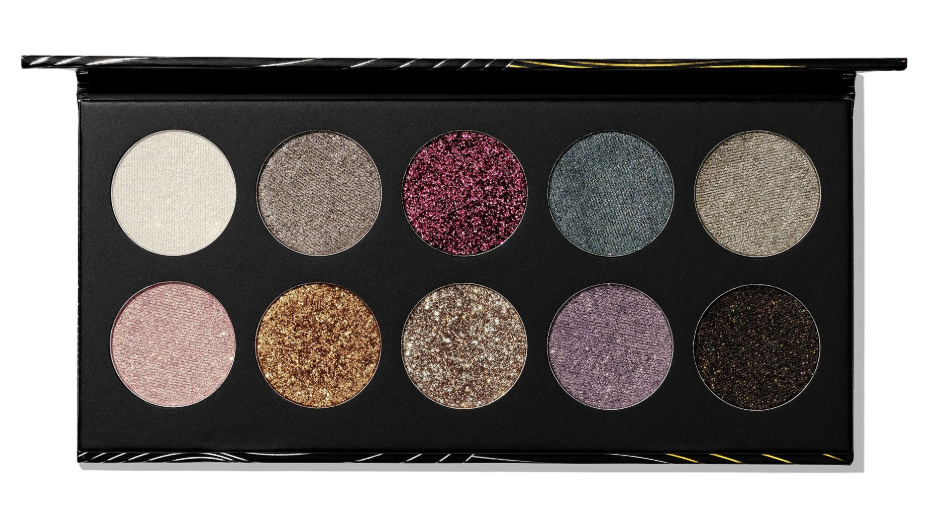 SHADE NAMES:
ROW 1:
Countdown – icy gold silk slip topper
Drippin' Diamonds – antique silver silk slip topper
Kiss Me – raspberry glitter
Invite Only – steel blue silk slip topper
12 O'Clock – warm silver silk slip topper
ROW 2:
Champagne Toast – champagne silk slip topper
Golden Moment – gold glitter
Sparklers – silvery gold glitter
Swanky – golden lavender silk slip topper
Black Tie – black gold silk slip topper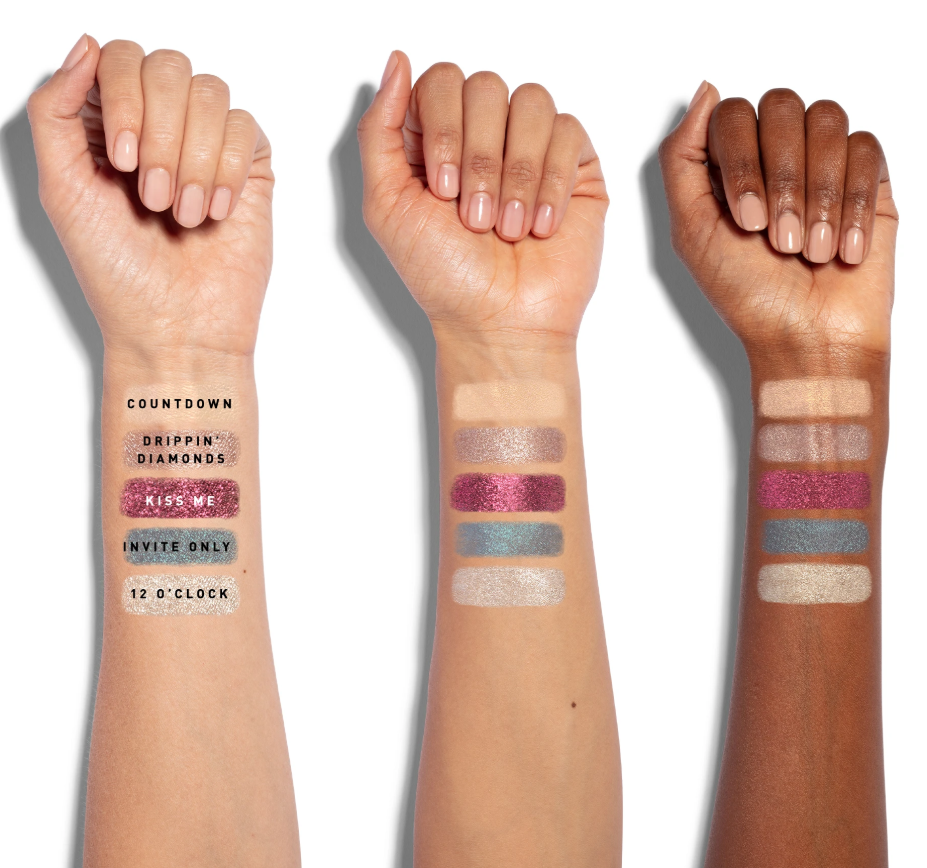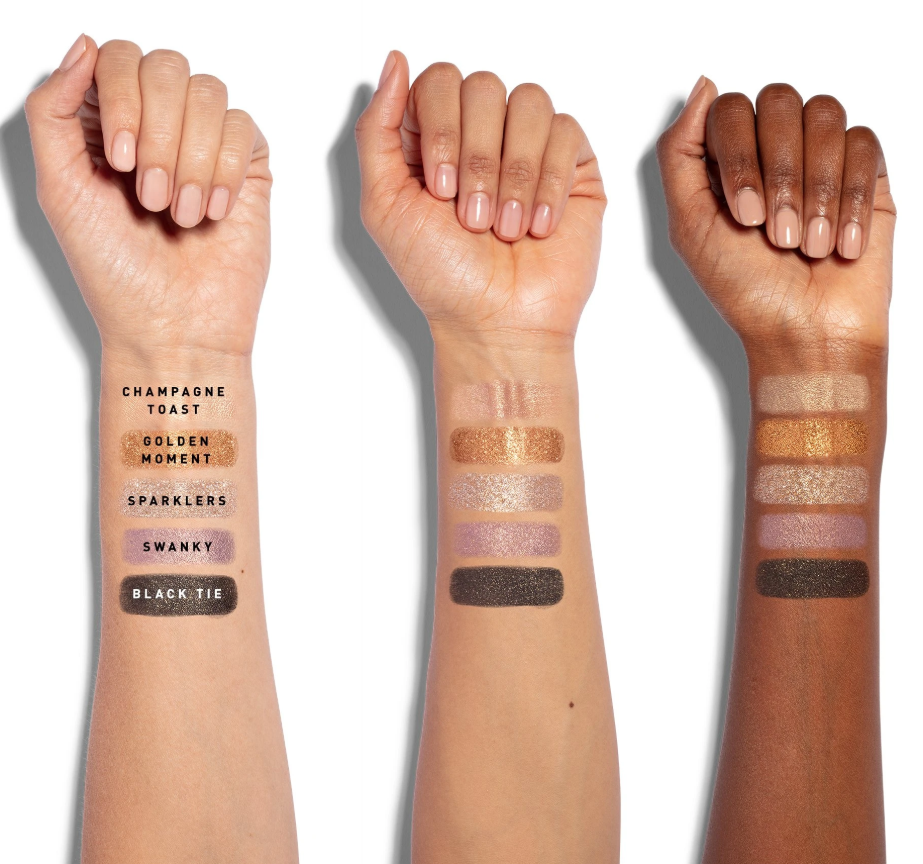 LIP GLOSS – MIDNIGHT KISS – $8
It's all champagne kisses with this high-shine, never-sticky lip gloss shade. An addictively buttery formula with a sheer shimmer finish, just a few swipes will have you melting hearts at midnight.
BENEFITS
Sheer shimmer
Buttery formula
Instant shine power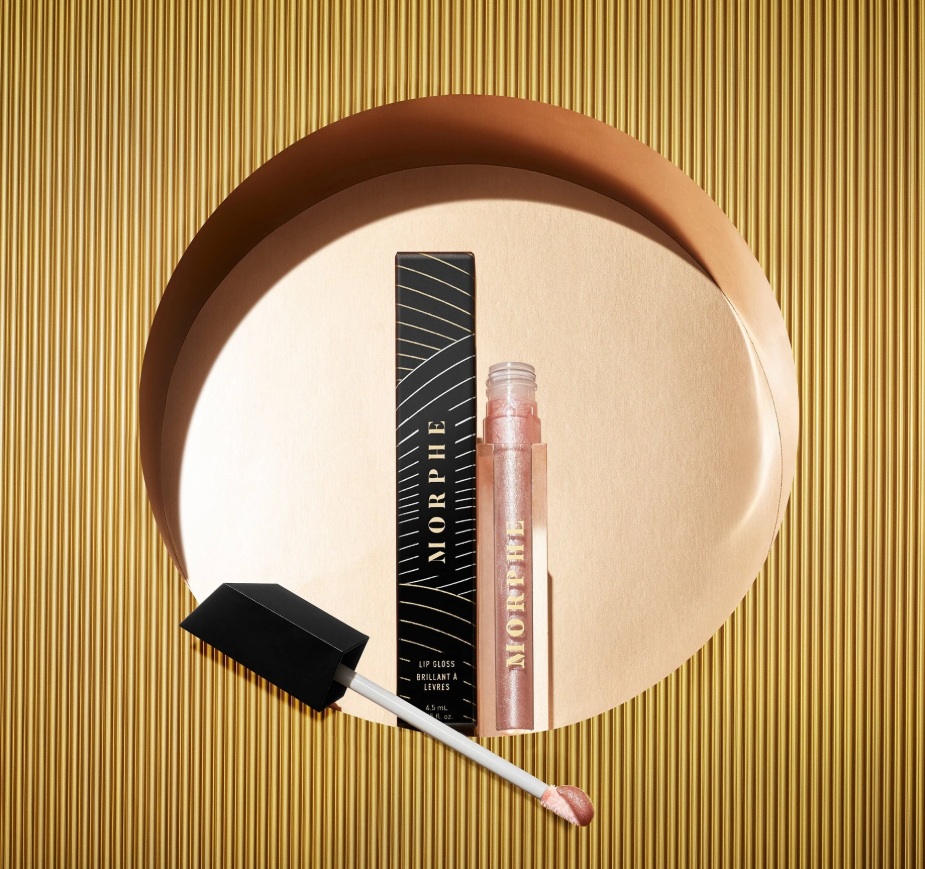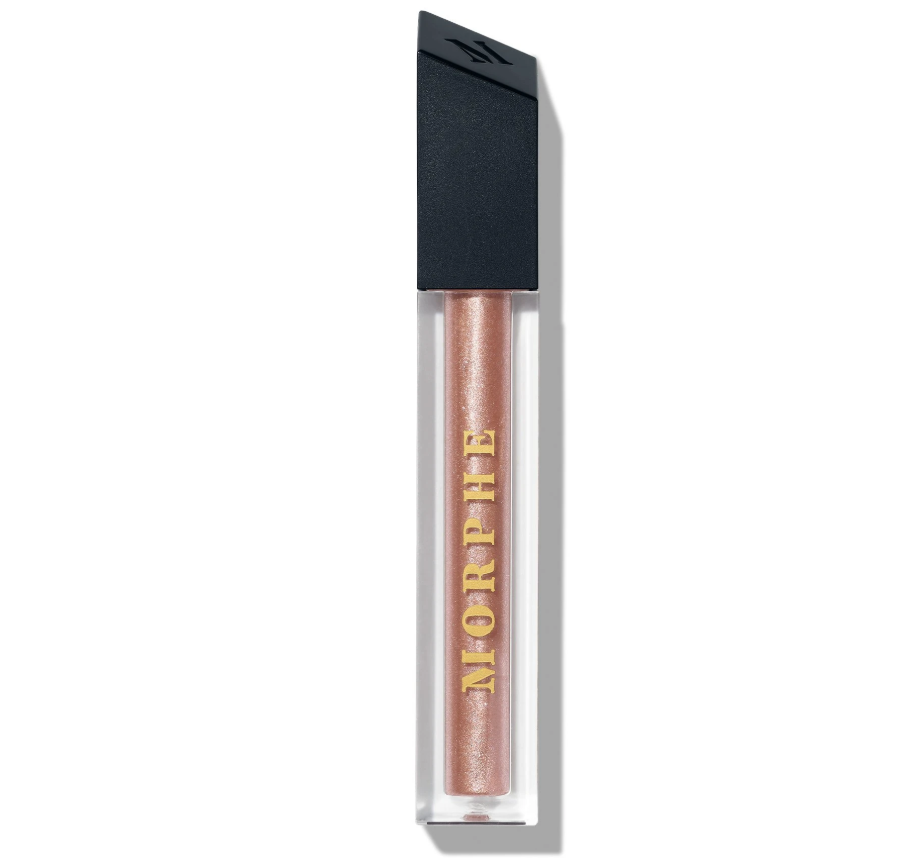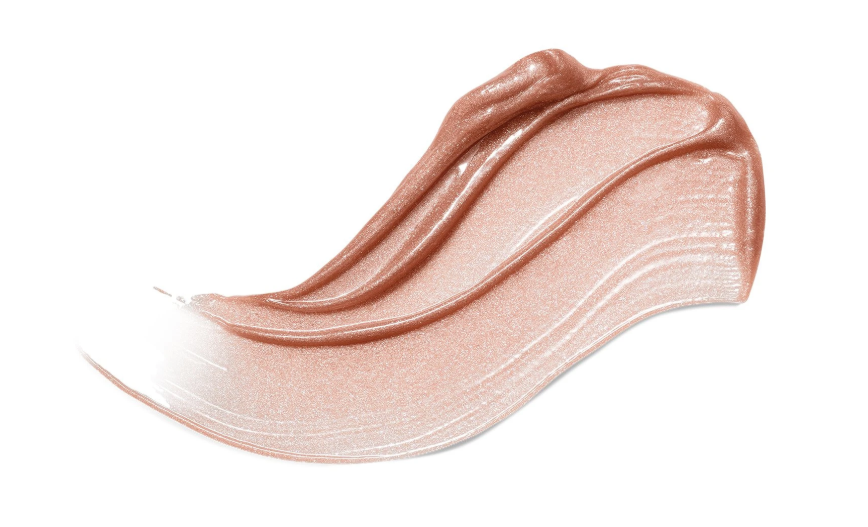 PREMIUM LASHES – CONFETTI – $14
Full and fluttery with a pop of gold, these bold babes are ready to party. Our killer assortment of Premium Lashes with high-quality synthetic fibers has got it going on. Want some extra lash love? You got it. From subtle to sky high, work to working it (and everything in between), we have what you need to kick some major lash.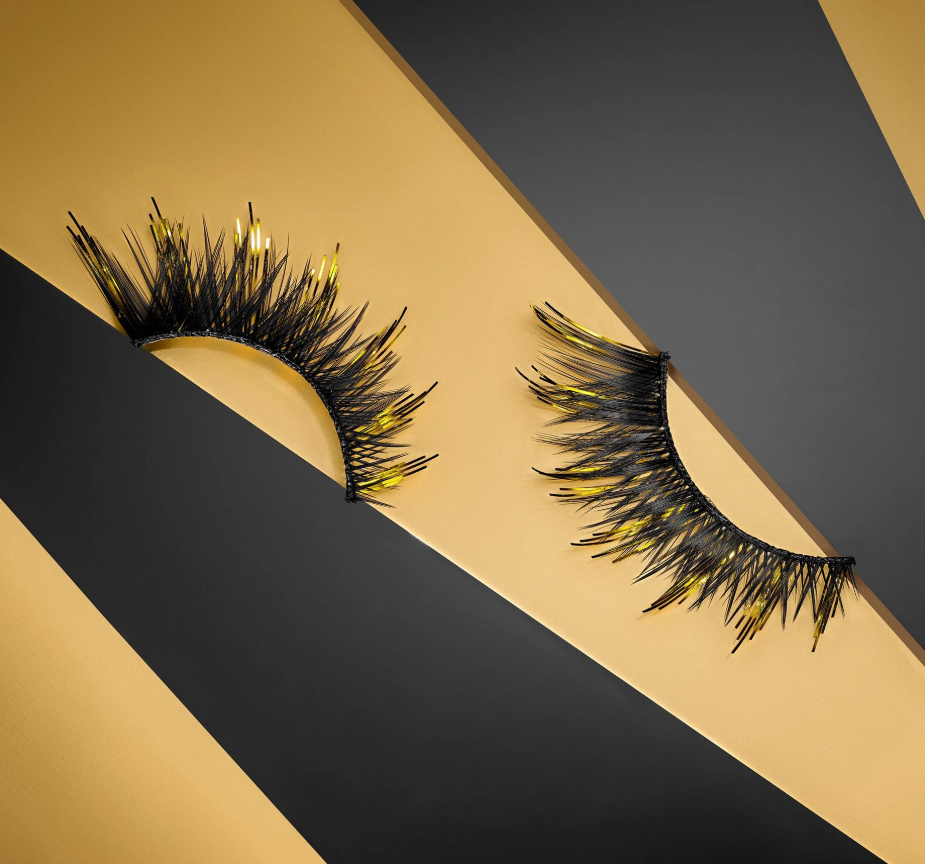 FRINGE BENEFITS
Lightweight, thin, synthetic nylon band for easy application
Customizable length perfect for all eye shapes
High-quality synthetic fibers
Intricately handmade
10-15 average uses per pair