The Matte Revolution lipstick in Mrs Kisses is a universally-flattering golden peachy-pink lipstick with a nuanced blend of rosy-coral hues for a fresh, natural-looking, glowing lip look!
So if you do like it grab it when you find it as the quantities may be very limited without a restock.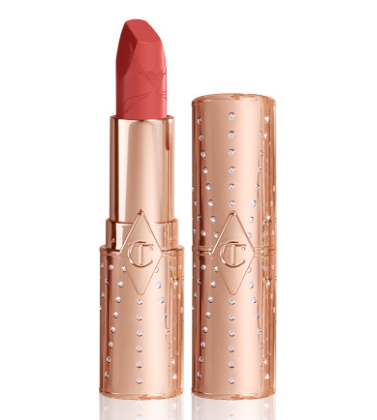 Matte Revolution Love Filter Lipsticks are inspired by the magical, BEAUTY-MORPHING power of LOVE, JOY AND HAPPINESS. A bouquet of DREAMY, ROSEBUD kisses for the prettiest, MOST BEAUTIFUL-looking LIPS!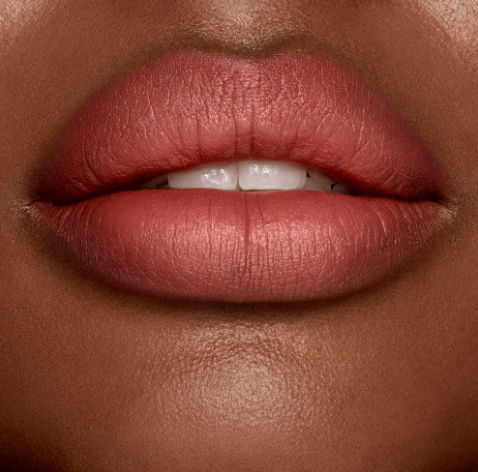 The color is gorgeous, can be used for everyday use or even special events! Its easy to apply and lasts a while. It doesn't feel annoying on lips, feels quite natural. The packaging and design on the lipstick is premium quality.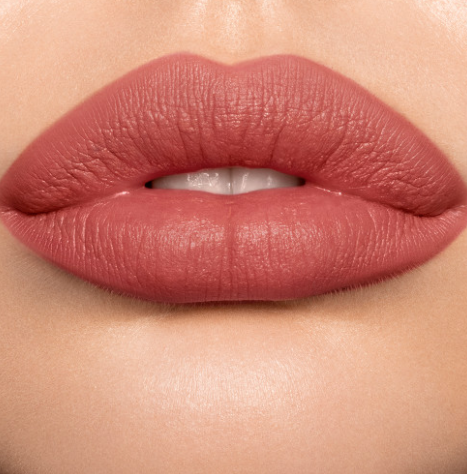 It glides on smoothly, feels light and moisturizing, amazing for a matte lipstick. The colour is natural and perfect for everyday wear and it's beautifully presented in a gold case.