Recently, Huda Beauty unveiled its latest lip balm collection, called Diamond Hydrating Lip Balms. According to preliminary information, the series has three shades, all in pastel colors, including nude, pale pink and lilac. What attracts the most attention is the design of this lip balm, which has a diamond-like cut surface and a crystal-like design on the surface, which is very chic and creative. The case of this lip balm also features a dreamy gradient design. The formula also continues the brand's consistent high quality and contains multiple nutrients to effectively nourish lips. Stay tuned for the blog, I will be back soon to update the complete information!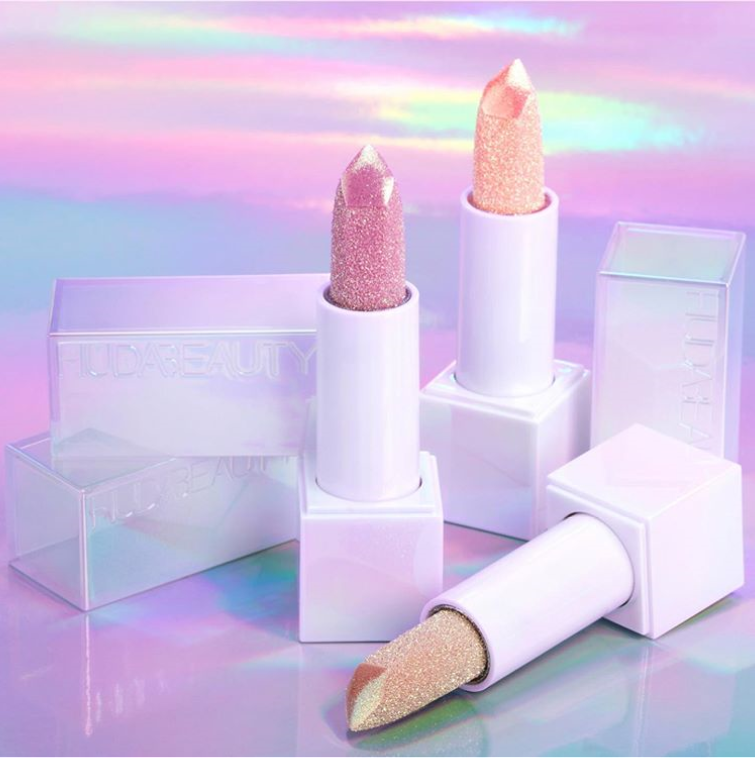 Huda Beauty Diamond Hydrating Lip Balms Collection
Available – MARCH 27TH online at Sephora , hudabeauty .
Huda Beauty Diamond Hydrating Lip Balm – $25
Have a diamond-like sparkle and a mix of rich emollients including mango seed butter to soften lips, leaving them pillow like and supple.
Shades:
Negligee – Sheer Nude
Seductress – Sheer Pink
Dirty Thoughts – Sheer Lilac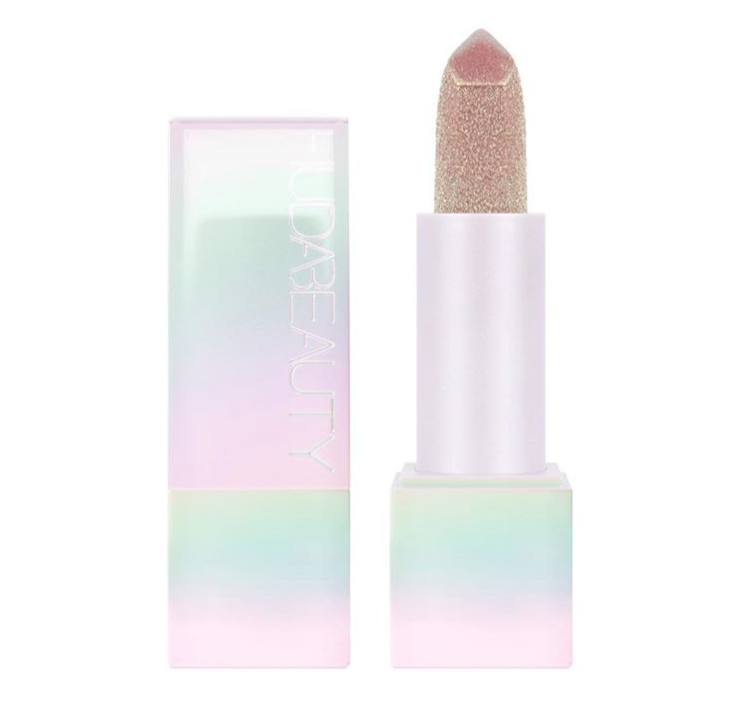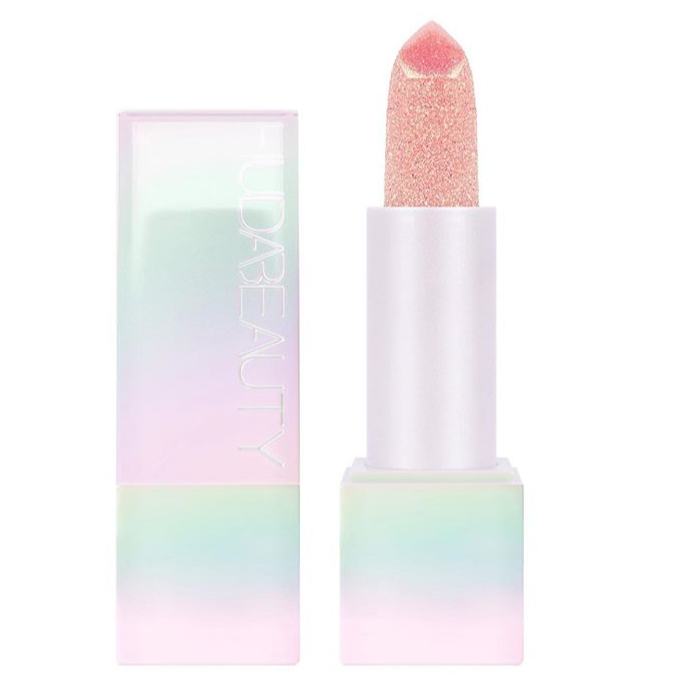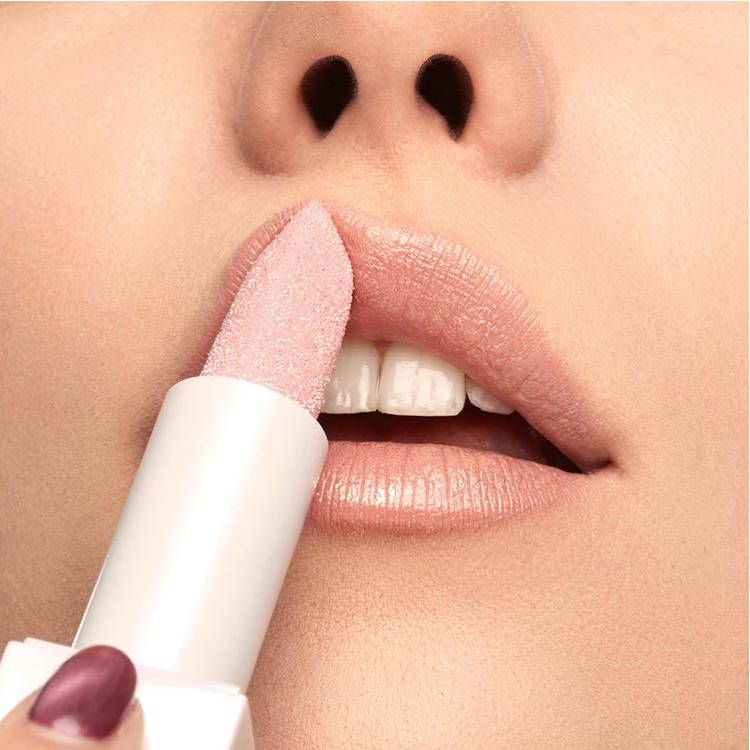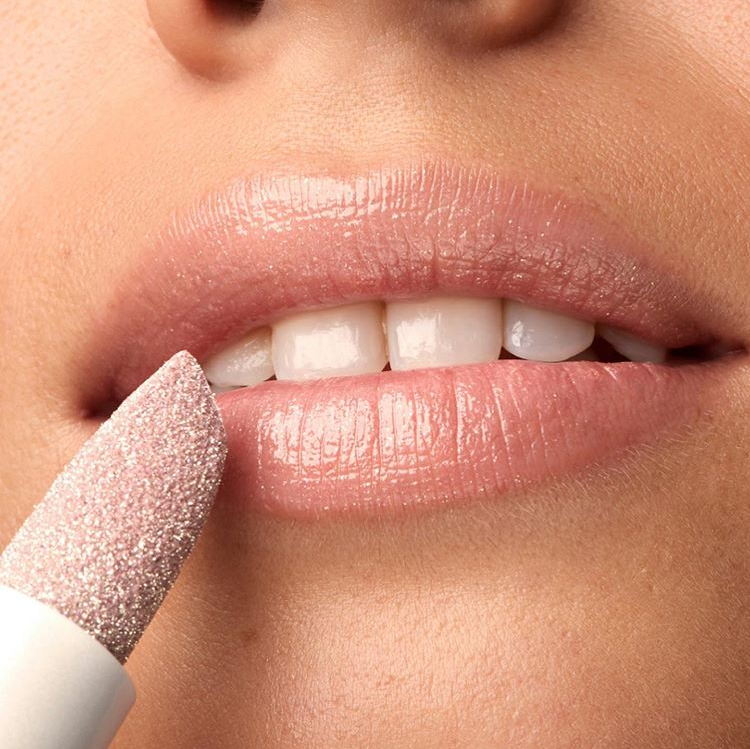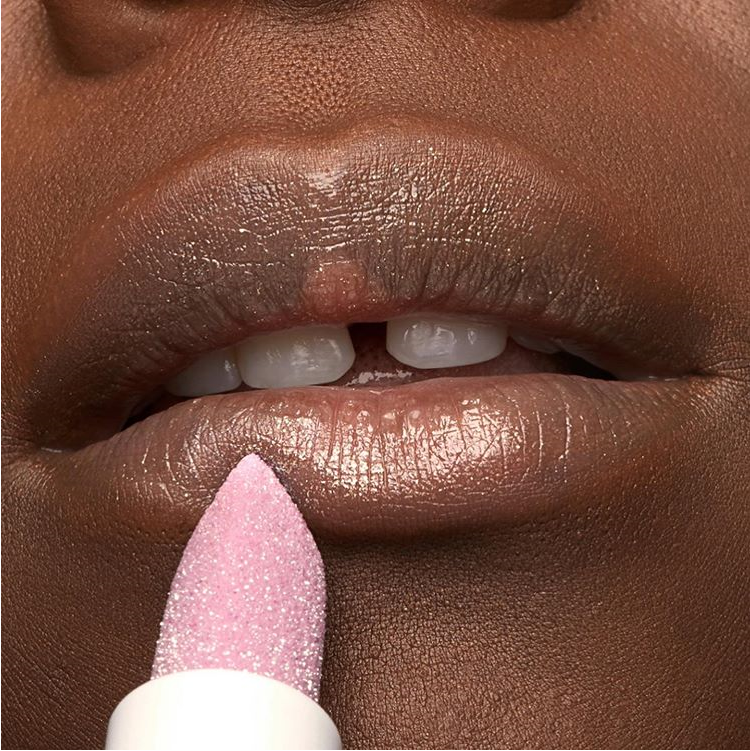 Source: trendmood1