It seems that we have moved on from Fall 2020 Makeup Collections already with so many sneak peeks being released everyday about Holiday 2020 Collections. One of the most recent announcements is for Chantecaille Safari Fall 2020 Collection .
Official Release Date:
now at Chantecaille, Blue Mercury, Neiman Marcus and Nordstrom.
Brand Description:
It features one eyeshadow trio and three lip colors created to support Space for Giants. Each shadow has a tiny bit of overspray on the embossed elephant pattern. The shadows have medium pigment, a super soft texture and a luminous finish. The palette is easy to wear for a wide range of skin tones and I think it will be flattering whether you are warm or cool toned.
The Safari Collection Eye Trio ($75) is a limited-edition palette
Nanu a soft shimmering taupe
Red Earth is a shimmery reddish copper plum
Selenkey is a shimmery gold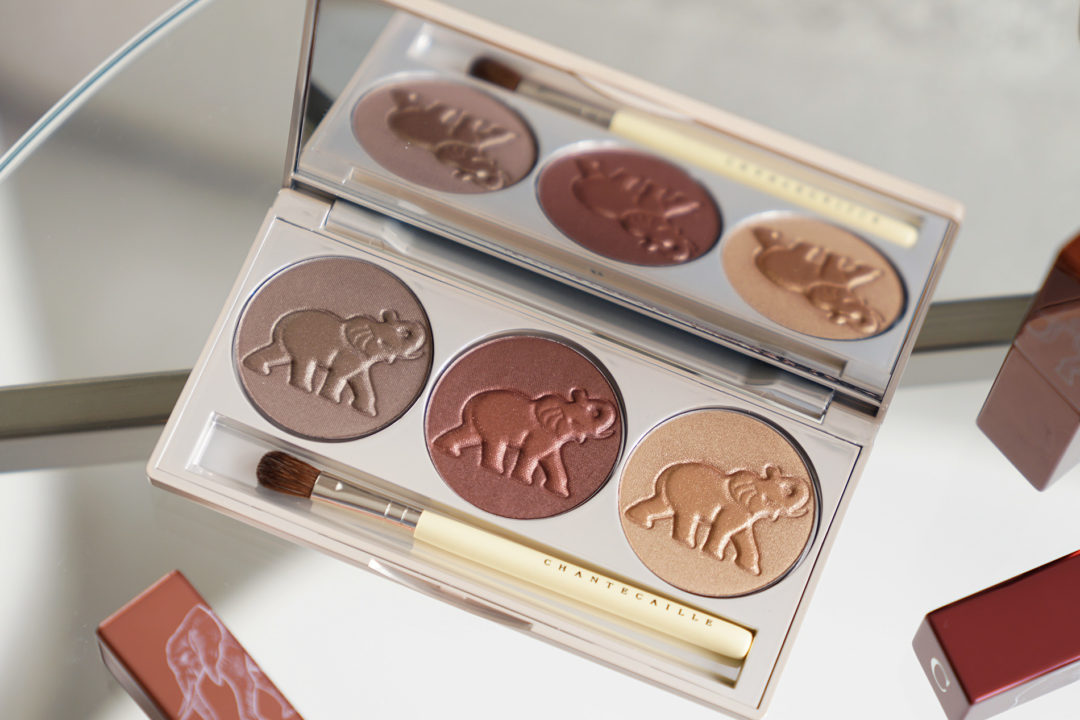 Lip Veil – $48.00
Plumeria a soft pink-plum
Acacia a gorgeous pink plum rose
Tamarind a medium brown cinnamon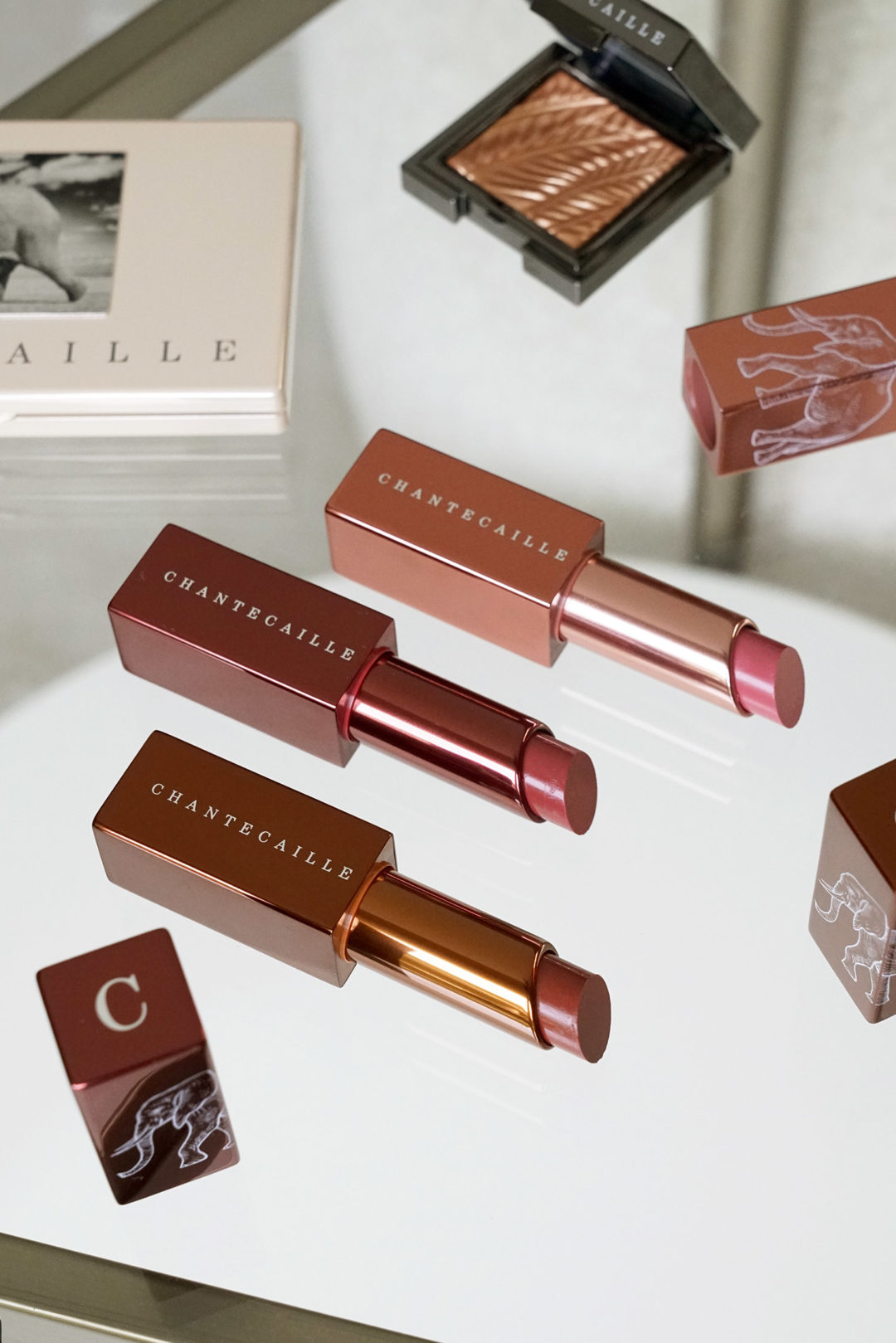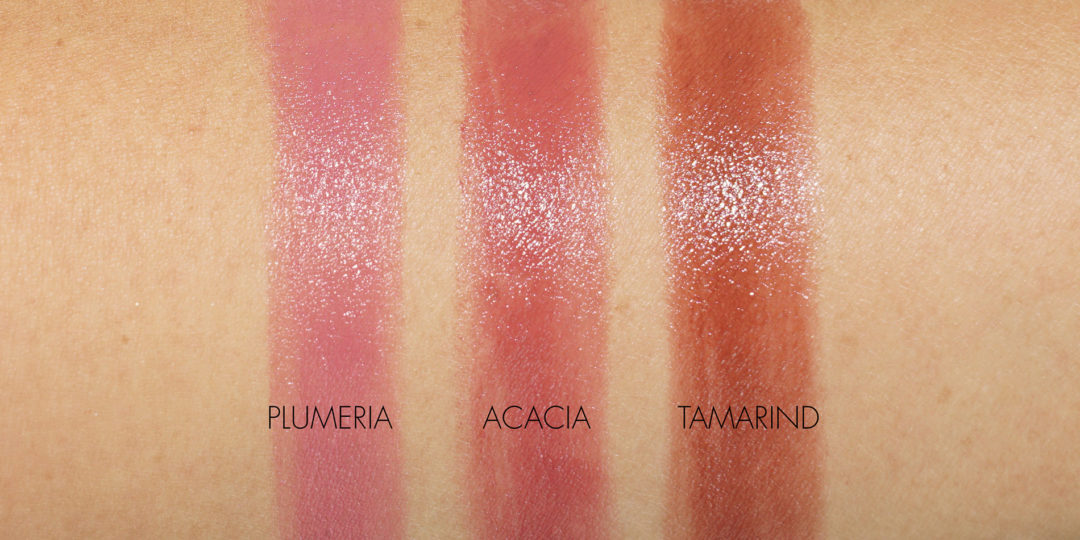 I think Acacia and Tamarind are perfect naturally flattering colors for the transition to the fall season.The surprise, joy, and beauty of holiday are expressed with glittering color items. ()wants to give you a pleasant experience.