In order to better start the summer, Guerlain continues to expand its customizable lipstick lineup. The latest is Guerlain Sheer Shine Rouge G Lipstick, which arrives in seven vibrant shades. This lipstick has an innovative bullet with a diamond-like design. This design not only reflects the luxury of the brand, but also ensures that the lip shape can be accurately and evenly outlined. It continues Guerlain's consistent high quality. The formula contains moisturizing ingredients for long-lasting makeup without adding burden to the lips. Let's check out more details!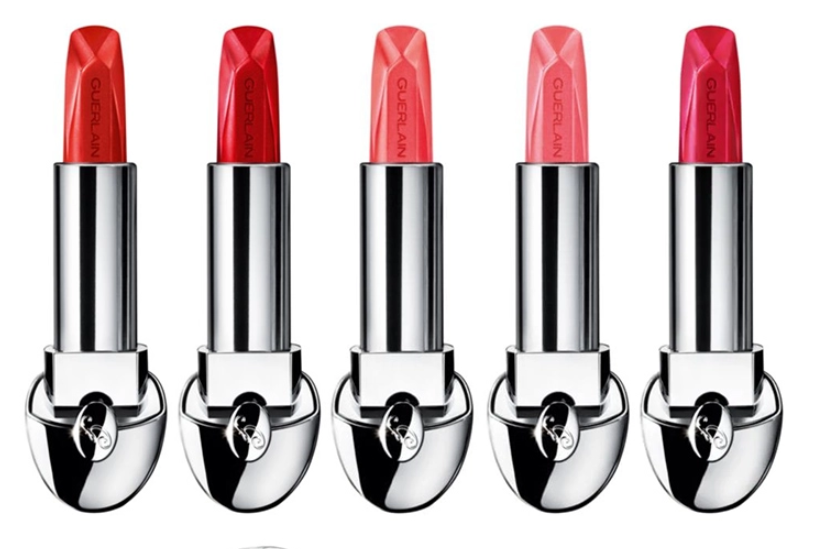 Guerlain Sheer Shine Rouge G Lipstick
Available – Now at saksfifthavenue
Guerlain Rouge G Customizable Lipstick – $33.00
A customizable lipstick—choose your texture, then choose your shade, then choose your case — to design your own lipstick. The new sheer shine finish comes in a creamy gem-like faceted bullet. 0.12 oz. Made in France.
Customize your style down to your lips, choosing from seven different sheer shine lipstick shades, suitable for all skin tones. The new innovative bullet is faceted like a gemstone for easy intuitive and ultra-precise application. Its unique formula glides over lips, offering comfort and up to 6 hours of hydration. Then choose your double-mirrored Rouge G case (sold separately) from a multitude of styles, from the most timeless to the trendiest.
Hyaluronic Acid and Guggul Resin: hydrates and plumps up the lips.
Diamond Powder: provides a luminous effect to the lips.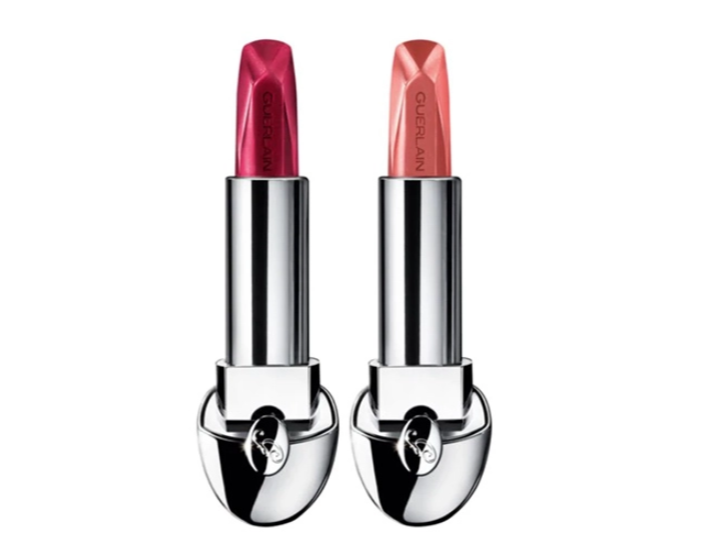 Shades:
235 RED BRICK
25 FLAMING RED
588 CORAL
677 LIGHT PINK
688 RASPBERRY
699 MAGENTA
7 NUDE