To welcome the vibrant spring, Dominique Cosmetics will launch the new The Latte 2 Eyeshadow Palette & Lip Glosses. This design is inspired by the color of the espresso, which is full of soft charm. The Latte 2 Eyeshadow Palette includes 10 shades, of which neutral and lively colors can be used to create a variety of makeup. The Lip Glosse has a lightweight texture as well as novel shades. Check them out if you are interested!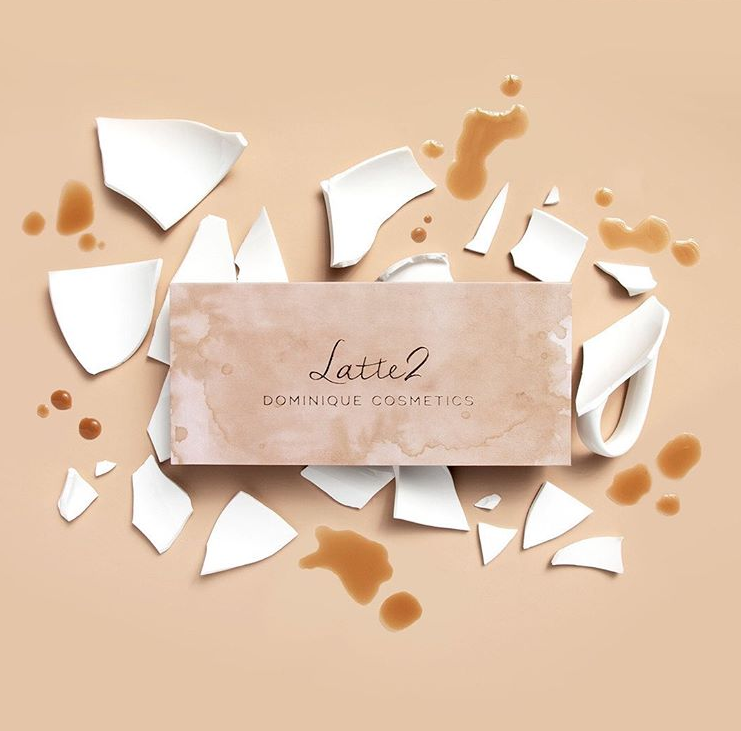 Dominique Cosmetics The Latte 2 Eyeshadow Palette & Lip Glosses For Spring 2020
Available – JANUARY 24TH online at dominiquecosmetics
Dominique Cosmetics Latte 2 Eyeshadow Palette – $42
Packed with creamy multi-purpose neutrals, metallic shimmers, and bold pops of color, our Latte 2 palette is guaranteed to complete any look. Create a tone-on-tone soft glam, or mix and match vivid hues for a look bolder than a double shot of espresso.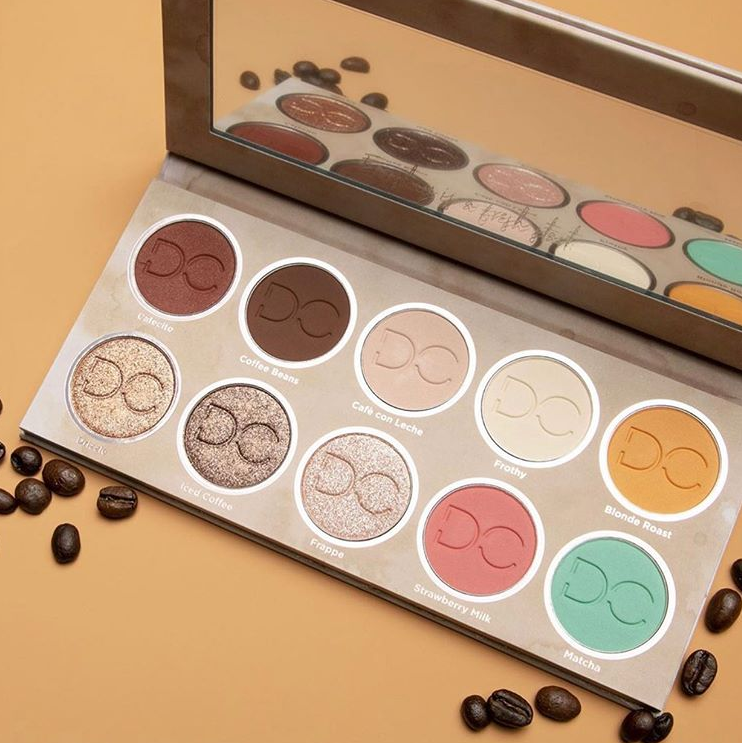 Dominique Cosmetics Creamer & Java Lip Glosses – $17
Lightweight in texture that is non sticky and flexible, our glosses create a dewy effect that adds fullness to the lips. Sheer to medium coverage that is long lasting. To be worn alone or layered over lipstick.
Shades:
Creamer – Nude
Java – True Brown