At present, many brands have announced their upcoming fall cosmetics collection. Now, let's take a look at Giorgio Armani Matte Nature Fall 2019 makeup collection. Although the details and release dates of some products have not been announced. But we can see this series of beauty from the promotional pictures. It is said that this collection features universally flattering, earthy shades in matte finishes. It's really worth looking forward to!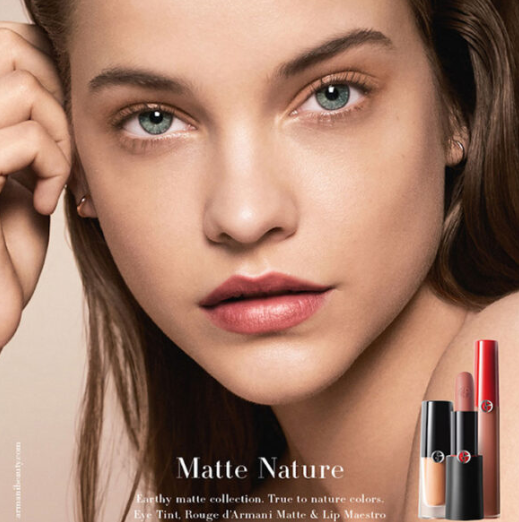 Giorgio Armani Matte Nature Fall 2019 Collection
Available -U.S. / UK Launch Date – soon at SEPHORA, Nordstrom, Saks, Neiman Marcus Selfridges, Harrods
Rouge D'Armani Matte Lipstick – $38.00
A matte finish, full-coverage lipstick that provides eight hours of wear. There will be six shades available.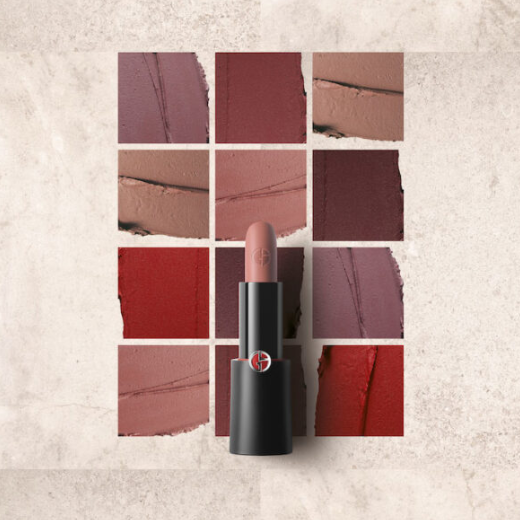 Armani Lip Maestro – $38.00
100 Sand
101 Granite
102 Sandstone
206 Cedar
207 Acajou
415 Redwood
522 Desert
523 Rose sand
524 Rose nomad
525 Rose clay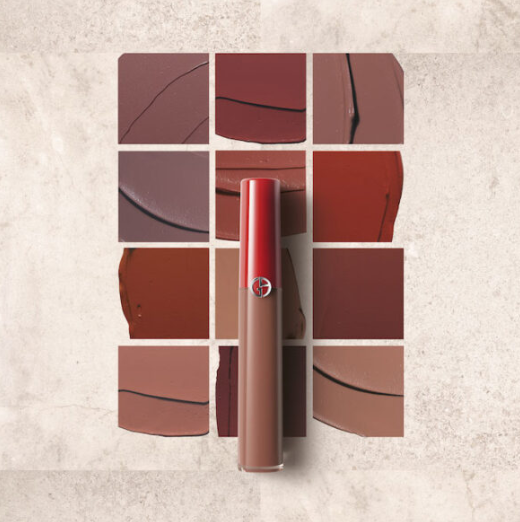 Eye Tint Liquid Eyeshadow – $28.00
50 Ochre
51 Maple
52 Granite