If you are a fan of Fenty Beauty, in addition to following Cognac Candy Diamond Bomb & Body Lava Body Luminizer, you also need to follow the upcoming Fenty Beauty Match Stix Glow Skinstick Purrrl. This is a magnetized illuminating makeup stick, which has a light texture and a translucent base, which creates a dewy sheen. Fenty Beauty describes this Purrrl as iridescent pink, which is suitable for any skin tone and can be perfectly applied and glowed. This formula continues the brand's consistent high quality and deserves praise and expectation!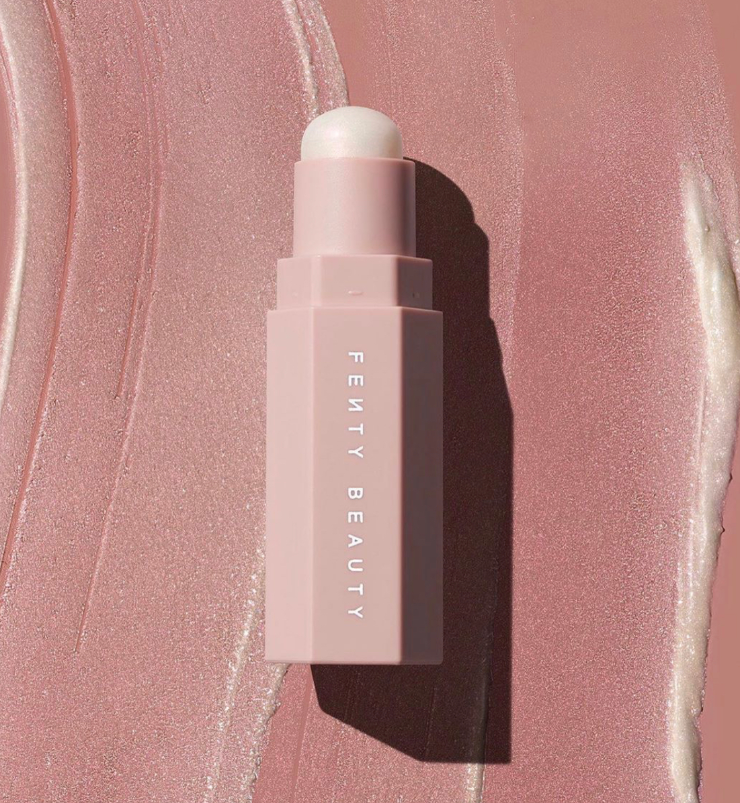 Fenty Beauty Match Stix Glow Skinstick Purrrl
Available – March 20 at fentybeauty.com
MATCH STIX GLOW SKINSTICK – $25
PURRRL – IRIDESCENT PINK
A magnetized illuminating makeup stick in a comfortable, lightweight formula that finishes any look with a natural-looking, dewy sheen.
Glow up with the Skinstick that lets you dew you. Match Stix GLOW Skinstick takes your complexion to the next level with instant dewy radiance. The translucent base glides over skin like silk, leaving a touch of pearly iridescence for a subtle glow without glitter or sparkle. The result? A natural-looking gloss finish that looks great on every skin tone.
Whether you wear it on a bare face or layered over makeup, the lightweight, non-sticky formula leaves you fresh-faced without looking or feeling greasy.