Morphe has just finished expanding their Artistry Palette lineup with two new eyeshadow palettes. Morphe 18B Makin 'Bank and 18F Talkin' Flirty Artistry Palettes each have 18 new colors, inspired by money and love. The 18B Makin 'Bank is a trendy green palette, and the 18F Talkin' Flirty is a sweet pink and purple palette. No matter what style of makeup you like, they can be easily created.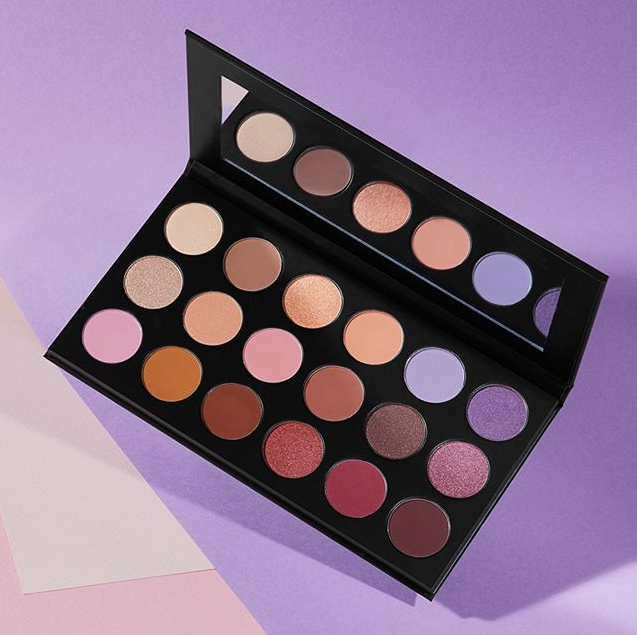 Morphe 18B Makin' Bank and 18F Talkin' Flirty Artistry Palettes
Available – Now at morphe.com
18B MAKIN' BANK ARTISTRY PALETTE – $18
Make 'em green with envy. These powerfully-pigmented, beyond-blendable shades strike it rich for looks you can't put a price on.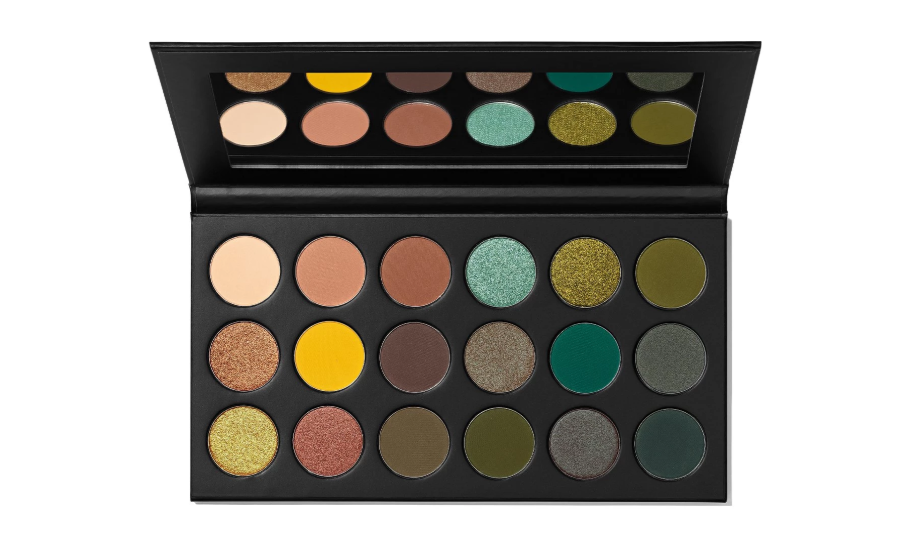 SHADES:
ROW 1:
Deposits / matte ivory
Check Please / matte tawny
Cash or Card / matte cinnamon
Make It Rain / shimmering seafoam green
Cha-Ching / shimmering golden olive
C-Note / matte olive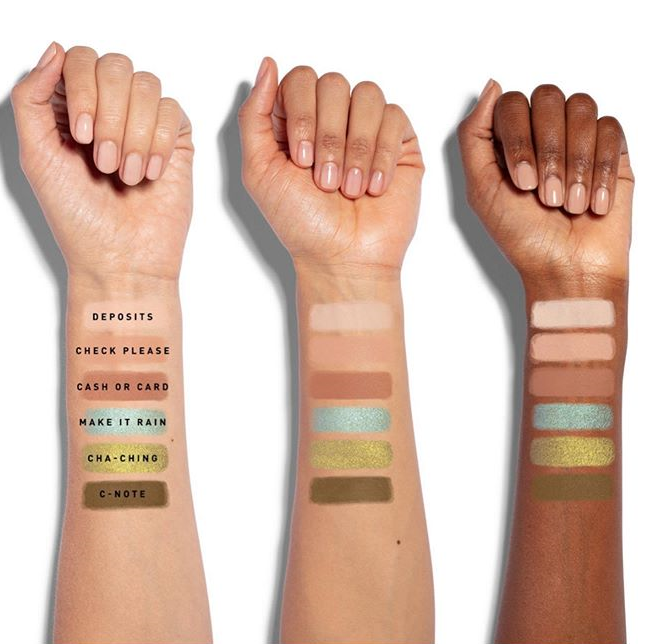 ROW 2:
Solid Gold / shimmering copper
Jackpot / matte mustard yellow
Price Tag / matte coffee
Shopaholic / silver green duo chrome
Dolla Dolla / matte jade green
Luxe Bucks / shimmering sage green
ROW 3:
Bazillionaire / shimmering golden green
Piggy Bank / shimmering coral copper
Rake It In / matte smoky olive
Stacks / matte camo green
That's Rich / peacock duo chrome
Got Paid / matte blue spruce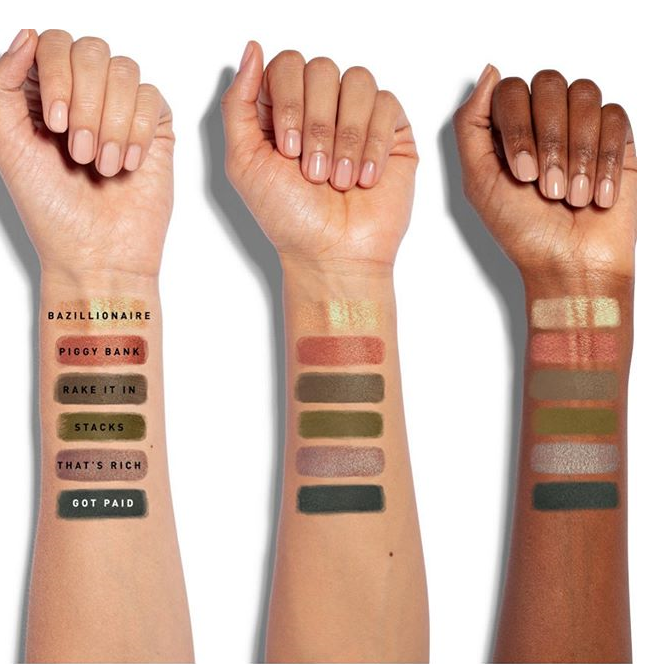 18F TALKIN' FLIRTY ARTISTRY PALETTE – $18
These seductive shades of frisky pinks and passionate purples will have you believing in lust at first sight.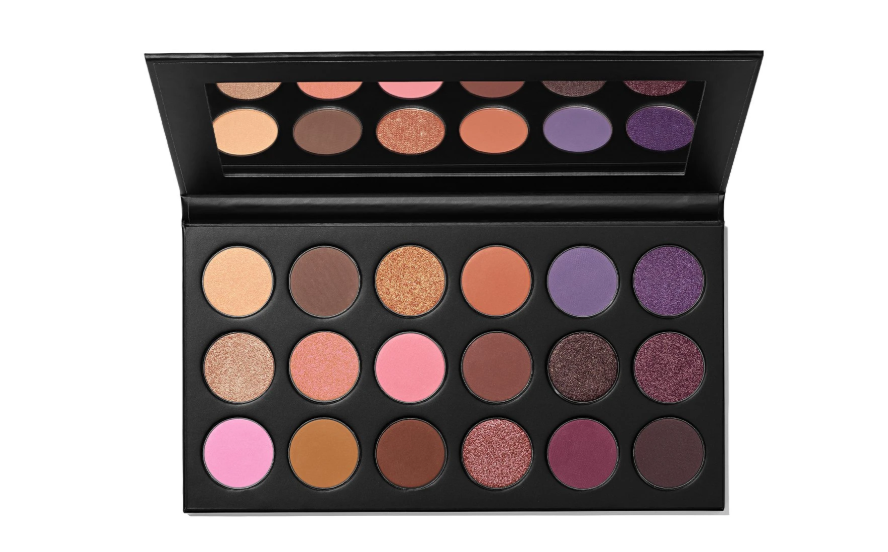 SHADES
ROW 1:
Drop A Hint / champagne sheen
Subtle / matte mocha
Just Teasin' / metallic golden coral
You're Cute / matte coral
I'm Single / matte orchid purple
Here's My # / shimmering deep lilac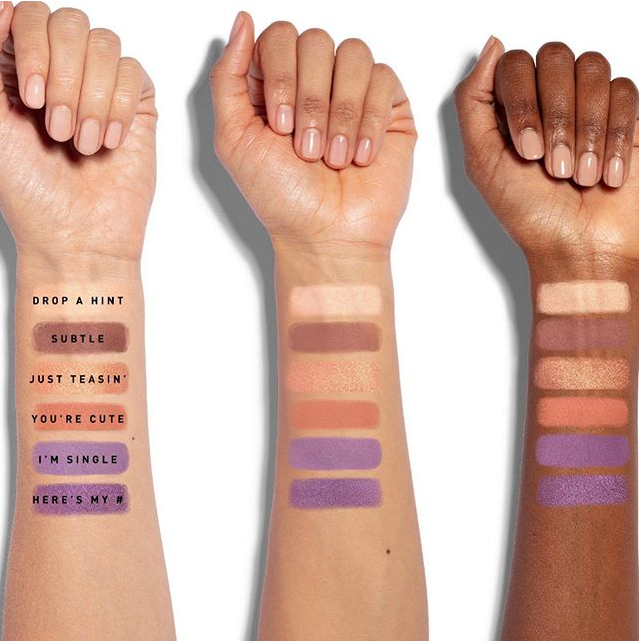 ROW 2:
Into You / shimmering almond cream
Charming / pink creamsicle duo chrome
Cheeky / matte blush
Got Moves / matte rosy chestnut
Scando / shimmering burnt bronze
Starin' / shimmering golden violet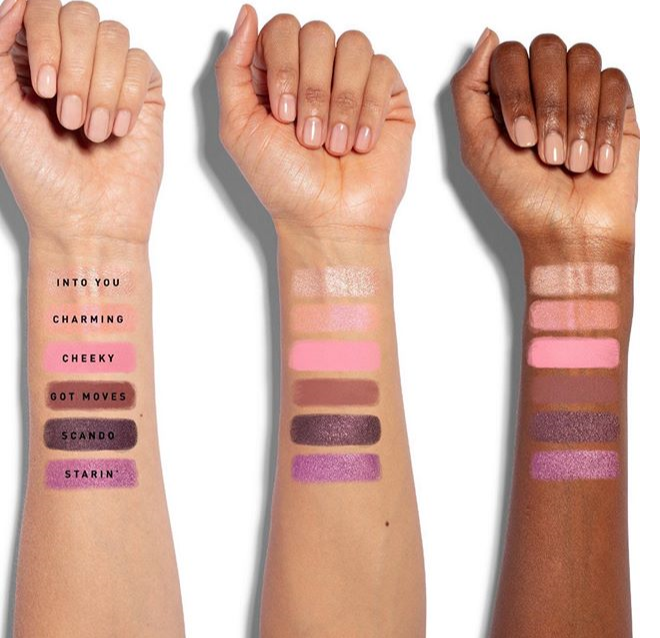 ROW 3:
Sweet Talk / matte cotton candy pink
Chance It / matte toffee
Lock Eyes / matte cocoa
Kiss & Tell / shimmering rose
Breakin' Hearts / matte cranberry
Smirk / matte black plum
RELATED: MORPHE NEW 9S SO CHILL & 9J JUST A CRUSH ARTISTRY PALETTES