I really didn't want to write this mask because it was really expensive. But I have to introduce it because its effect is amazing. Highly recommended, the only drawback is that it is too expensive. This is the skincare product of Marilyn Monroe's lifetime endorsement! Audrey Hepburn is also a big fan of it. I believe that girls who love skin care know this mask because it is really famous. Just unveiled the mask, I was surprised by my skin. It's soft and smooth, and the repairing ability is helpful for me. It worth the price. It has a good calming effect and I feel cool when applying on the skin. I also use it when I am allergic. After using this mask, the skin will be very bright. It won't be easy to apply. About how to apply, others say that we should apply a thick layer. After using it once, I understand. The mask consists of a packet of powder and an essence (Set aside 2ml -3ml of essence). About the first drop, I personally think that it is easier to stir if you take powder first. Be sure to stir quickly or the mask will solidify. First of all, the thinly coated area is dried immediately, which will make the skin feel tight and not clean after application. The thick place is easy to tear off.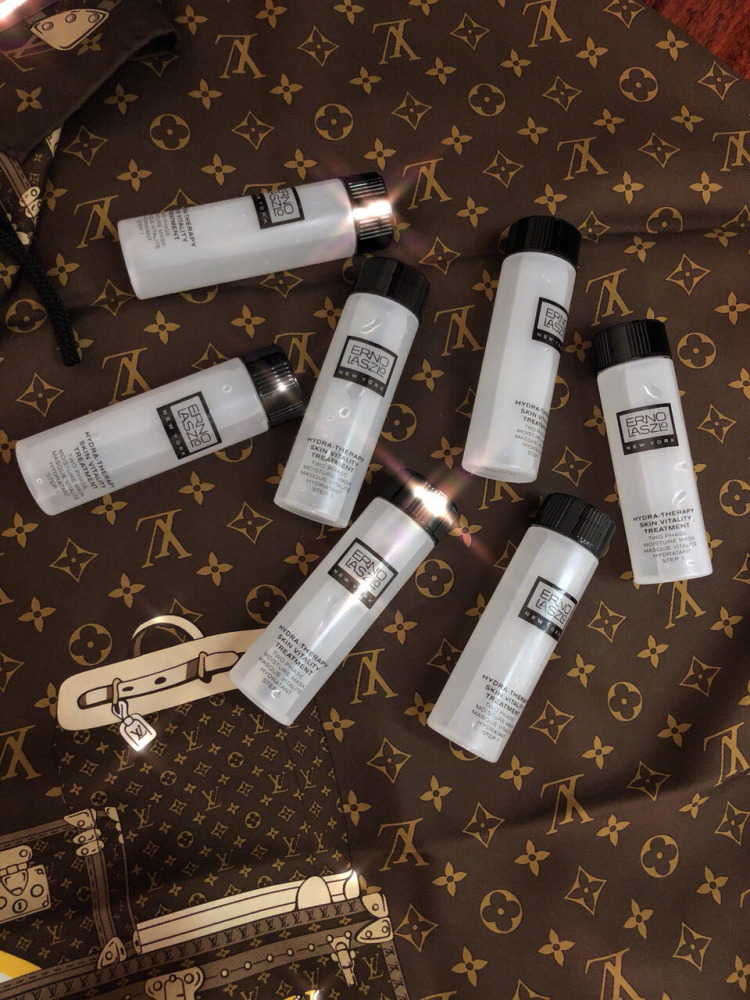 The main point is to stir the mask quickly, don't stir for too long, then apply it to your face right away. The first time you use it, you may feel uncomfortable. But it doesn't matter, because your face will not be allergic to redness after application. After the first use, the effect is not so amazing. Just feel that the face is smooth, very moist. The next day I found out that the face was much whiter than the hand, and it was no exaggeration. The skin looks very shiny and delicate. After four days of continuous use, you will find that your skin is getting well obviously. Before I applied it, my cheeks were red and my pores were very large. Then after applying the mask, the situation is much better.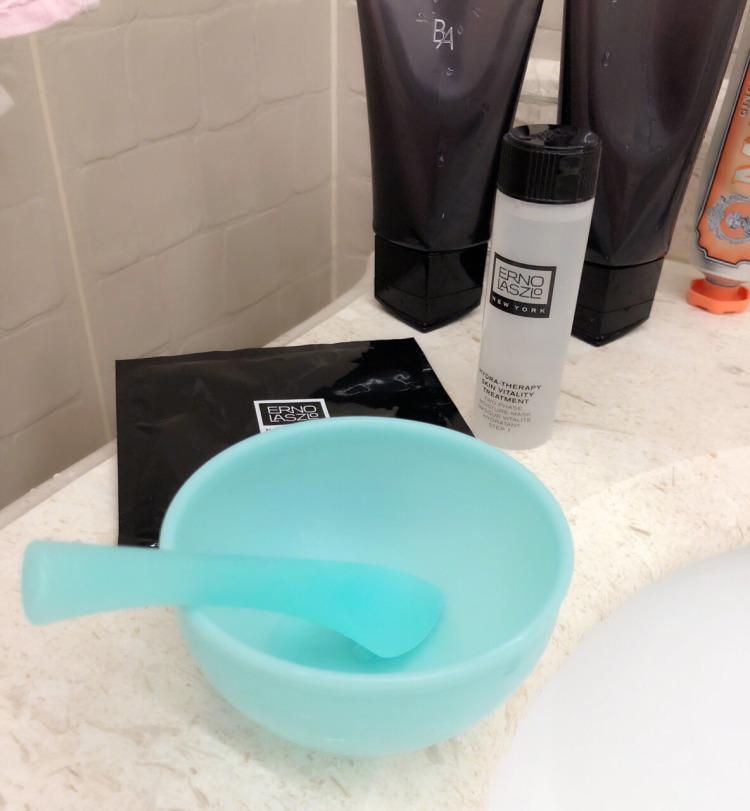 PRODUCT DESCRIPTION
This soothing, plumping peel-off mask delivers a burst of replenishing moisture whenever thirsty skin needs it most. After sun, travel, pollution or other stressors deplete your skin, natural hydrators cool it down and deliver vital nutrients, refreshing and filling fine lines, so skin looks younger and re-energized.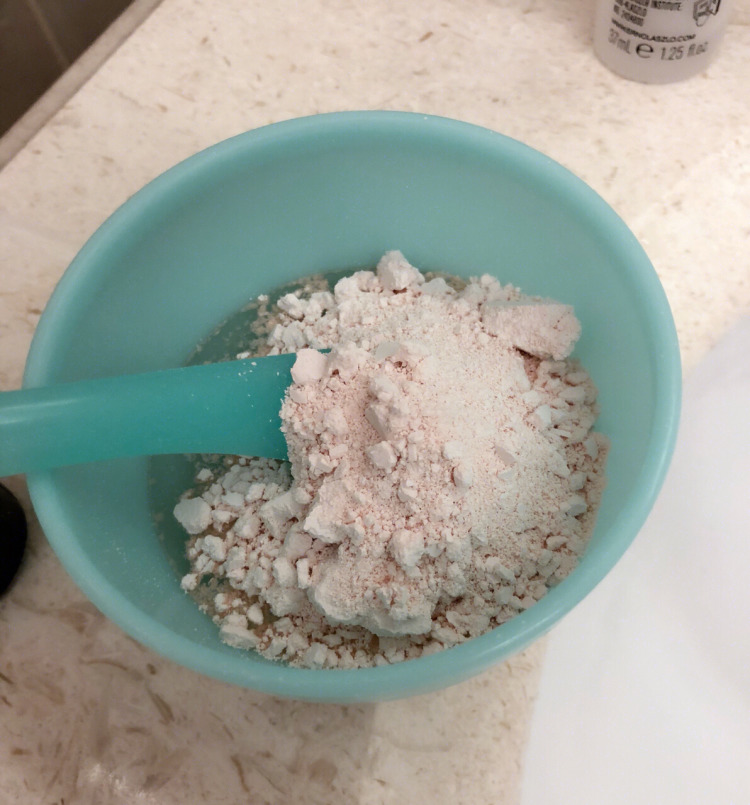 FEATURES & BENEFITS
mixing the formula activates its emollients, hydrators and healing extracts that work both on skin's surface and at a cellular level.
MAIN INGREDIENTS
Provitamin B5 is not only a penetrating moisturizer; gives skin the antioxidant support it needs to bolster its healing processes and build up its defenses—like its vital moisture barrier.
Comfrey Root is a natural source of relief to sensitive or irritated skin—soothing as it encourages skin repair and renewal.
Zinc Extract defies not only sun damage, but bacteria and other pollutants; plus, it is naturally antiseptic and calming on skin.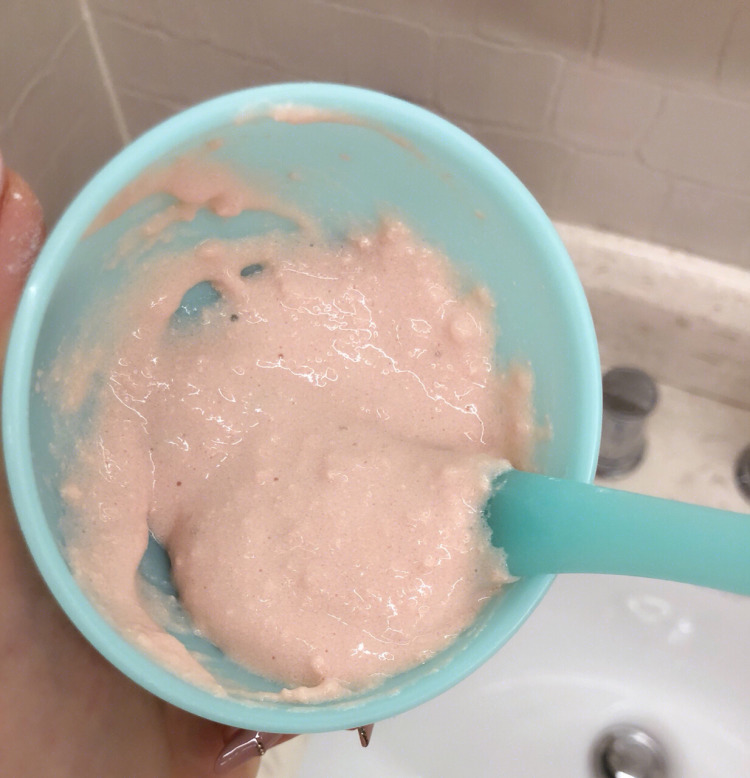 THE USER EXPERIENCE
Someone said that: I mayn't believe how clear and refreshed my face looked. There is so much product inside which was very surprising. The mask makes me feel luxurious and hydrates well. On my second mask I actually used it twice. I received many compliments and everyone wanted to know what I was doing to look so good. It's pricey but worth it. I will purchase again.
And another one said that: Great product! I got a sample a few weeks ago and immediately purchased the full size after the first try. I have combination skin. It really helps hydrate and soothe my skin, and also unexpectedly helps to dry out my early small breakouts for some reason. It may feel sticky right after you apply it on the face, but it is absorbed quickly.
I apply a thick coat and massage it in about an hour before bed time so it has time to dry before I go to sleep. It is very hydrating and seems to brighten my skin and minimize fine lines. I find it blocks out environmental impurities and counters the drying effects of sweating on my face. It is a bit sticky, but I've learned to work with it so it works in my very humid conditions. I highly recommend this product.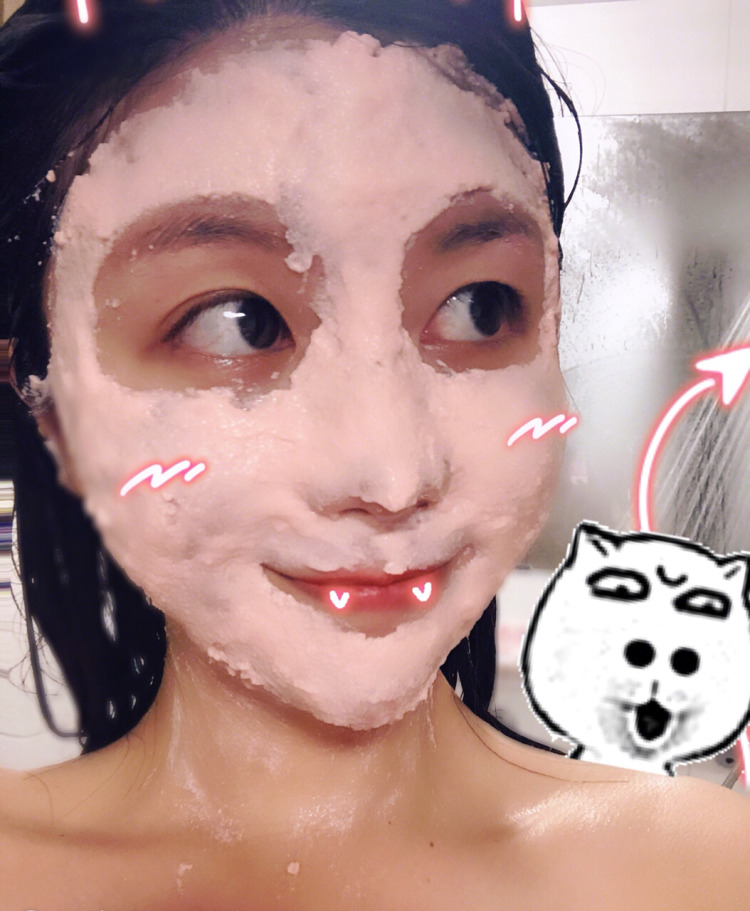 HOW TO USE
Immediately after cleansing, mix the two phases vigorously (it will feel like a liquid mousse) and smooth the mask over your face, avoiding eyes, brows, hairline and mouth. Let the mask dry for 15-20 minutes, then peel downward from the forehead and splash your face to remove any residue. Use as needed, as part of your Hydra-Therapy treatment ritual.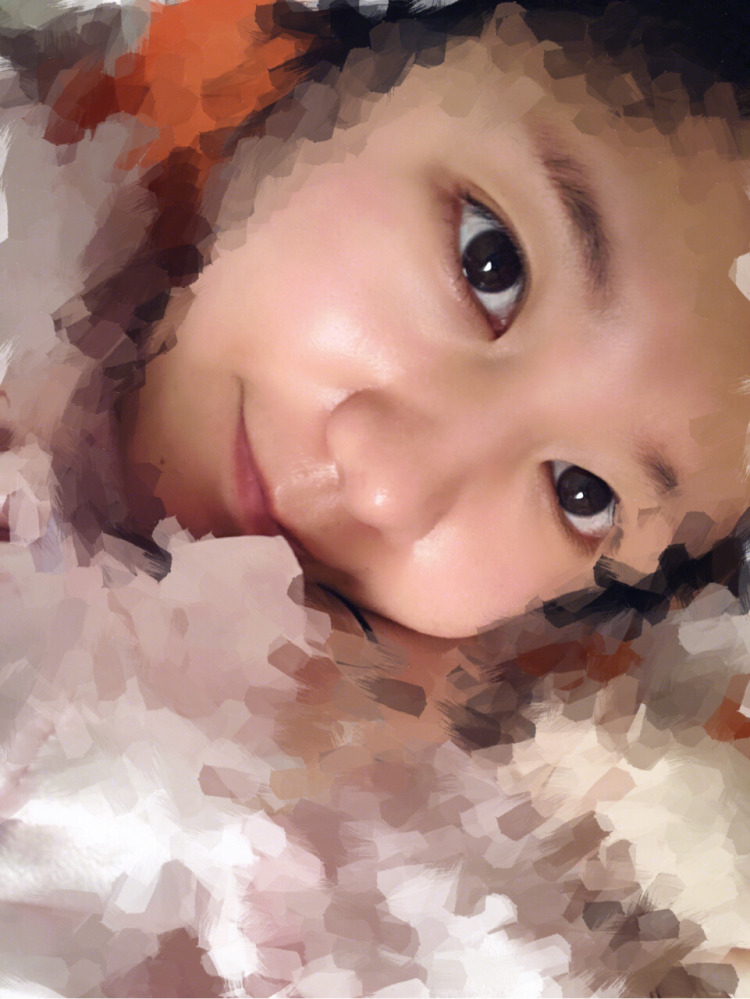 This mask must be used with the correct method. The effect is better when the pores are opened after bathing. Do not use when taking a bath, otherwise it will affect absorption!
You can expect good results as long as the method is correct. Be sure to use enough. Some people think that a group can be used twice, this is absolutely impossible! The effect of the shortage will be definitely halved!
Objective to speak, the information about the ERNO LASZLO hydra-therapy skin vitality treatment has been introduced in detail above.
In short, the mask is amazing. It is the most effective mask that I have ever used. The smell is also the types that I like. It makes people feel comfortable all day and won't be greasy. Overall I like to use it and enjoy the process of using it. I think I will buy again if I have enough money. After all it is too expensive.
If you have any questions about ERNO LASZLO's products. please leave a message below. If I know, I will answer for you at once. And I'd be happy to discuss some other issues with you. I wish that you will have a good experience with it.
Thanks for the visit guys!
If you like, please click the following options to share, thank you anyway.