Too Faced launched their skincare line earlier this year, and now a second round of products will be added to the Hangover Collection. These upcoming products include Gentle Foaming Cleanser pore purifying, Ultra nourishing night cream, and Lip Treatment. They are all created to nourish the skin and keep it hydrated during the winter months. Too Faced still continues their iconic pink design, using a cute and sweet style to gently care for your skin and lips.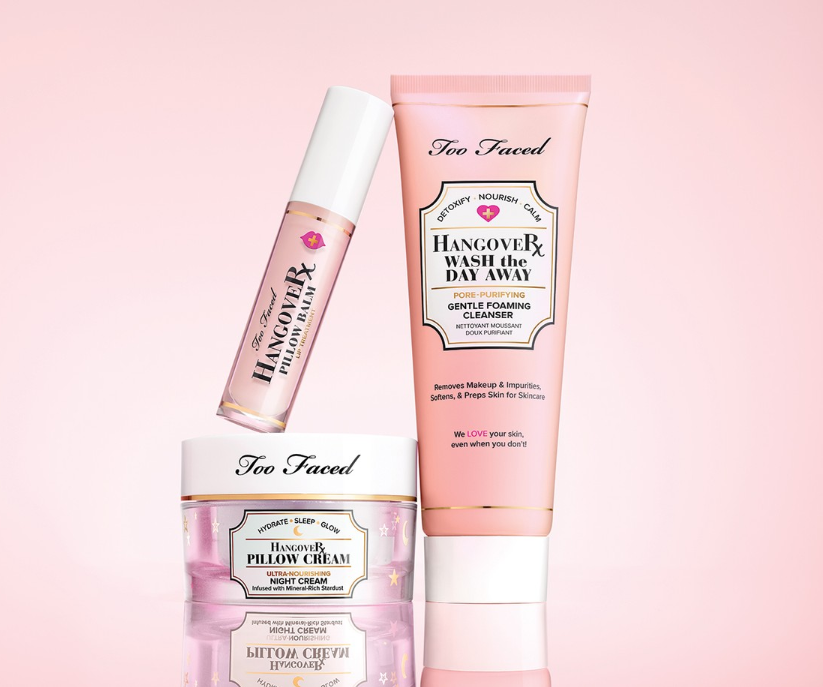 Too Faced Second Round Of Skincare For Hangover Collection
Available – December 12 online at toofaced
Hangover Pillow Cream – Ultra nourishing night cream – $42.00
The Hangover Pillow Cream is a rich moisturizer that absorbs into the skin overnight to replenish moisture and provides a beautiful nighttime glow from its special ingredient – real stardust.
In addition to its stardust, the moisturizer contains a combination of coconut water, mango seed butter, avocado oil, and vitamin B to nourish your complexion while hyaluronic acid locks in hydration. If you are okay with fragrance in your skin care, the gentle smell of coconut is meant to help soothe you to sleep.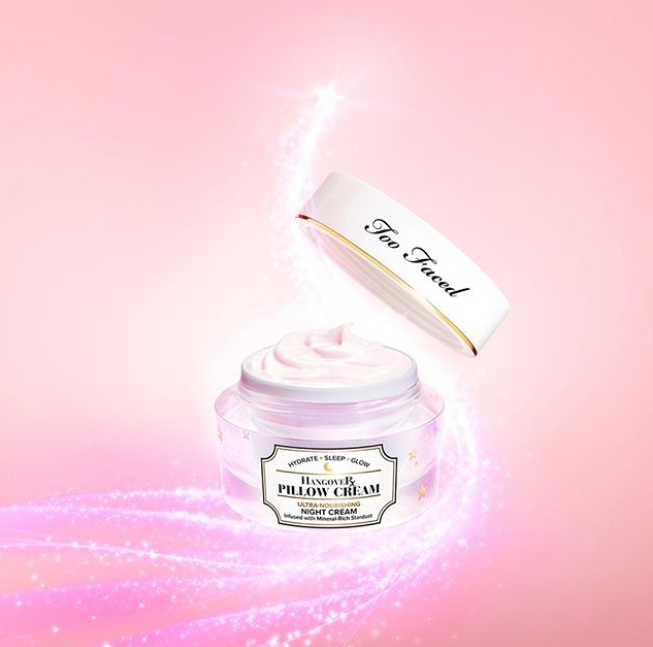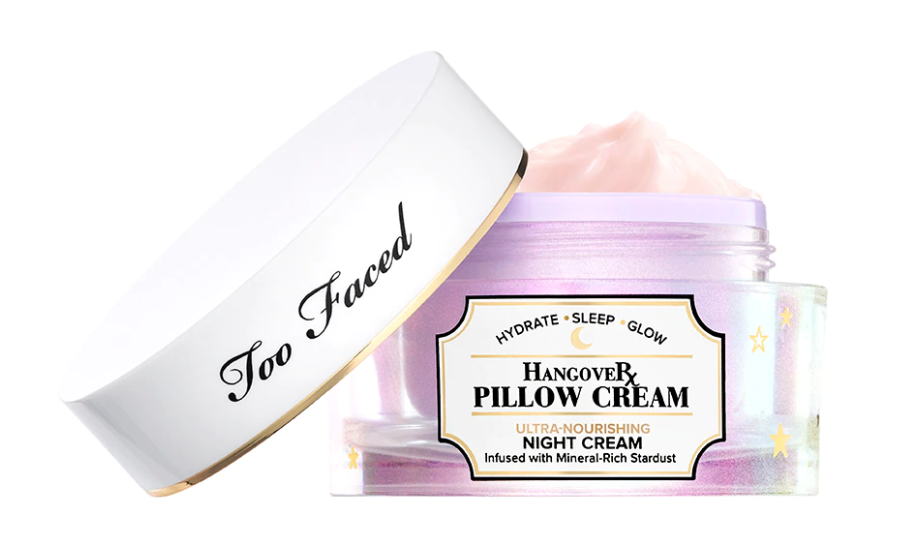 Hangover Wash The Day Away – Gentle Foaming Cleanser pore purifying – $24.00
A pore-purifying gentle foam cleanser with refreshing fruit acids and hylauronic acid. It removes makeup and impurities, softens, and preps skin for skincare. Energize your skin with ingredients from nature supercharged by science!
The Hangover Wash The Day Away gentle-foaming cleanser allows you to draw out impurities accumulated throughout the day and purify your pores. It arrives in a creamy wash texture and has been infused with the "Hangover" range's signature coconut water and probiotic ingredients.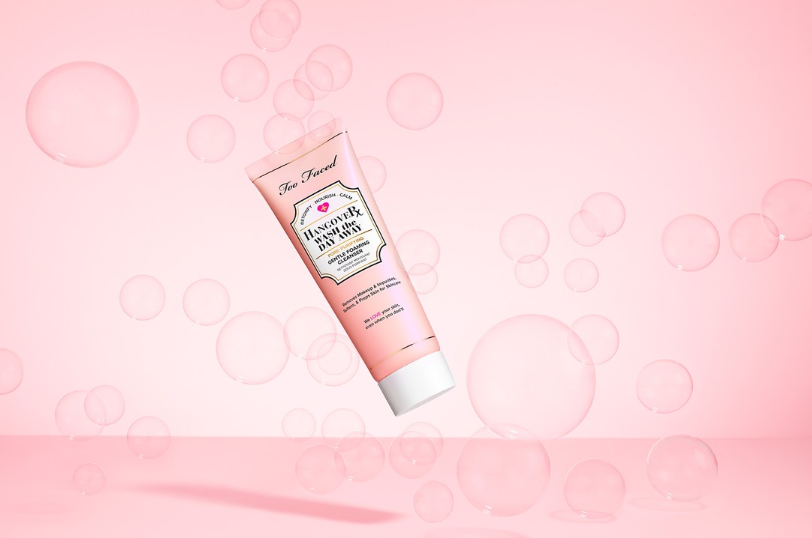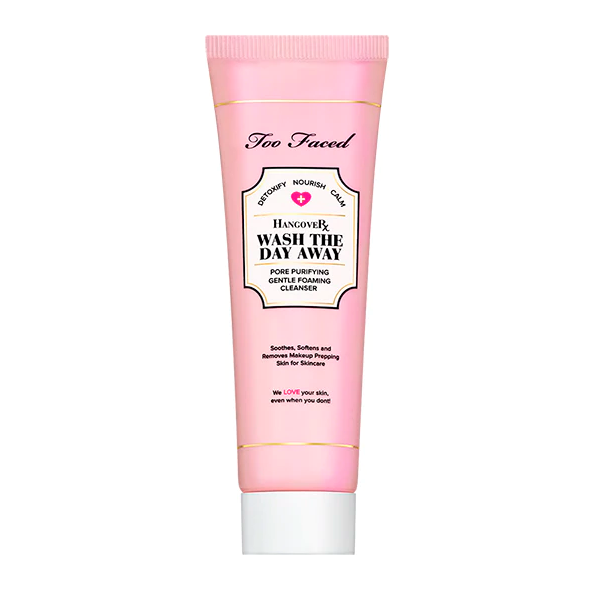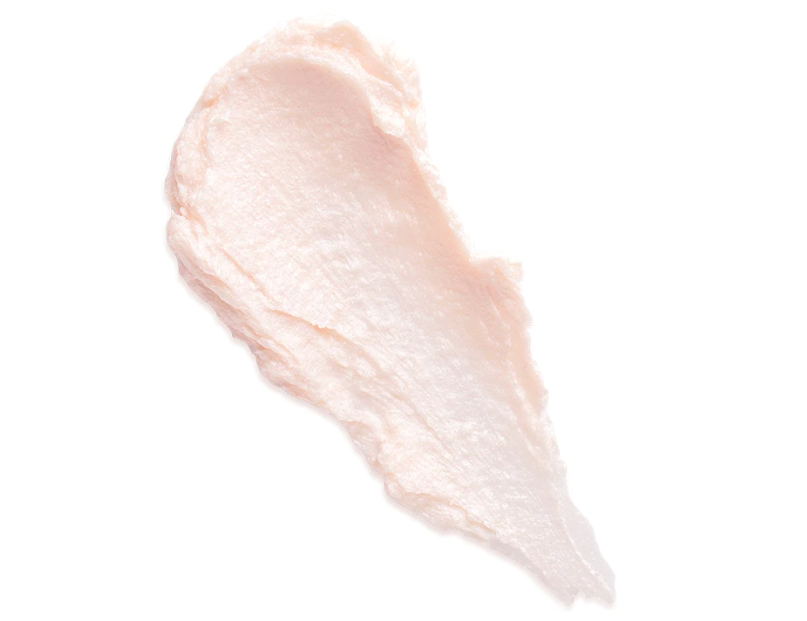 Hangover Pillow Balm – Lip Treatment – $21.00
This is a creamy lip treatment designed to plump and nourish your lips while creating a protective barrier that helps to prevent chapping and dryness during the colder season.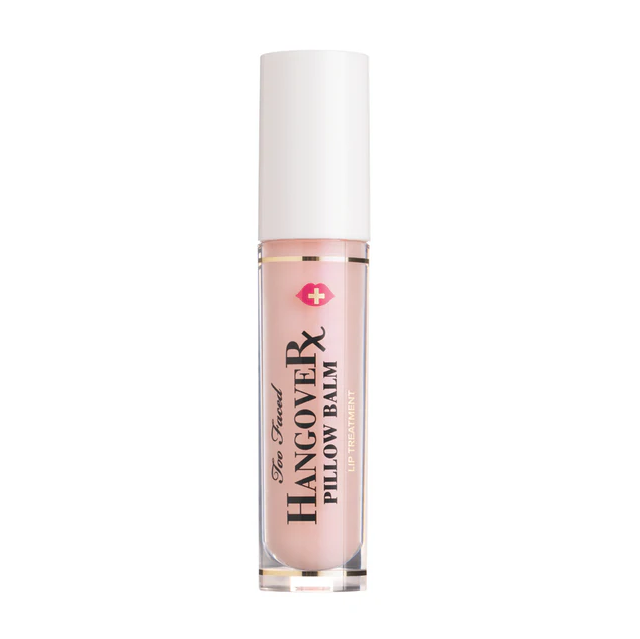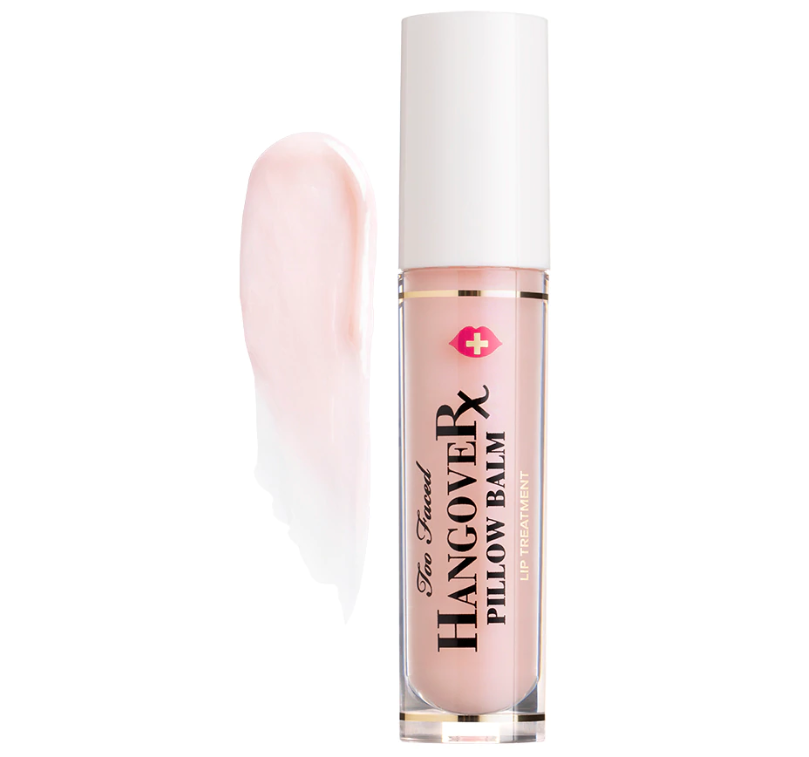 Too Faced is also expanding the shades in its Lip Injection range. The glossy lip plumper will see four new colors joining its lineup: two light pinks, an apricot hue, and a cherry red. Like existing shades, the new colors will retail for $29, but unlike the HangoverRx skin care launch, the new Lip Injections hit internet shelves on Dec. 15.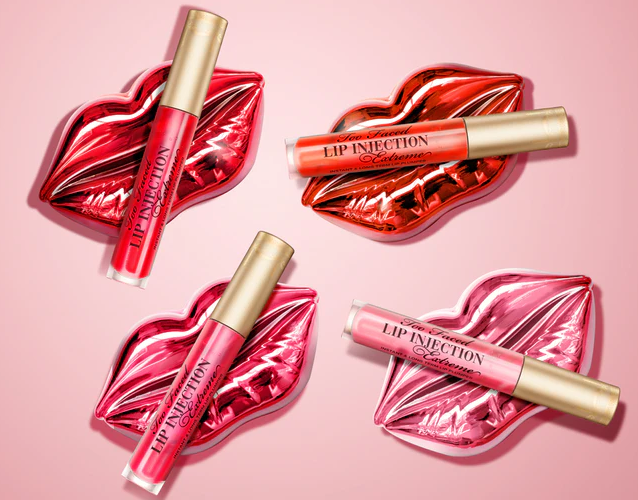 RELATED: TOO FACED 2019 Christmas Holiday Collection