Get the details on the new makeup release from Elf cosmetics! It's ride or dir lip balms. Check out the details below!
PRICE
$5 each
Official Release Date:
Now at Elf
Brand Description:
The e.l.f. Ride Or Die Lip Balm is a rich, heavy weight, intensely moisturizing repairing lip balm. Think of it as a restoring mask for your lips. A great complement to our Lip Exfoliators. Proud to be 100% vegan and cruelty-free, worldwide.This tinted balm is your lips' 100% vegan and cruelty-free, ride or die bestie!
Contents
P.S.L
Grapefruit Guit Goals
Cheeky Cherry
Tough Cookie
Mighty Mint
Boss berry
Just peachy
You can click the tab directly to see it
P.S.L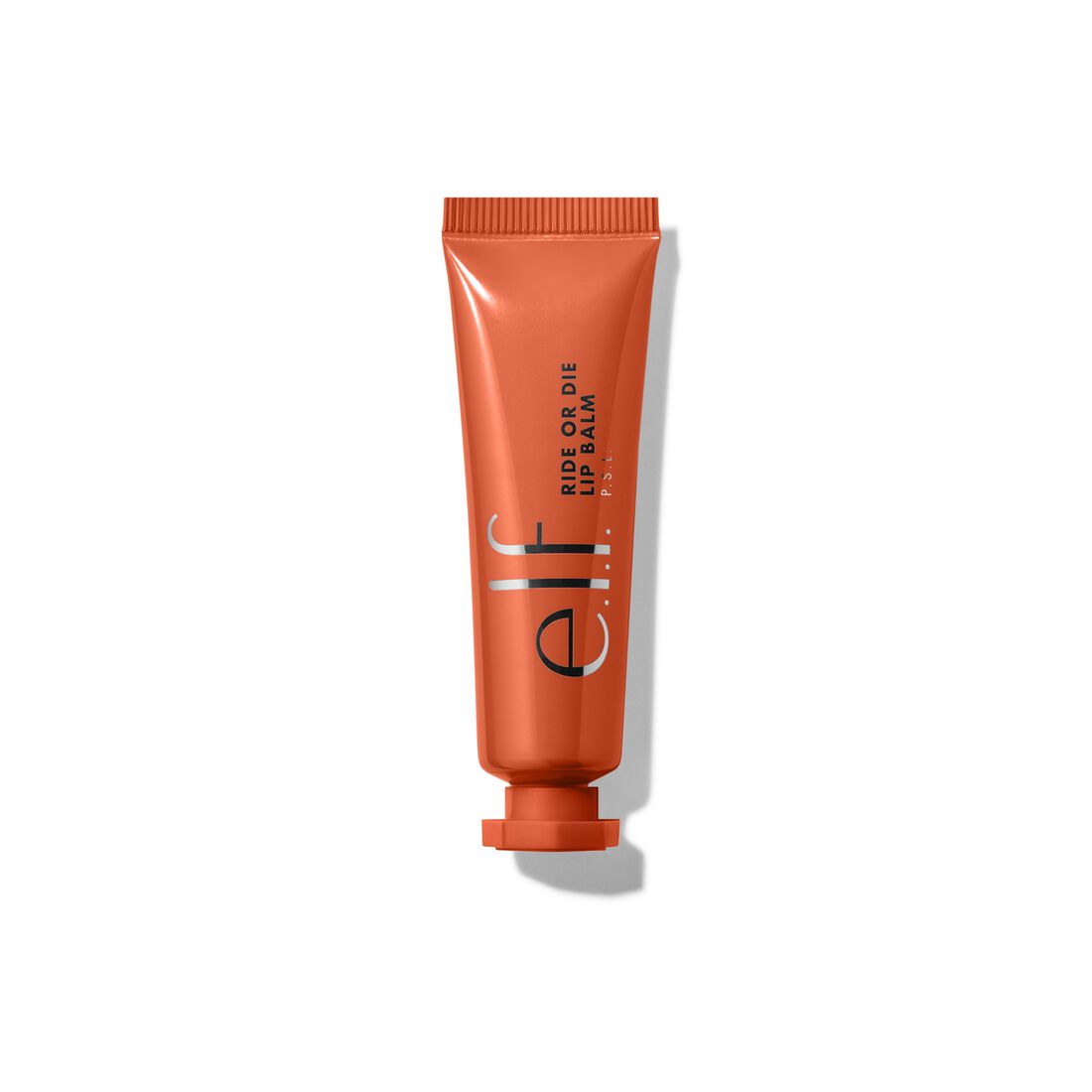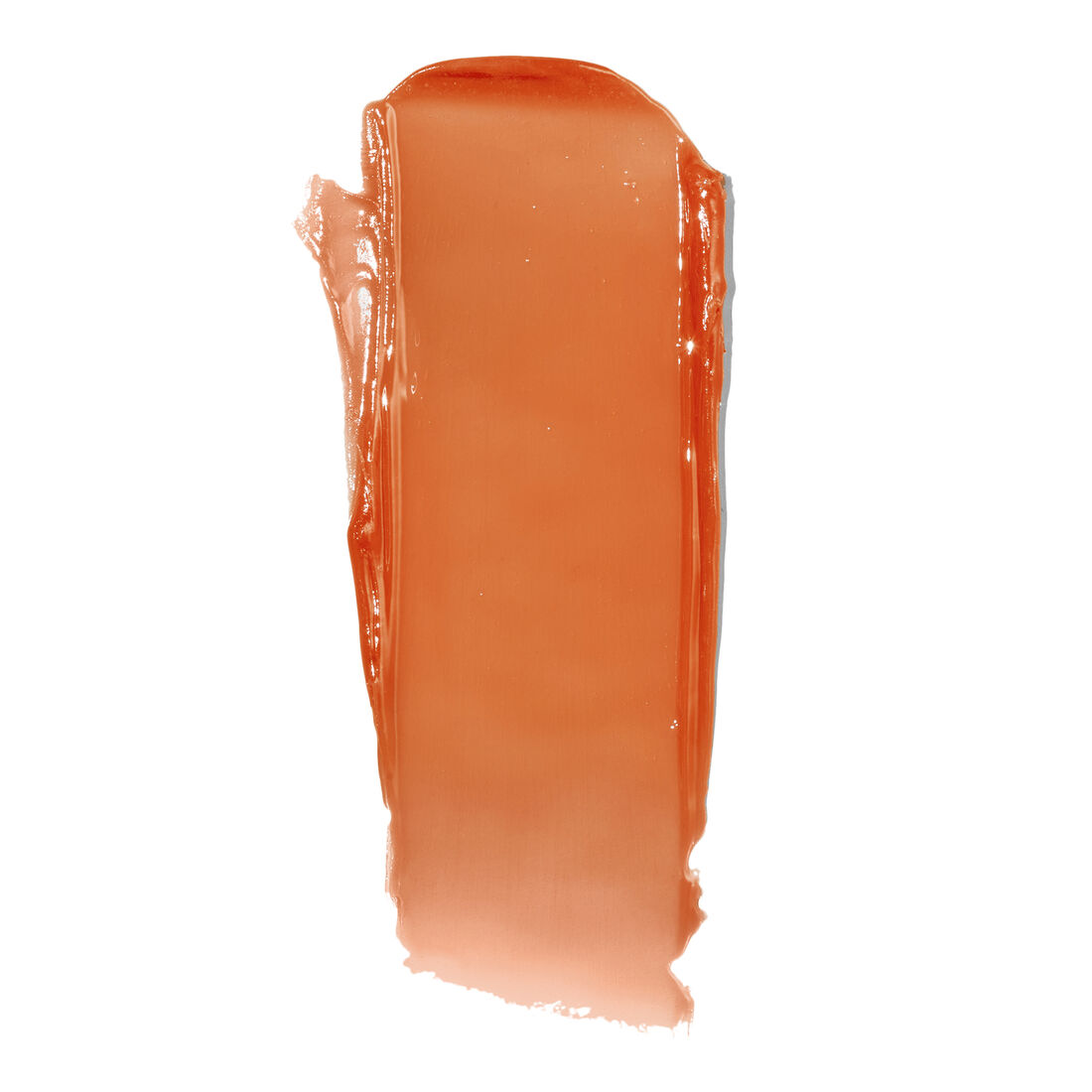 Grapefruit Guit Goals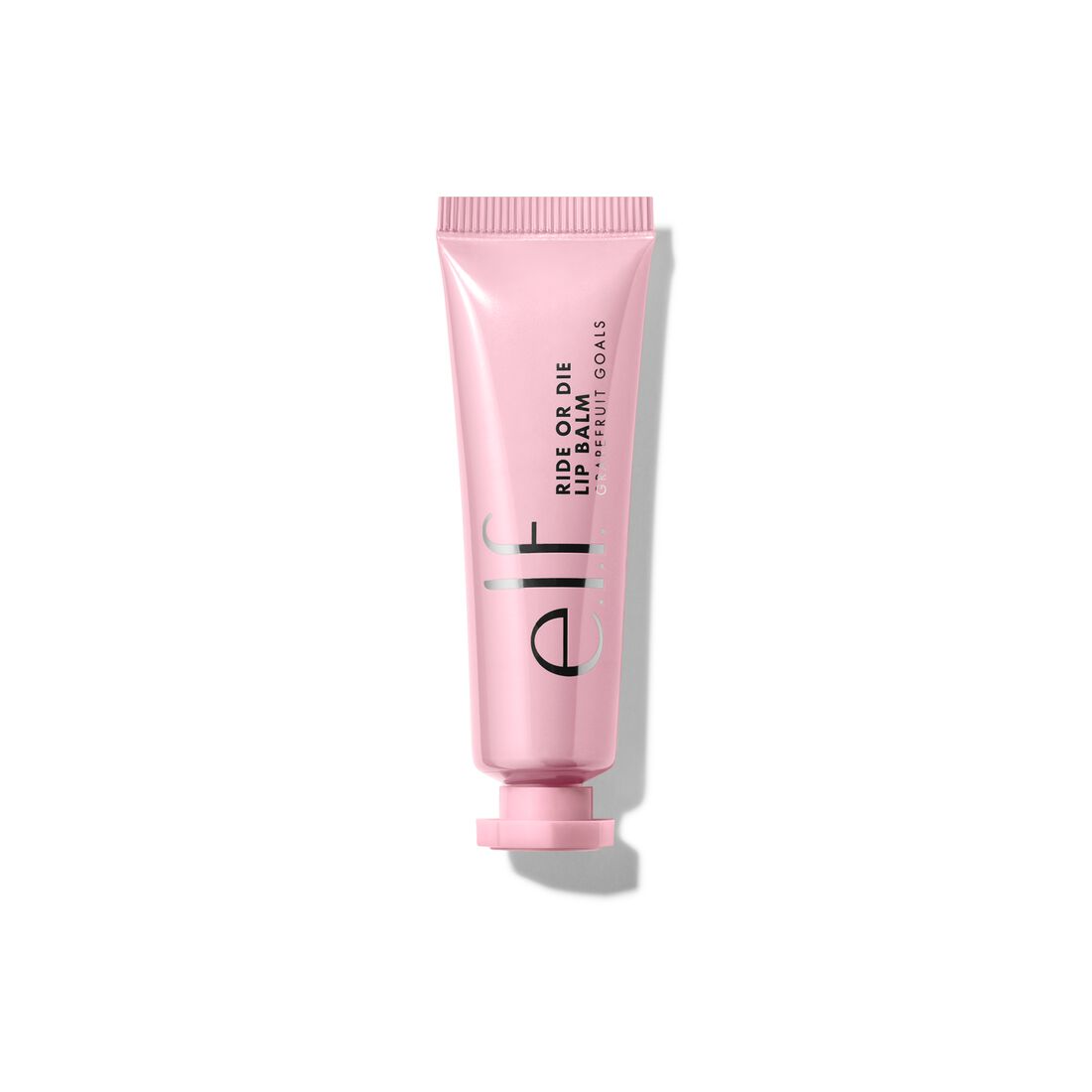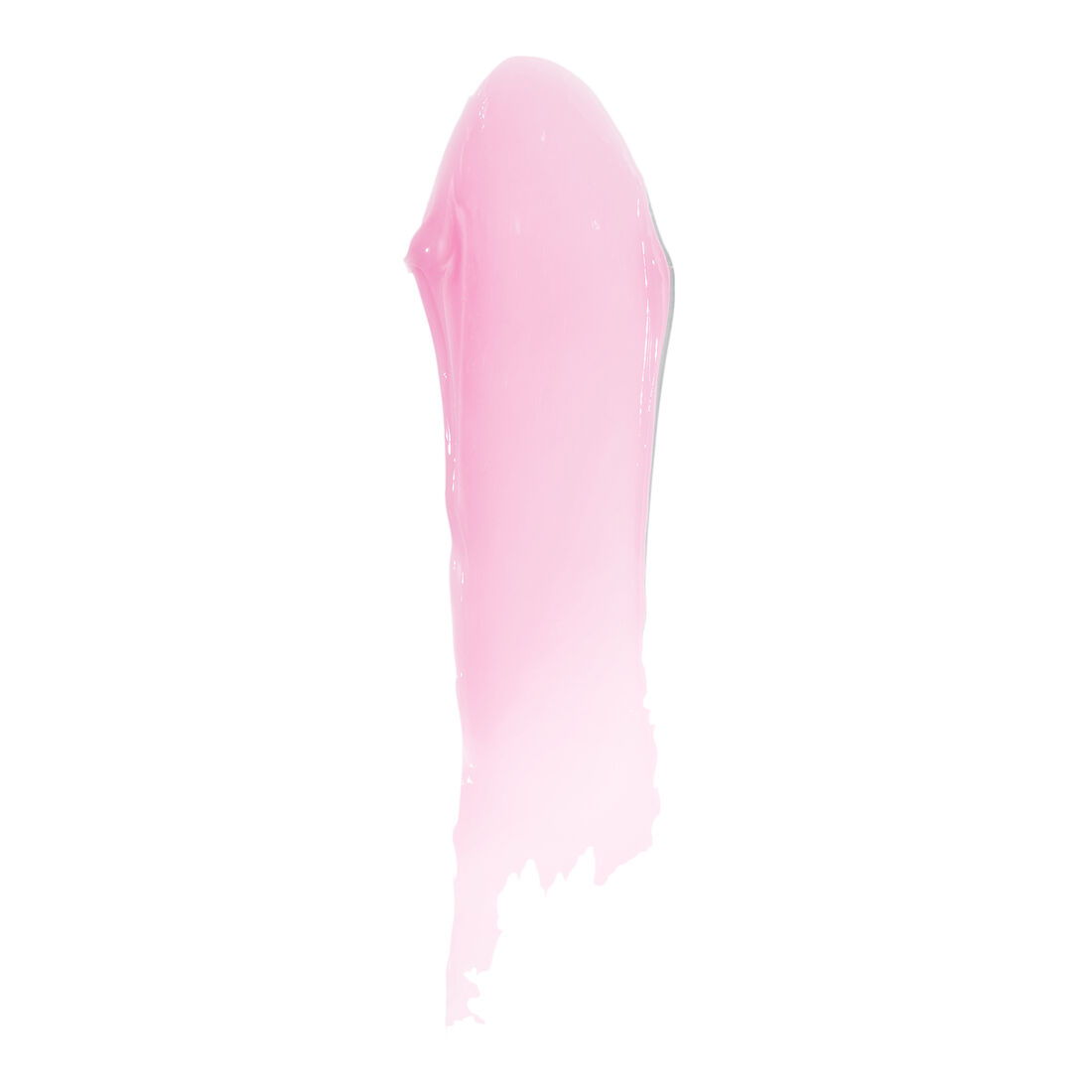 Cheeky Cherry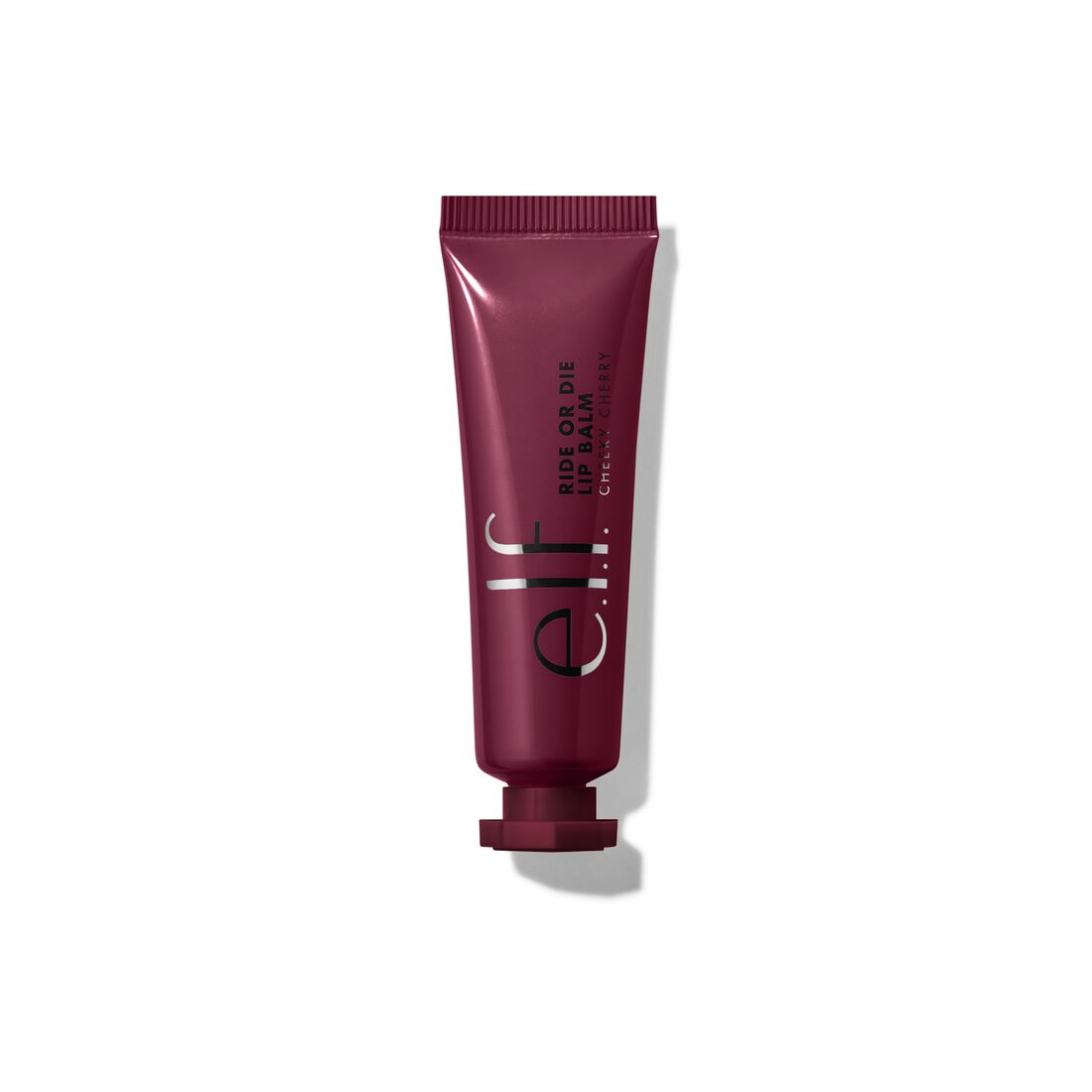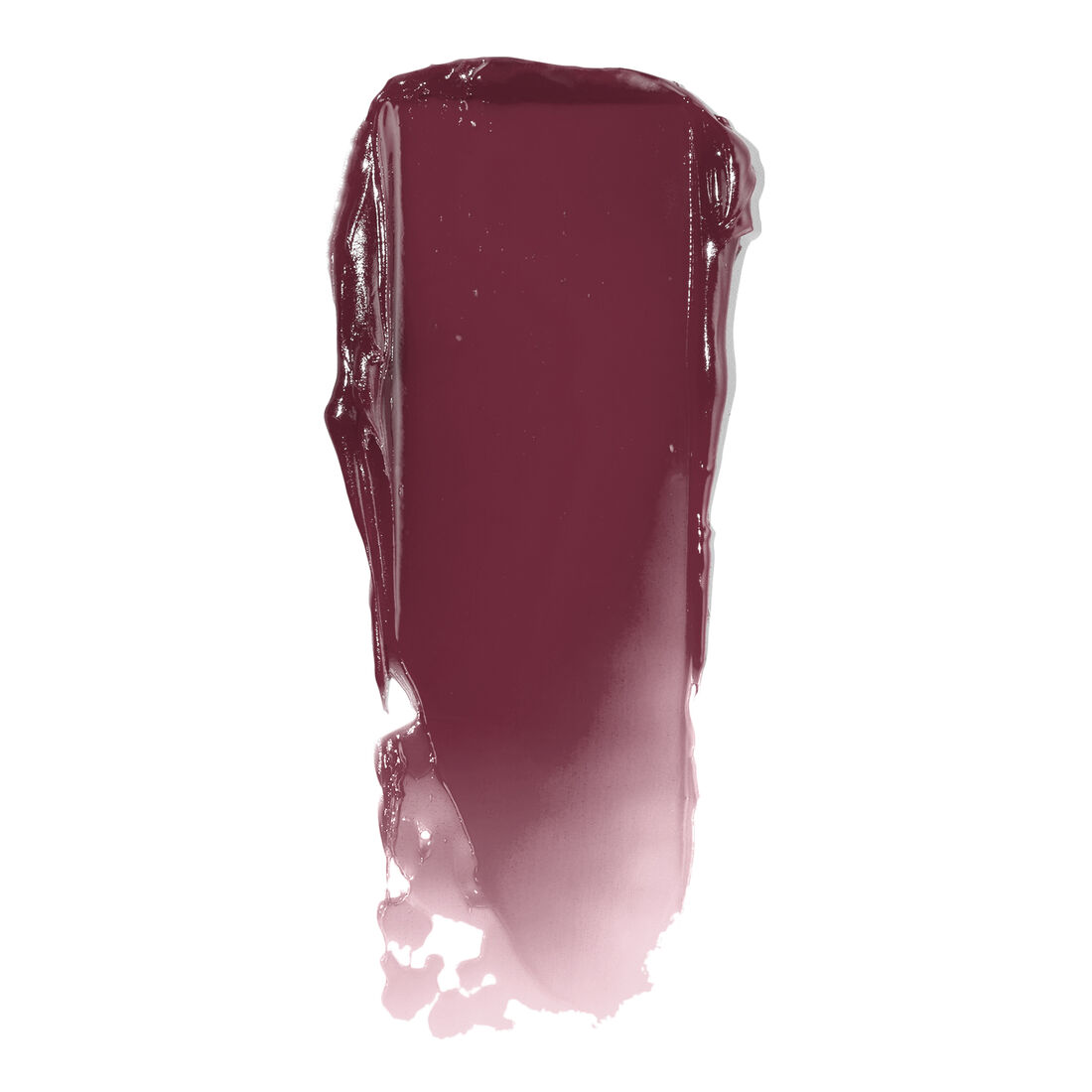 Tough Cookie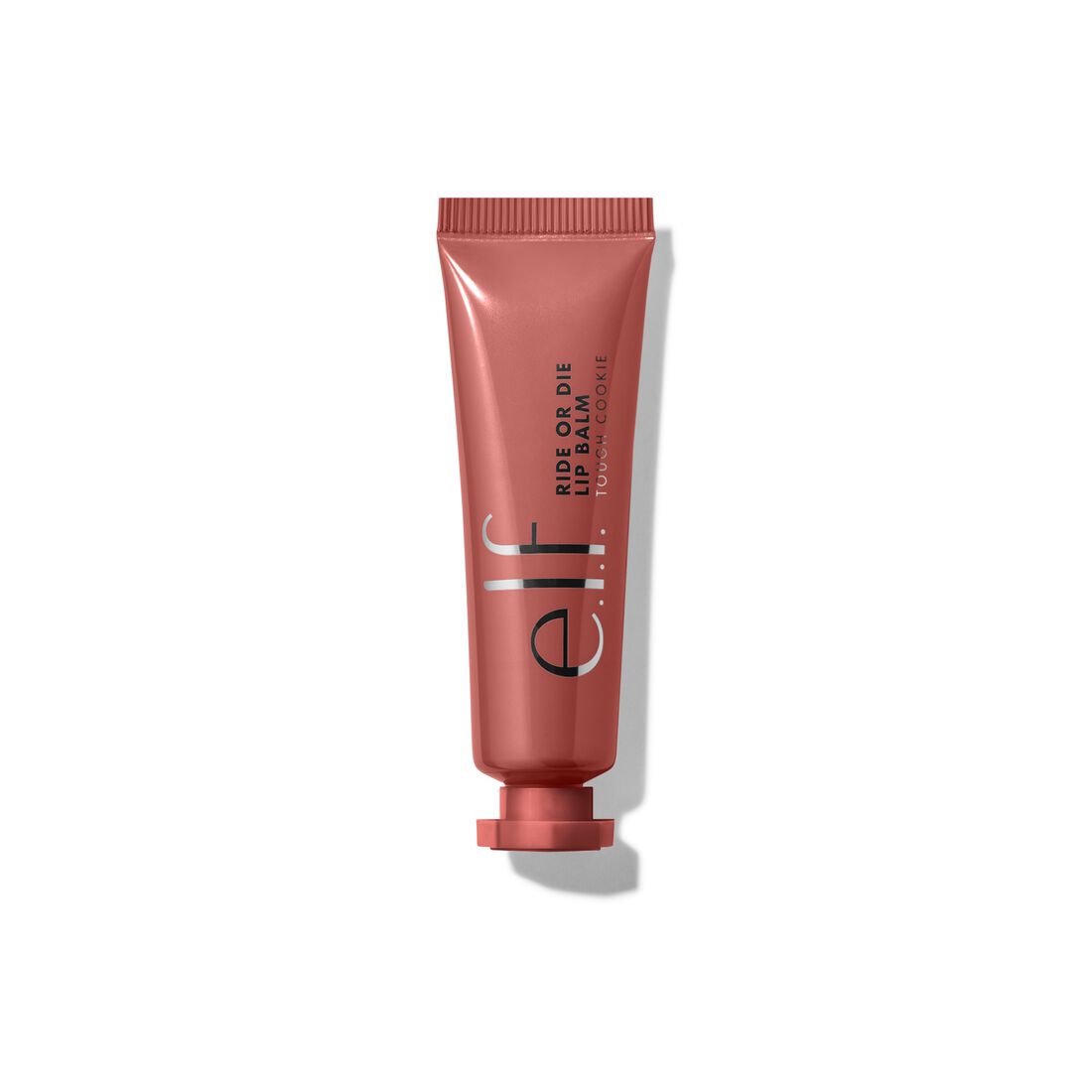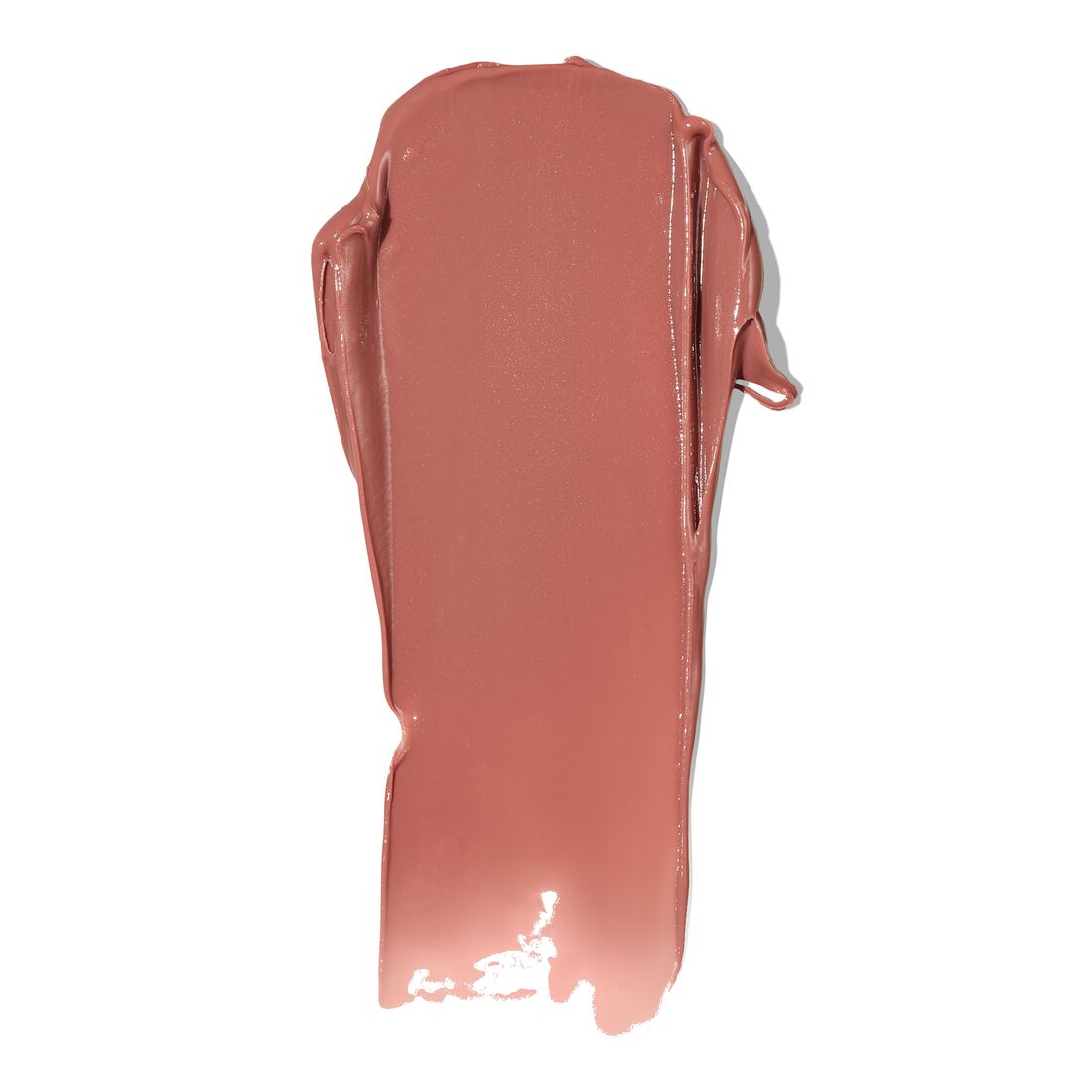 Mighty Mint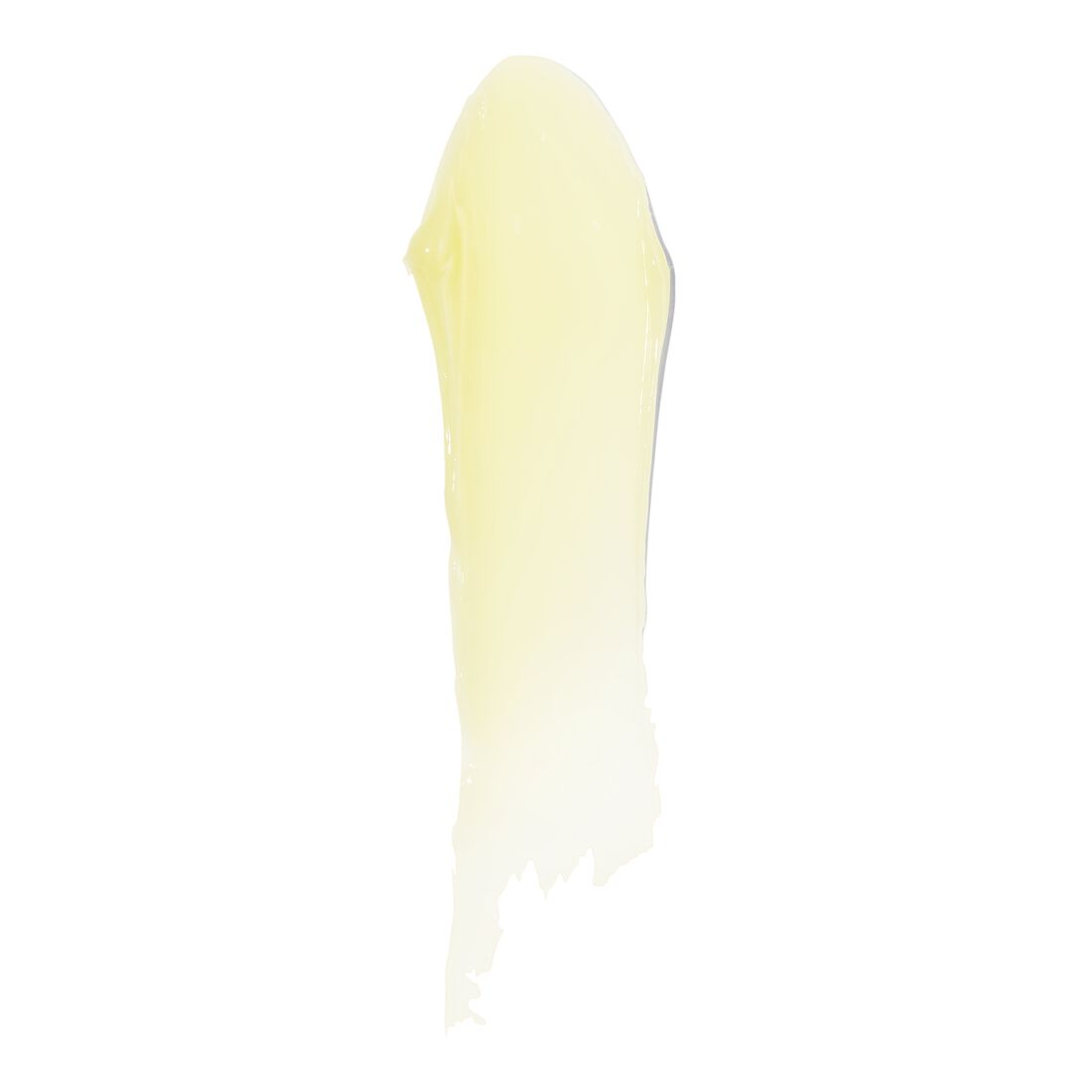 Boss berry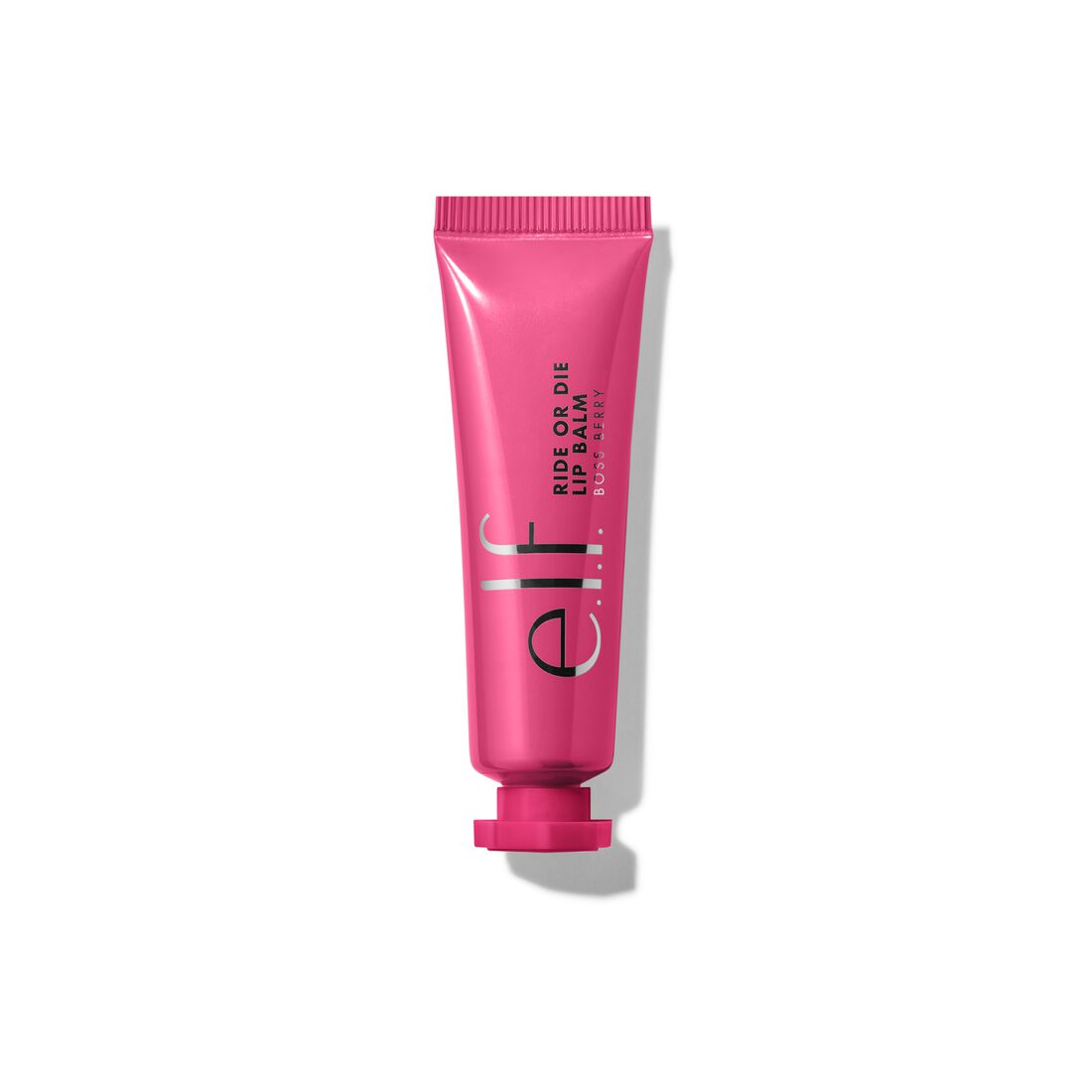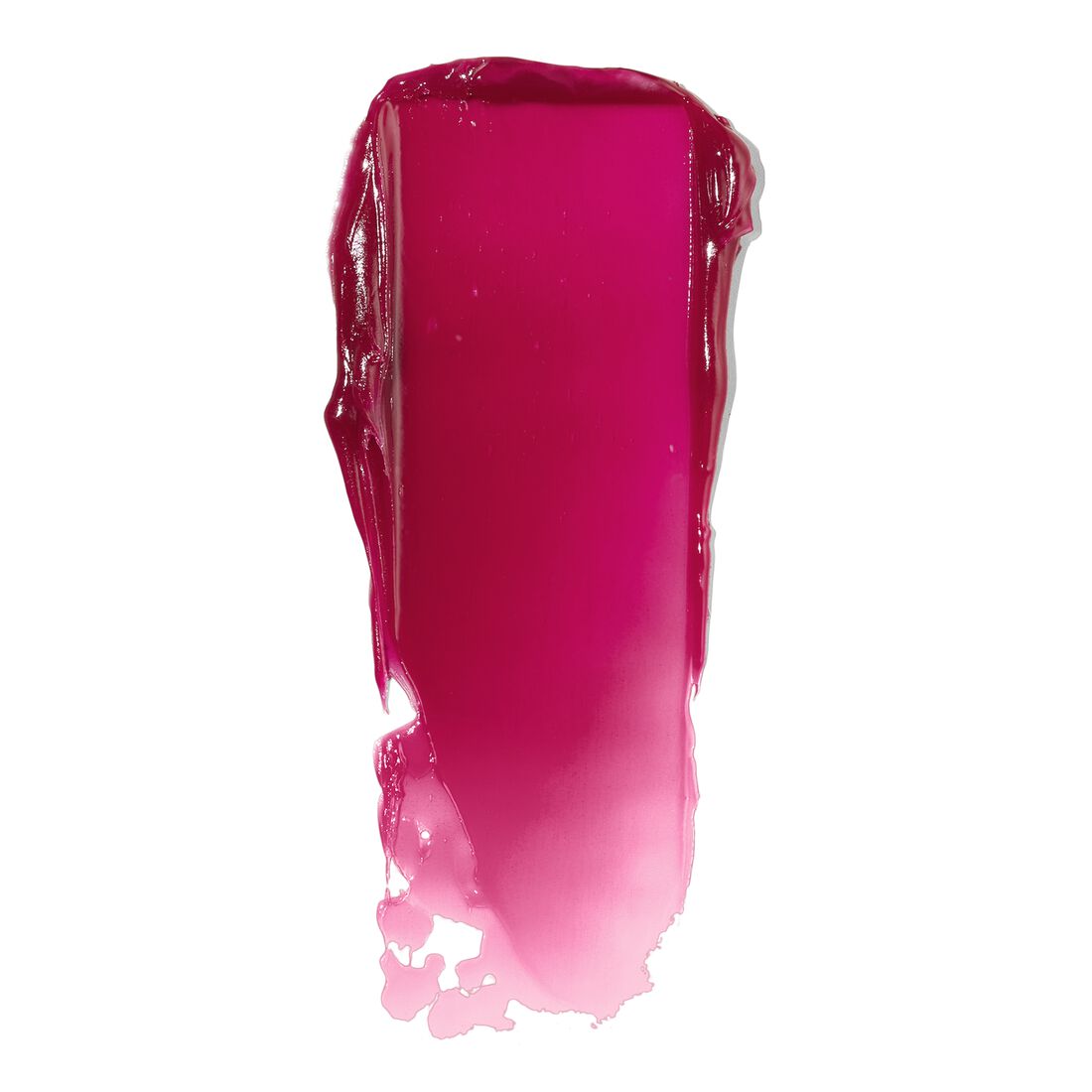 Just peachy