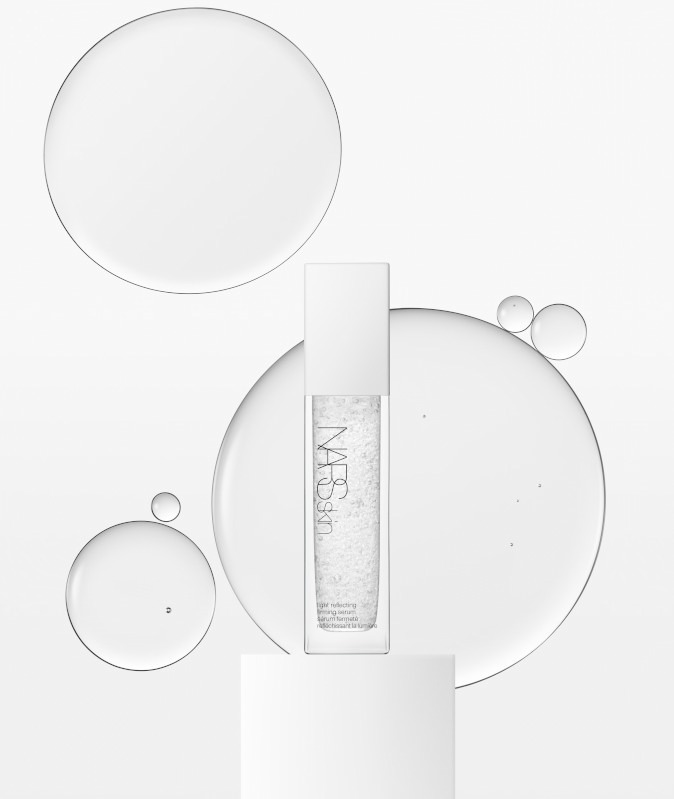 From NARS, a new beauty essence "NARS skin light reflecting firming serum" has appeared. It will be Will be available September 25, 2020,in Japan.
"NARSskin Light Reflecting Firming Serum" is a beauty essence that gives you the elasticity and elasticity of gold gold peptide consisting of fine particles of gold and camellia flower extract. In addition, the golden pearl reflects the light in multiple directions, giving it a radiance as if it were emitting light from the inside of the skin, leading to a natural, glossy skin.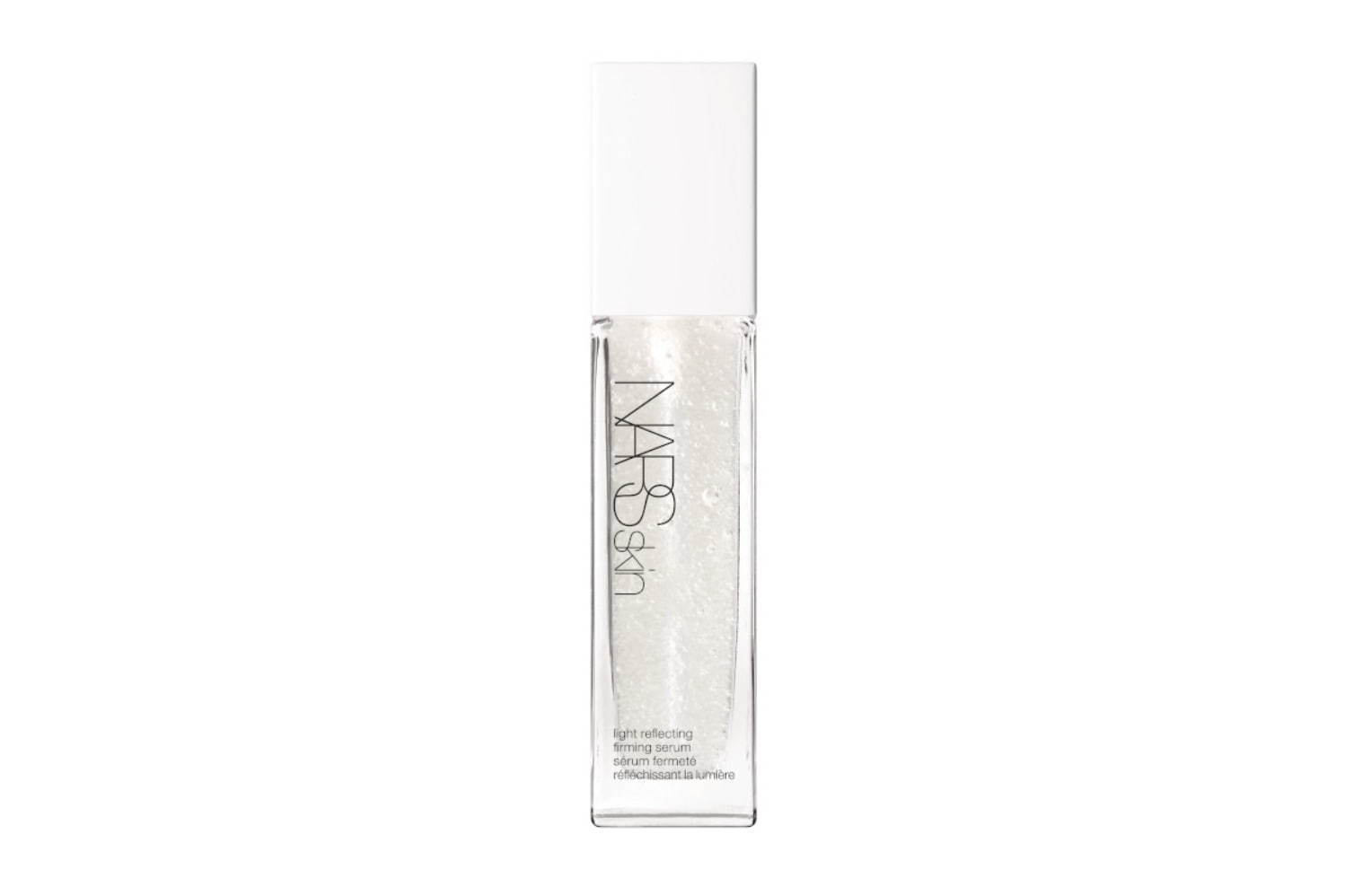 "Tree of Life" oil splashes and moisturizes firmly
The liquid also contains baobab seed oil capsules taken from the baobab tree known as the "tree of life". When applied to the skin with the palm of your hand, a fresh oil pops out of the capsule, trapping the moisture that has penetrated into the skin and firmly moisturizing it.
The recommended timing is after conditioning the skin with lotion. Take about two pushes on your palm, rub your hands together as if you were crushing the capsule particles, and apply it to the entire face and neck. It is recommended to cover it with cream etc. to finish.