ColourPop as an affordable cosmetics brand surely has a lot to say for the Summer 2019 season. This time we get ColourPop New Just A Tint Lip Crayons. The Lip Crayons can give the perfect subtle color and in a total of 12 juicy shades ripe for the picking this summer.
The new Just A Tint Lip Crayonsperfectly walk the line between depositing eye-catching color and providing the desired level of softness and shine. Let's see the details!
ColourPop New Just A Tint Lip Crayons 2019
Available – Now at colourpopcosmetics
Just A Tint Lip Crayons-2.10g (0.07oz)
For healthy, glowy lips, with a hint of tint, in 12 universally flattering shades $7 each / $12 bundle
The lightweight formula of these Lippie Tints also glides on easily, not to mention gives lips a major dose of hydration, thanks to passion fruit oil, coconut oil, marula oil and shea butter. That means you can expect softer, healthier lips with every application (goodbye dry, chapped skin), and with such a comfy feel accompanying these summery tints, don't be surprised if you suddenly can't live without your new favorite shade. Keep one in your purse, at your desk, in your makeup bag — you get the picture.
1. Coconuts About You Kit:
Gimme S'more
Cherry Pickin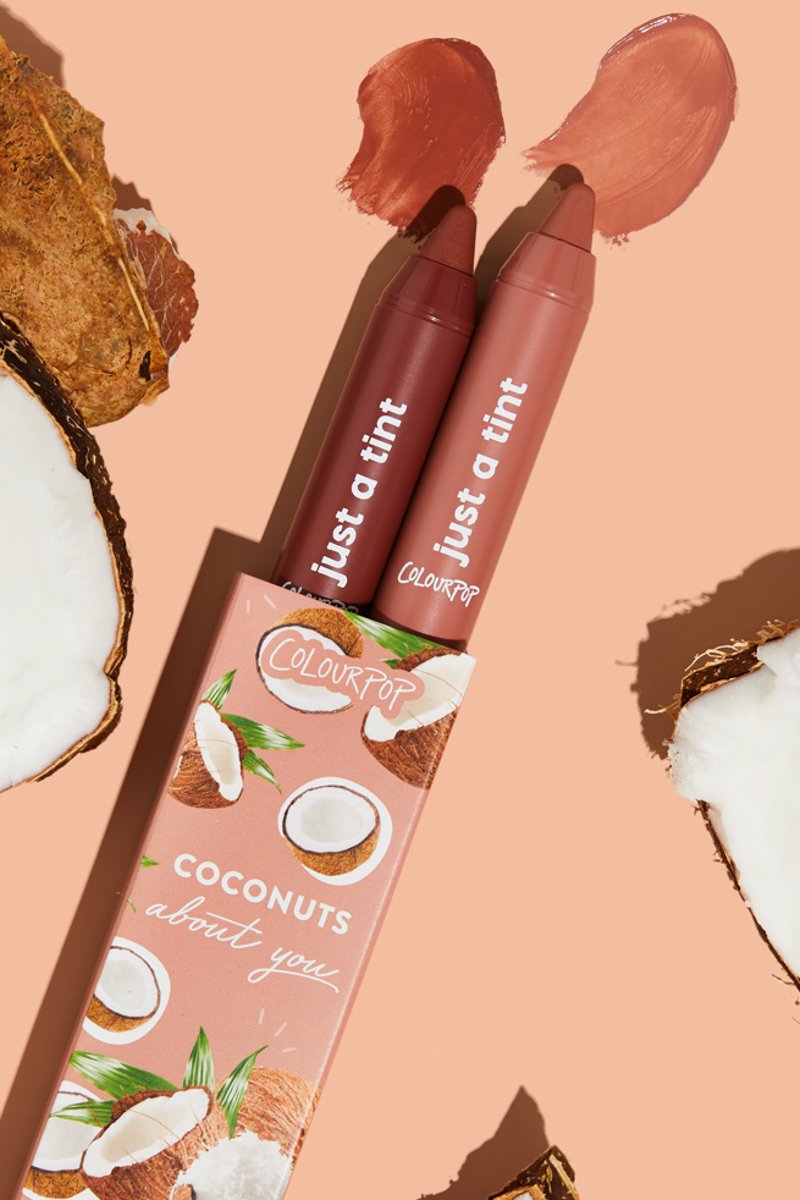 2. Gimme A Slice Kit: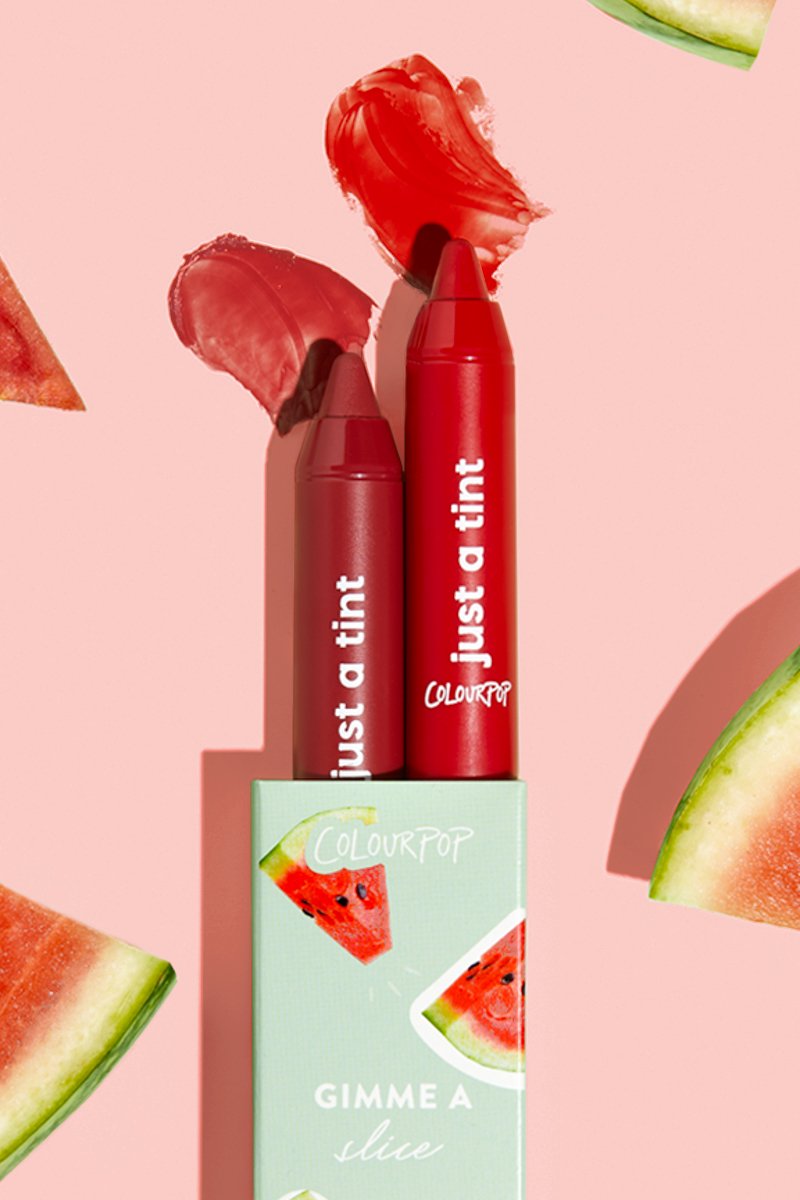 3. You're A Peach Kit: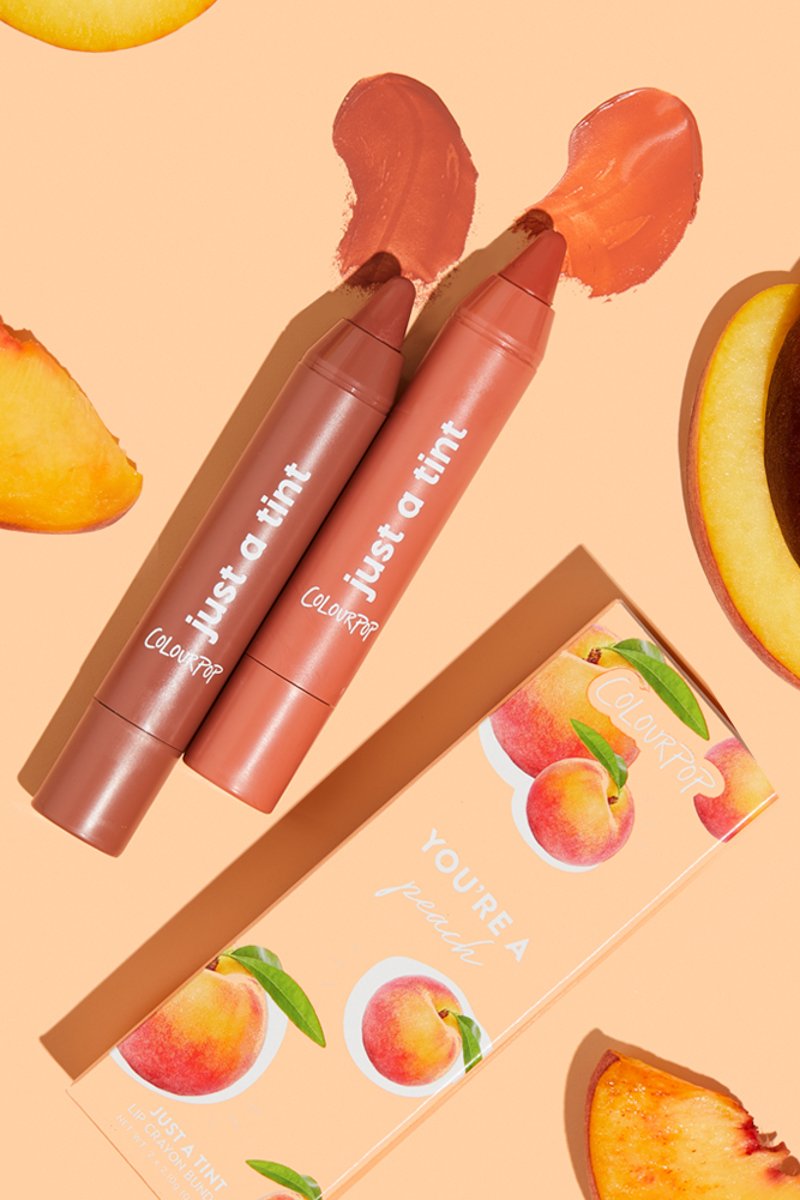 4. Cherry & Bright Kit:
City Of Stars
Cutie Fruity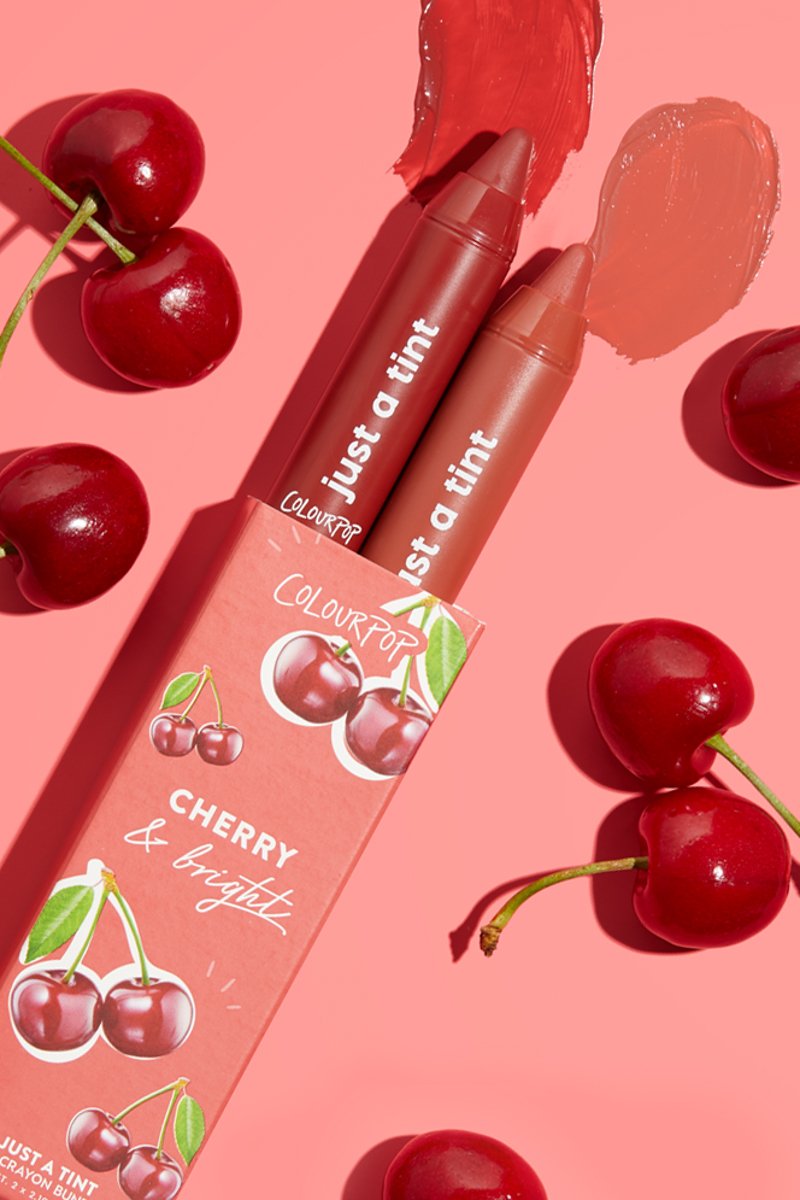 5. Dragon My Heart Around Kit:
The Strand
Treasure Island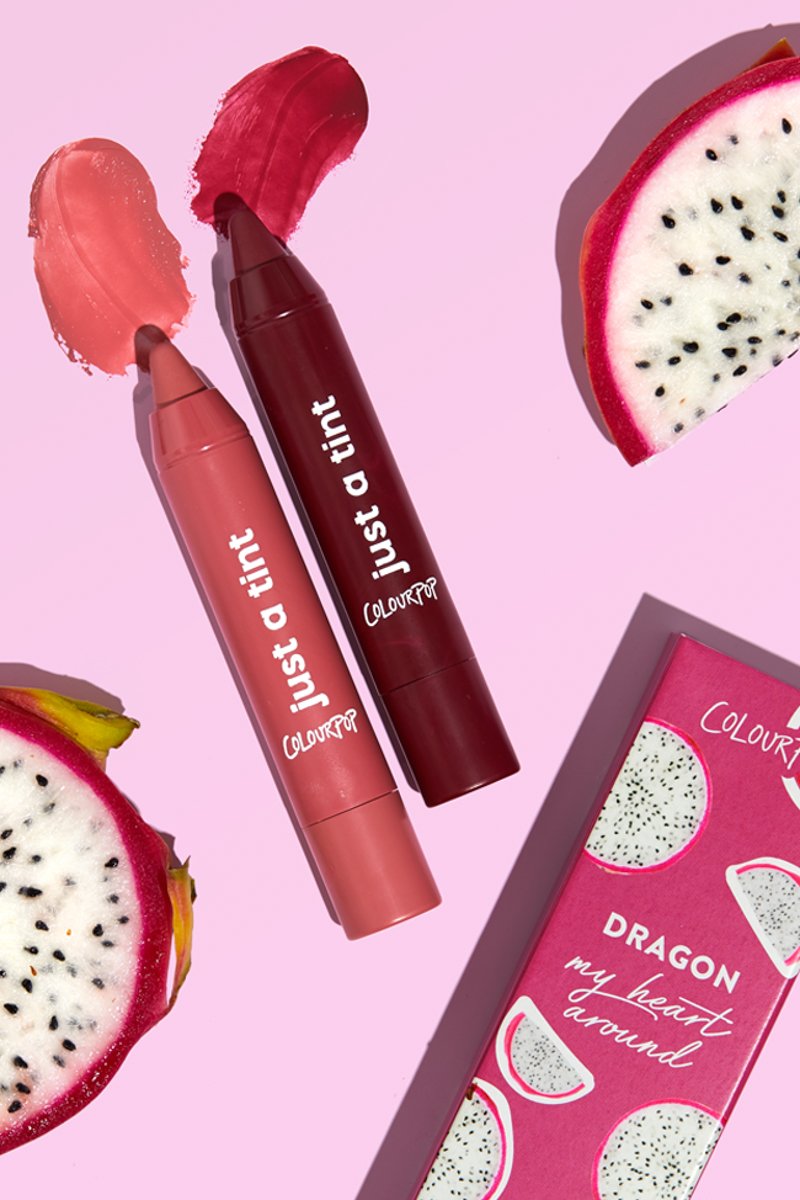 6. Guava Have It Kit: