Chanel's skin care products have always been well received. Recently, not only new cosmetics but also new skin care products have been introduced. They are Chanel Le Lift Serum and Hand Cream also known as La Creme Main. According to reports, they have magical effects that can nourish and protect your face and hands. These new skin care products will not let the skin compromise with time, and continue to glow with youthful brilliance. If you are interested, keep watching!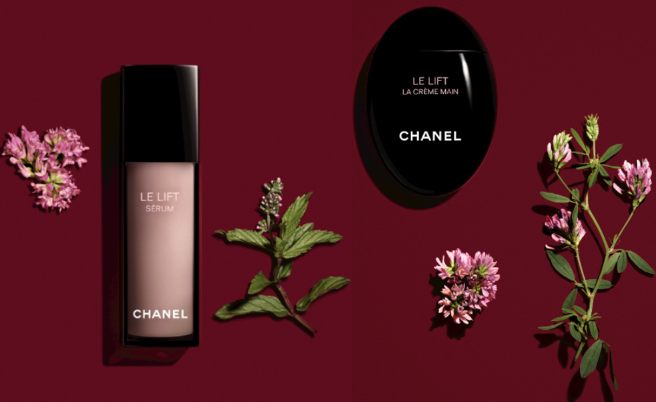 Chanel Le Lift Serum And Hand Cream – Skincare 2019
Available -U.S. / UK Launch Date – Now at Chanel – following Nordstrom, Neiman Marcus, Sephora, Saks, Bergdorf Goodman, Selfridges, Net-a-Porter, Harvey Nichols, Escentual, Harrods
Le Lift Serum – New – $175.00
A highly concentrated face serum that harmonizes nature and efficacy to deliver targeted firming and smoothing benefits.
Key Ingredients
At the heart of Le Lift Serum is Botanical Alfalfa Concentrate — a gentle ingredient as efficient as retinol — and a Black Peppermint Complex as antioxidant-rich as Vitamin C.
Botanical Alfalfa Concentrate is gentle on skin and helps create a smooth, firm and redefined appearance.
Black Peppermint Complex helps protect against external stressors—including pollution and climate change—and improve skin's resilience.
Together, they help create the look of smooth, redefined skin that's protected against environmental stressors. Upon application, the formula also delivers a tensing effect that can last up to 24 hours for a lifted appearance.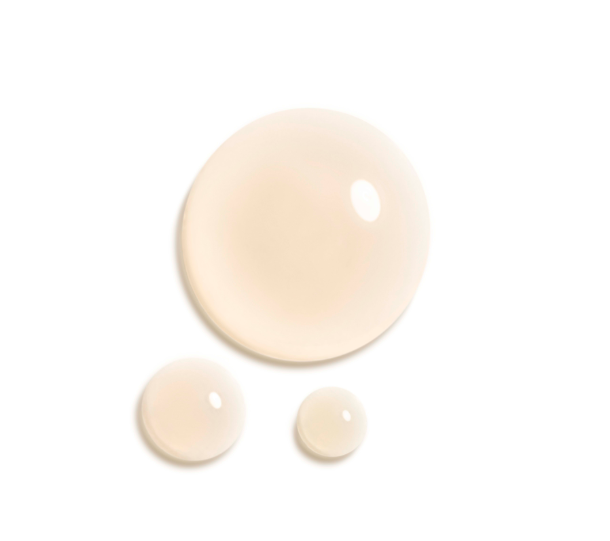 Le Lift Hand Cream – $65.00
A restoring hand cream that nourishes skin and helps maintain beautiful hands, which often show the first signs of aging. Featuring a comforting, quick-absorbing texture, the formula leaves hands feeling smooth, soft and replenished.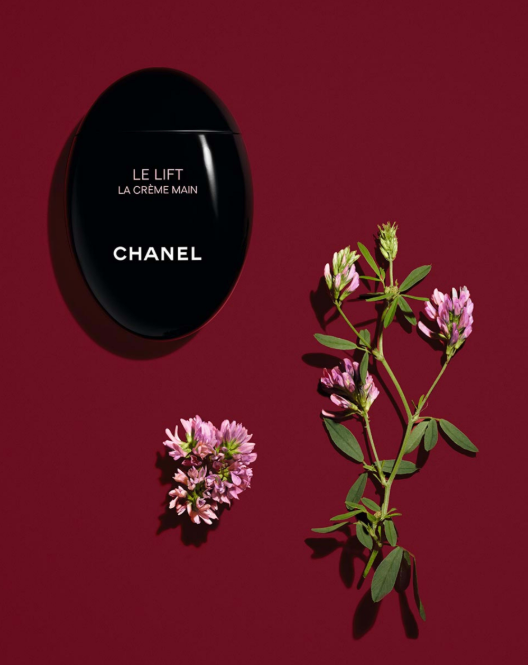 Key Ingredients
Le Lift Hand Cream combines Botanical Alfalfa Concentrate — a gentle ingredient as efficient as retinol — with natural Licorice Extract to help visibly smooth the appearance of wrinkles and even skin tone.
Alfalfa is a 1,000-year-old plant known for its remineralizing and nutritional benefits. Rich in minerals and trace elements, Alfalfa is grown organically in France for optimal quality. Like retinol—a key ingredient against skin aging—Botanical Alfalfa Concentrate renews the look of skin and increases firmness.
The nourishing texture of Le Lift Hand Cream envelops skin, leaving hands delicately scented with a velvety-soft feel. An unprecedented sensorial experience.